If you are trying to target your lower abs, we have here the top 10 moves to target your lower belly. You will love these 10 super moves that are effective and you will enjoy these abs-strengthening moves.
1.
Double Leg Lift
Involves the lifting together of your two legs while shifting the workload to the abdomen.
2. Rolling Plank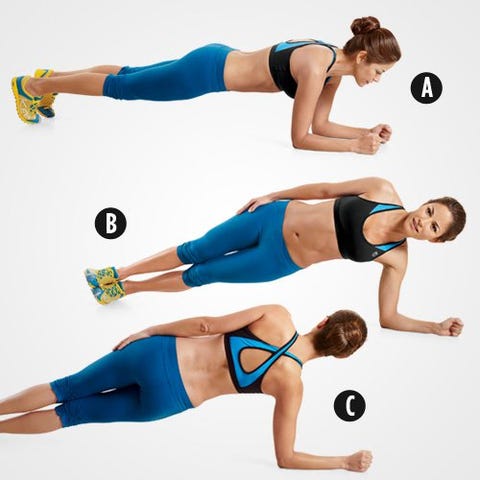 A core-stabilizing move that improves strength throughout your core and builds lower back strength.
3.
Flutter Kicks
It focuses particularly on the lower part of the belly.
4.Swiss Ball Jackknife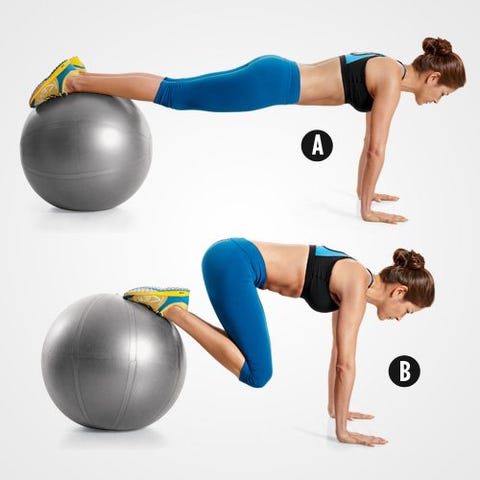 Targets those tricky muscles in your lower belly, and works your rectus abdominus, hips, and low back!
5.
Crunching
This particular exercise is undoubtedly great when you talk about the burning of abdominal fats.
6. Roll-Up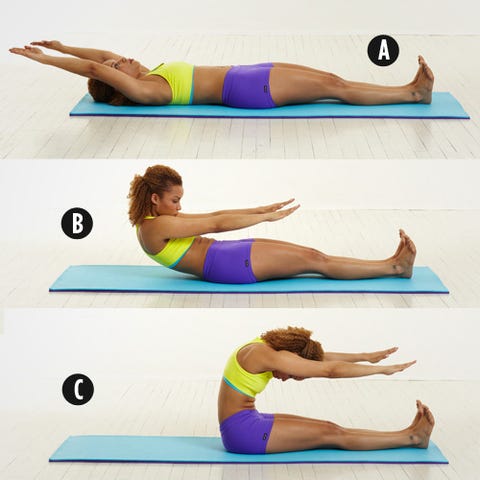 Requires you to roll your body out one vertebra at a time. This is an amazing overall abs exercise!
7.
Criss-Cross
This program is geared towards working your core.
8.Hanging Leg Raise
A move that tackles lower abs because it engages the deep psoas muscle, your low back, and your lower abs.
9.
Balance Ball Crunch
This exercise helps to tremendously improve balance and stability.
10.Cross-Body Mountain Climbers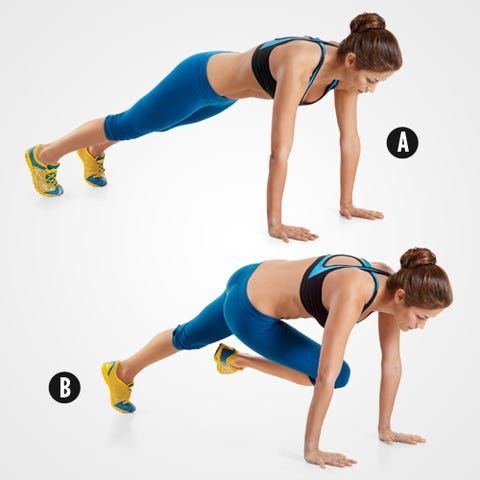 Multi-tasking move that works your whole body. Engages your abdominals and oblique muscles while working your hips and low back.