We hope you find your next favorite thing from the list below!  Each product was independently selected by our editors. Some may have been sent as samples for us to fiddle with, but all opinions in this article are our own.  Oh, and FYI — LucksList may collect a share of sales or other compensation from the links on this page if you decide to buy something (that's how we stay in business). Reviews have been edited for length and clarity.  Enjoy finding your next favorite thing!
1. Looking for a way to keep your sneakers smelling amazing all day? Look no further than Dr. Scholl's Odour Destroyers Sneaker Treater Spray! This powerful spray is tough on odour, even tough cases of sneaker odour, and will make your sneakers smell fresh all day.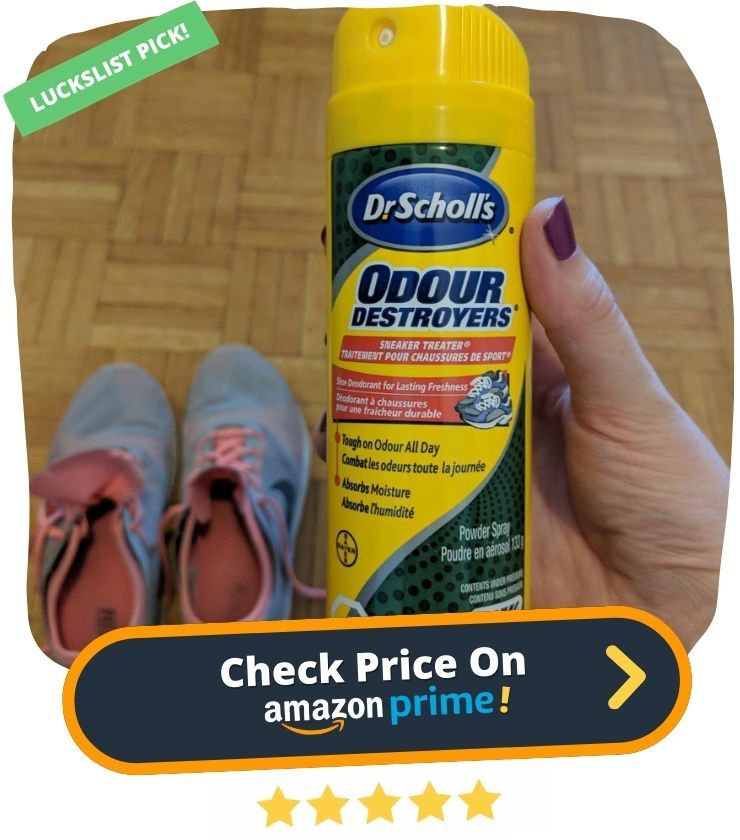 "Powerful shoe deodorizer and just what I needed. I ordered this after being tired of my front entrance smelling like feet."
Amazon Review By Shopaholic Emily
2. Don't let pimples ruin your day! These awesome hydrocolloid patches from Avarelle will help you banish blemishes fast. The medium and large sizes are perfect for covering any size pimple, and the all-natural ingredients are gentle on your skin. Allure experts reviewed and approved these patches, so you know they're good!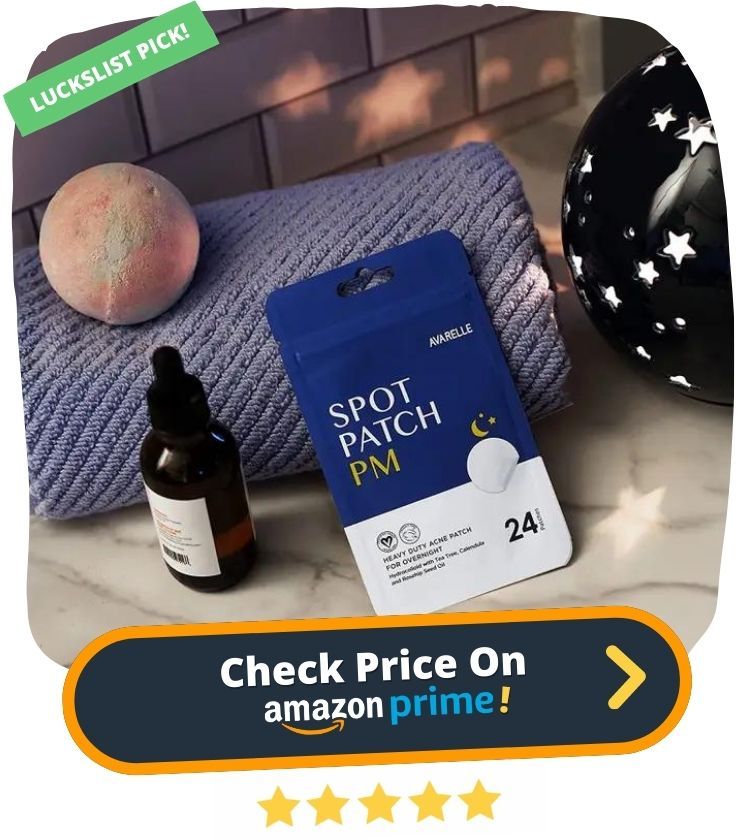 "I like how these leave my skin after. Works great on deep acne."
Amazon Review By vanna
3. Sally Hansen Instant Cuticle Remover is an absolute must-have for anyone who wants to achieve a flawless at-home manicure. This revolutionary formula dissolves dry cuticles in just 15 seconds, leaving them smooth and soft. It also contains moisturizing aloe and chamomile to help soothe severely dry nails and cuticles.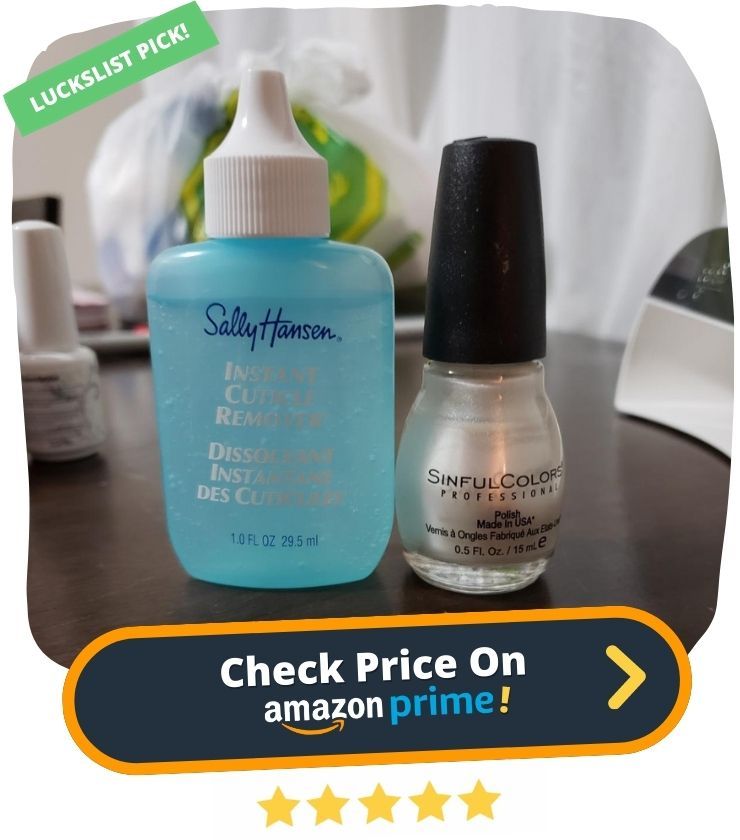 "I have never used a cucticle remover. I usually would just push them back and then attempt with scissors. This stuff works amazing! I even tried it on some of my hangnails and it got rid of them! It will last a long time."
Amazon Review By Jamie
4. The FRAMAR Professional Wet Hair Brush is the perfect tool for achieving healthy, beautiful hair. The high-quality, soft plastic bristles gently glide through hair, promoting healthy hair growth. The brush is vented to disperse heat more evenly during blow drying, resulting in less frizziness to your hair.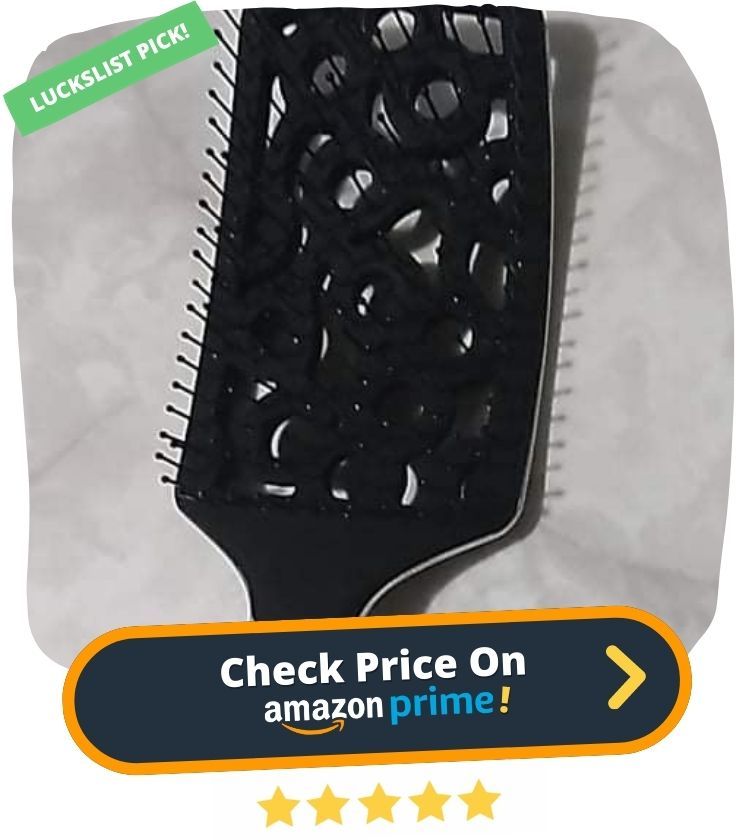 "I have long tangly curly hair that hurts to brush wet or dry, but this brush NEVER hurts to use. This is simply the BEST brush I have ever owned. I purchased a second one!"
Amazon Review By Gary D.
5. Introducing the Hair Claw Clip! This large hair clip is perfect for thick hair, and features high-quality construction and a fashionable, elegant design. The strong grip will keep your hair in place, while the variety of colors means there's a perfect match for any outfit.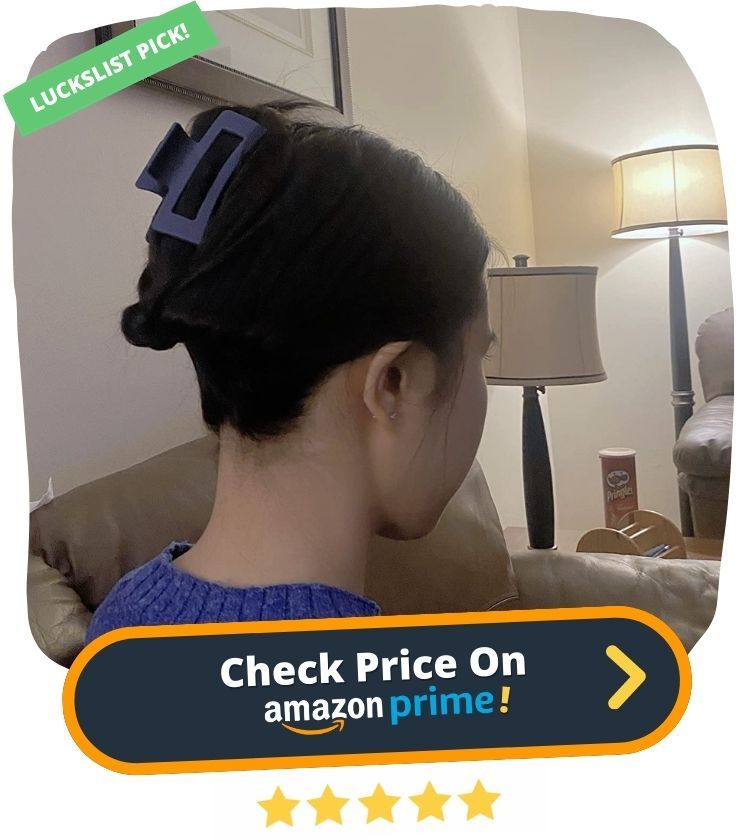 "These clips are awesome and exactly what I was looking for. I have long, thick hair and these clips hold it up perfectly all day long."
Amazon Review By Sarah Gledhill
6. Looking for a delicious and effective way to rehydrate and replenish lost electrolytes? Look no further than Pedialyte Electrolyte Popsicles! Scientifically formulated with an optimal balance of sugar and sodium, our popsicles are designed to help you feel better fast. Available in four delicious flavours – Grape, Blue Raspberry, Cherry and Orange – they're perfect for kids and adults alike.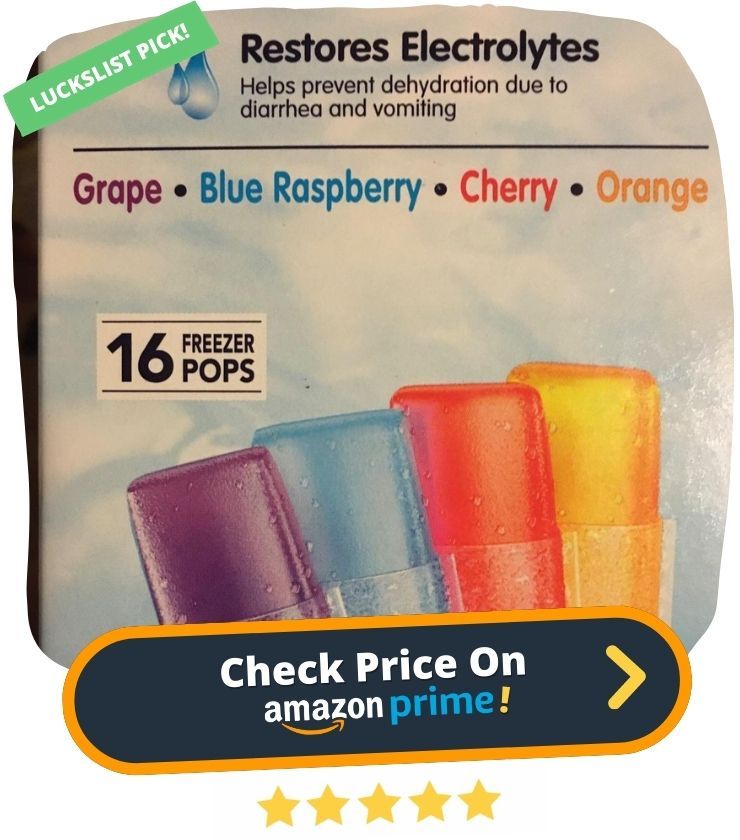 "These are fantastic. They are large, freeze well, no leaks, melted well, and are super hydrating. I'll definitely buy these over and over."
Amazon Review By An Amazon Customer
7. Looking for a quick and easy way to curl your hair? Look no further than the 3 Barrel Curling Iron! This curling iron heats up quickly, in just 30 seconds, so you can get started on your styling routine right away. The ceramic barrel coating provides even heat distribution while protecting your hair from damage, for healthy and shiny results.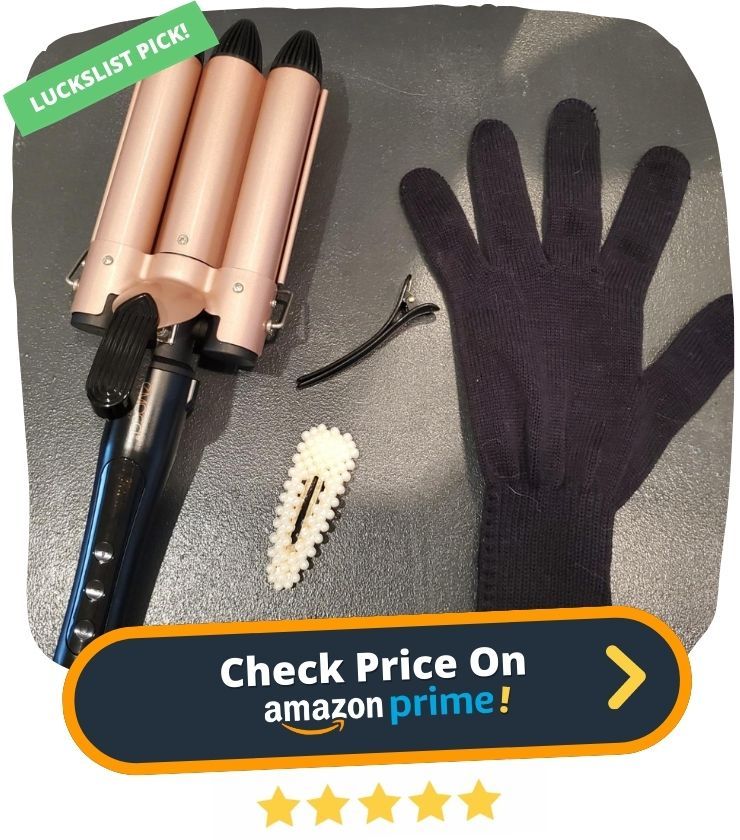 "I have a short cut (just above my shoulders) and wanted to try something other than curling with a wand. This 3-barrel iron is my new favourite tool! It gives you a beach waves look when you mess your hair up after curling (or by adding in some product like sea salt spray)."
Amazon Review By Michelle
8. Looking for a primer that will help your makeup look great all day long? Try e.l.f. Poreless Putty Primer! This primer is infused with Squalane to help grip makeup and keep it in place all day, while also helping to protect skin from moisture loss. The velvety texture glides over the skin effortlessly, smoothing out imperfections and minimizing the appearance of pores for a poreless effect.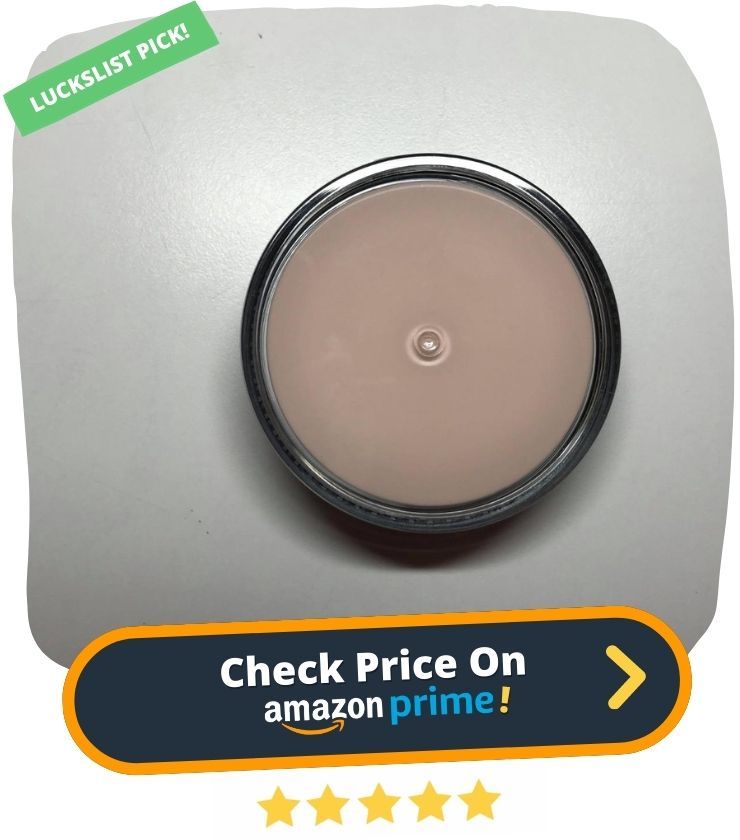 "This primer is beautiful, light and makes your skin glow. It smoothes the surface of your skin, helps reduce the look of pores and is a great base before applying foundation."
Amazon Review By Legally Red ♡
9. Looking for a versatile and waterproof phone pouch that can take anywhere? Look no further than this Waterproof Phone Pouch Phone Case! This phone pouch is perfect for taking on the go, whether you're headed to the beach or hitting the slopes. It's compatible with various brands of phones up to 7.0 inches, including iPhone, Samsung, Galaxy and more.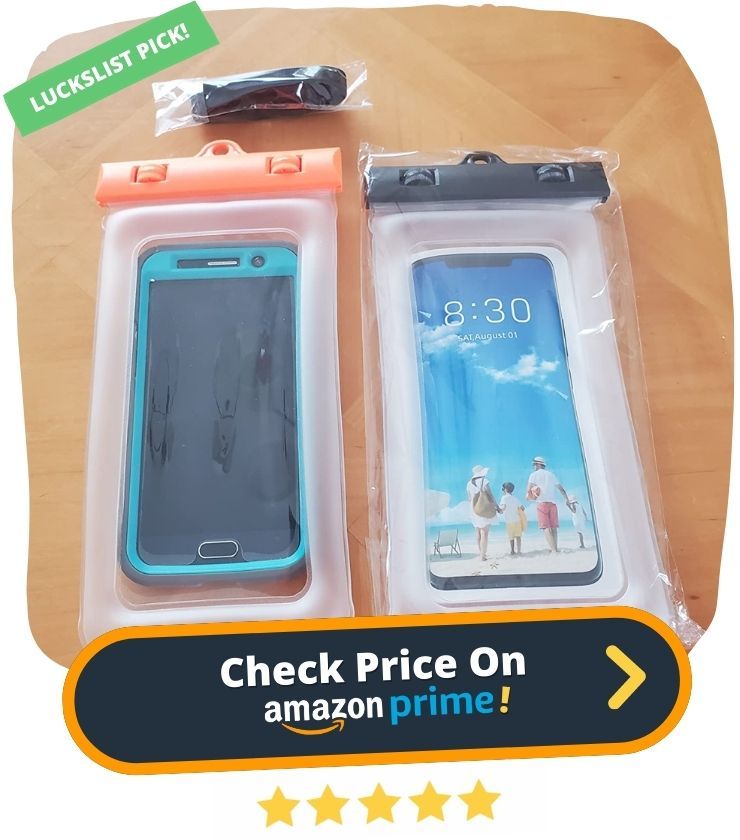 "Pool chemicals and Salt water damaged my phone'scharging plug last year.. tried this product and it's well designed.. the touch screen works while the phone 'is perfectly sealed.. and it floats."
Amazon Review By NourD
10. Introducing the Korean Exfoliating Bath Washcloth! Made of 100% viscose rayon, this scrub bath mitten is perfect for gentle exfoliation. It will remove dead skin cells and clean pores, eliminating blackheads. The towel shrinks when soaked in water, so it needs to be stretched back to fit tightly on your hand.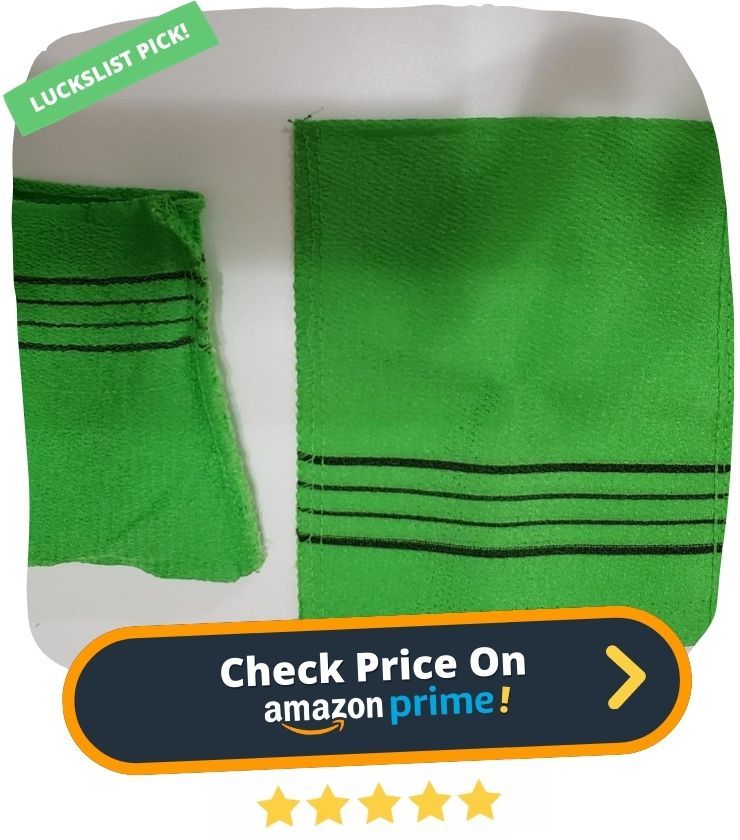 "Product comes with 4 washcloths. Please note, after the washcloth is wet for the first time it will shrink into its permanent size. The washcloth originally measures approx. 15cm x 13cm. After shrinking it measures approx. 12cm x 11cm."
Amazon Review By Tea
11. Looking for a stylish and unique desk or table lamp that also doubles as a charging station for your mobile devices? Look no further than the COZOO Bedside Table Desk Lamp! This convenient lamp has three USB ports and two outlets, so you can charge your phones, tablets, laptops, and other devices while you use the lamp.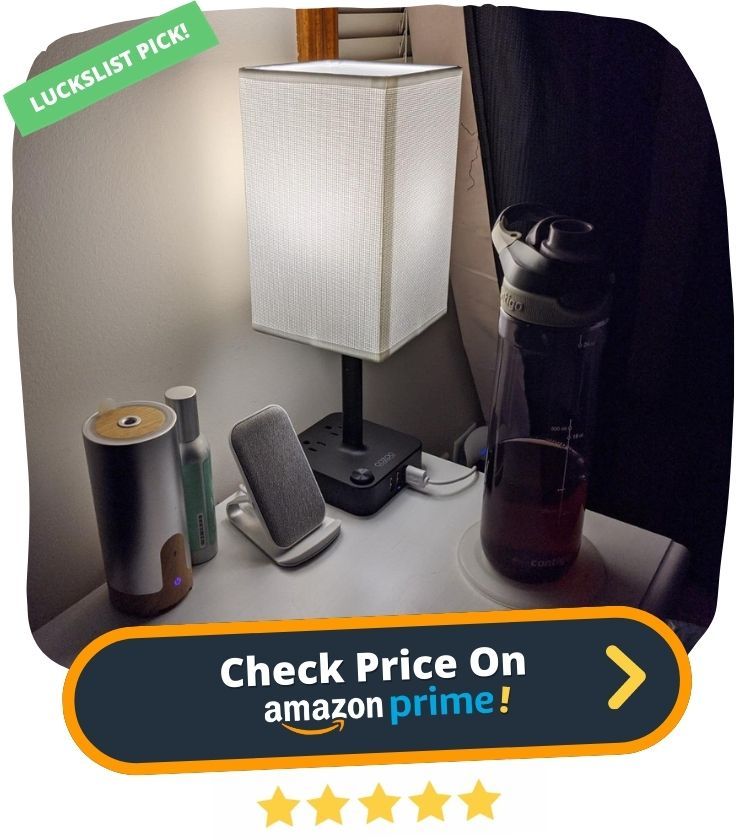 "This item is exactly as described. I find many of the other reviews, specifically, the ones about the lack of brightness to be unfair. If you read the description it clearly states that this comes with a very low watage bulb, and you may choose to upgrade should you wish to use it as a reading lamp etc."
Amazon Review By Lisa H
12. Do you love your smile but feel like it could be brighter? MySmile Teeth Whitening Strips can help. Our deluxe dental grade whitening strips are designed to safely and efficiently remove teeth stains from food, coffee, wine, soda, smoking, and more. Each package comes with 28 white strips for a fast, convenient 30-minute whitening experience.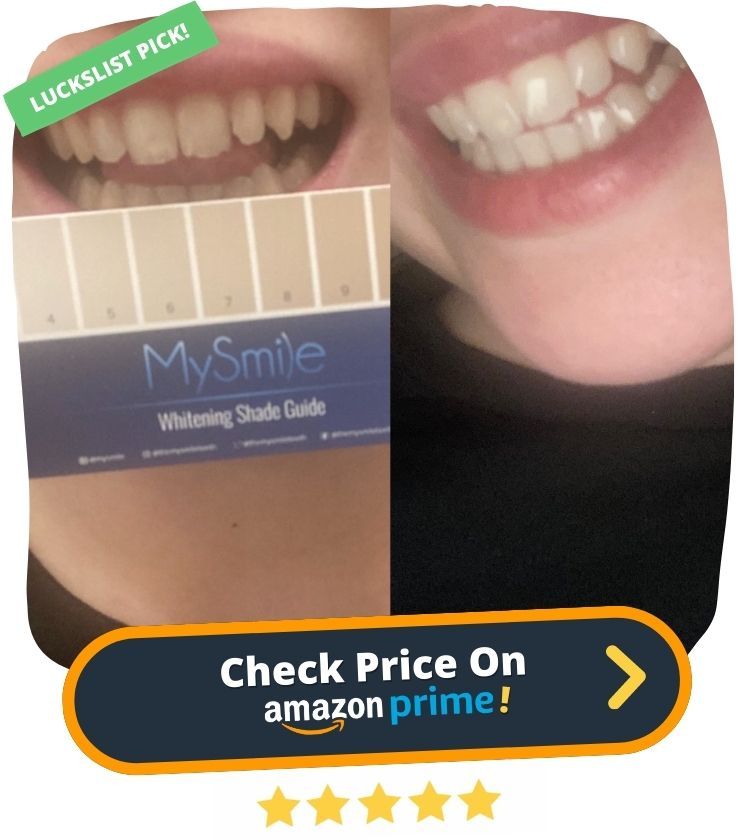 "Clear difference after single 60 minute use! Will post updates as I keep using them daily! I got the strips to test before investing in the tray and gel will be purchasing those next!"
Amazon Review By chanel