We hope you find your next favorite thing from the list below! Each product was independently selected by our editors. Some may have been sent as samples for us to fiddle with, but all opinions in this article are our own. Oh, and FYI — LucksList may collect a share of sales or other compensation from the links on this page if you decide to buy something (that's how we stay in business). Reviews have been edited for length and clarity. Enjoy finding your next favorite thing!
1. Welcome to the world of TRUFF Hot Sauce. Our variety pack offers the full TRUFF experience in one set, with three unique and incredibly flavorful sauces to choose from. TRUFF is the pinnacle of heat experience. Each flavor is crafted from a blend of ripe red chili peppers, truffle, organic agave nectar and savory spices. Hotter Truff is our "less sweet, more heat" rendition of the Flagship original.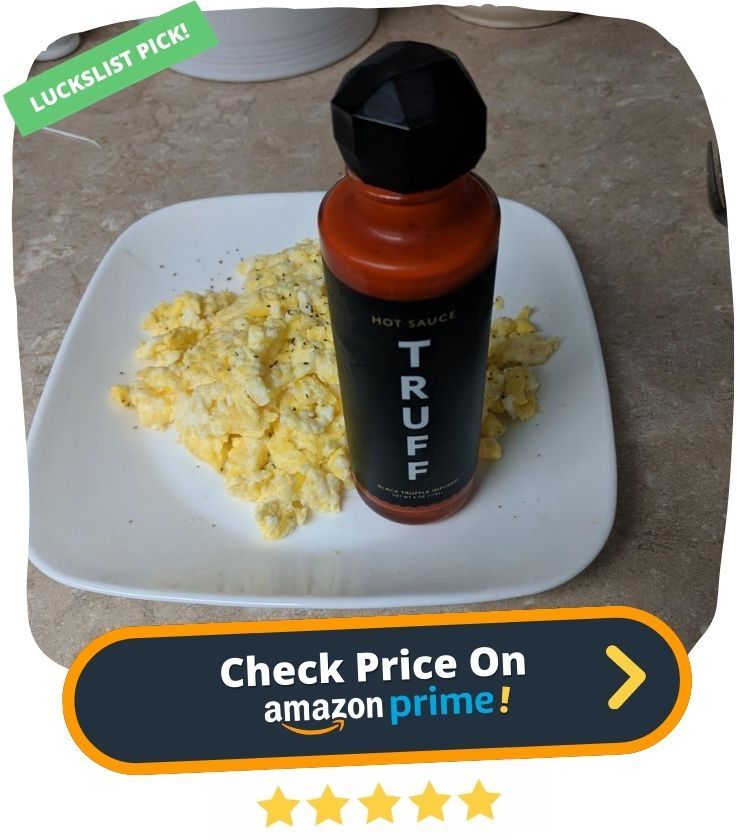 "Got the black and the white as a gift a couple years back and was hooked. As I like more kick, I switched to the black and the red. I was buying it at the couple of stores that carry it around here, but they're $15/bottle minimum, which was getting pricey as I was going through a bottle of each at least once a month. This deal is AMAZING."
Amazon Review By Adam Richard
2. Looking for a durable, insulated cooler that can keep your beer cold for hours? Look no further than the Asobu Frosty Beer 2 Go! This fantastic cooler is made from double-walled stainless steel and is vacuum insulated to ensure your beer stays cold all day long. It even comes with a built-in bottle opener, so you'll always be prepared to crack open a cold one.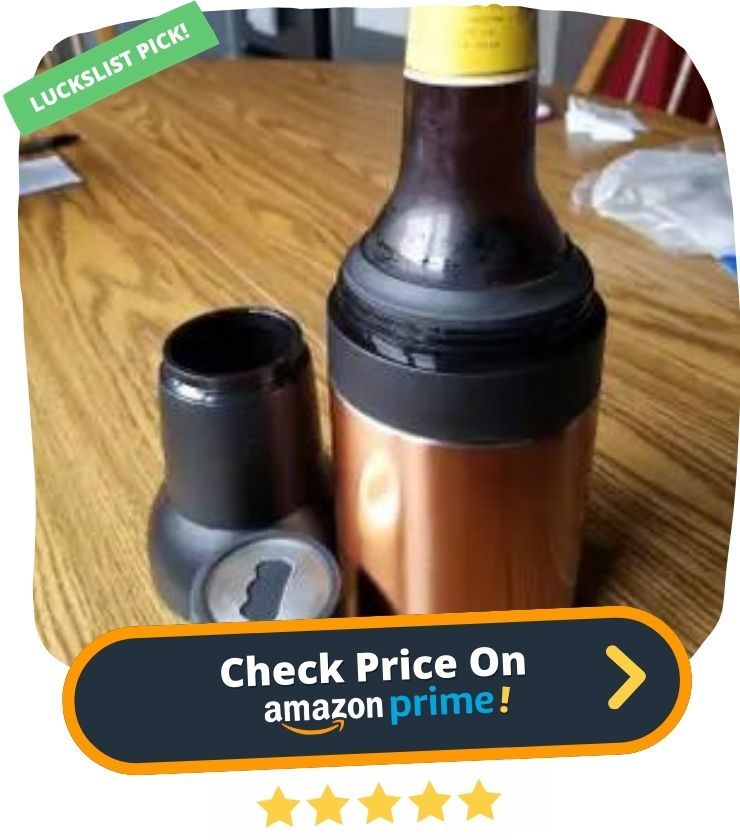 "Skeptical is what I was! I bought this for my father who grills in the MS heat daily. We all have Brumates, but my hubby wanted to get him this one . He's had it for several months now and all I Can say is OMG it's the best ever."
Amazon Review By Deldel
3. Looking for a stylish and practical way to store your books, photo albums, and media? Look no further than the SEI Furniture Metal Spine Book Tower! This sleek storage tower features 12 shelves that can be flipped up to accommodate larger books. The durable metal construction means this unit can withstand heavy use, while the slim profile makes it perfect for small spaces.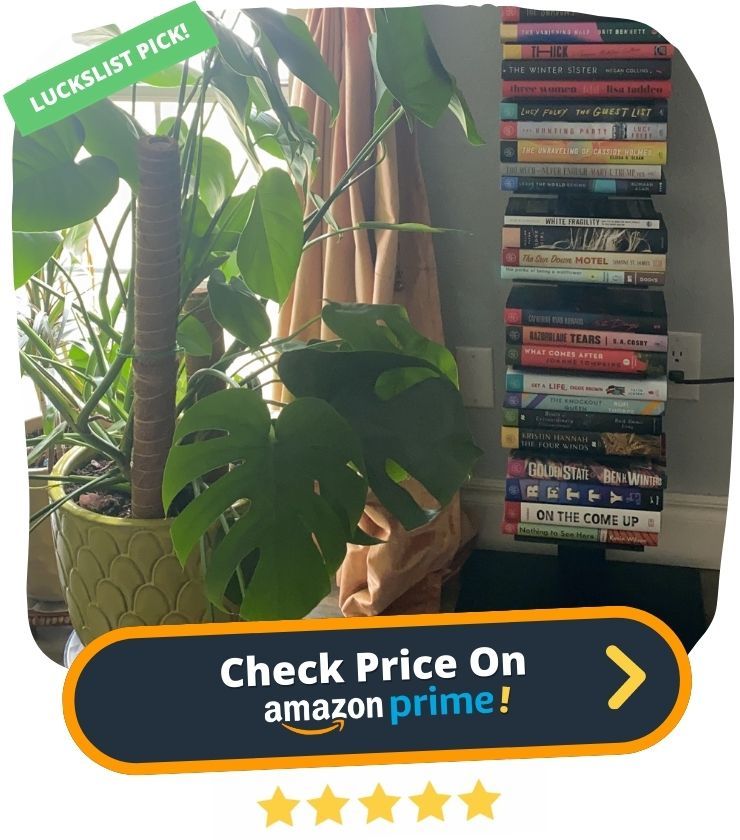 "I am 5'4" and this is currently standing taller than I am. Excellent quality. Very heavy and sturdy. The books will not fall. Looks great."
Amazon Review By Nikki O
4. Introducing the TheraFlow Foot Massager Roller! If you suffer from plantar fasciitis, aching heels, sore arches, or neuropathy, this is the perfect device for you. The Foot Massager Roller features two different types of acupressure nubs and five rows to target all the right pressure points in your feet. The arched design mirrors the natural curvature of your feet for maximum comfort.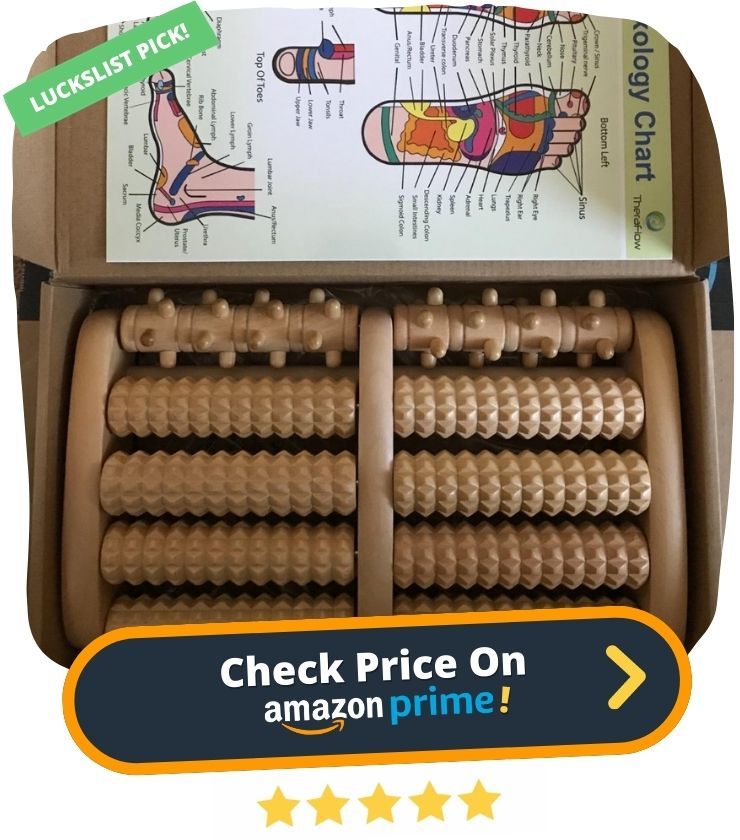 "About 20 years ago I commenced to follow in my mother's footsteps and concentrate on using Ayurvedic products exclusively, and not the American Standard way of eating largely fatty foods. But about 1 month ago, I decided I needed to expand my knowledge base and use."
Amazon Review By HealthyHappySenior
5. Looking for a way to get a good night's sleep? Tired of being restless and tossing and turning all night? Magicteam's Sound Machines White Noise Machine is just what you need! This machine comes with 20 non-looping sleep sounds, including white noise, brown noise, pink noise, blue noise, fan noise, and more. You can also set the timer to 1, 2, 3, 4, or 5 hours, or have it play continuously.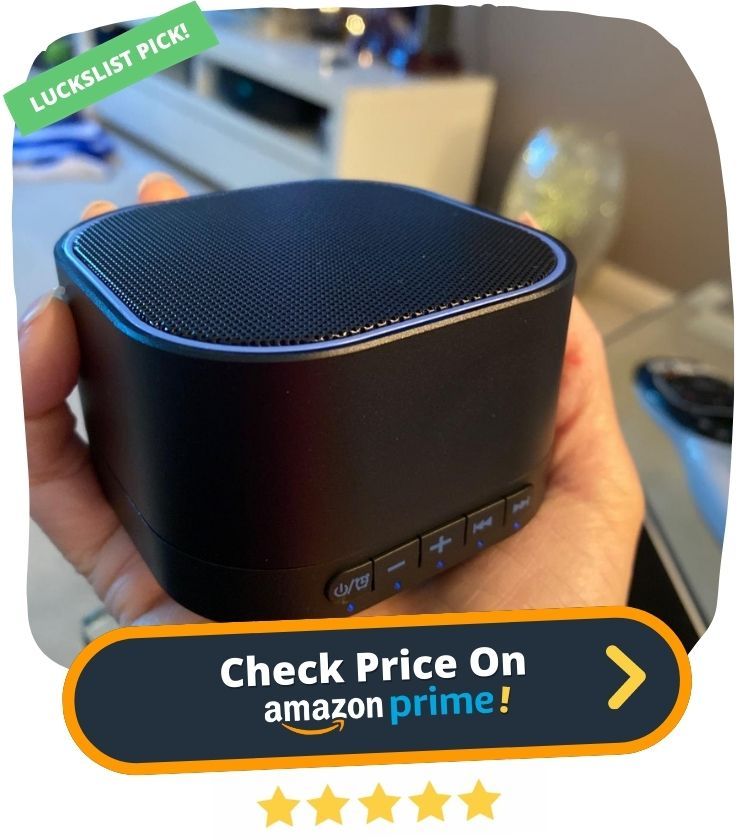 "I'm not really sure WHAT a lot of these people are writing about. I've read the reviews and see there are surprisingly a lot of people who are complaining about it this being too loud. This is why there are two volume controls on the front of this little guy."
Amazon Review By Carinn Seabolt
6. Looking for a better way to organize your desk and keep it tidy? Check out these great under desk drawer organizers! They're easy to install, with no tools or drilling required, and they have a strong bearing capacity to hold all your pens, pencils, and other office supplies. Plus, they're easy to clean and come in a variety of styles to match any decor.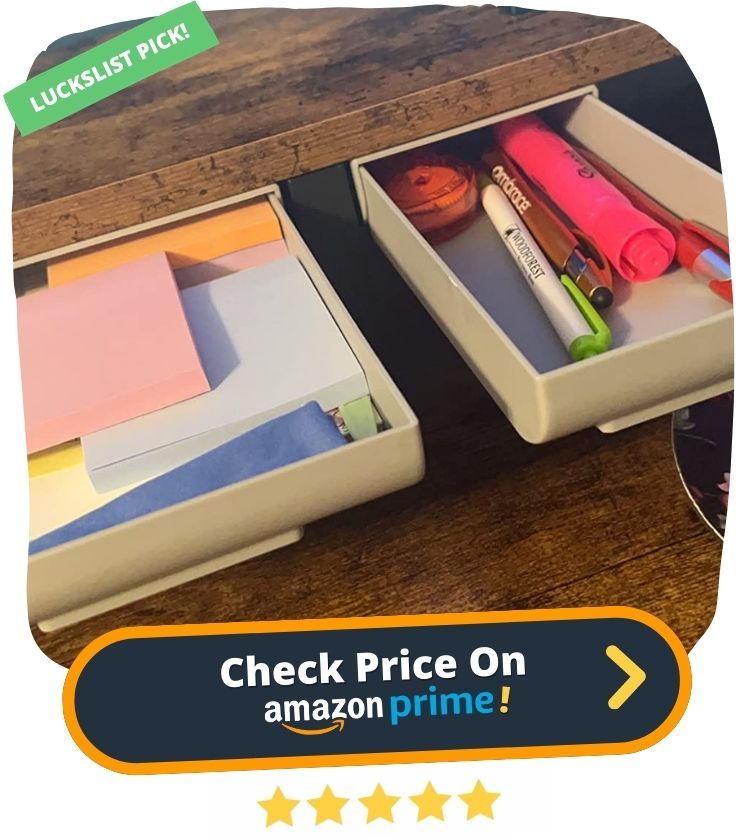 "These drawers exceeded my expectations!! They were super easy to stick to the bottom of my desk and they hold more things than I was expecting!"
Amazon Review By Colleen Olsen
7. Are you looking for a frozen yogurt maker that can create delicious frozen treats in just 20 minutes or less? If so, then the Cuisinart ICE-21P1 1.5-Quart Frozen Yogurt is the perfect choice for you! This frozen yogurt maker features a patent-pending mixing paddle that makes it quick and easy to create your favorite frozen yogurt recipes. Additionally, the double-insulated freezer bowl means that you don't need to use any ice, making this frozen yogurt maker even more convenient to use.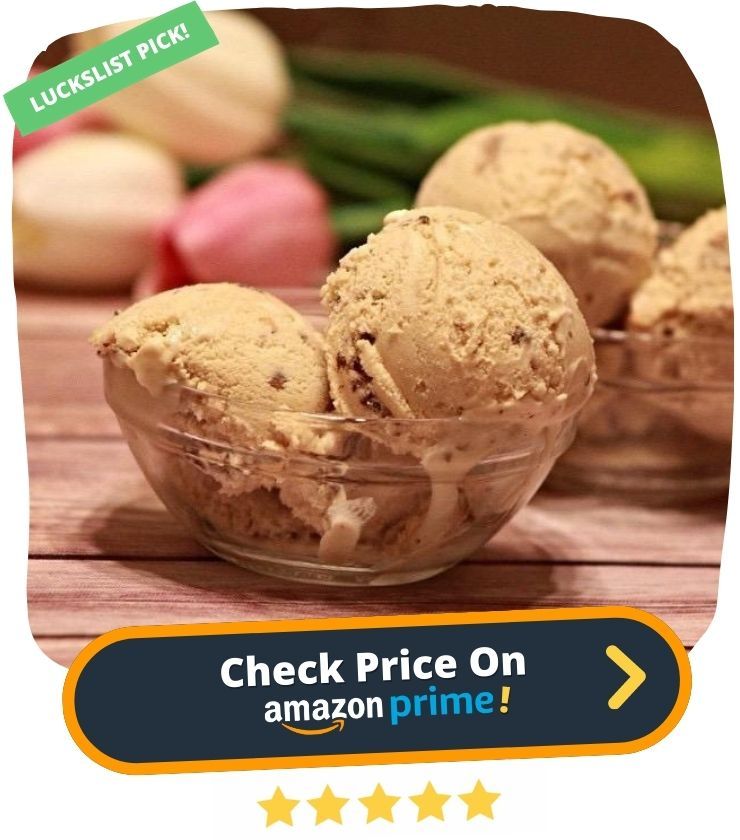 "Bought the Model 21 in time for homemade peach ice cream. Had gone back and forth whether to purchase a newer, more expensive version but after reading someone else's recommendation that the older, simpler model worked just fine, decided to follow their advice and after having made nine batches of various flavors, agree that the "21" couldn't be any better."
Amazon Review By 2MuchStuff
8. Looking for a premium, portable pizza oven that can reach high temperatures? Look no further than the ROCCBOX by Gozney! This oven can reach over 932ºF, making it perfect for thin-crust pizzas with perfectly puffed up, charred crusts. Plus, the inbuilt thermometer and retractable legs make it easy to transport and set up.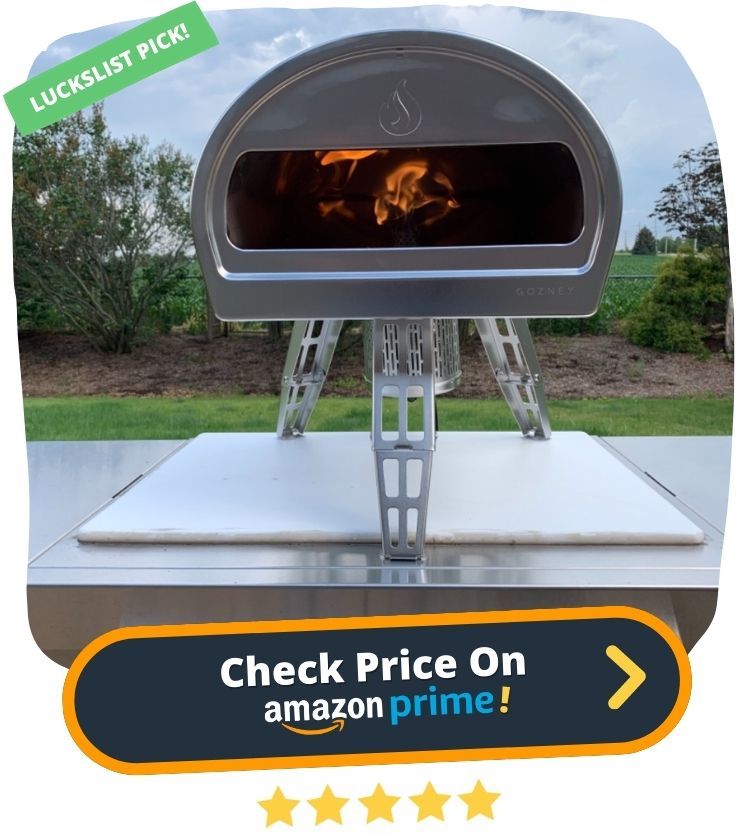 "Like always, I research for awhile and then make a decision. I ended up purchasing the Gozney and I really love it, in fact I think it's one of the nicest things I've purchased for myself! I'm currently using only the gas. I may add the wood option but I'm getting the gas perfected now."
Amazon Review By BabsterG
9. Looking for a stylish way to liven up your home décor? Check out XXXFLOWER Plant Terrarium with Wooden Stand! This gorgeous terrarium is perfect for displaying your favorite plants, flowers, or even a little fish. The clear glass bulb makes a stunning statement, while the natural wood stand ensures that your terrarium will be a lasting addition to your home.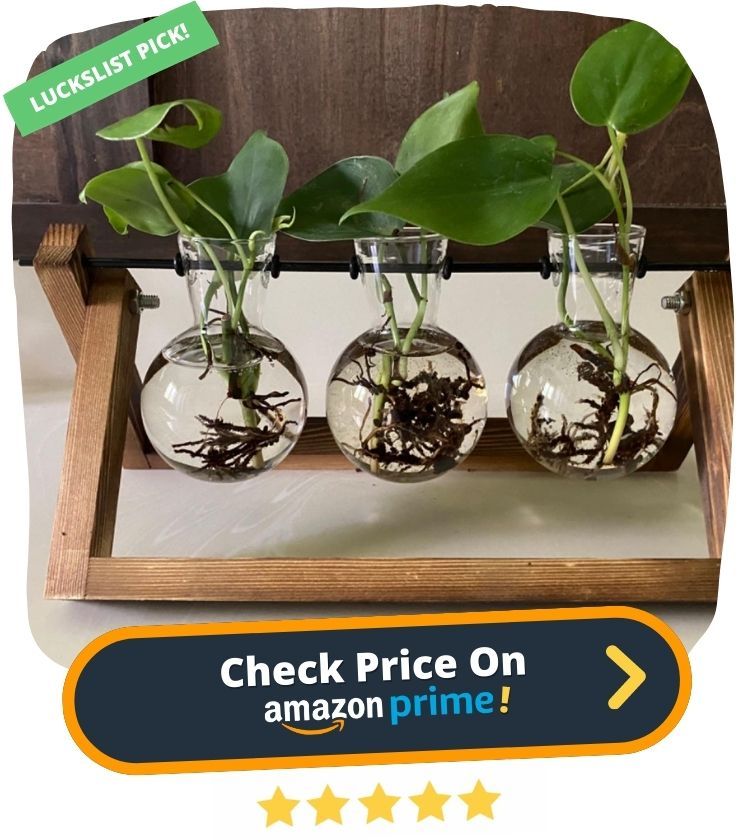 "Definitely better looking than a glass jar with water for rooting. This is easy to assemble and comes with a little water container. There is also a tube in the box and some other thing that I don't know what it's for."
Amazon Review By Clutter Hater
10. Looking for a sturdy, reliable way to store all your garden tools, power equipment and more? Look no further than the StoreYourBoard BLAT Tool Storage Rack! This heavy duty wall mount rack is made of solid welded steel and can support up to 325 lbs, making it perfect for even your most bulky items. The powder-coating protects against scratches and rust, and it's easy to install with quality wall mount lag screws included.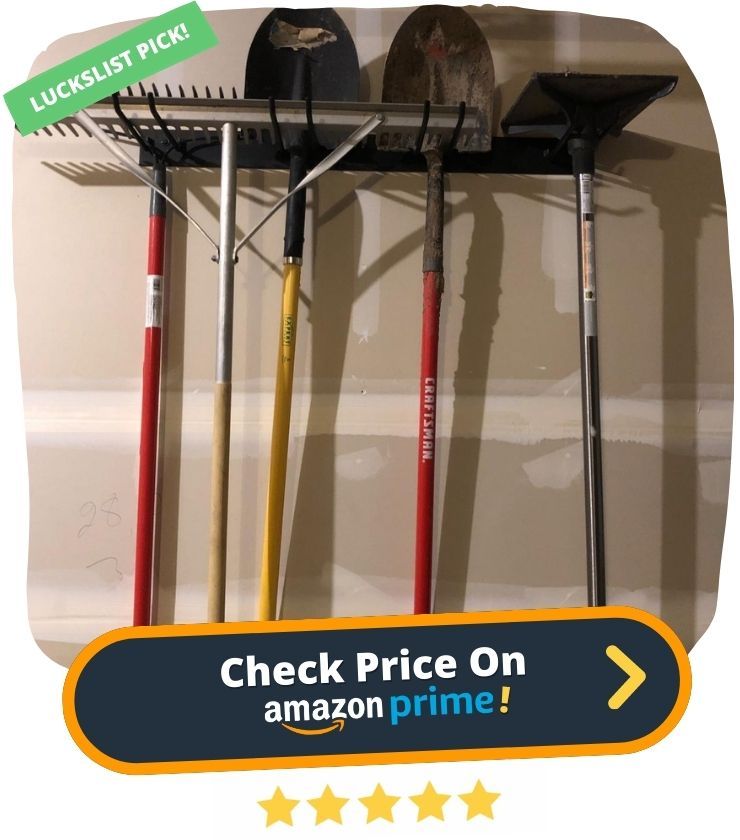 "I was surprised how much it could hold--the picture shows 5 shovels, 5 hoes, 4 forks and a shovel, four rakes. There is enough separation so the rakes and forks didn't interfere even though they are next to each other."
Amazon Review By pierop
11. Looking for an outdoor activity that will relax you and your friends? Kootek Camping Hammock is perfect for camping, hiking, or just hanging out in the yard. With a variety of colors to choose from, this hammock is not only aesthetically pleasing, but also medium sized to accommodate one person comfortably while holding up to 400lbs. The Kootek Camping Hammock is also super lightweight and can be easily carried in the attached sack, making it portable and convenient to take on hikes or store away.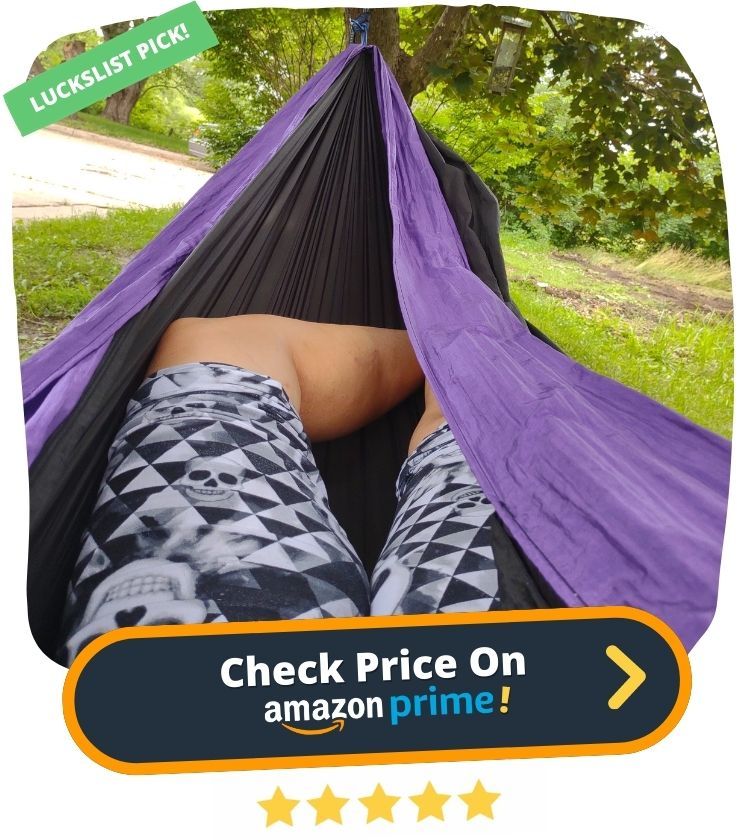 "Didn't take any pics to show but it's definitely worth the buy. The large held myself and my ol lady. I'm about 207 5'10 she's about 150 Around The same height."
Amazon Review By it'sAllgood
12. If you're looking for a versatile and easy-to-use knife sharpener, the KitchenIQ 50009 Edge Grip 2-Stage Knife Sharpener is the perfect choice. With its two-stage design, it's ideal for both coarse and fine sharpening, and its patented Edge Grip feature allows you to sharpen your knives on the edge of a table or countertop without the risk of the tip dragging on the surface. It's also compact for easy storage, and features a non-slip base and soft grip rubber handle for added stability and control.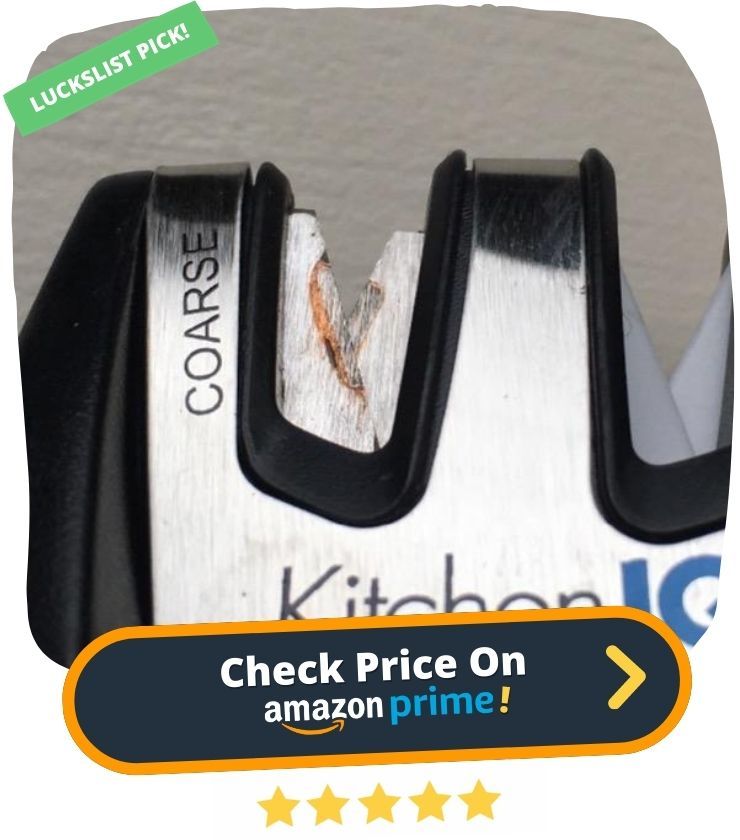 "The angle of the metal and the ceramic are perfect!!! This has sharpened knives that haven't been sharpened in years and did a great job!!! I can slice tomatoes very thin! I cut through meat cleanly and with ease now."
Amazon Review By Debra H.
13. FOREO LUNA 3 MEN is the world's first silicone firming massage brush designed specifically for men's skin and beard. It features 16 intensities for a custom firming massage experience, and its ultra-hygienic silicone design is ideal for those with sensitive skin. The FOREO LUNA 3 MEN also comes with a 2-year warranty, making it the perfect choice for anyone looking for a high-quality facial cleansing brush.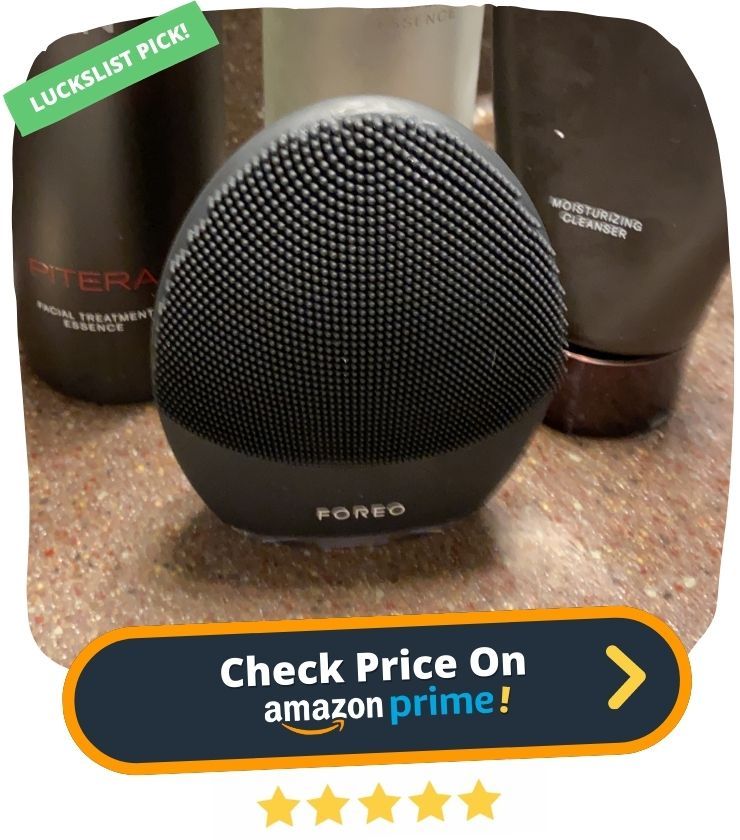 "Had it for about a month and change. While this isn't as intuitive to use as hands alone, it foams and softens skin quite well for shaving. I needed to mess around tuning the intensity with the app for a bit until I settled on ~10."
Amazon Review By Connor
14. Looking for the perfect iced coffee maker? Look no further than the Airtight Cold Brew Iced Coffee Maker! This high-quality coffee maker is designed to brew smoother, richer-tasting coffee that is less acidic than hot-brewed coffee. The airtight seal and easy-access handle ensures that your coffee stays fresh and flavorful for up to 2 weeks. Made of 18/8 rust-free superfine laser cut filter, medical-grade stainless steel, and extra-thick borosilicate glass, this coffee maker is built to last.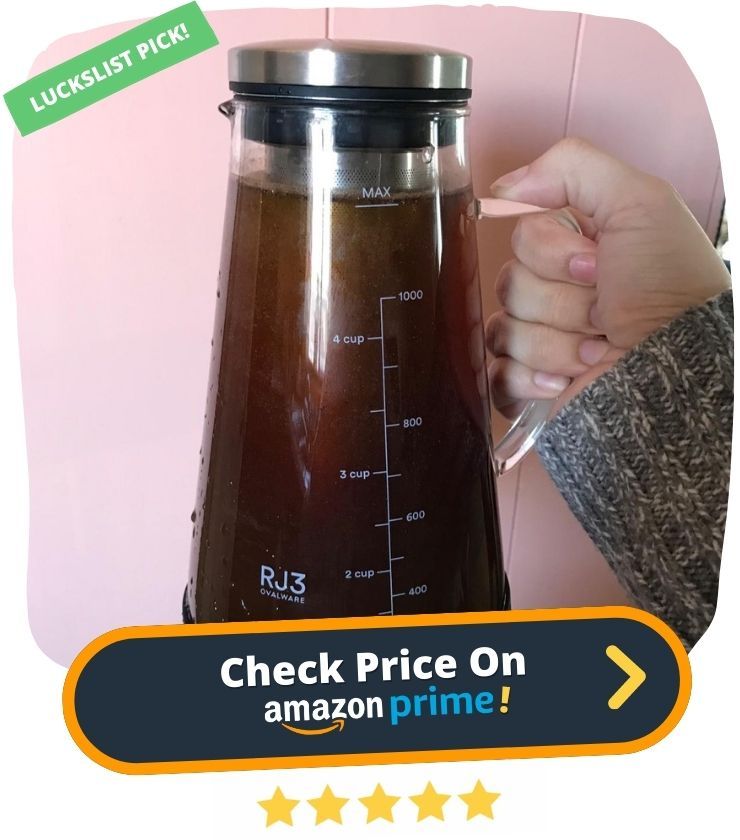 "Things I've learned using this very nice maker: Making a new batch: You really don't want finely ground coffee grounds. I made that mistake the first time, just using what I had for hot coffee."
Amazon Review By KDro
15. Looking for a relaxing and invigorating massage? Look no further than the Belmint 10 motor vibrating mat. This mat provides soothing vibration to relieve aches, tension, stress and eliminate fatigue. It's flexible and foldable for easy transport and storage, and features overheat protection for safe use. You can control the intensity levels to customize your massage experience, making it the perfect gift for Mother's Day.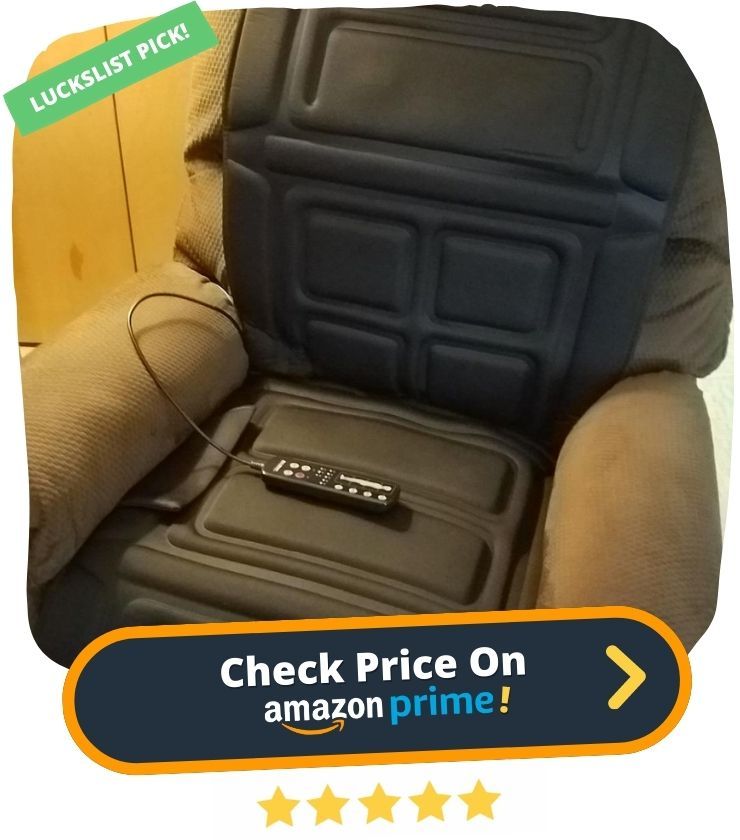 "Love this and use it 2-3 times a week. Love that it sits atop my mattress and doesn't shake the floor (happy downstairs neighbors, happy life!). For the price, it's a great value. Not for those who need deep massage—this is more of a soothing way to go to sleep. Works every time!"
Amazon Review By C. Hamilton