Whether your objective is fat loss, muscle gain, or athletic performance, training at high-intensity intervals can assist you to achieve it.
1. You will increase your metabolism
You'll have more time to do other activities and more energy.
2. It burns more fat in less time.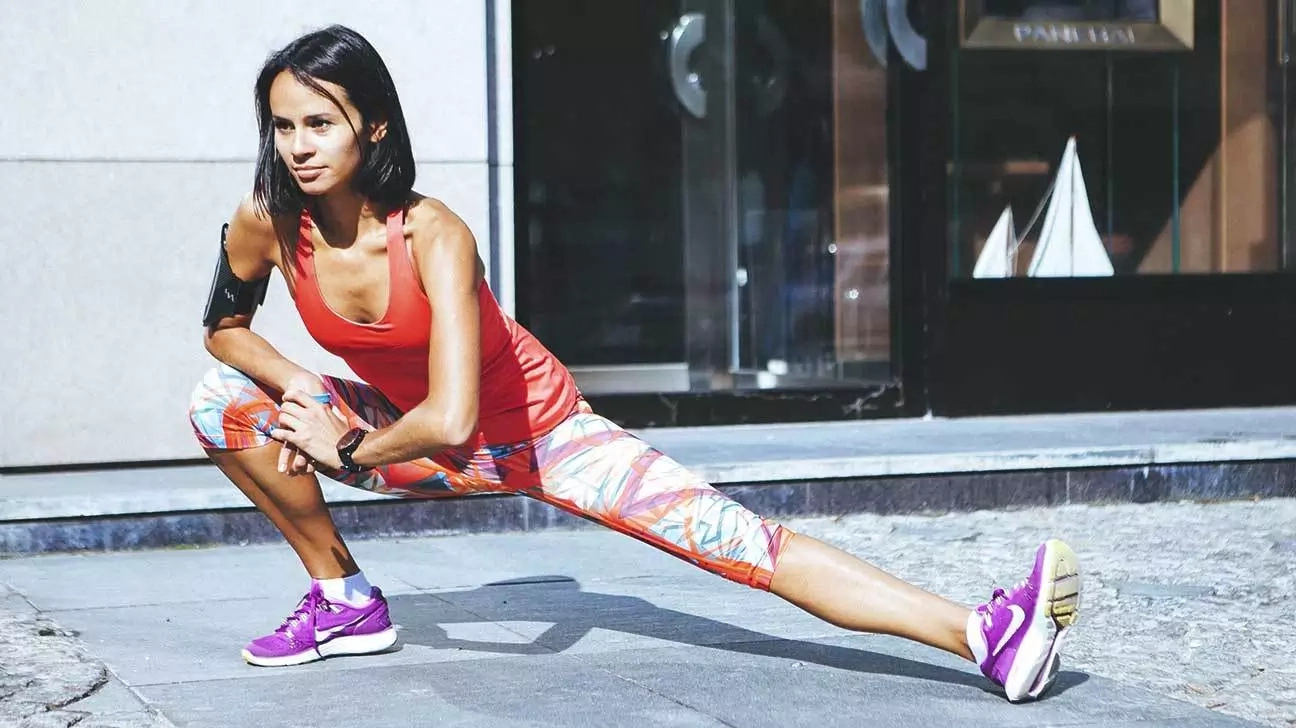 3. It keeps your blood sugar in check.
Want to burn the extra pounds? Just try HIIT.
4. You don't need a gym.
You can do this anytime, anywhere.
5. HIIT jacks up production of your body's growth hormones.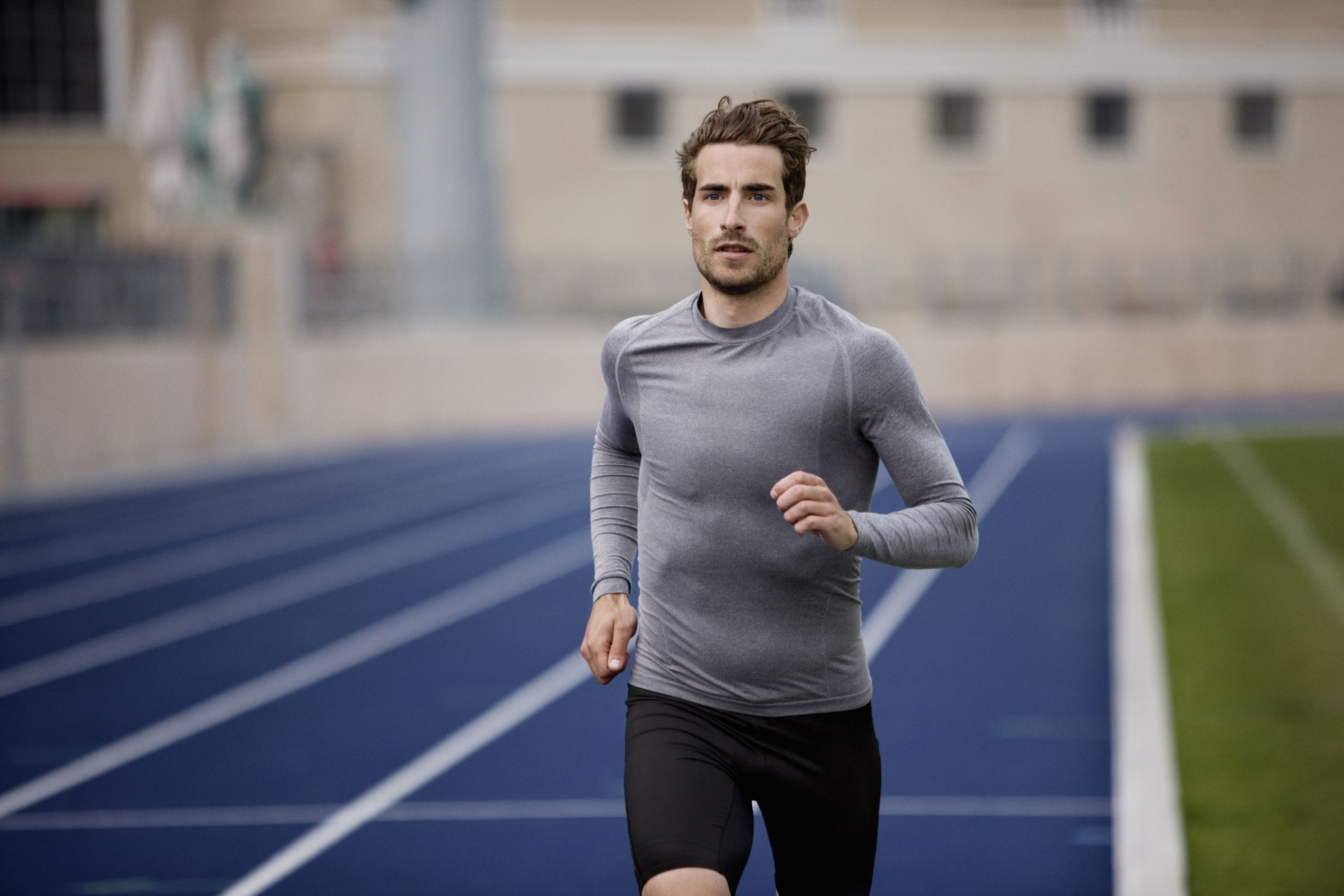 Go stay fit and healthy. HIT helps you maintain muscle and burn fat for hours after you're done, and it lowers insulin resistance for better blood sugar control.
6. Improve stamina
Do the HIIT and improve endurance!
7. It burns more calories while you're working out.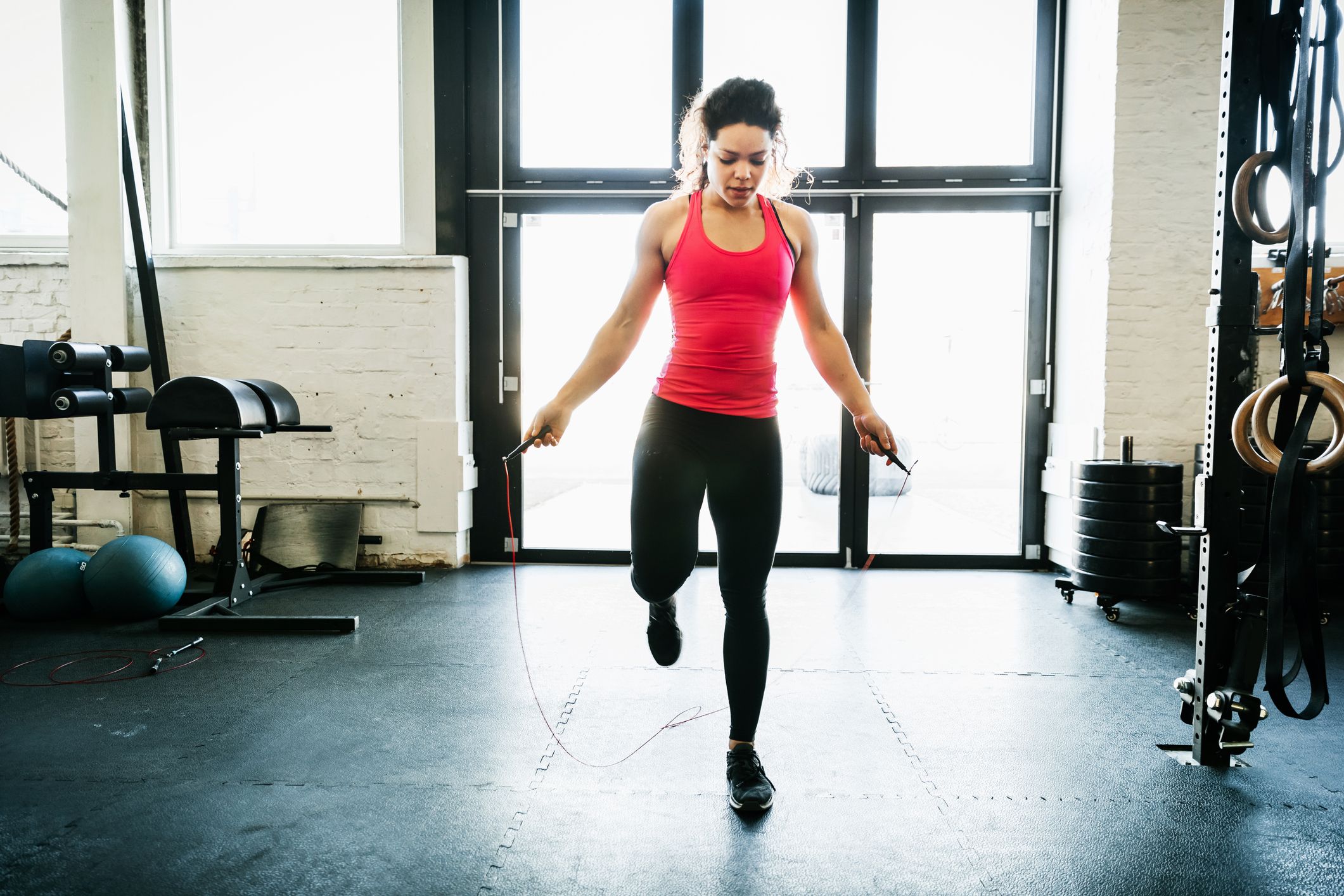 8. Build More Muscle
9. Appetite Suppression
10. HIIT improves glucose metabolism.
11. It burns more fat and calories than regular aerobic and steady-state workouts.
12. It's the fitness equivalent to "buy one get one free."
13. High-Intensity Interval Training (HIIT) may improve age-related changes in a person's cells.
14. Lose fat, not muscle.
15. Improve heart rate and blood pressure (especially in overweight or obese individuals)
16. High-intensity interval training is known for its effectiveness, especially when it comes to improving fitness and increasing fat loss.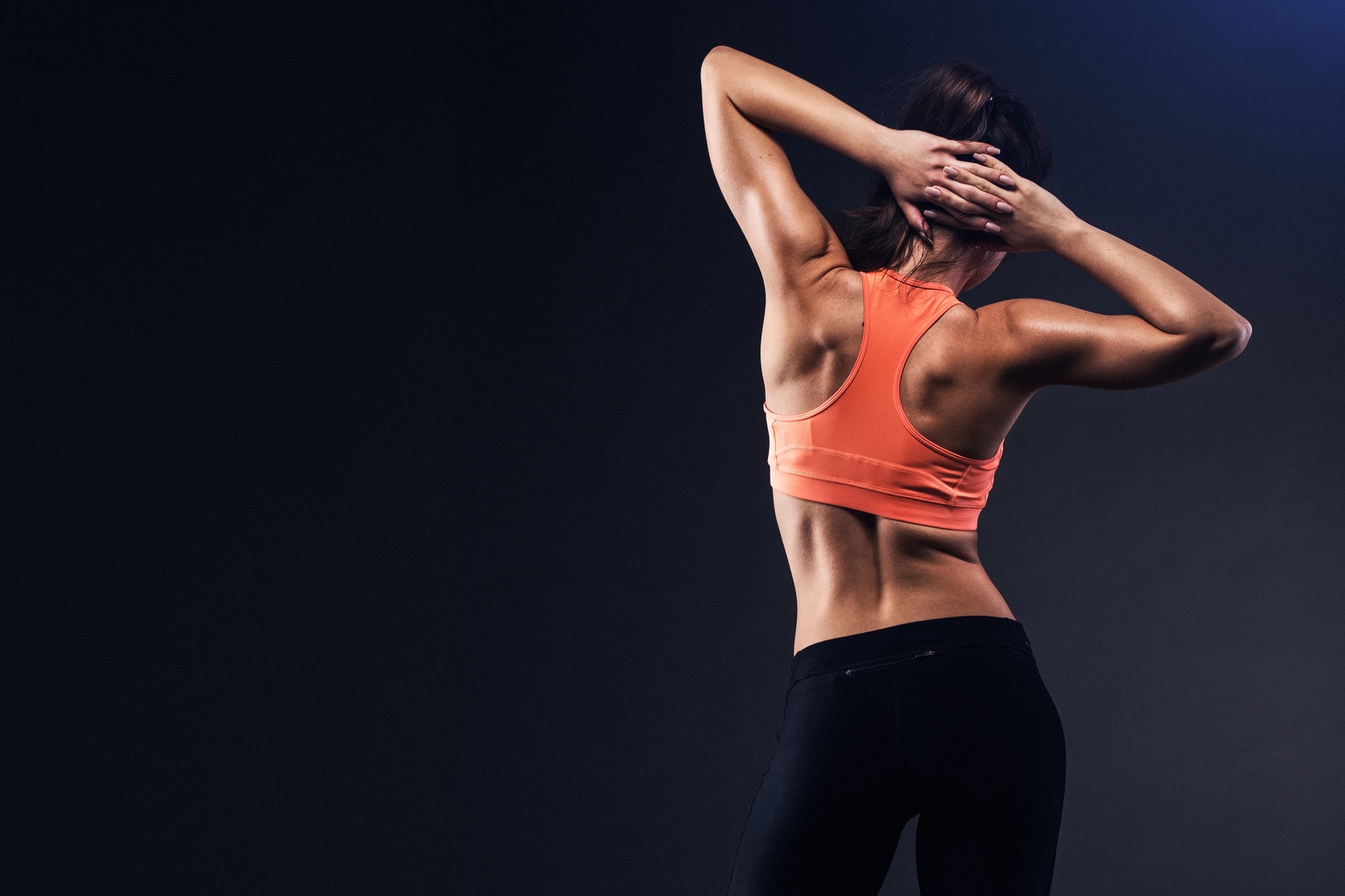 17. You can tailor your training to your fitness level.