Flavorful and tasty but definitely low in sodium.
1. One-Pan Sesame Chicken Skillet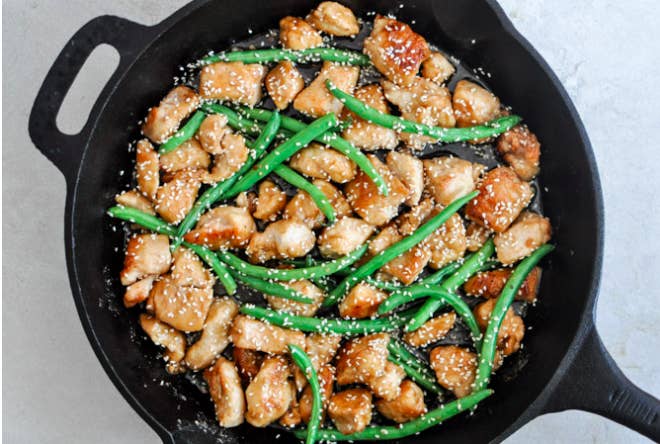 Finish off your day with a balanced dinner like chicken.
2. Low Sodium Hearty Beef and Barley Soup
Got leftover roast beef? Make this dish.
3. Paleo Taco Salad
Deconstructed taco in a plate.
4. Top-Rated Italian Pot Roast
A tender roast packed with aromatic spices giving the dish a Moroccan feel.
5. Southern Pecan and Apple Salad
The pecans combine a fresh, crunchy topping and loads of heart-healthy monounsaturated fats.
6. Charred Shrimp & Pesto Buddha Bowls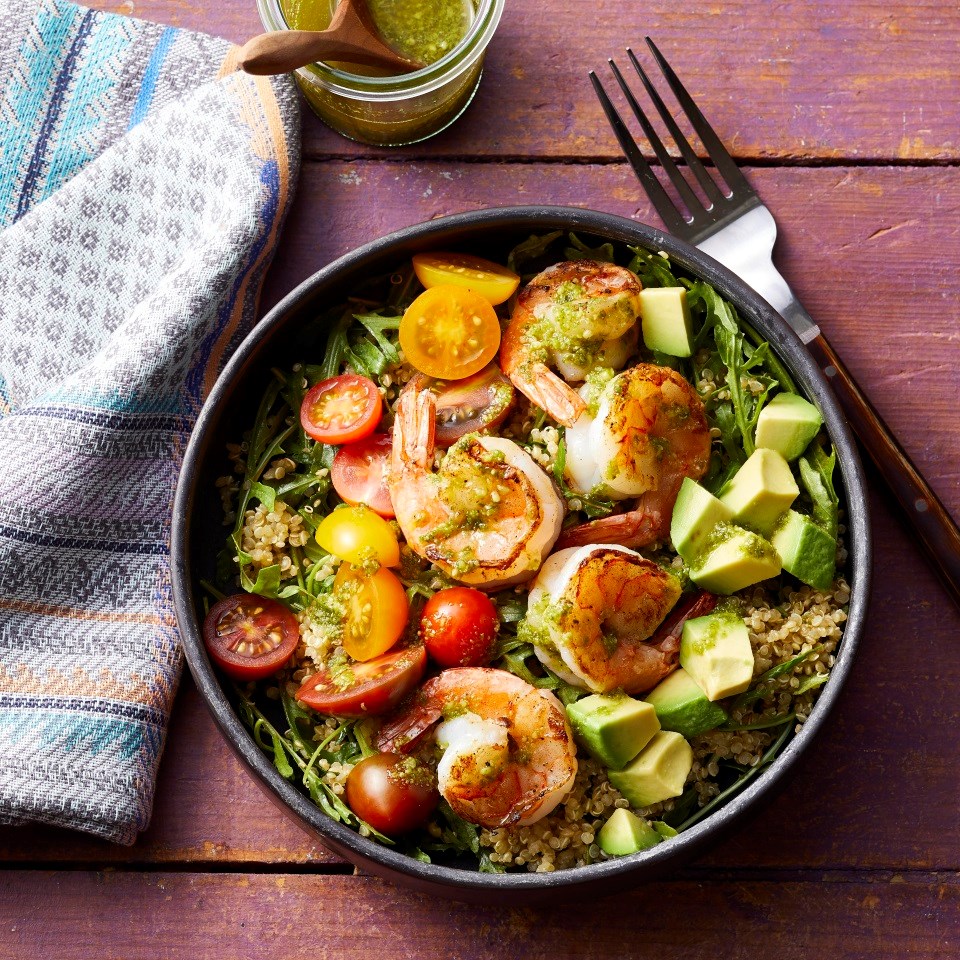 Healthy and delicious. The ultimate dish for an easy weeknight dinner.
7. Pasta with Rapini, Broad Beans, Rosemary & Walnuts
A simple yet hearty weekday dinner.
8. Beet, Orange and Ricotta Salad
Colorful, flavorful, and super tasty.
9. Easy Five-Ingredient Pasta
An easy to make pasta recipe made up of only 5 ingredients. Isn't that amazing?
10. Pressure-Cooker Manchester Stew
The dish that your guests will surely love.
11. One-Pot Lemon Herb Chicken & Rice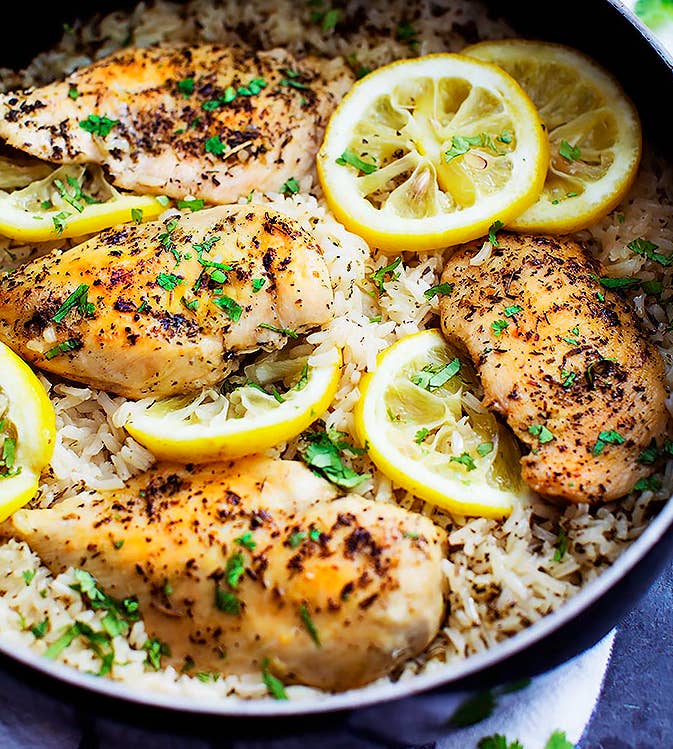 Citrusy, healthy, and high in protein.
12. Low-Sodium Buffalo Wings and DIY Ranch Dipping Sauce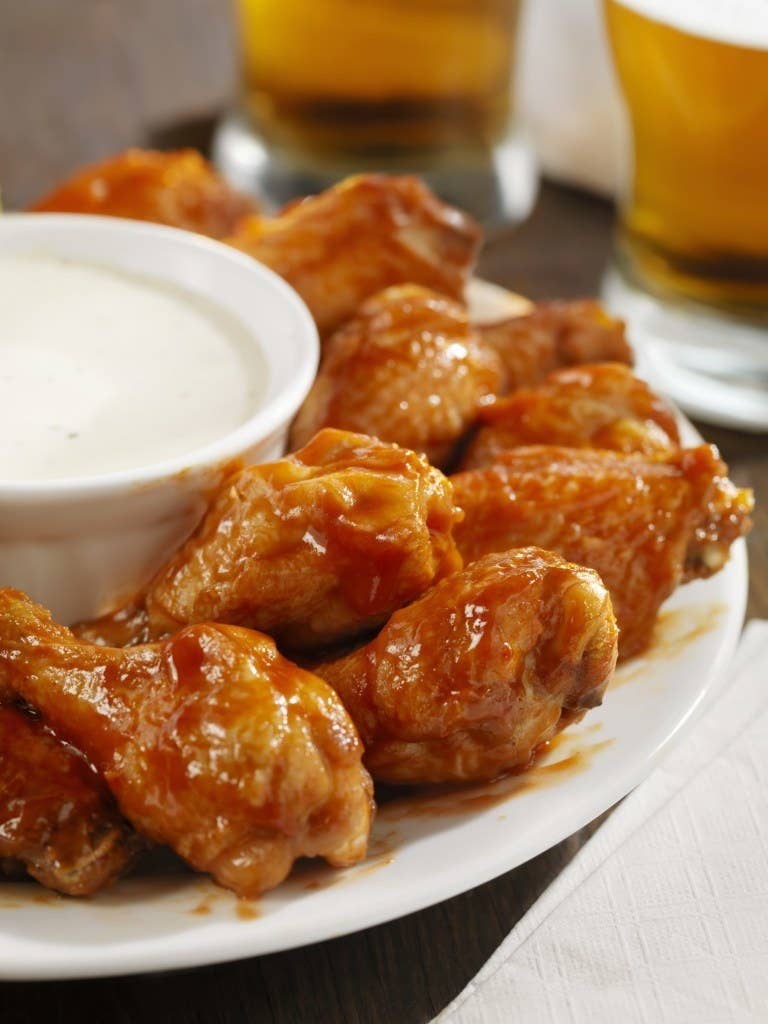 Enjoy your buffalo recipe without the sodium content.
13. Fully Stuffed Sweet Potatoes
Are you on a strict diet? Try this recipe.
14. Spiced Salmon Patties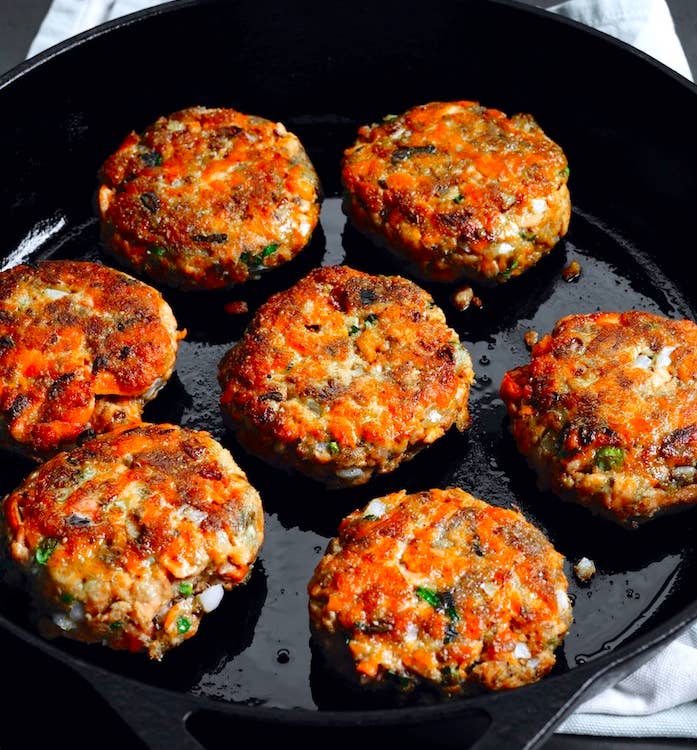 Spiciness on your favorite salmon.
15. Blackened Chicken Breasts with Avocado Cream Sauce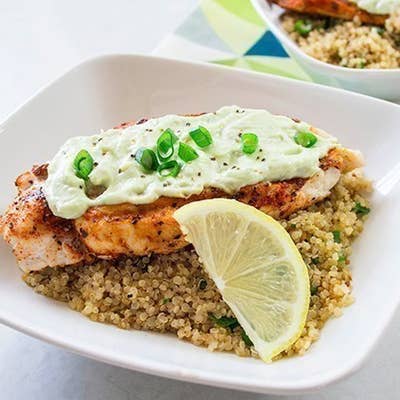 The avocado cream sauce adds so much flavor to the dish.
16. Easy Herb-Roasted Turkey
Packed with herbs giving the dish an aromatic scent.
17. Slow Cooker Sweet Potato Chili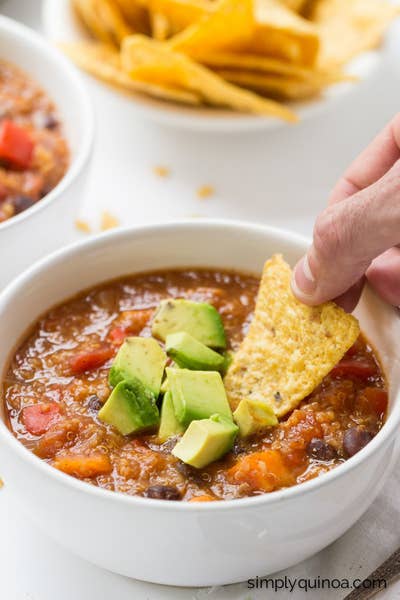 Enjoy a crunchy sweet potato without worrying about sodium.
18. Sesame-Garlic Beef & Broccoli with Whole-Wheat Noodles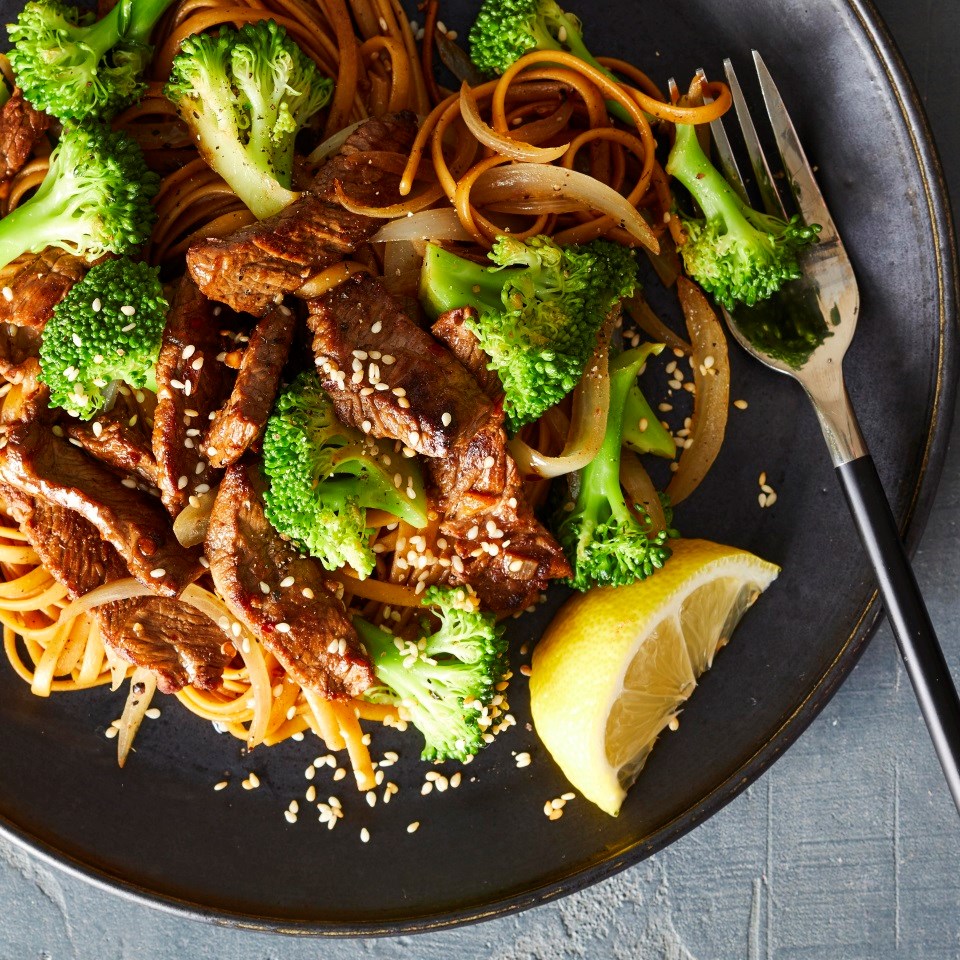 No need for salt. The garlic and sesame give the dish its flavorful taste.
19. Packet-Grilled Potatoes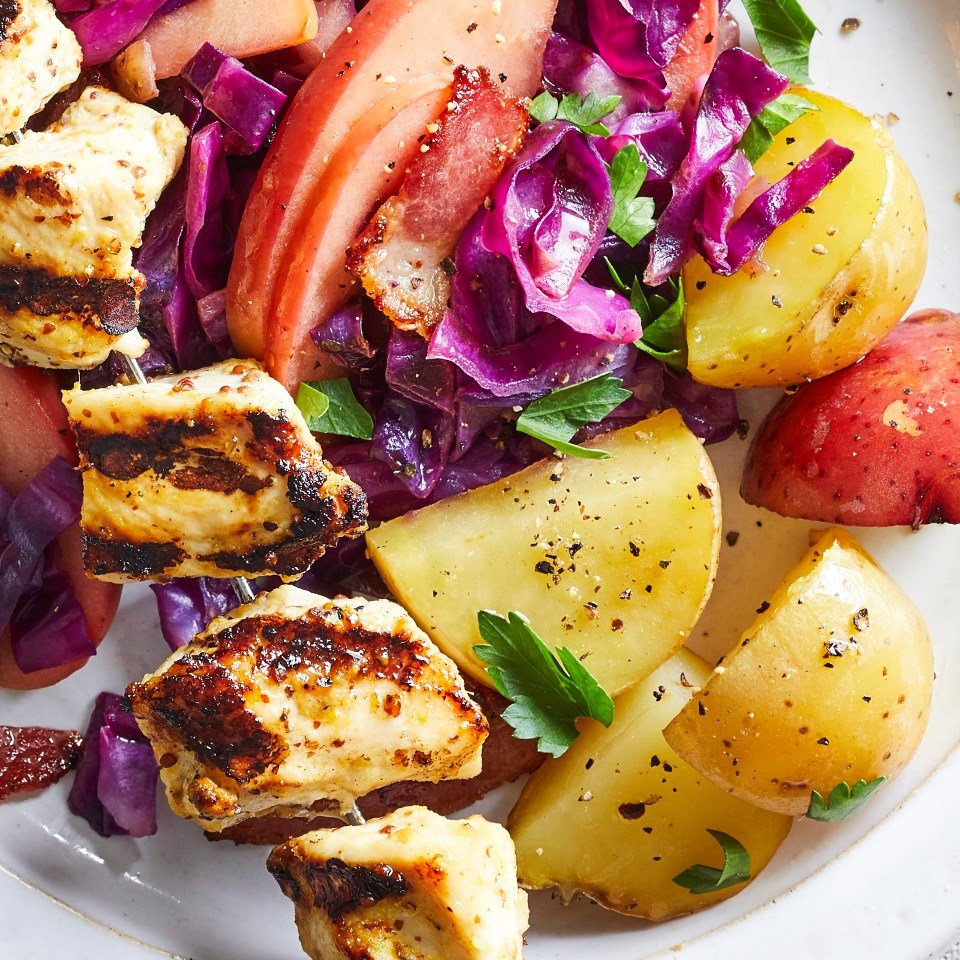 High protein meal with low sodium content.
20. Sweet & Spicy Roasted Salmon with Wild Rice Pilaf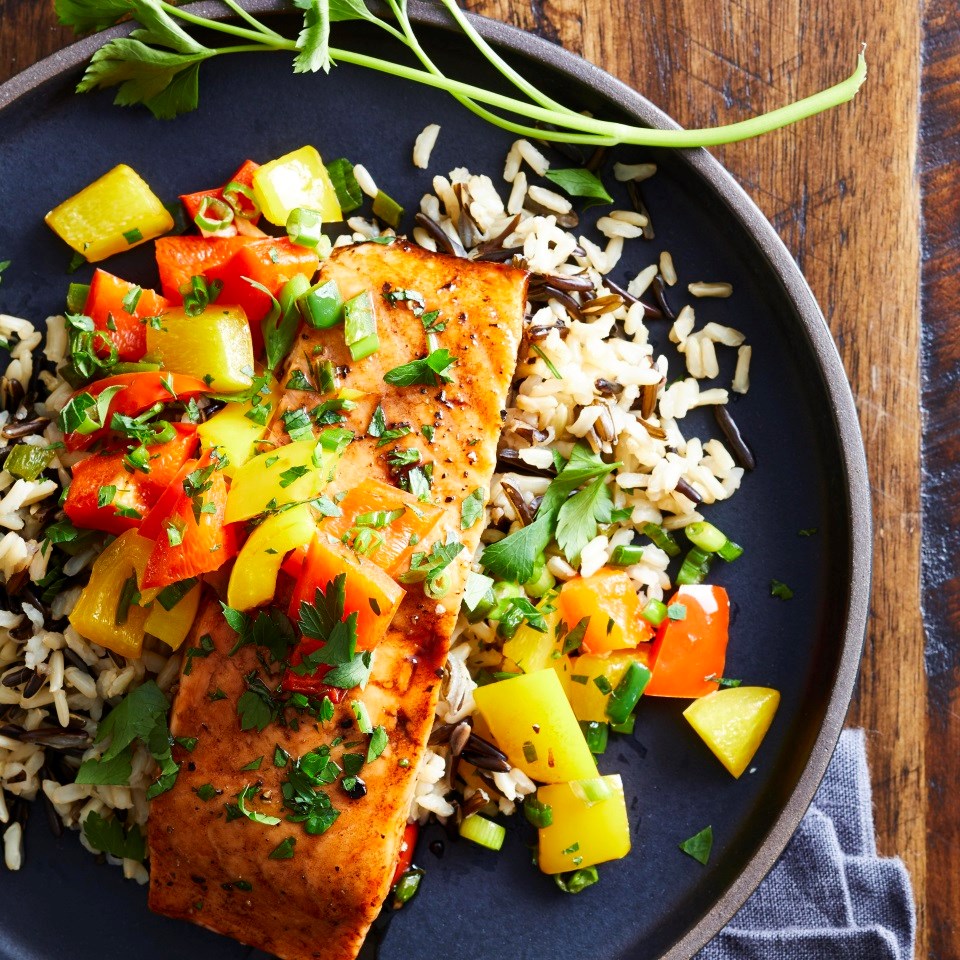 Another salmon recipe for salmon lovers!
21. Easy Pasta Primavera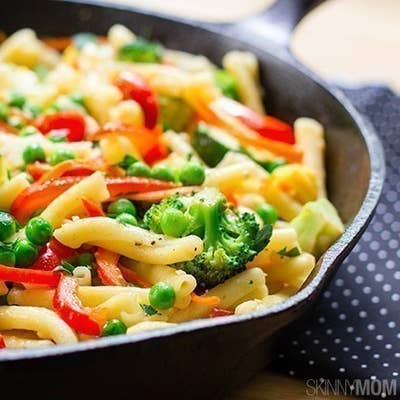 A colorful pasta that isn't overloaded with salt.