Complex carbohydrates are good carbohydrates consisting of long chains of sugar molecules. They are considered good because they take a while to digest, hence, preventing the spike of sugar in the blood. Below are 25 complex carbs that are best to include on your diet.
1. Sweet potatoes
Boosts immunity, reduces the risks of cancers and heart diseases.
2. Green peas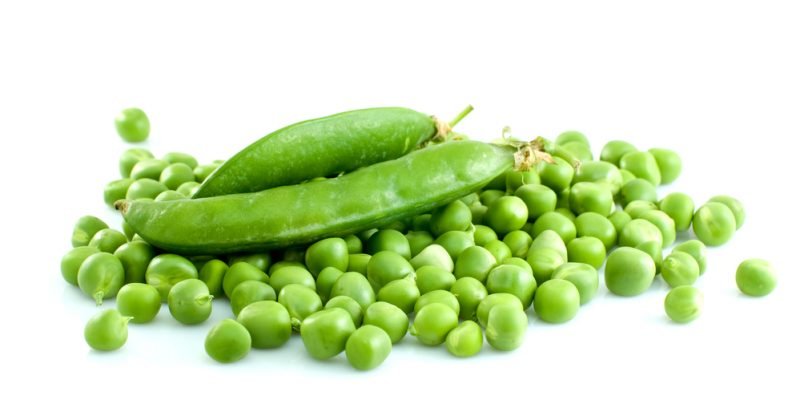 Has high fiber, rich in Vitamin C, A, and K.
3. Buckwheat
Has high antioxidant and mineral content.
4. Farro
Has higher fiber and protein compared to whole grains.
5. Potatoes
Has more potassium content than a banana; excellent in managing the blood pressure.
6. Quinoa
Has heart-healthy benefits
7. Multigrain Hot Cereal

Rich in fiber; makes you feel full.
8. Kidney Beans
Well-prepared beans can be a healthy component of a well-balanced diet.
9. Lentils

High in protein, low in fat.
10. Butternut squash
Rich in Vitamin El promotes healthy skin.
11. Dates
Vitamin-filled.
12. Brown Rice
Has high fiber content; ideal for maintaining body weight.
13. Chickpeas
Contains fiber, protein, vitamins, and minerals.
14. Apples
An apple a day keeps the doctor away.
15. Black Beans
Makes you feel full for an extended period.
16. Pears
Rich in good nutrients.
17. Sprouted Grain Bread
Easier to digest compared to a whole grain bread.
18. Bananas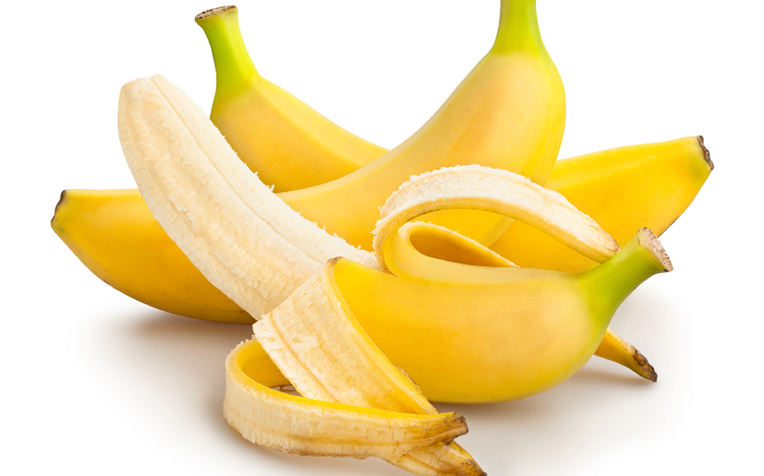 Rich in potassium
19. Old-fashioned oats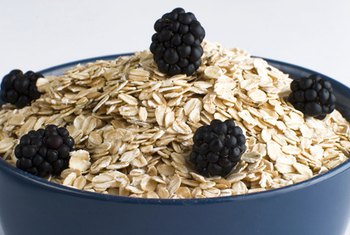 Best served with coffee.
20. 100-percent whole wheat pasta
Makes you feel full.
21. Oats
So filling.
22. 100 Percent Whole Wheat Bread
Helps maintain weight; lowers the risk of heart disease, stroke, and type 2 diabetes.
23. Acorn squash
Rich in fiber, promotes clear eyesight
24. Parsnips
Nutrient-filled.
25. Oat Bran
Delicious and filling.