A list of diagrams to show you a guide of how many portions of food intake, Paleo shopping list, quick and easy recipes, and more. Check 'em out!
1.
For more exciting hummus flavors.

Hummus adds flavor. learn to make your own hummus!
2.
To get your nuts straight.

Have some of these as a healthy snack.
3.W
hen you are tired of eating the same old salad.

A list of salad recipe you might just want to try if you are tired of the same old salad!
4.To spot added sugar in your food.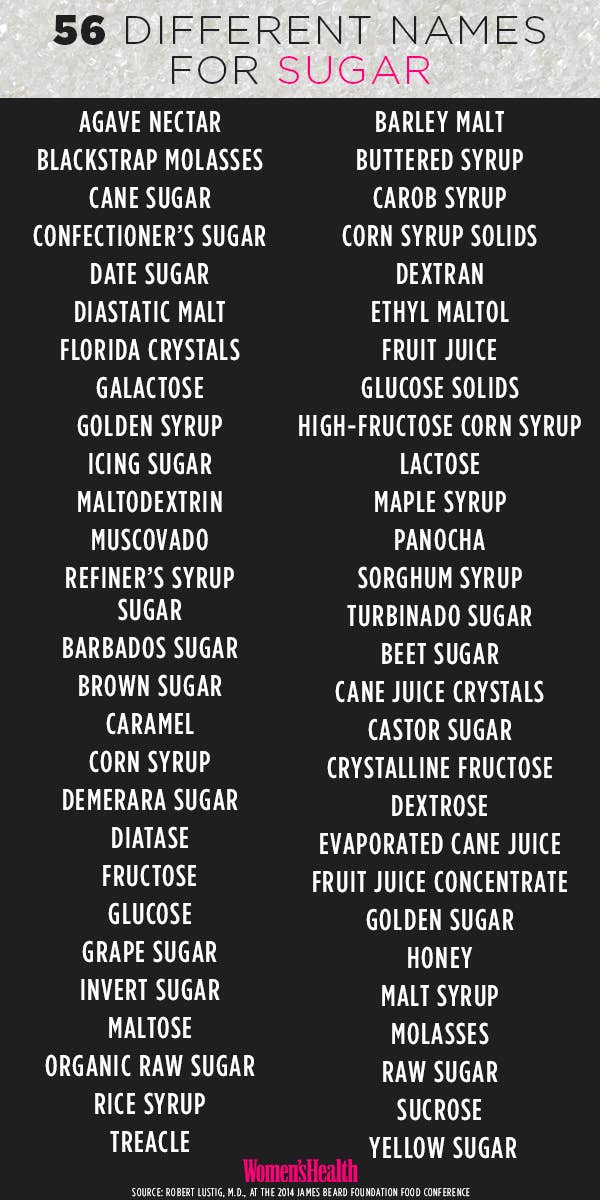 To determine other names of sugar! You'll be aware if there are more sugar added.
5.
For remembering all your superfoods.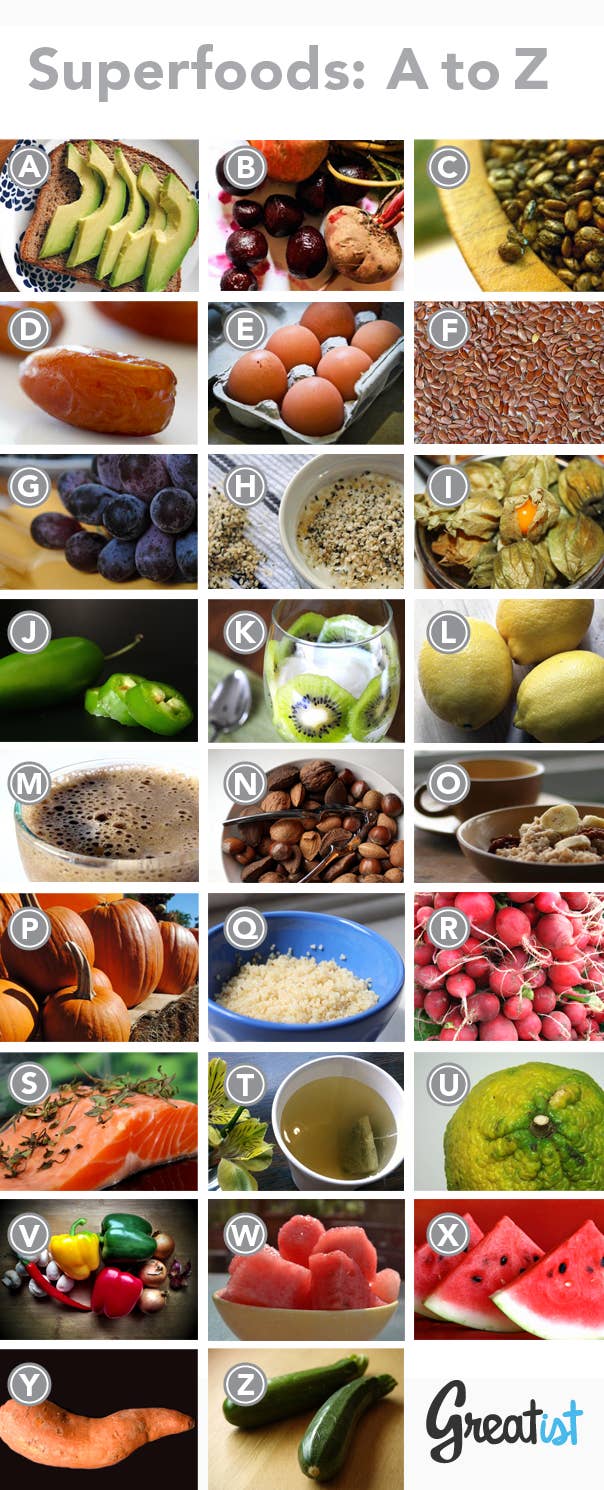 Try to remember the foods you like with the help of the alphabet.
6.
For vegetarians who want some more protein.

List of protein-pack ingredients you want to add in your meal.
7.
For choosing the best veggies.

Be green, be healthy!
8.
For estimating portion sizes.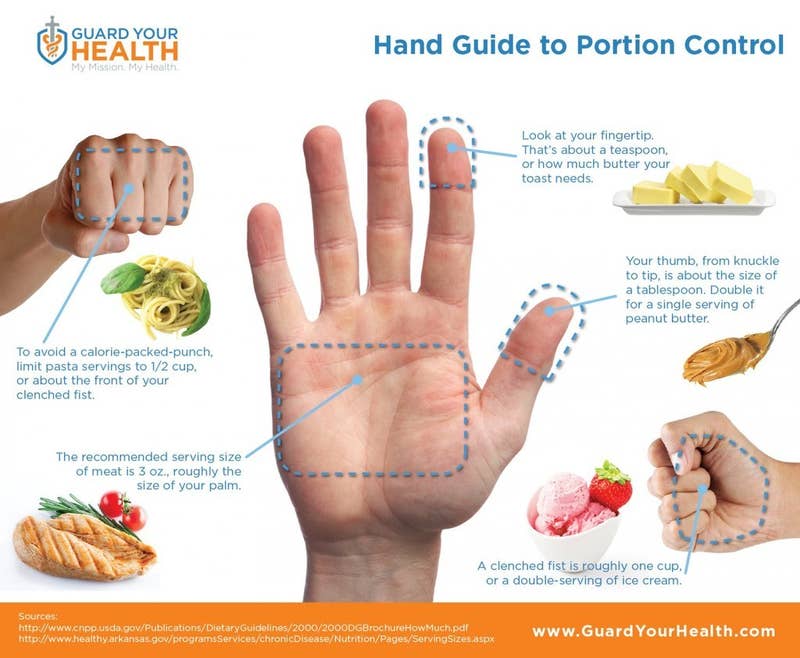 Some useful ways to measure a portion of the food you want to cook.
9.
For eating all your vitamins.
Know the kind of vitamins your body needs and refer to the list above.
10.
For making all the healthiest grains.

Cook your grains perfectly! Nothing is more palatable than a perfectly cooked grain.
11.For when you need a healthy diet.
If you want to have a healthy and balanced diet please refer to the chart above.
12.
For when you're cooking healthy for one.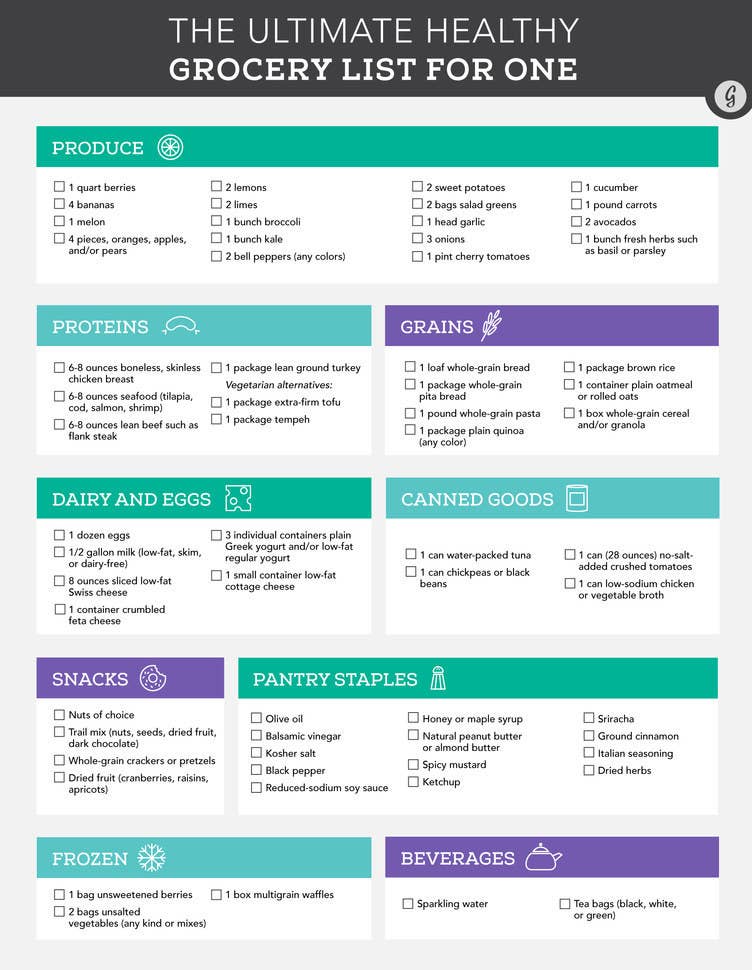 Treat your self. Cook and be healthy!
13.When you needed more color.
Colorful foods are delicious, healthy and important to the body.
14.
For a super simple DIY salad dressing.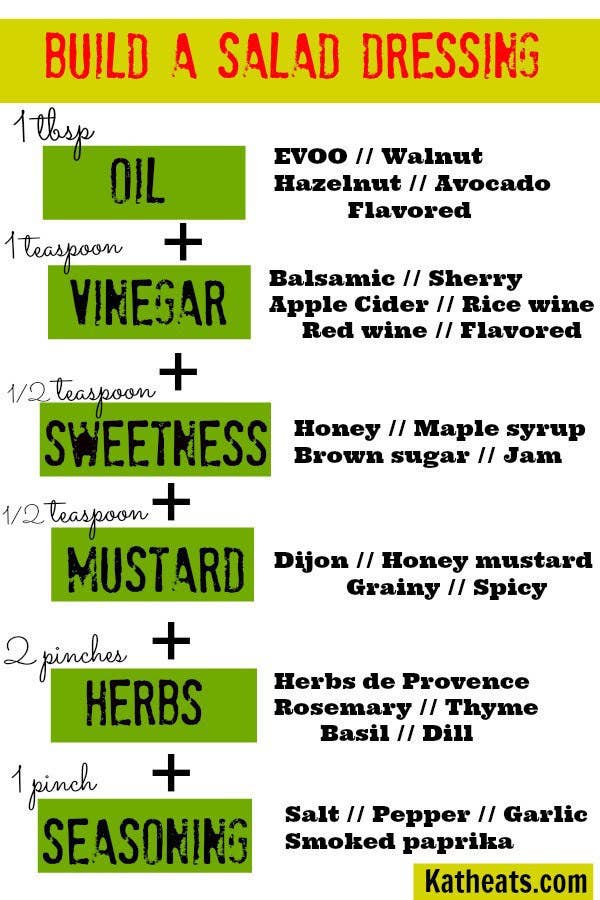 Make your favorite salad dressing with the recipes provided.
15.When you need to know more about processed foods.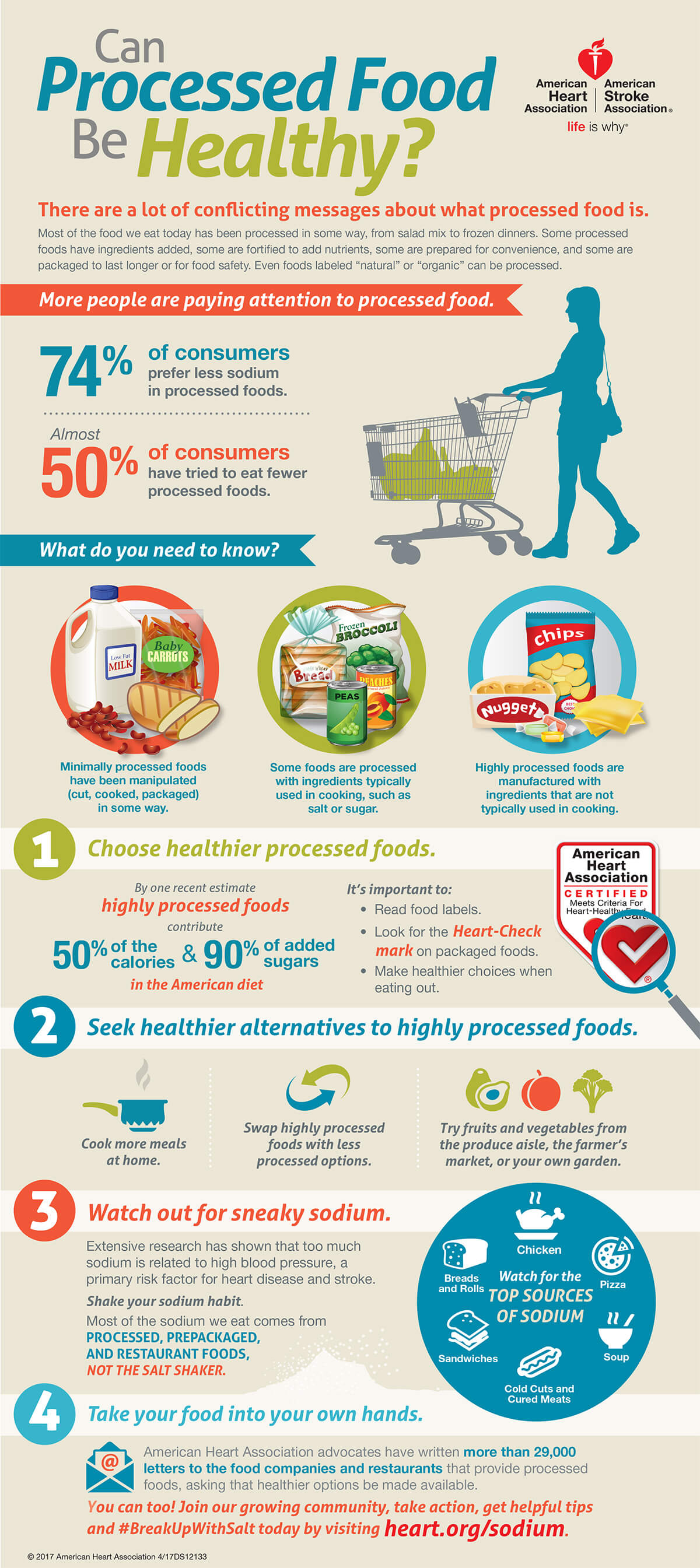 Get to know more about processed foods. Stay healthy and fit!
16.
For making yummy, healthy soups.


Soup recipe for you and for everybody. Simple and healthy soup. Every sip is heaven!
17.For when you need some swap.
Stay healthy and fit with the right food. Try to swap food to a healthier one!
18.
For brewing an excellent cup of tea.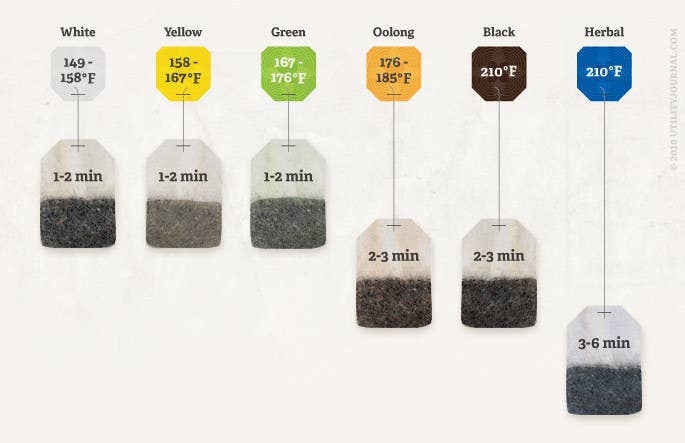 Follow the correct Farenheight for your tea. The more you know, the better you enjoy tea!
19.When you need to limit sugar intake.
The right amount of sugar needed for the body is important. Too much and too less sugar is bad for health!
20.
For packing the perfect Mason jar salad.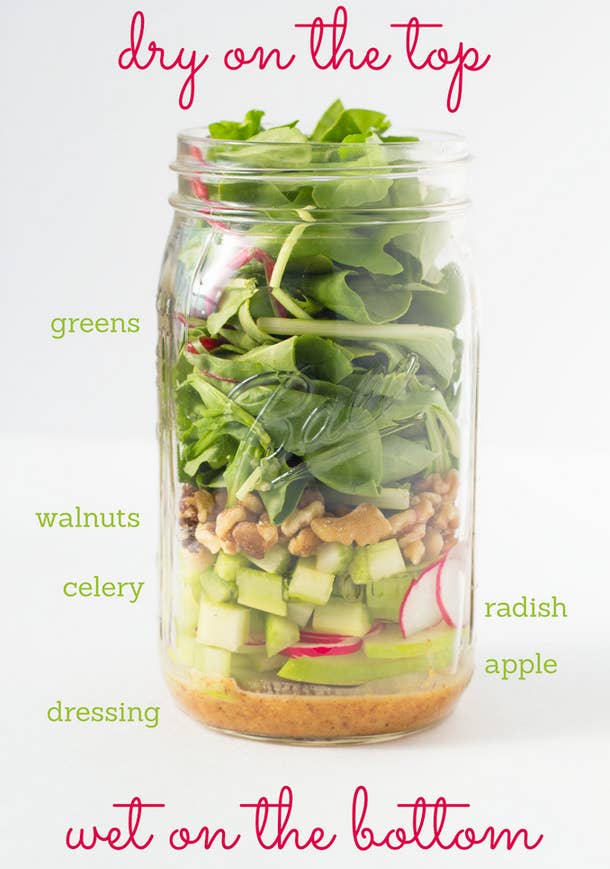 Organize your favorite salad in a mason jar!
21.
For marinating your meat.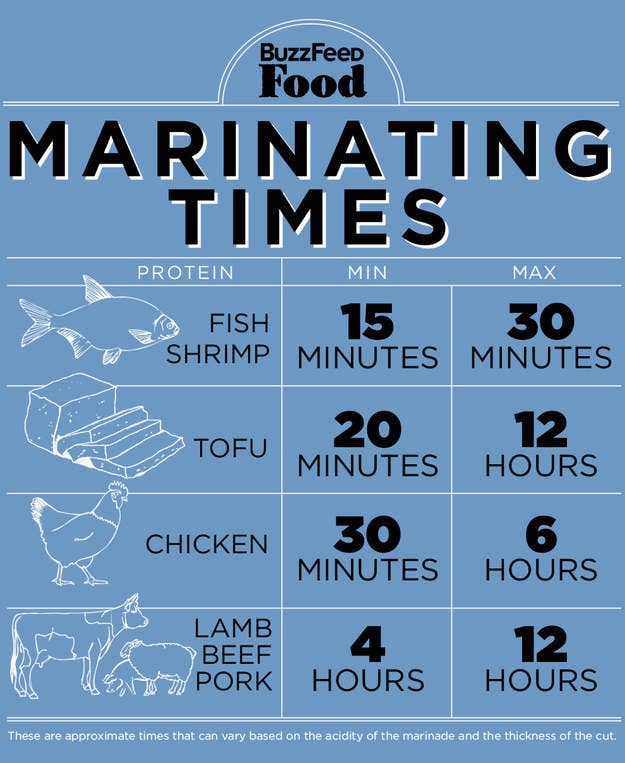 Marinate your meat. just the way you like it.
22.
For smoothies that are even simpler.

Your favorite smoothie is made even simpler. Smoothies for your busy days.
23.Right amount of protein intake.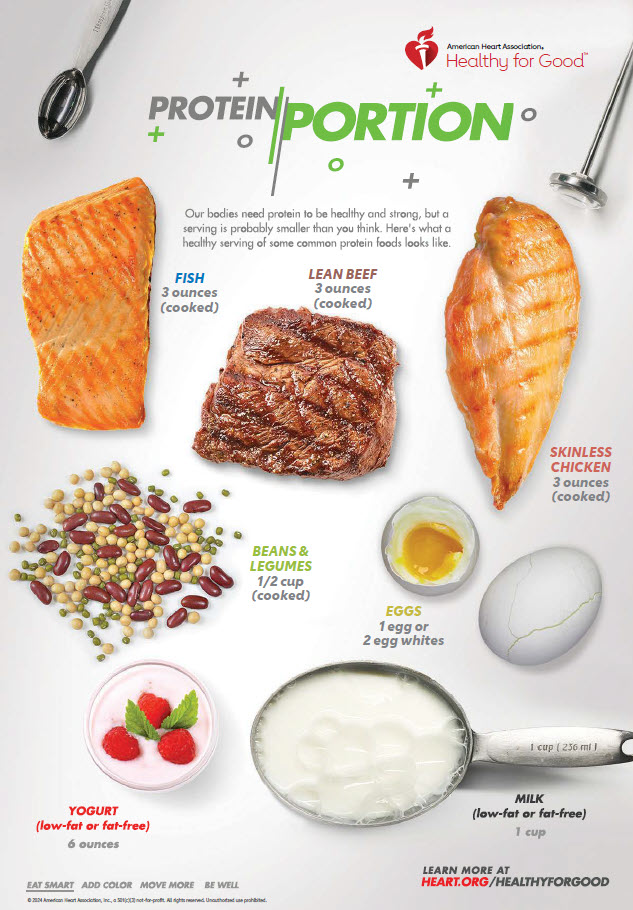 You should know the right amount of protein you need!
24.
For blending the smoothie of your dreams.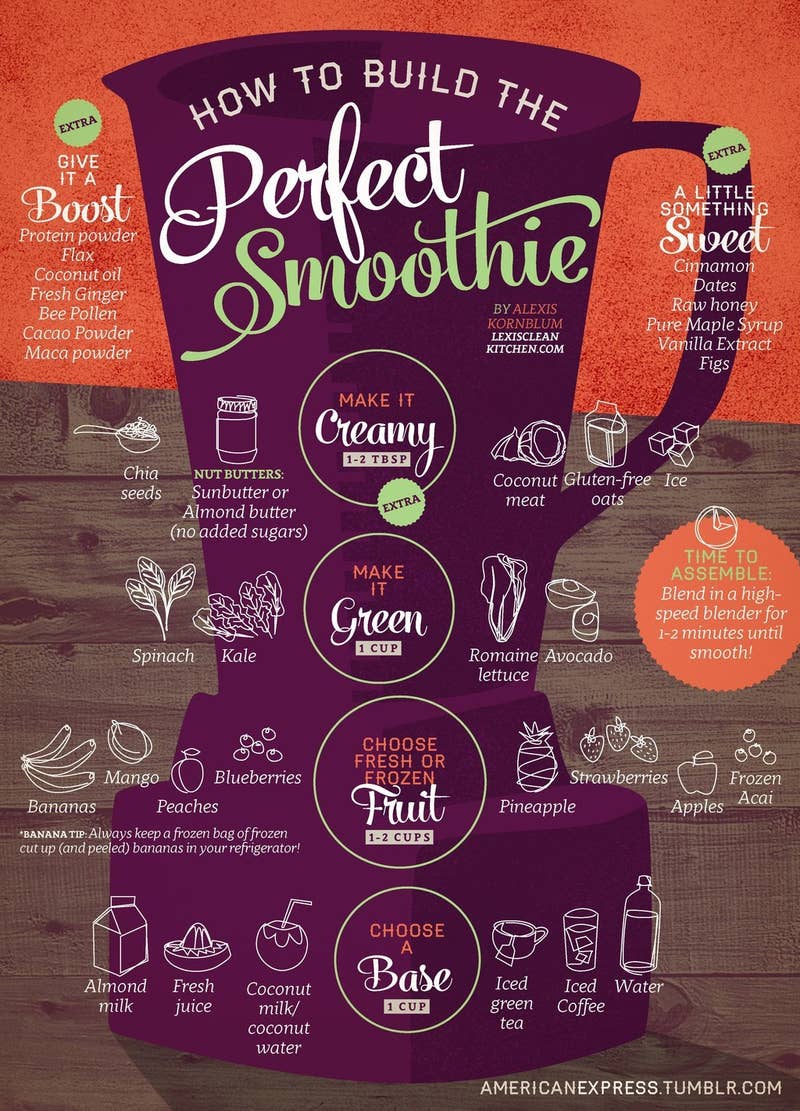 A helpful diagram to help you make your all-time favorite smoothie.
25.When you need the right amount of food to eat.
To be healthy is to know the recommended serving you need. Too much is not good.
26.
For picking the perfect avocado.

You don't like rotten avocado. Right?
27.When you need a healthy salad.
Make your own healthy salad. More color, more life!
28.
For when you are trying to eat Paleo.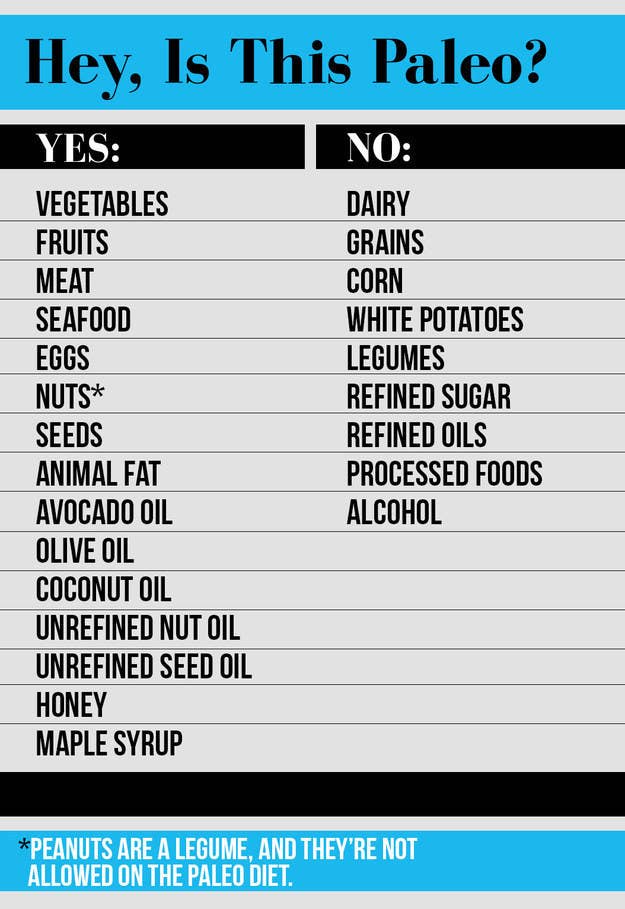 Visit the website for more tips and tricks to make it work for you.
29.
For how to store all your healthy foods.

Tips on how to store your favorite and to stay fresh for longer consumption!
30.
For dinners that are healthy and quick.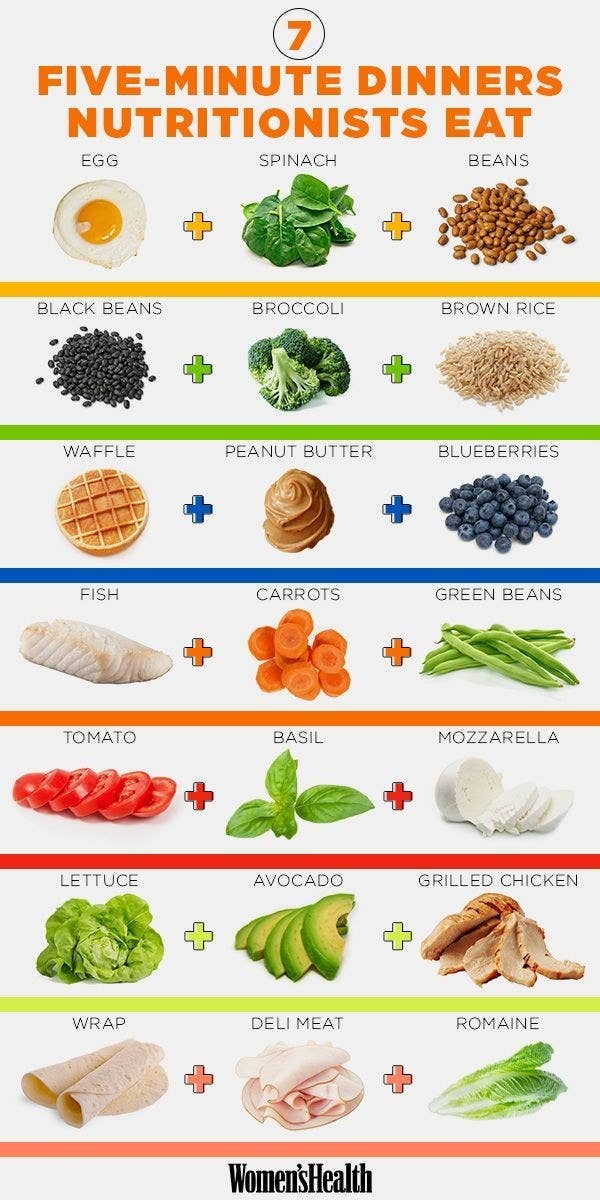 Easy and healthy meals to follow for dinner!
31.
For healthy recipe substitutions.

A healthy list of ingredients for substitution when you plan on cooking!
32.
For eating your fill of fruit.

Know how much servings of fruit you are supposed to eat every day.