Calling all vegan! This list of vegan classics is crafted for you.
1.  Crispy Falafels
Savory, crunchy, and very flexible. This dish can be paired with your choice of greens.
2. Sheet Pan Roasted Vegetables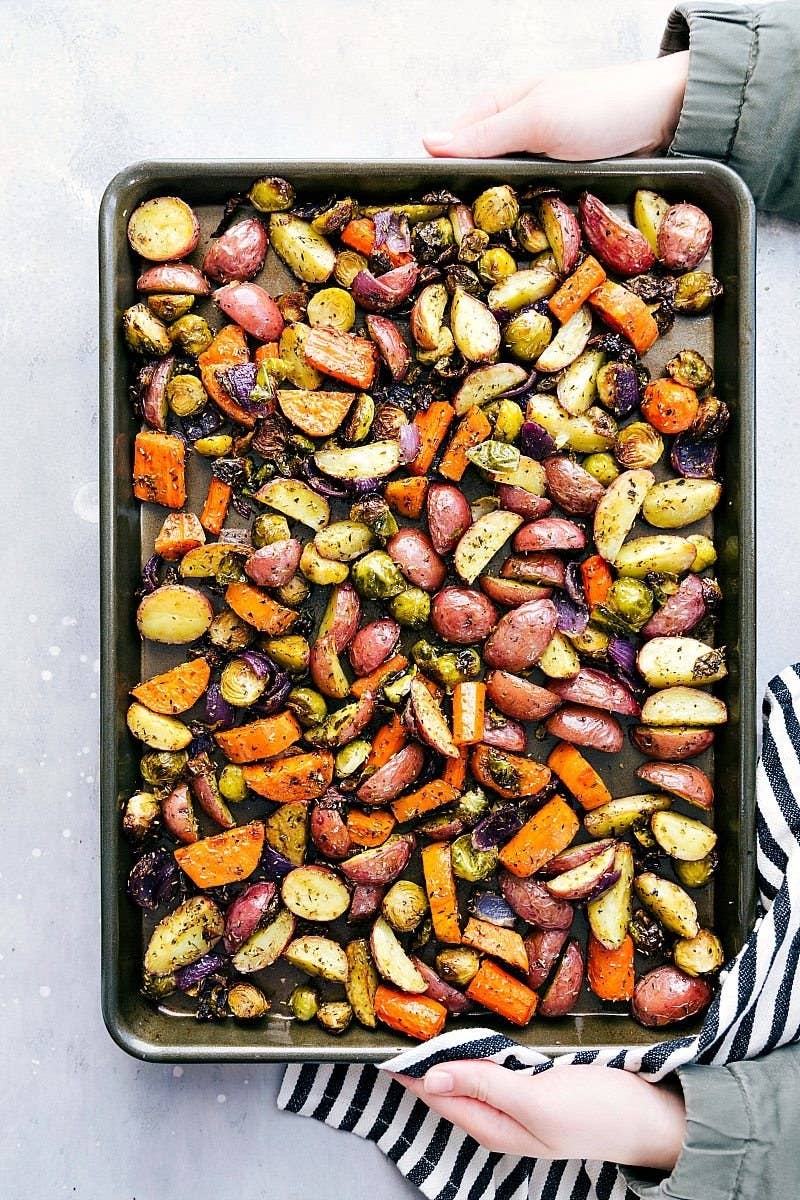 Looking for a better method of roasting vegetables? This dish encompasses all kinds of herbs such as basil, thyme, oregano, and crushed mary.
3. Cauliflower BBQ Pizza
Sweet, savory, and crispy. This pizza brings in a whole new different flavor.
4. Vegan Meatballs
A dish every vegan must try. Giant meatballs on top of a twirling pasta!
5. Tempeh Reuben
A flexible non-animal source of protein, which you can sweeten up to produce orange tempeh or utilize liquid smoke for a spicy flavor.
6. Eggplant, Caramelized Onion, And Tomato Pasta
Caramelized, sweet, and delicious, a dish perfect for that tangy tomato sauce.
7. Vegetarian tofu scramble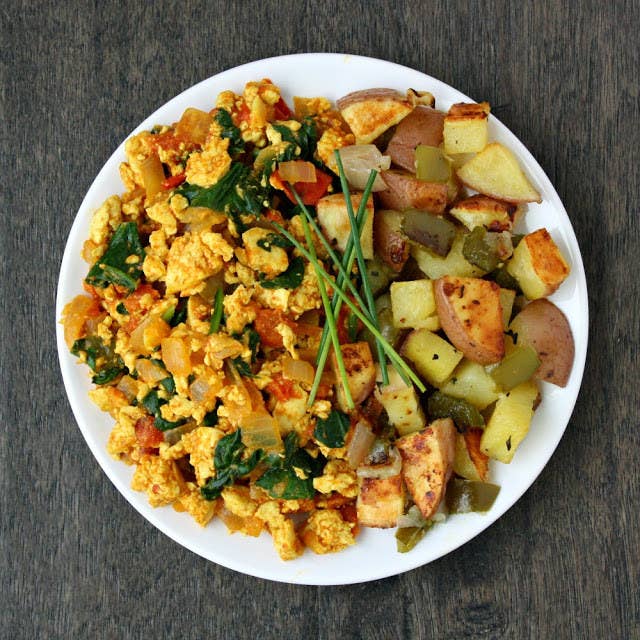 A filling dish that you can wrap up in a tortilla or combine with starchy veggies.
8. Zuppa Toscana
A perfect dish for an intimate weeknight.
9. Mac & Cheese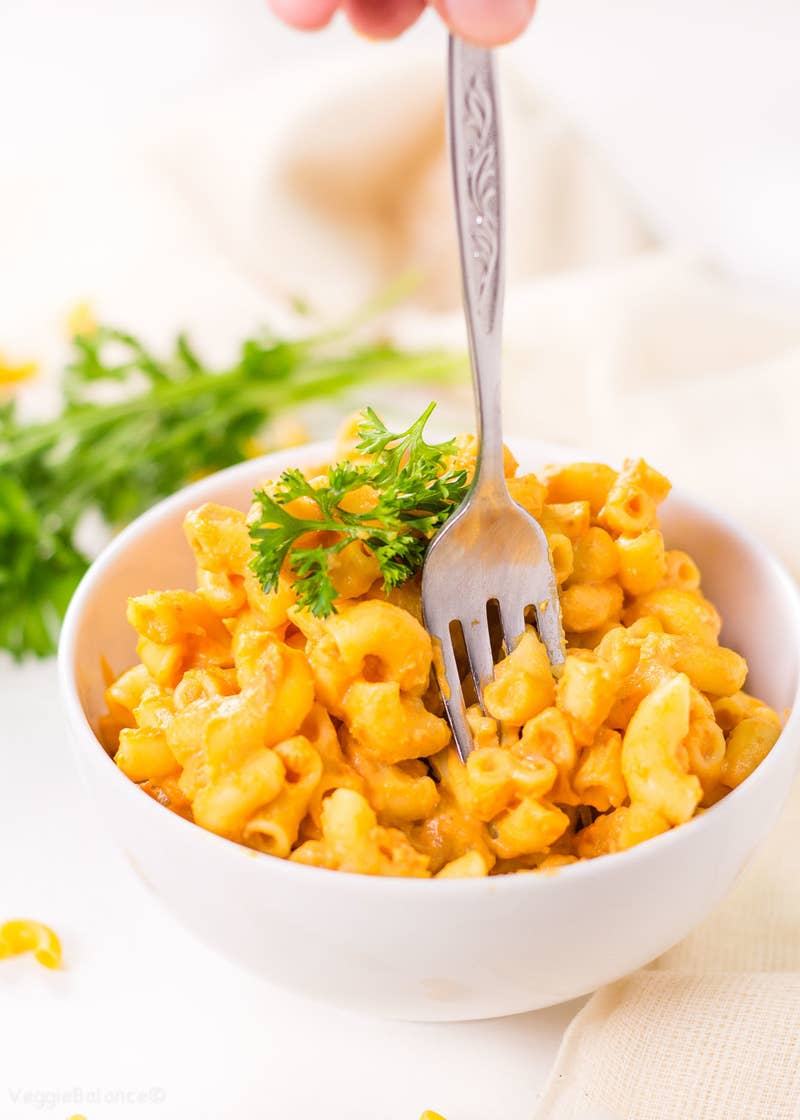 Resembles the tangy cheesy taste of the best mac 'n' cheese in town.
10. Balsamic Roasted Potatoes With Asparagus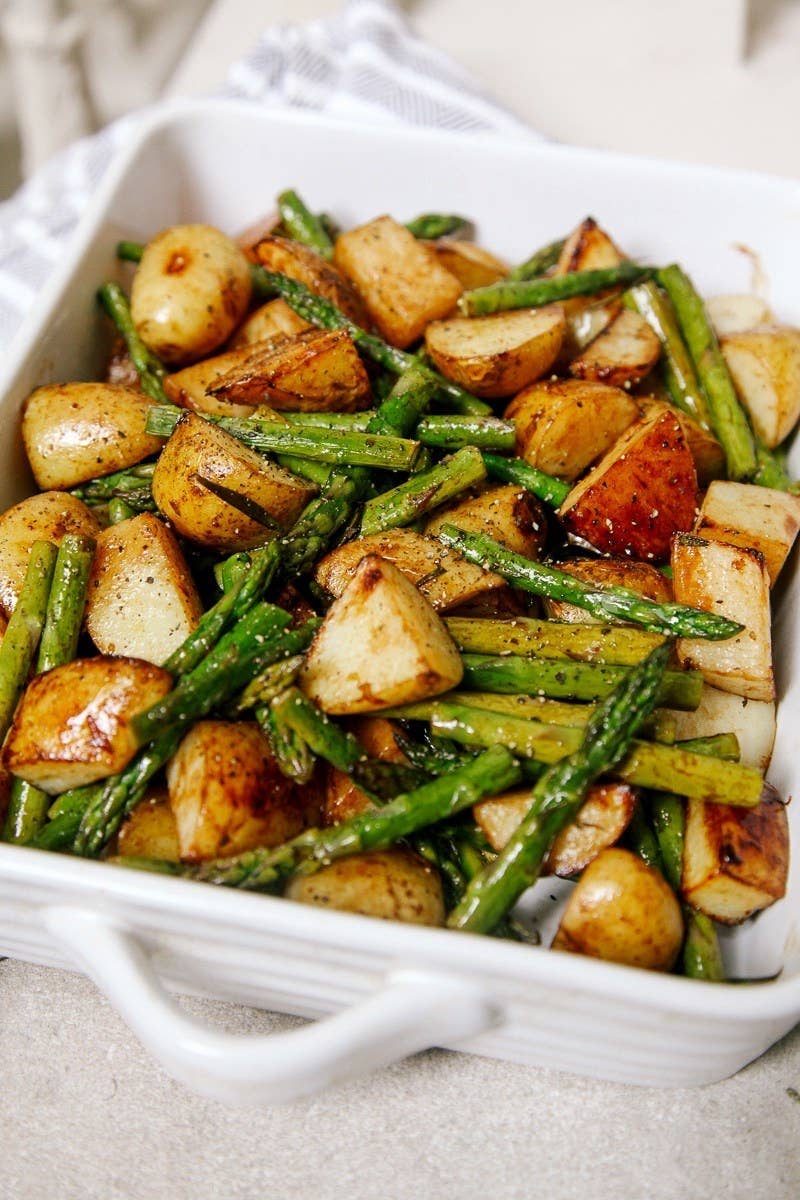 A one-pan side dish that allows you to add in parsnips, sweet potatoes, and other root veggies.
11. Tortilla Soup With Avocado
A soup that can easily make you feel full.
12. Vegan Chili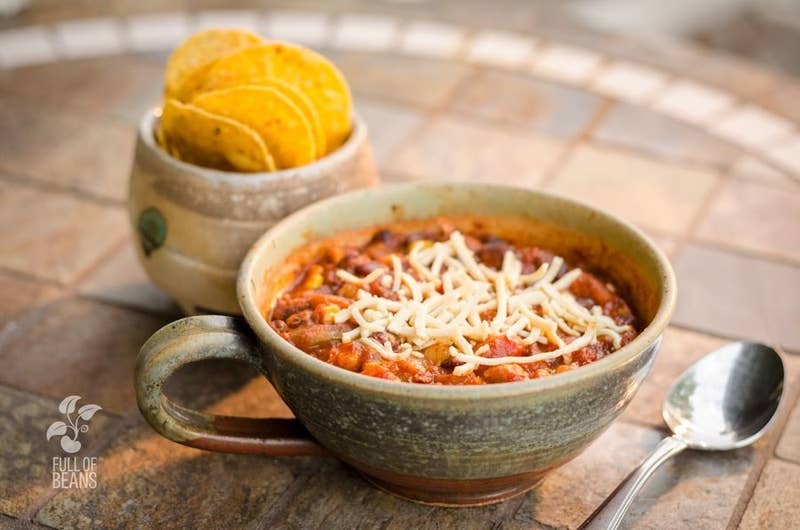 Cook in large portions, store, and reheat later.
13. Cauliflower Alfredo Sauce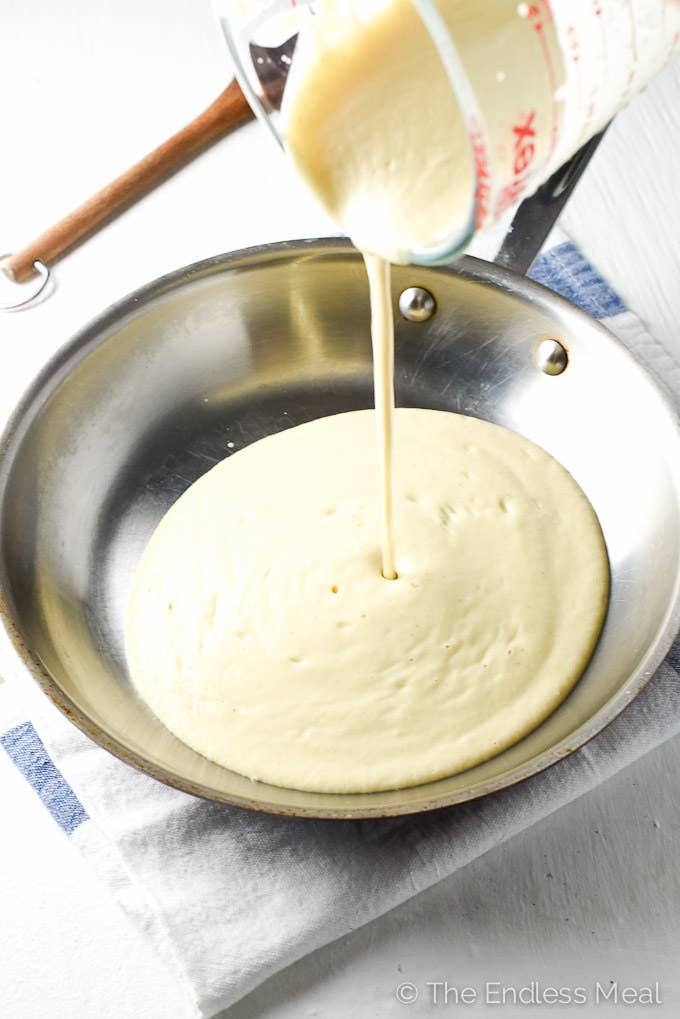 Enjoy your Alfredo recipe using this cauliflower Alfredo sauce.
14. Fried Rice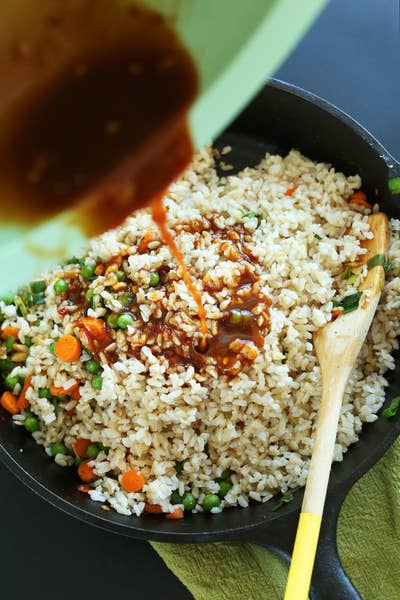 Create a colorful mix of veggies on your fried rice.
15. Lemony Quinoa Brussels Sprouts Salad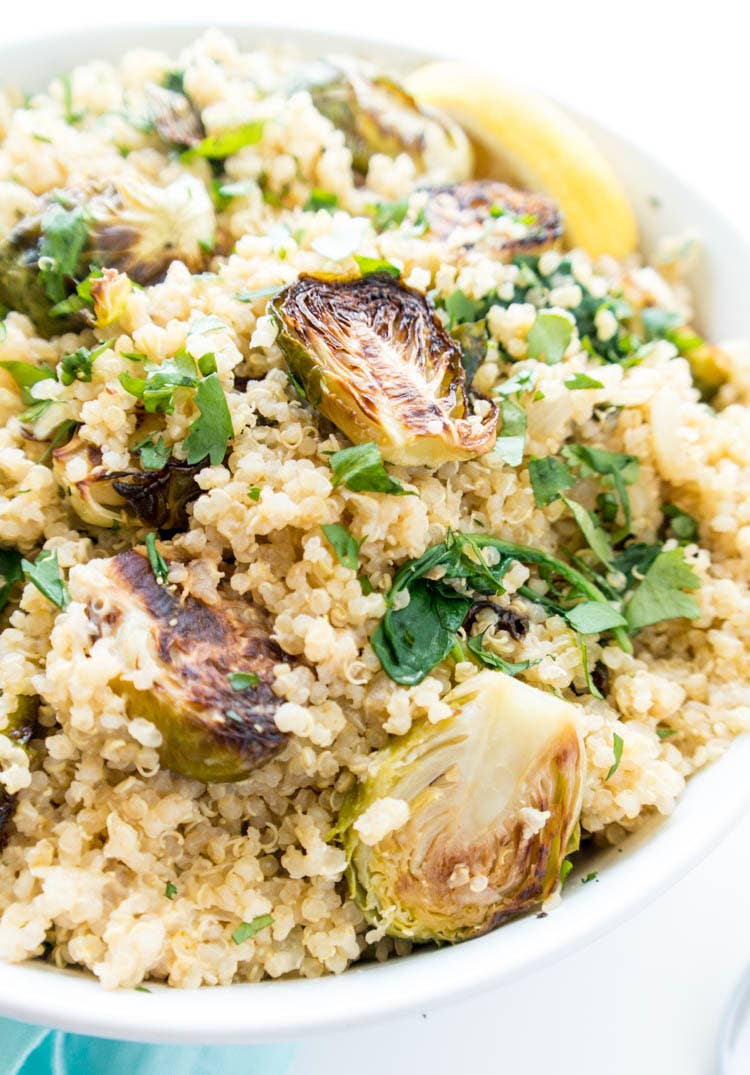 Citrusy and oh so yummy!
16. Potato And Onion Omelette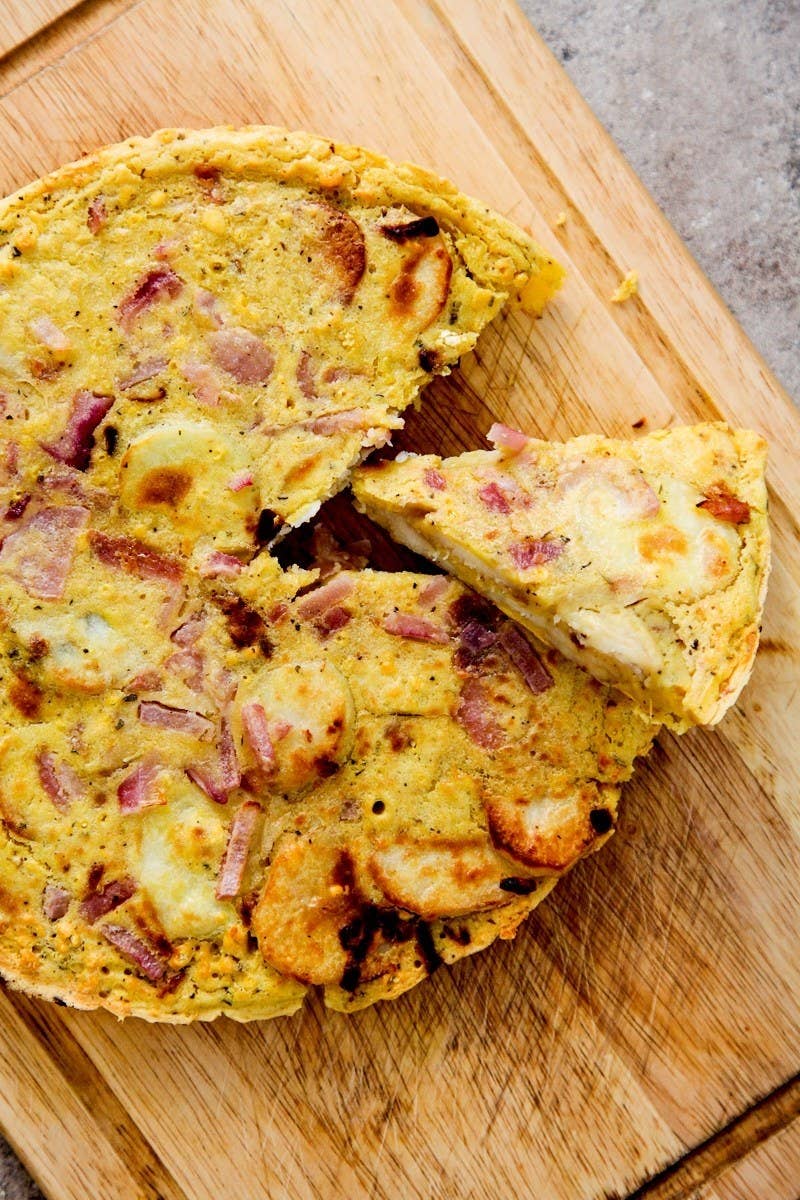 The best omelet for vegans.
17. Buddha Bowl
A big bowl of flavorful dish.
18. Lasagna With Hummus Tofu Ricotta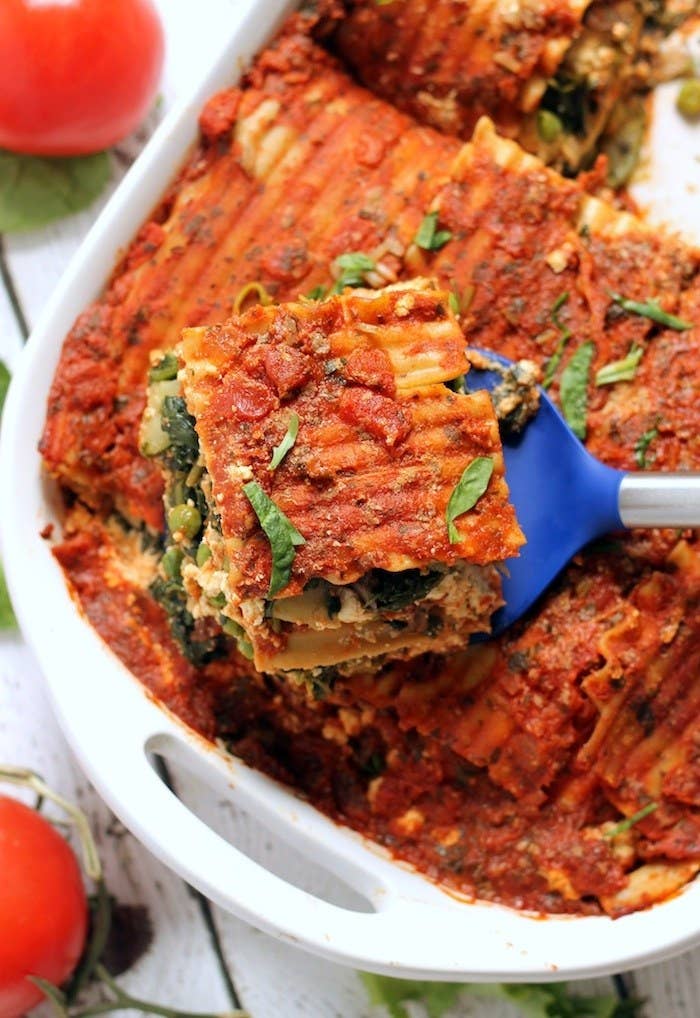 This dish is just so hard to ignore!
19. Vegan Nacho Cheese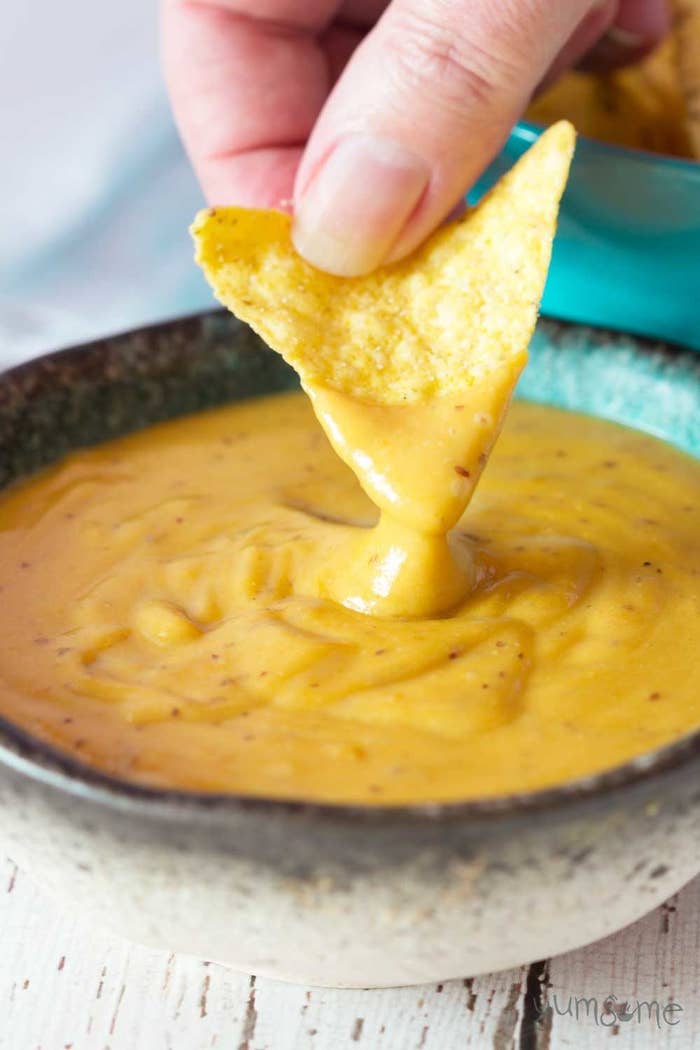 Nachos, potatoes, and all sorts of foods you want to dip in this cheesy recipe. Bring them all in!
20. Vegan Beef Stroganoff
An extra creamy and tasty sauce.
21. Miso, Spinach, And Mushroom Ramen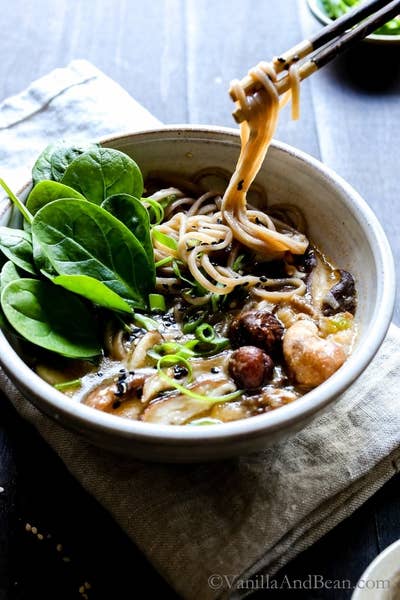 Dive into this irresistible dish and you will surely feel full in no time.
22. Sloppy Joes
Best dish for parties.
23. Parmesan Cheese
The cheese with many uses.
24. Italian Eggplant Sandwich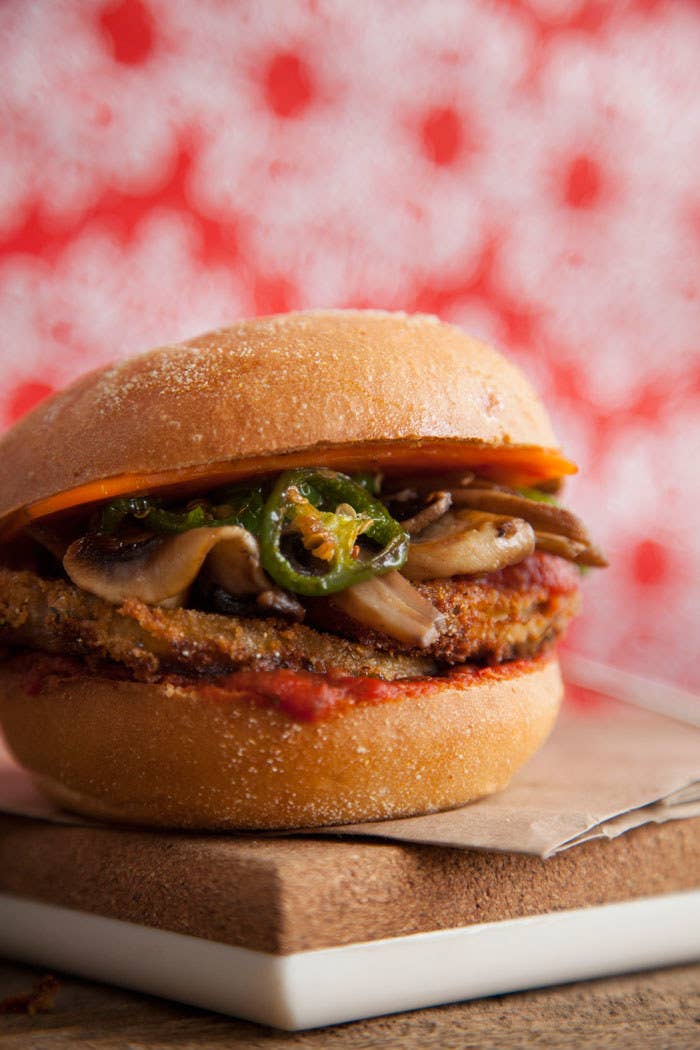 Tastes like chicken sandwich.
25. Baked Tofu Nuggets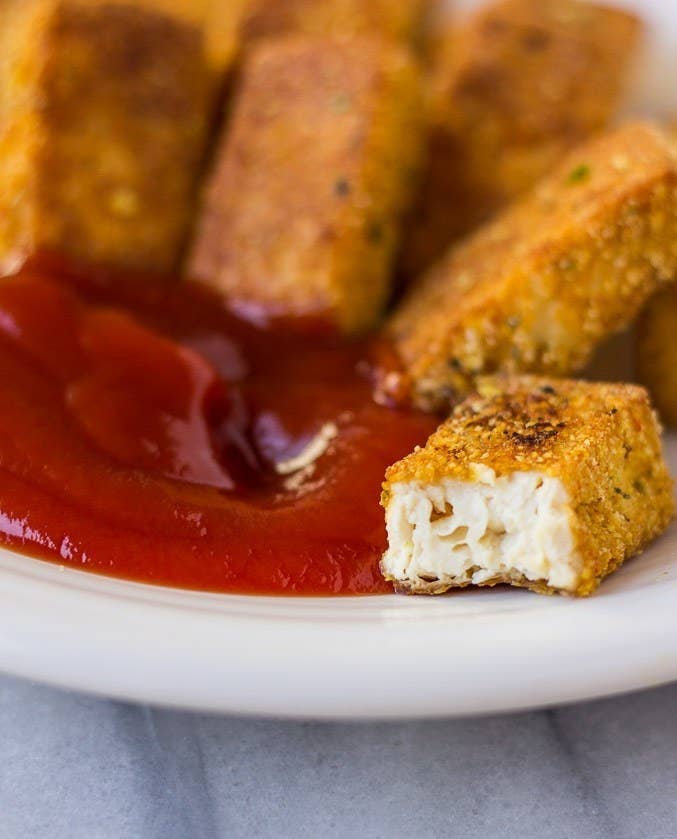 Crunchy and simply delicious.
26. Buffalo Cauliflower Bites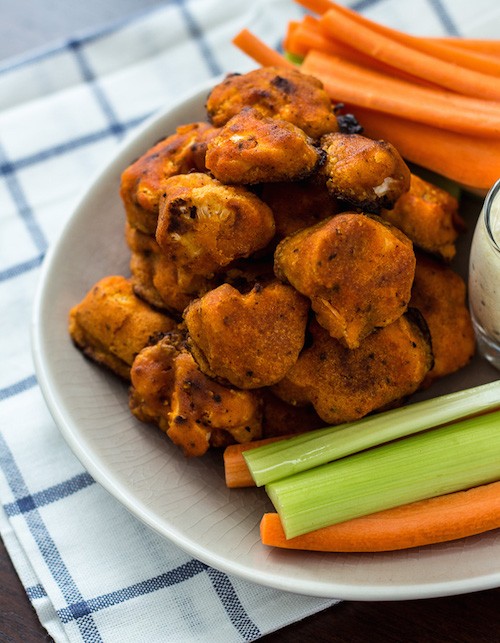 This dish is very much like chicken wings.
27. Easy Peanut Noodles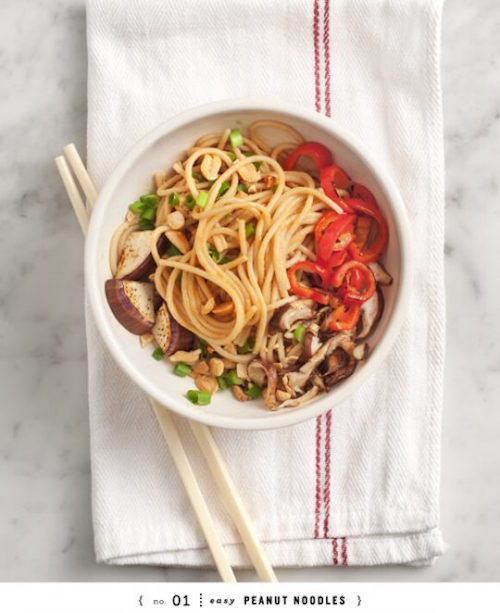 Simply amazing. Wondering how this actually tastes!
28. Beef-Style Stew
Unexpected guests? Serve this dish!
29. Raw Blueberry Cheesecake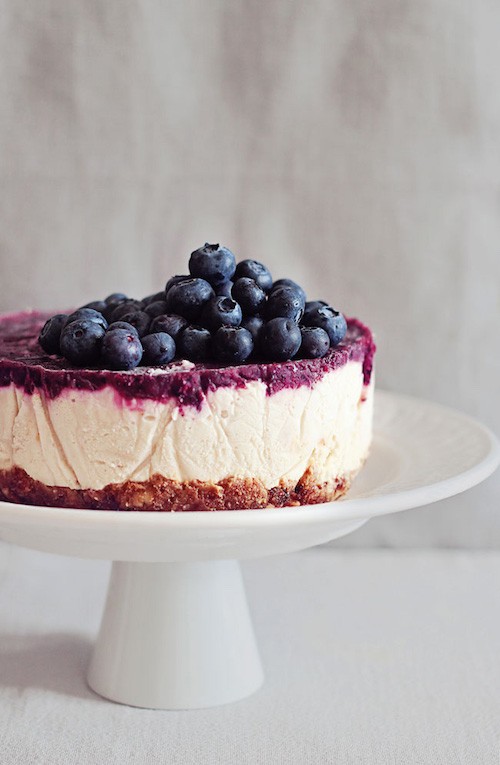 Dessert, anyone?
30. Quinoa Stuffed Bell Peppers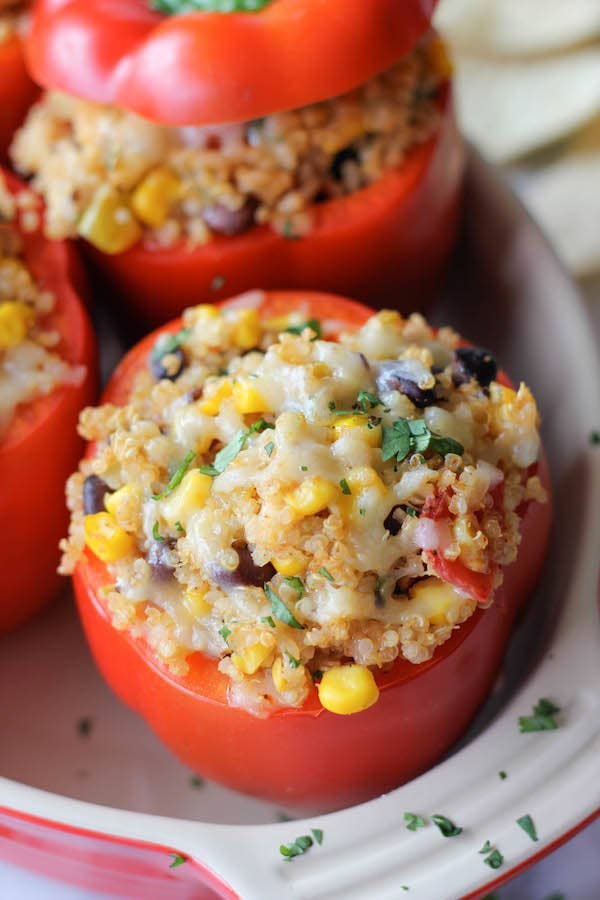 A filling and delicious dish that is hard to resist.
31. Classic Egg Salad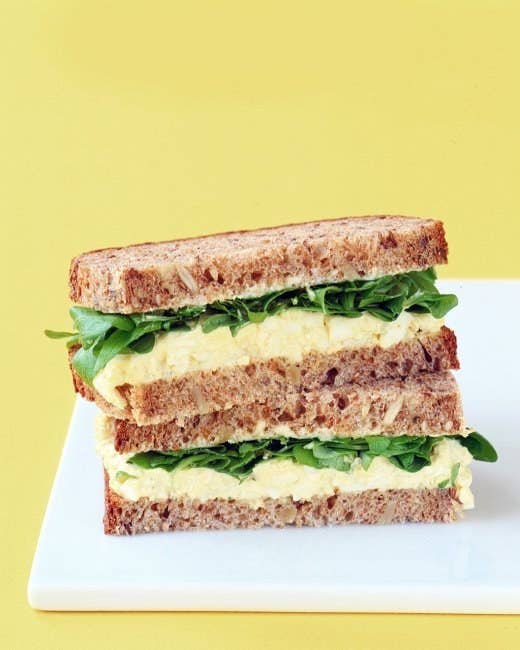 Pile them up in layers.
32. Simple Spinach Frittata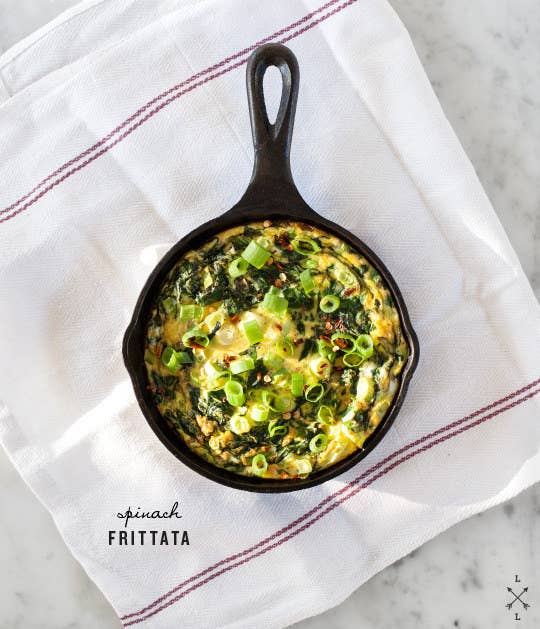 A nutrient-filled dish that is easy to prepare.