It's no secret that the best way to have a flat stomach is a healthy diet and regular exercise, but there's the right way and wrong way to a six-pack. Read our 33 secrets here to a super flat stomach!
1.Target Your Pooch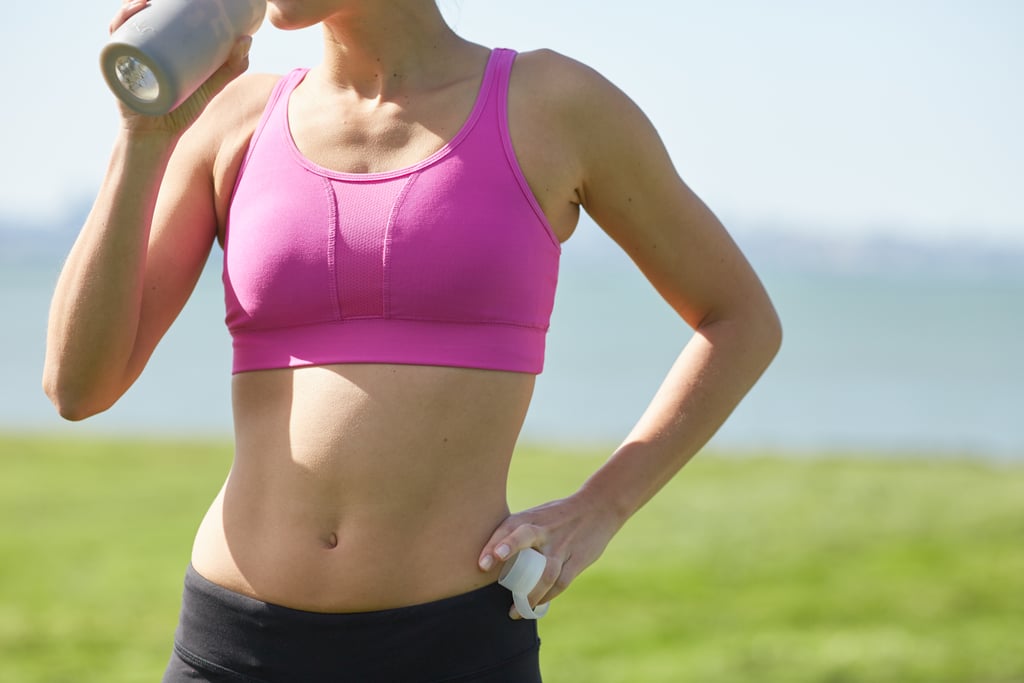 Work on your lower abs to help whittle down your pooch.
2.Eat More – Seriously!
Starvation will cause  to store added fat for energy rather than keeping your belly taut.
3.Find Your Balance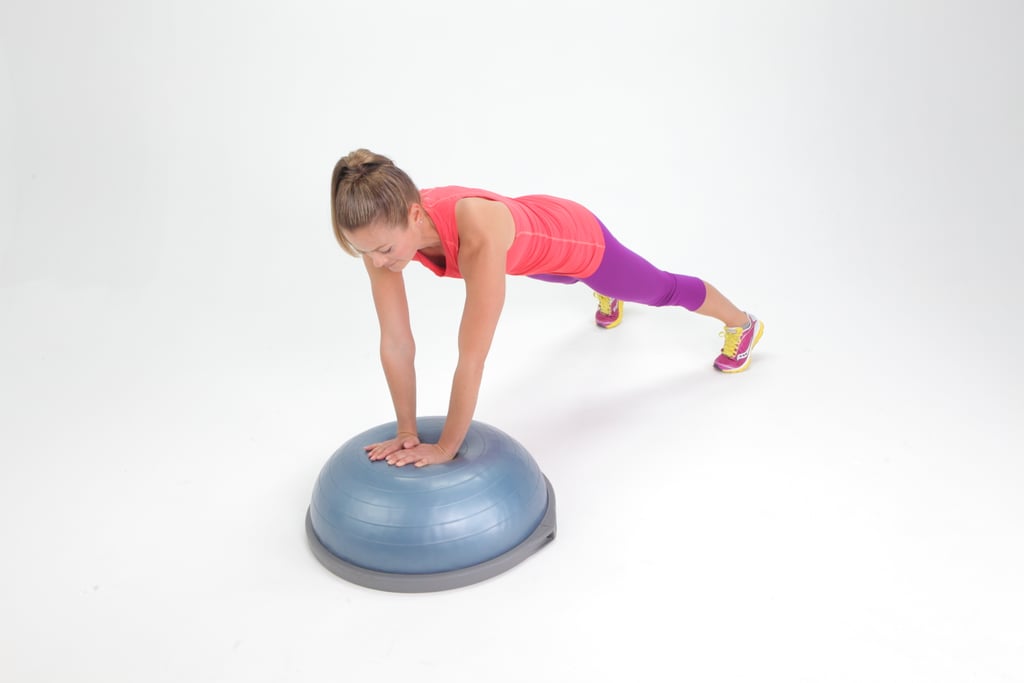 Another way to challenge your abs is to make your workout a little unstable.
4.Chill the Eff Out
Anxiety produces extra cortisol, the hormone that encourages the body to store fat, particularly in the abdominal region.
5.Add Weights
Grabbing hand weights will increase the difficulty and challenge your ab muscles further.
6.Keep Cardio In Check
Muscle is more metabolically active than fat, which means the more you have, the faster your metabolism is and the more calories you burn all day long
7.Practice Portion Control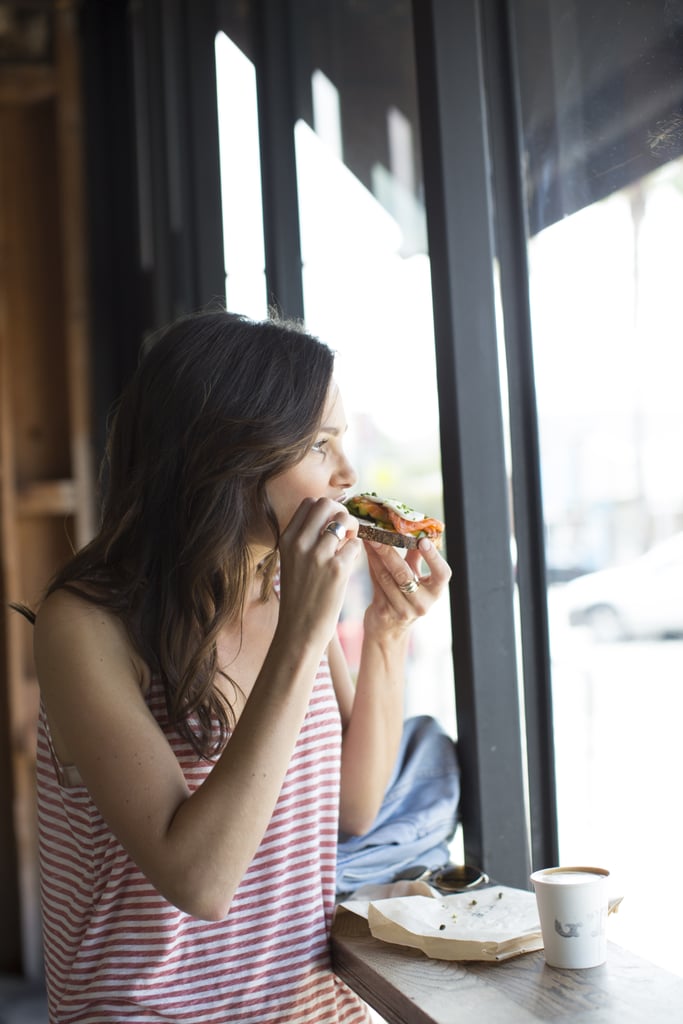 Keeping portions under control can help you lose weight!
8.Go for Whole Grains
Dieters who ate whole instead of refined grains lost more fat from around their midsections.
9.Eat Clean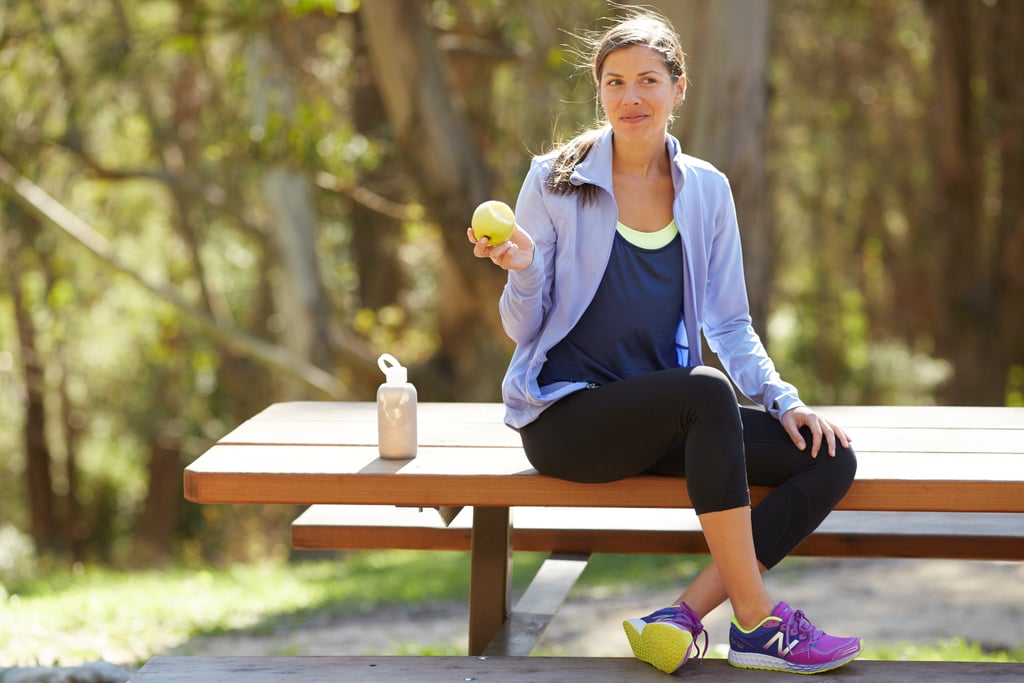 Pay attention to labels as you shop and prefer fresh produce.
10.Work Every Angle
When doing an abs circuit, think about all three planes of motion.
11.Practice Yoga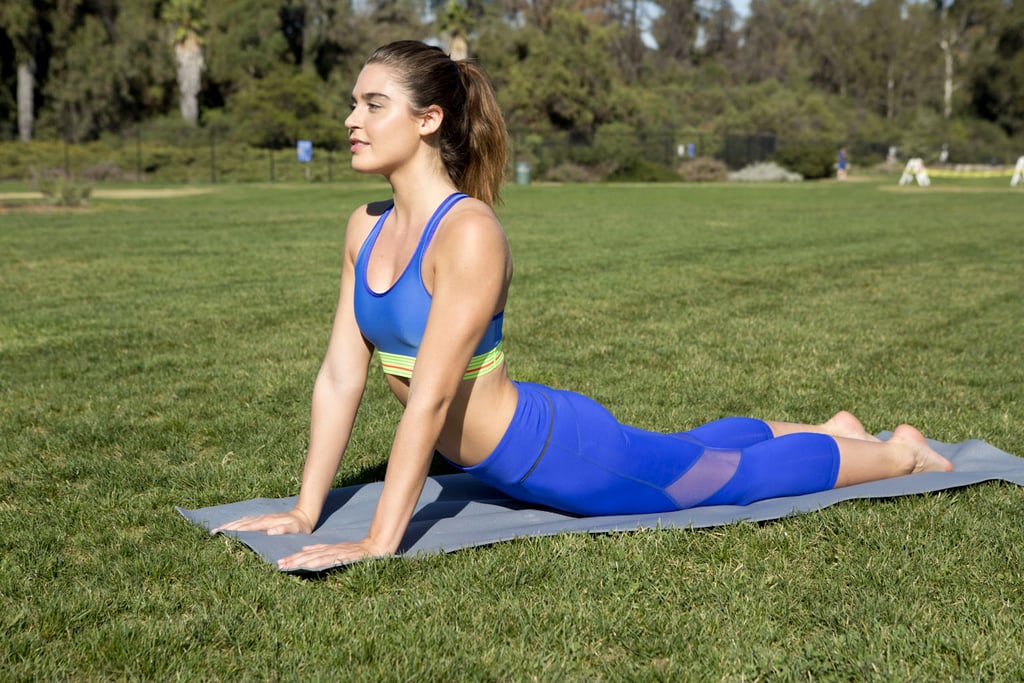 This ab-defining yoga sequence will tone your tummy in no time.
12.Gulp Green Tea
An antioxidant (EGCG) in green tea, helps boost metabolism and may specifically target abdominal fat.
13.Go MUFA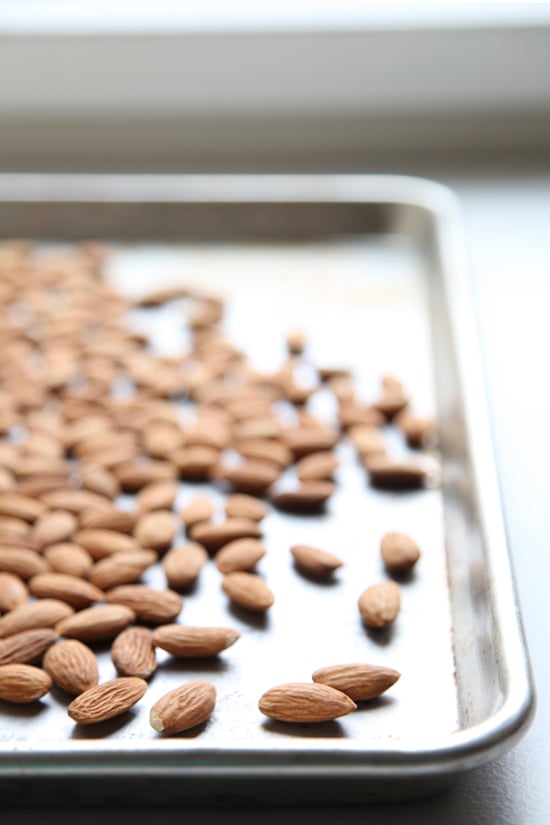 Foods high in monounsaturated fatty acid burn fat.
14.Watch the Sugar
Sugar intake can slow your metabolism, making it harder to burn those empty calories!
15.Don't Forget the Muffin Top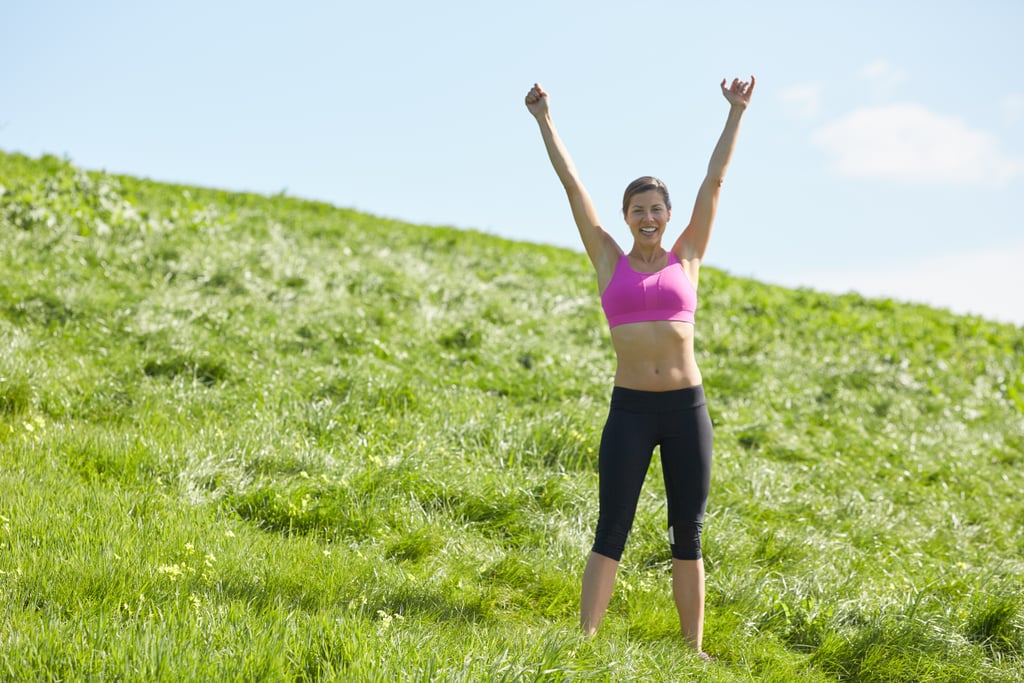 While you focus on your abs when working out, do not forget back exercises or the side bridge if you've got a muffin top to lose.
16.Simplify Supper
Focus your diet on protein and leafy green vegetables for dinner!
17.Work All Layers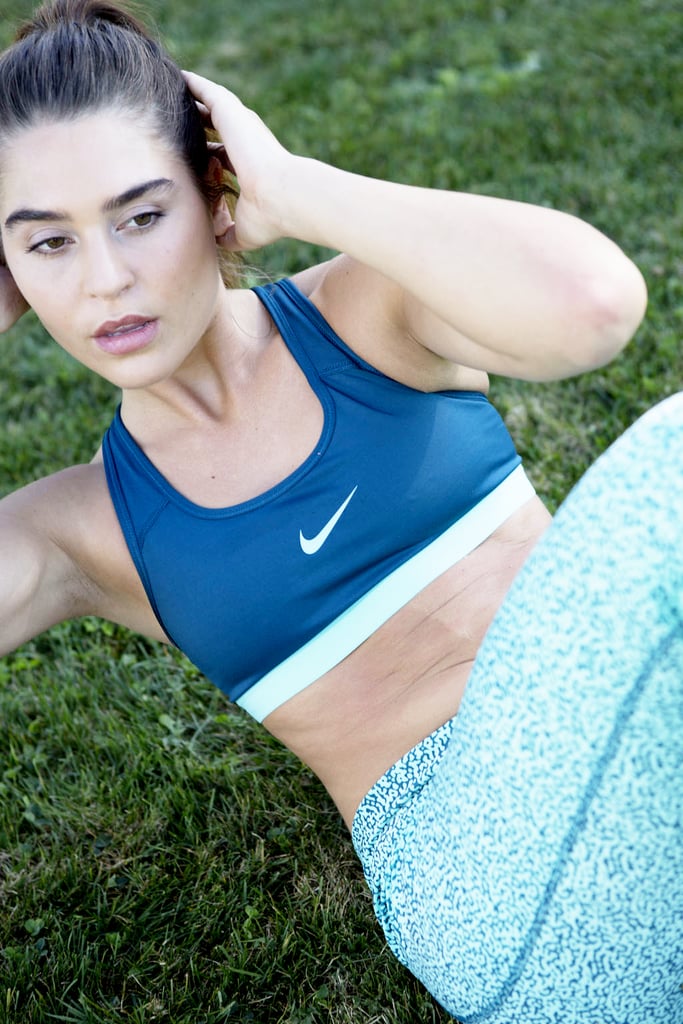 Working your core involves exercising all your abdominal layers, not just the top part that you can see.
18.Start a Food Journal
Keeping a food journal is an easy way to control your weight and help you become more aware of any belly-bloating triggers
19.Choose Full-Body Exercises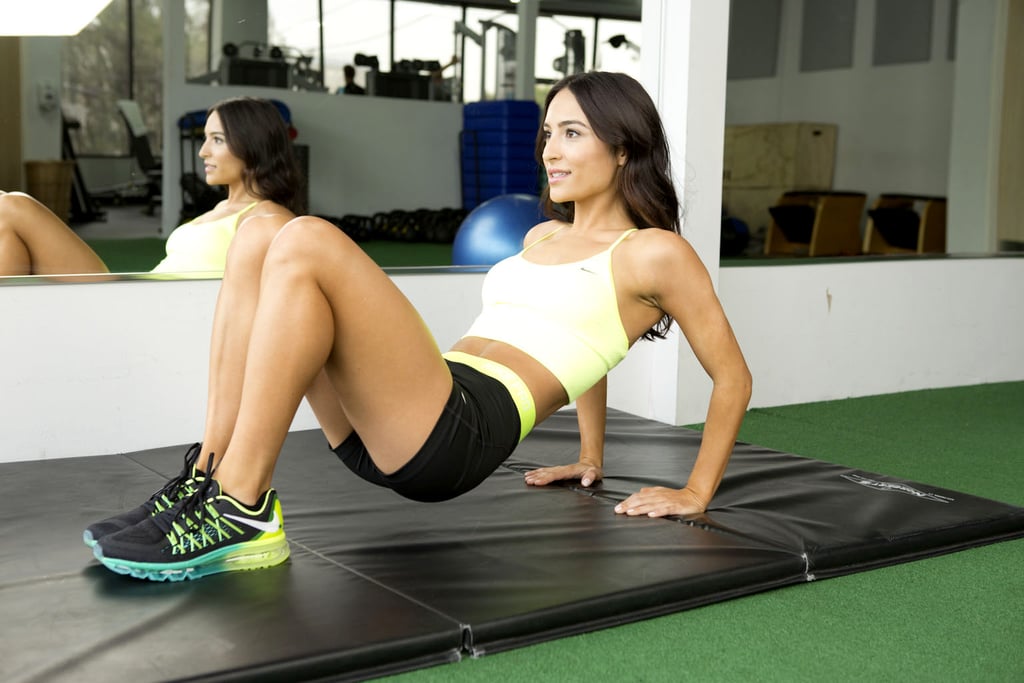 Focus on full-body exercises, like squat to overhead press.
20.Pump Up the Potassium
Consume potassium-rich foods to maintain the balance and de-bloat your belly.
21.Stay Away From These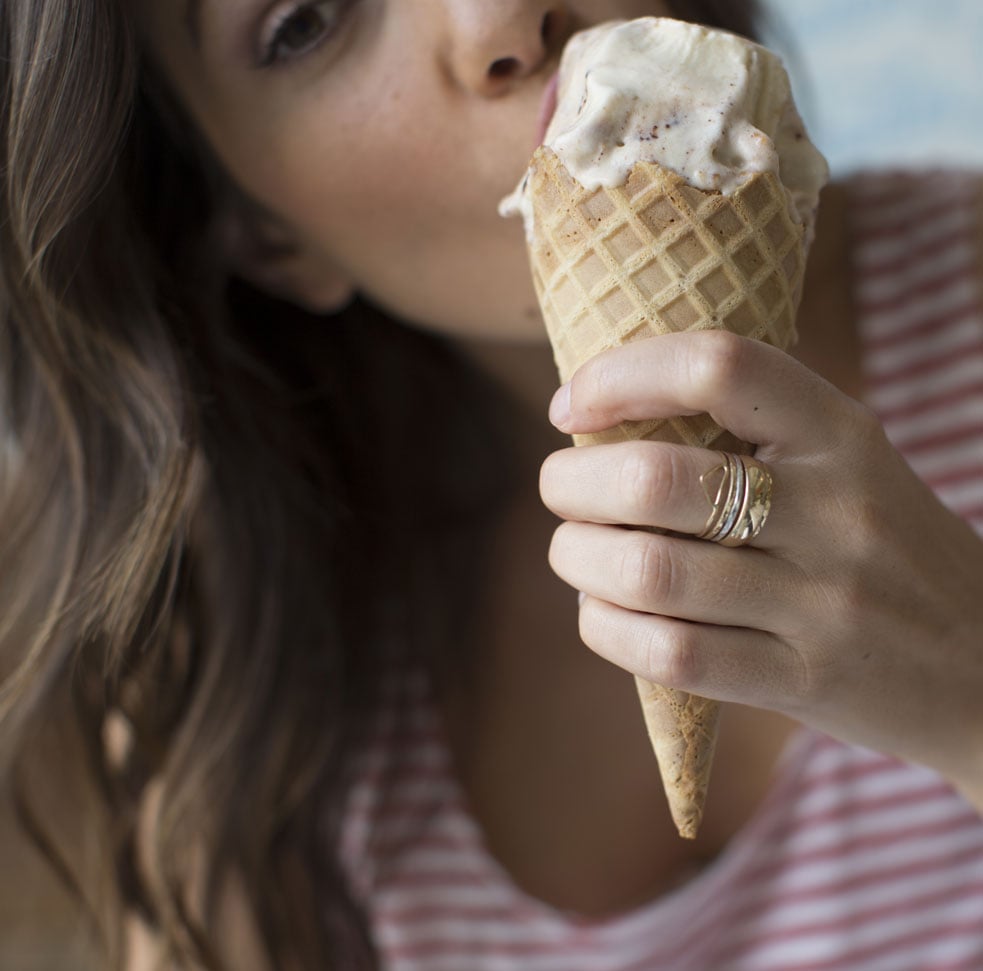 Be sure to avoid foods that cause bloating, like broccoli and cabbage!
22.Avoid Fried Foods
The fat in fried foods is digested more slowly, which can cause you to feel puffy and heavy.
23.Drink to Detox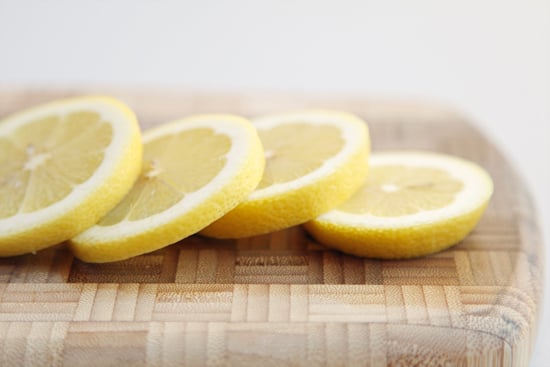 Drinking a glass of water with lemon every morning will alkalize your body, which helps you burn fat and detox your system!
24.Grab a Swiss Ball
This trick makes you engage your abs.
25.Start With Oatmeal
A bowl of oatmeal with blueberries will aid digestion (fiber in oatmeal) and help you shed ab fat (antioxidants in blueberries).
26.Shake Your Salt Habit
Too much can lead to fluid retention in the gut.
27.De-Stress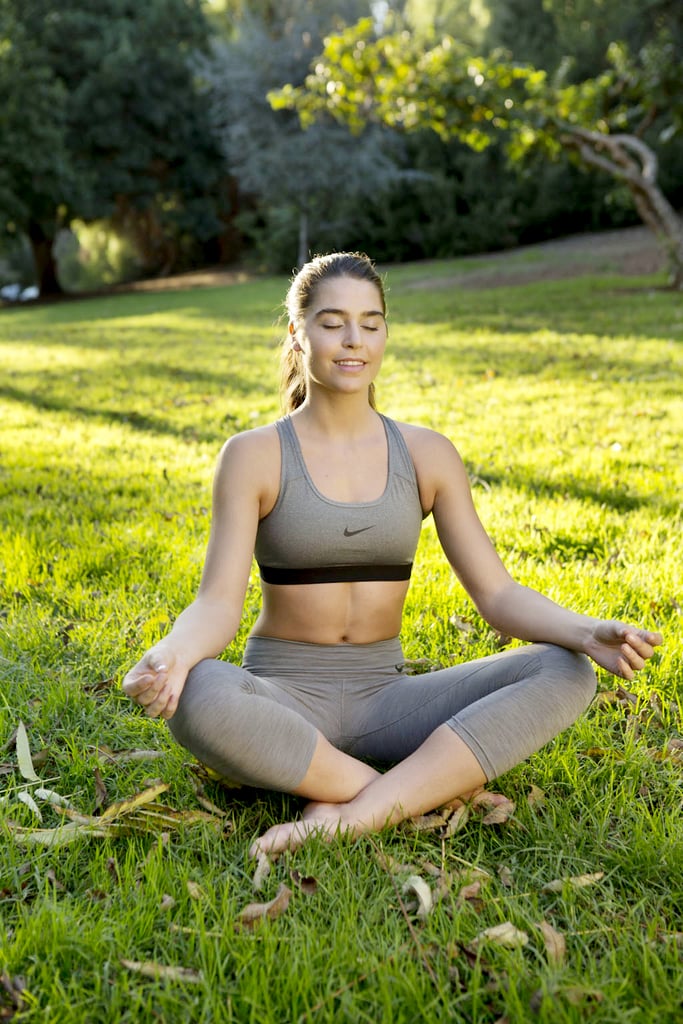 Take a few minutes each day to relax!
28.Plank It Up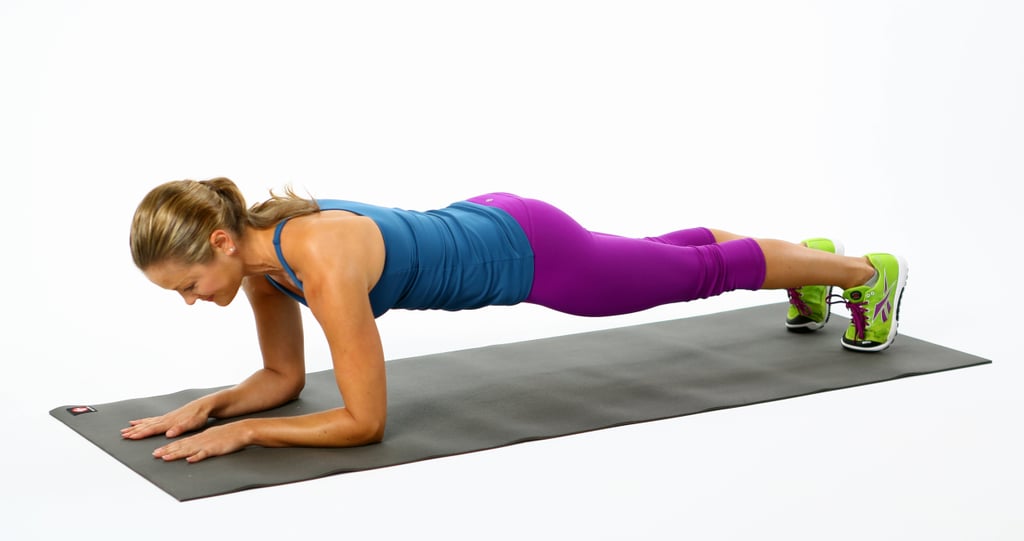 Focuses on your entire core, helping you work the muscles!
29.Fight the Fat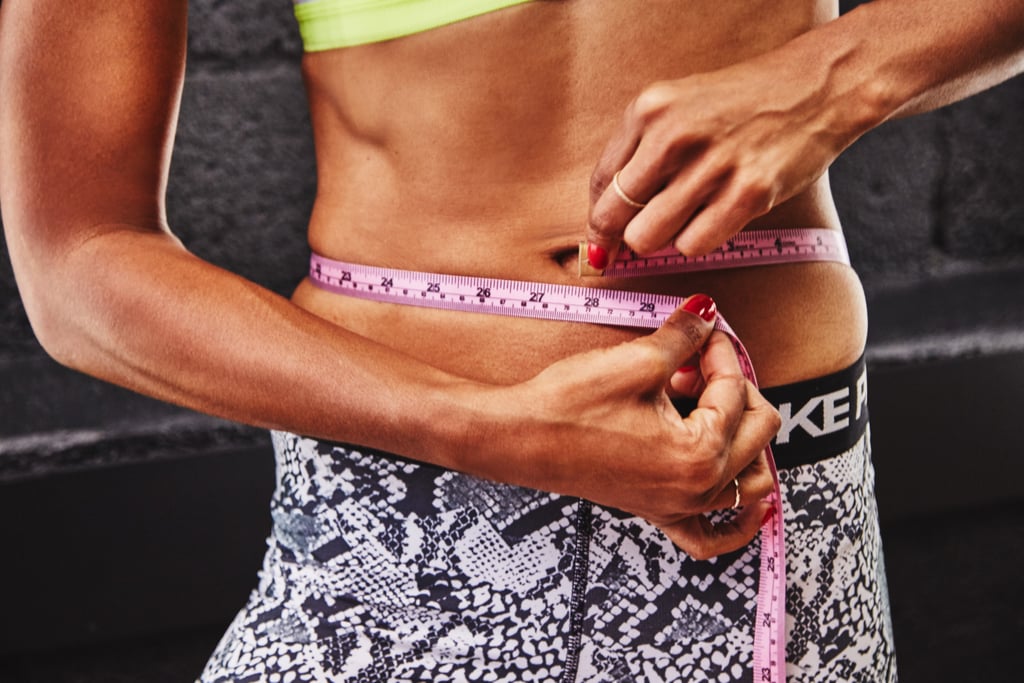 Try the high-intensity interval training, proven to be one of the best ways to fight belly fat!
30.Eat Lean Protein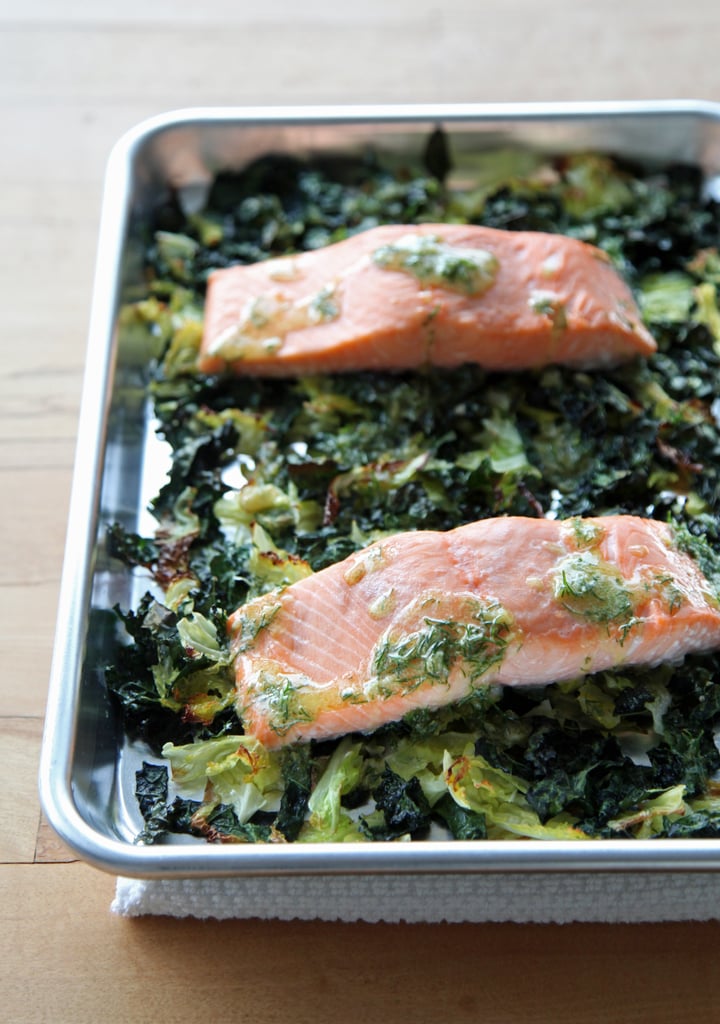 Enough lean protein to keep you satisfied and your belly flat.
31.Posture Makes Perfect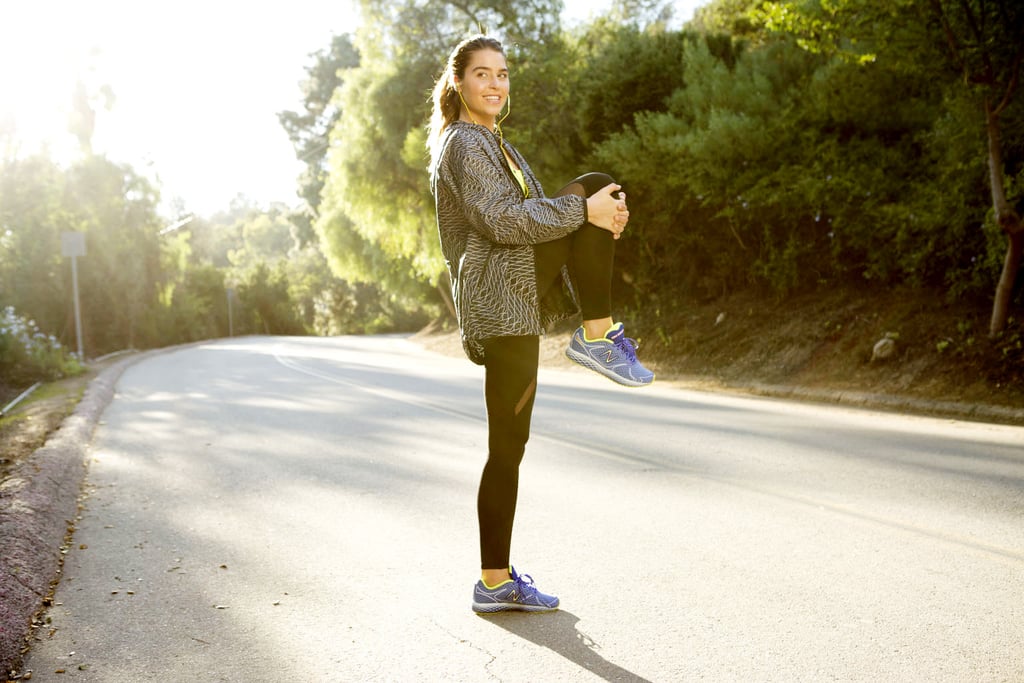 Good posture helps you look slimmer. A posture-building routine daily strengthens ab muscles.
32.Work Out Your Back
A strong back will make you look taller and slimmer!
33.Know the Formula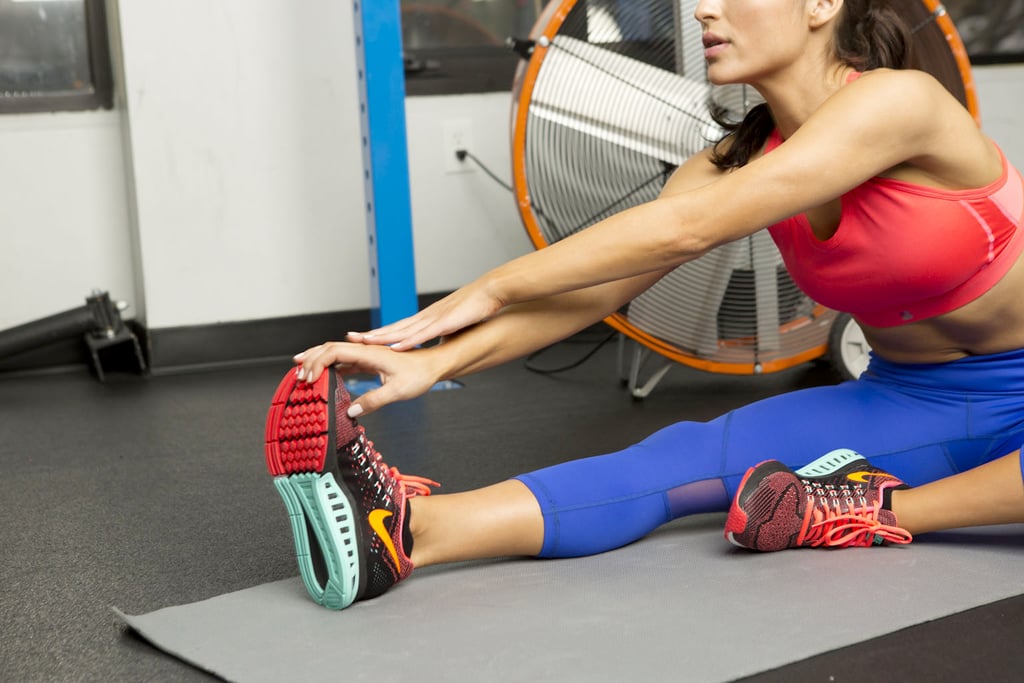 Make sure you are eating enough food to keep your body from experiencing hormone imbalances. If you are just doing exercise without changing your diet, you will spend a lot of time at the gym with limited result.