1. Crispy Parmesan Buttermilk Chicken Tenders
The outside breading gets crisp and golden while the inside is nice and tender.
2.
Breakfast Pockets
This breakfast pocket is a great meal!
3. Air Fryer Donuts
Great with powdered-sugar glaze and sprinkles.
4.
Ranch Kale Chips
Another crispy chip you should try.
5. Sweet and Spicy Air Fryer Brussels Sprouts
Tender on the inside and nicely crisp on the outside.
6.
Crunchy Basil Croutons
Crunchy, slightly zesty, basil-topped croutons
7. Air Fryer Chicken Wings
Crispiest, juiciest air-fryer chicken wings.
8.
Flourless Fried Chicken
Your healthy go-to meal!
9. Air Fryer Turkey Breasts
The outside gets nice and crispy while the inside stays moist and juicy.
10.
Buffalo Cauliflower
Buffalo cauliflower does not stay crunchy for long, so eat these immediately!
11. Air Fryer Sweet Potato Dessert Fries
The perfect snack!
12.
Jalapeño Poppers
Crispy, creamy, and oh-so-spicy!
13. Zesty Ranch Air Fryer Fish Fillets
The perfect recipe to keep in your back pocket!
14.
Perfect Sweet Potato Chips
This is the crunch you've been searching for.
15. Air Fryer Churro Bites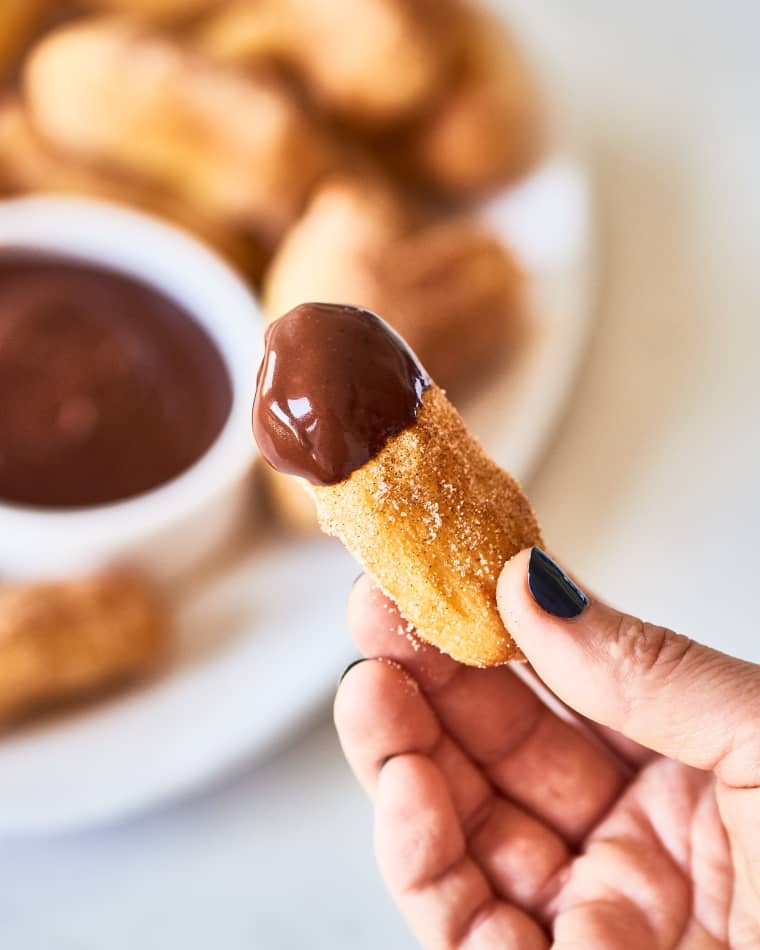 Have a texture in between — crisp outside and tender inside.
16.
Potato Latke Bites
Crispy, yet soft on the inside, puffs of delicious Potatoes!
17. Keto Air Fryer Tandoori Chicken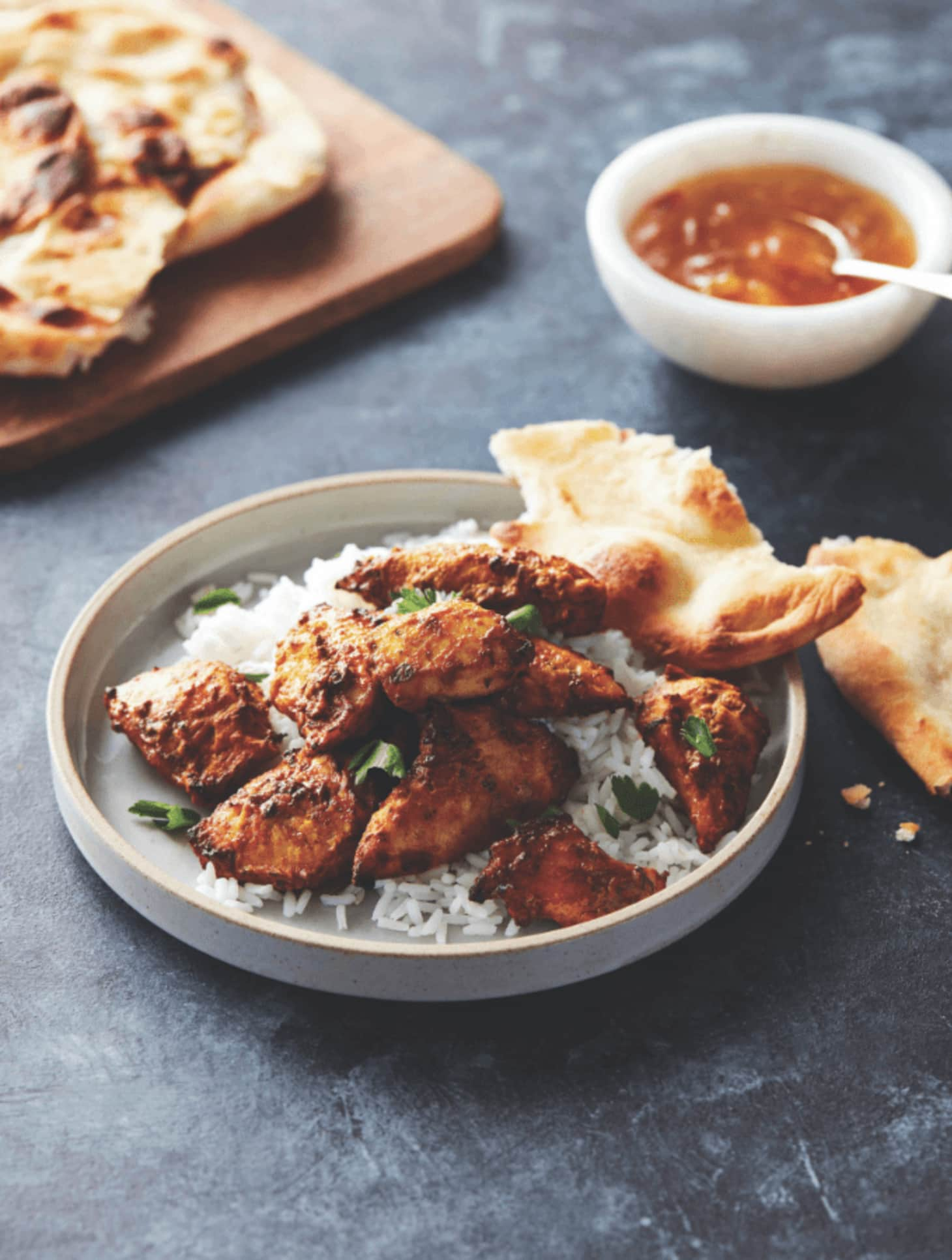 So tenderrific flavor!
18.
Greek Spanakopita Pie (Spinach and Turkey Pie)
Toss leftover veggies onto filo pastry and airfry it
19. Crispy Air Fryer Breaded Pork Chops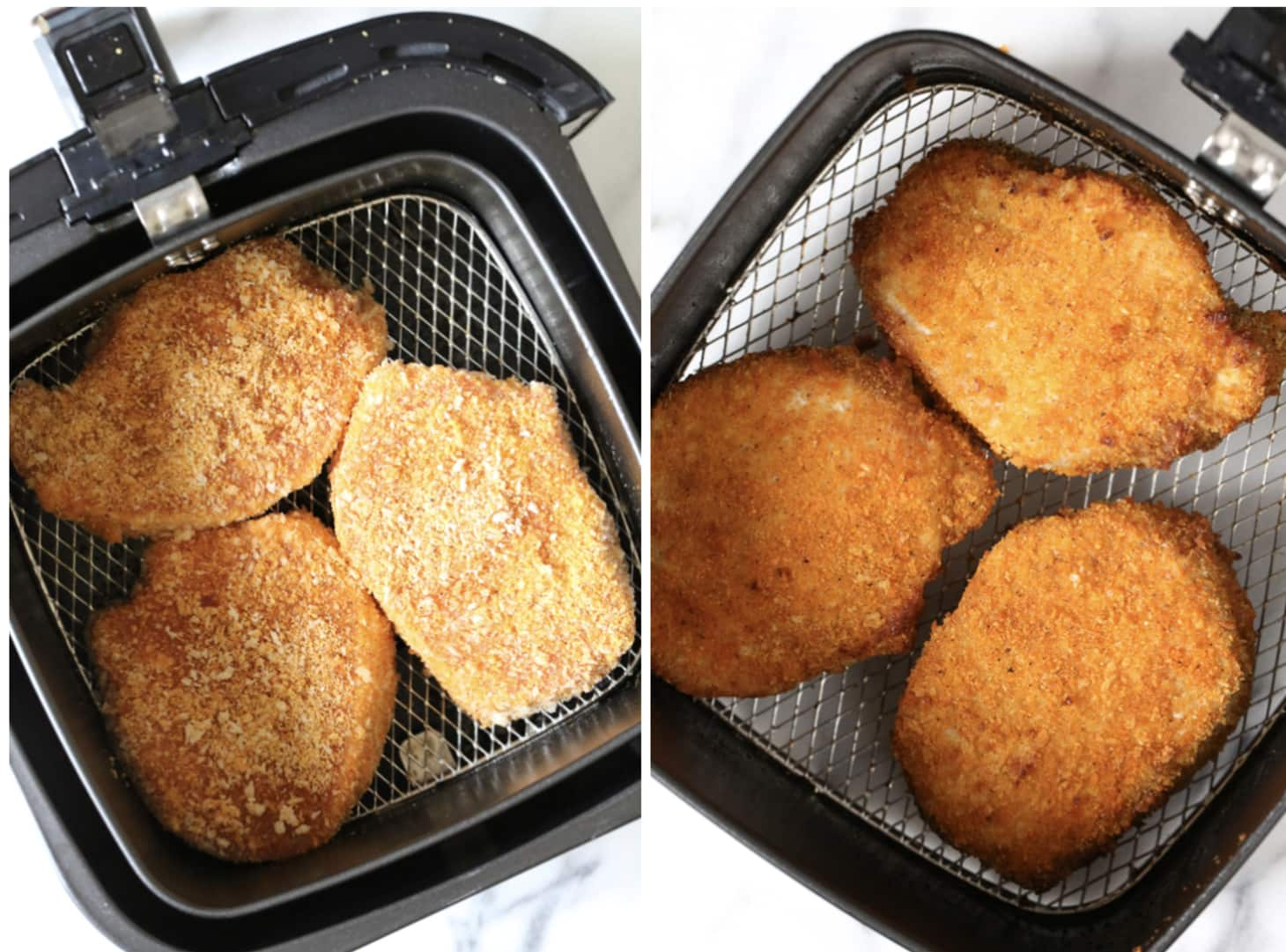 Another crispiness you can't resist!
20.
Lemon Pepper Chicken
The more garlic, the better, the tastier!
21. Coconut Shrimp with Piña Colada Dip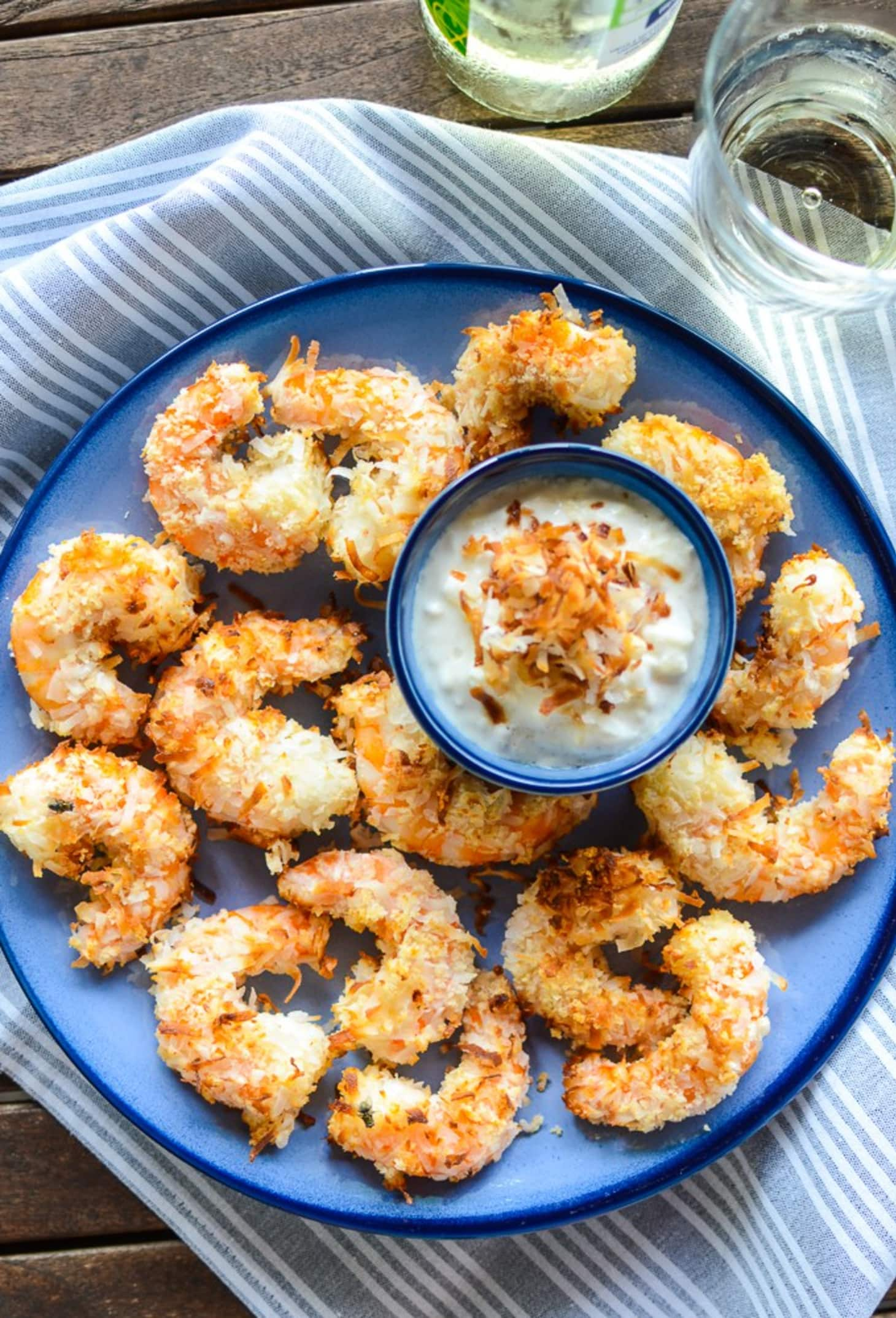 Appetizer, made without any oil and gluten-free!
22.
Bang Bang Shrimp
This makes the perfect appetizer.
23. Air Fryer Apple Chips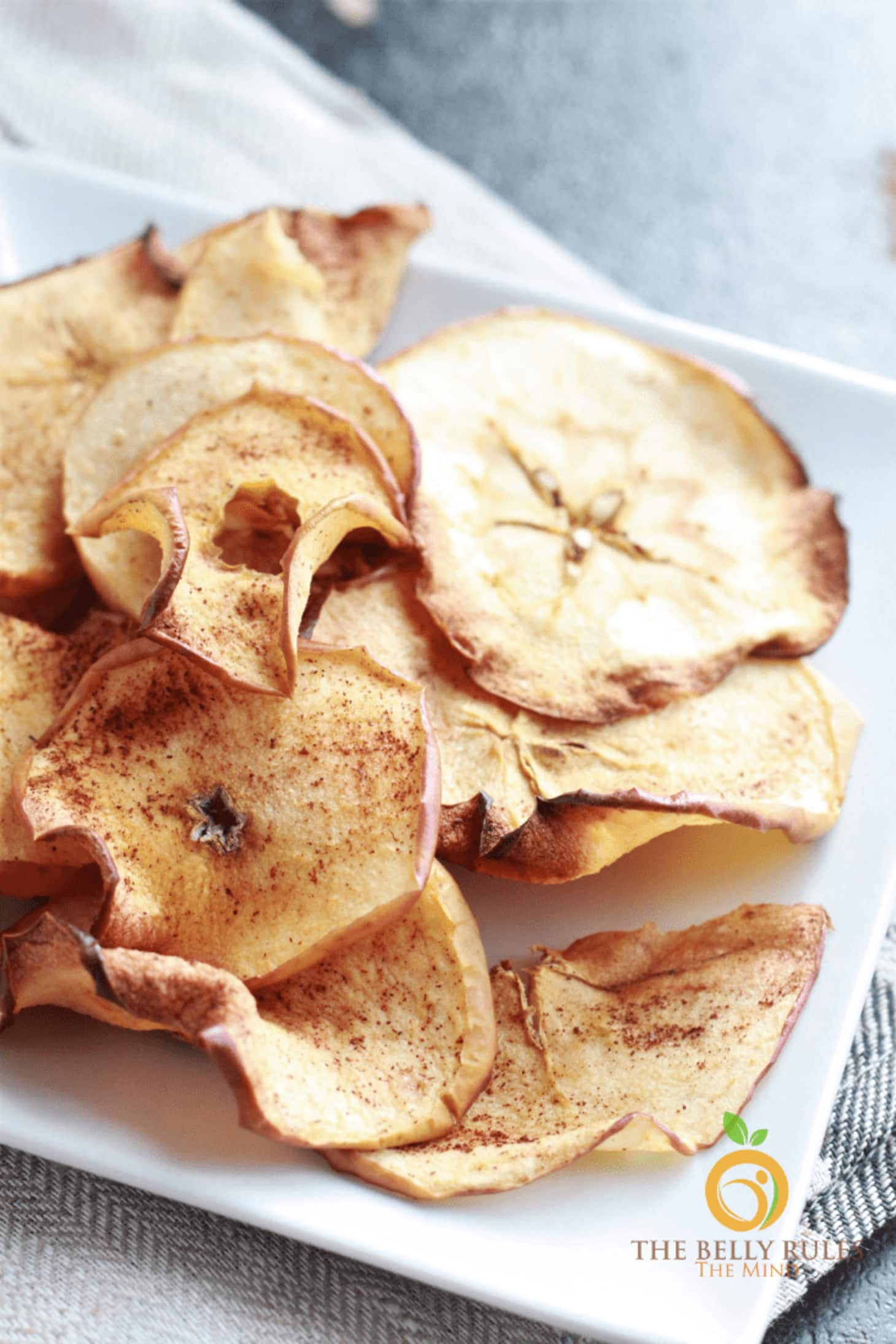 The thinner the crispier!
24.
3-Ingredient Fried Catfish
Make sure to dry moist the fish to make sure that the seasoning fry sticks well.
25. Air Fryer "Baked" Potatoes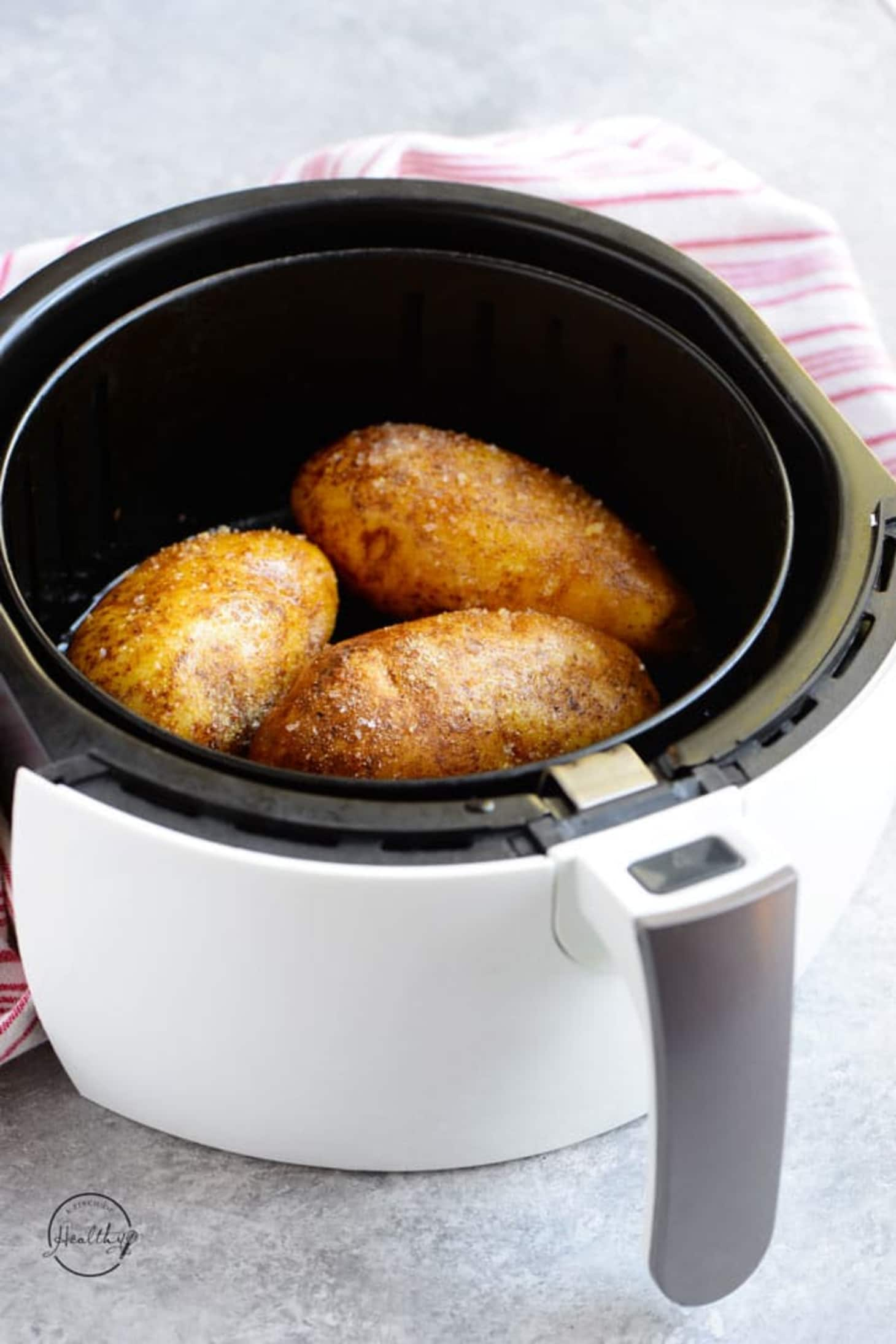 They are the best-baked potatoes!
26.
Parmesan Dill Fried Pickle Chips
Salty savory and crunchy chips!
27. Air Fryer Fish Sticks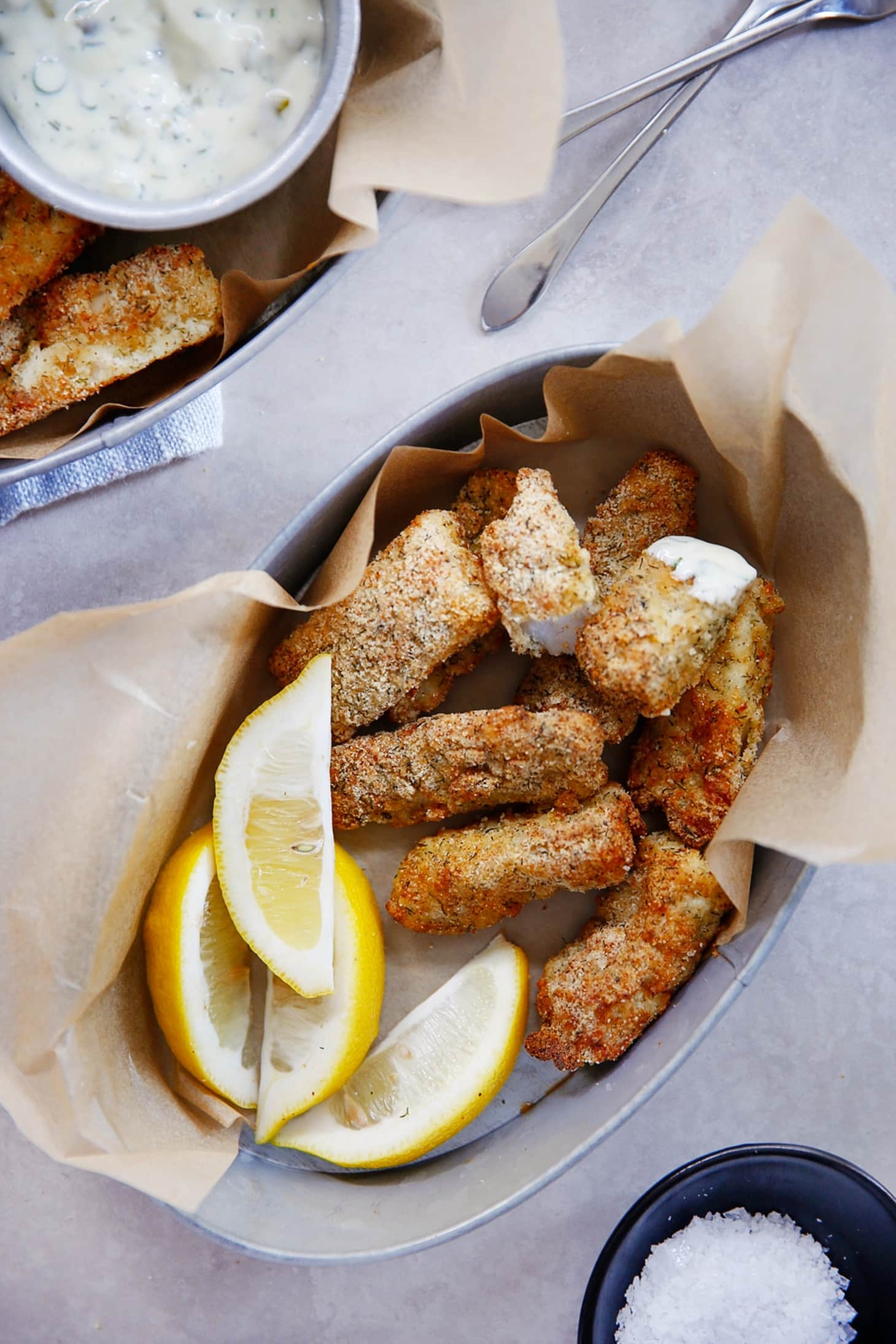 A gluten-free version made with tapioca and almond flour!
28.
Spicy Chicken Empanadas
You can make this recipe for breakfast, lunch or dinner.
29. Air Fryer Salmon
Such a healthy delicious recipe.
30.
Chicken Fried Rice
Fried rice goodness, without the greased up stovetop.
31. Keto Shrimp Scampi
So juicy! Indeed!
32.
Crispy Brussels Sprouts
Crispy on the outside, tender on the inside!
33. Mexican Street Corn
Perfect airfryer recipe for corn lover!
34.
Garlic Baked Potatoes
Top with cheese, butter or bacon bits.