You can have more with these bite-size desserts. We have gathered a list of bite-desserts to satisfy your craving and sweet to bake this month and even the coming months. Enjoy!
1.
Tiny Ice Cream Sandwiches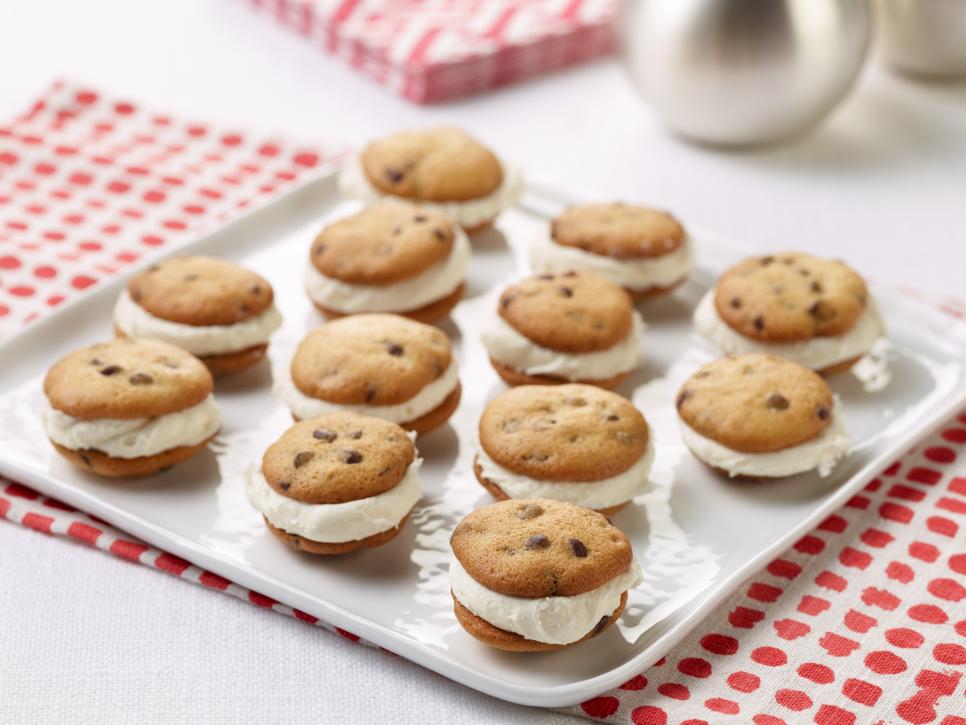 A popular frozen treat you and your kids will love.
2. Beignets with Raspberry Sauce
You will definitely to have more.
3.
Tiny Banana Splits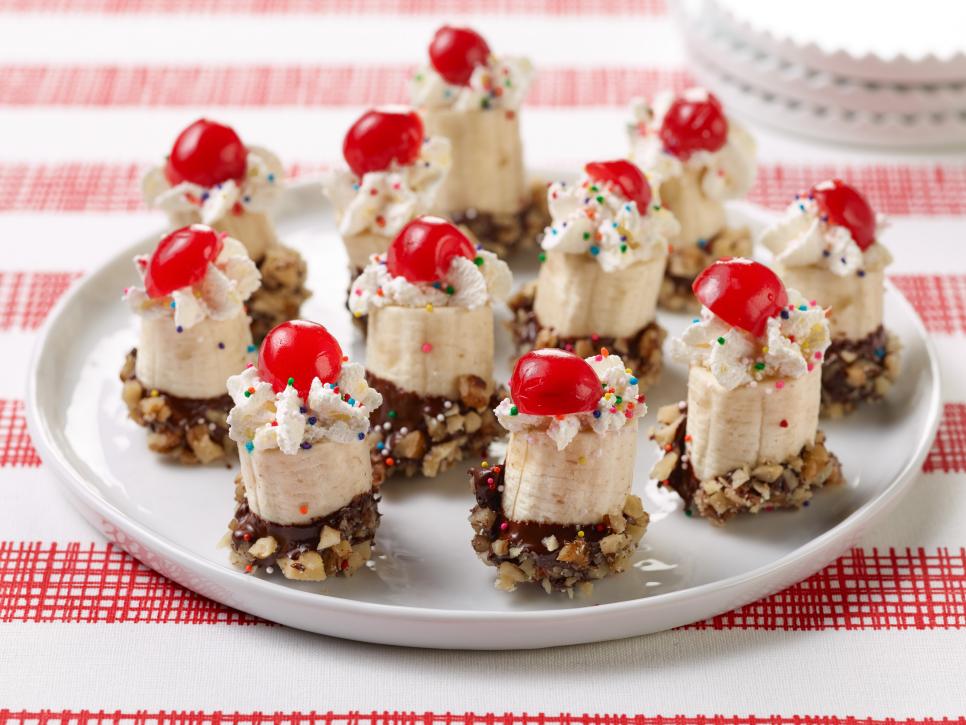 Perfect for banana lovers! This will definitely satisfy your cravings.
4. Almond Joy Bites 
Oh Almond! Bite-size but you can have more.
5.
Teeny-Tiny Chocolate Cream Pies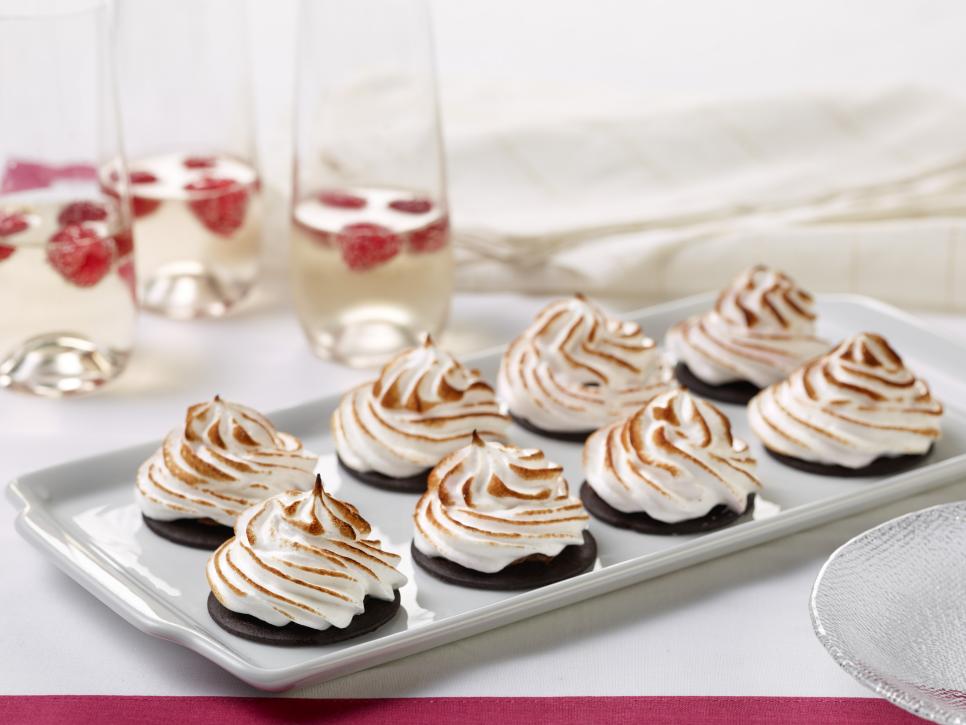 The chocolate wafer cookies are perfect for pie crust.
6.Buckeye Marshmallows
You can't resist the goodness!
7.
Tiny Creme Brulees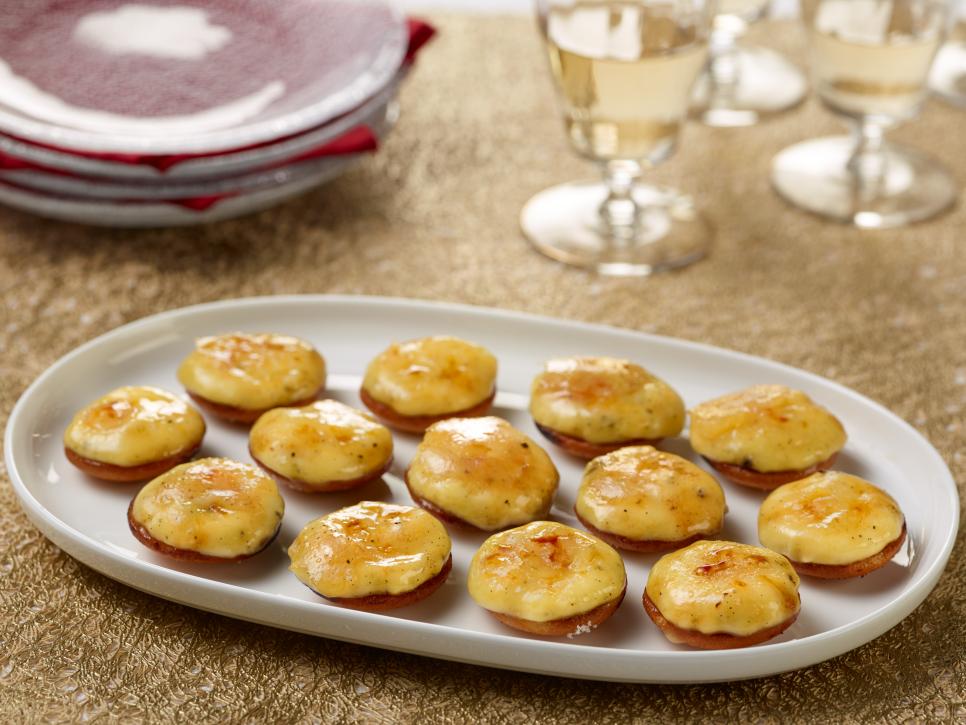 Custard is so delicate and irresistible!
8.Mini No Bake Key Lime Pie
Something of this kind really exists. So palatable.
9.
Mini-Oreo Cheesecakes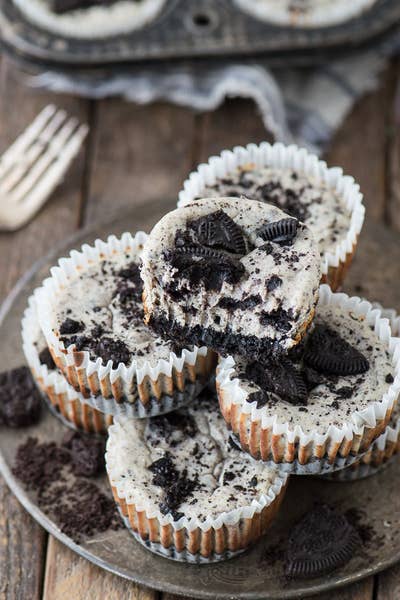 Perfect for any parties. Your kids will surely love it.
10.Flourless Double Chocolate Nut Cookie Sandwiches 
You will definitely enjoy this flourless sandwich at its best.
11.
No-Bake  Salted Caramel Cups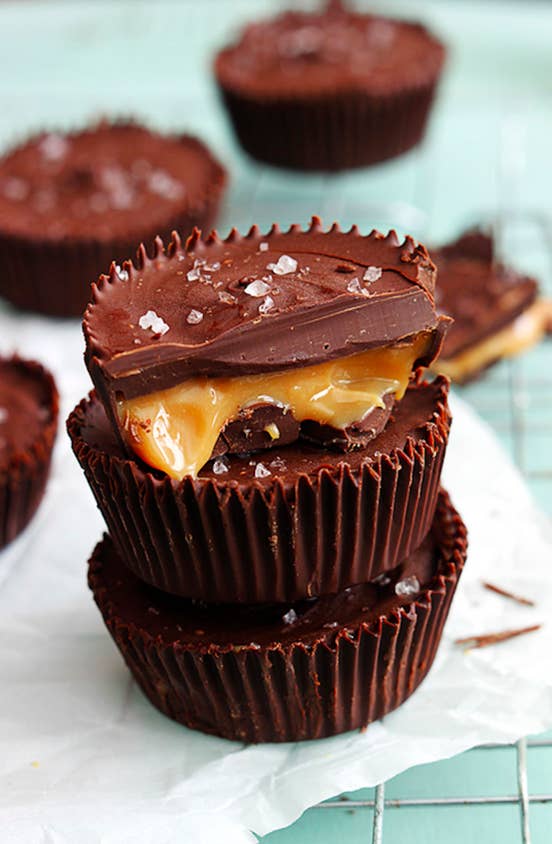 These caramel cups only have for 4 little ingredients! Seriously!
12. Mini French Silk Pies 
A dream come true for chocolate lover.
13.
Mini-French Silk Pies
The chocolate chips make every bite a delight.
14. Mini Cookies and Cream Cheesecakes
If you love Oreos, you will be in heaven with these.
15.
Fruit Cheesecake Sugar Cookie Cups
Moist and chewy sugar cookie with fresh fruit!
16. Cherry Cheesecake Cookies
The proof is in the cookie.
17.
Clementine Upside-Down Cakes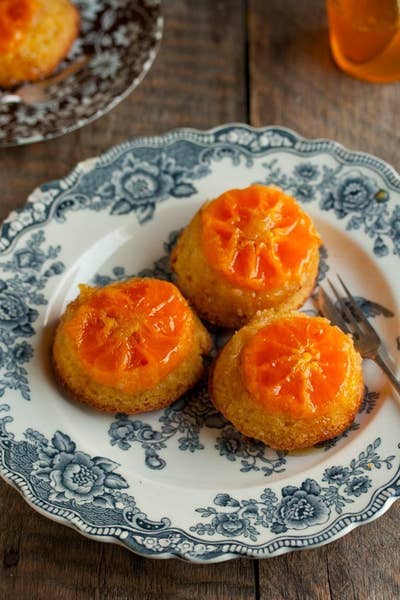 You gotta try this one! So delicious and healthy.
18. Peach Cobbler 
This will definitely reward your tastebud!
19. 
Nutella Cinnamon Rolls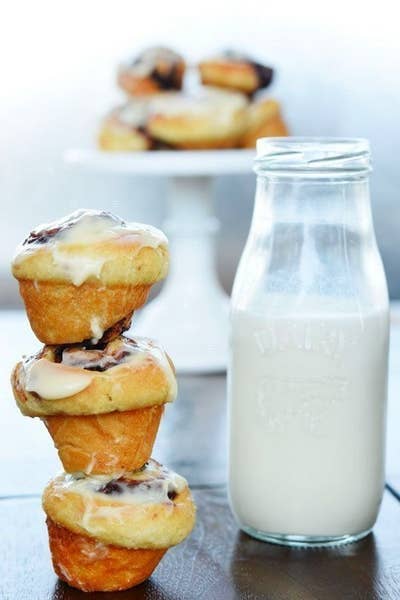 So easy to make, yet so yummy!
20. Mini No Bake White Chocolate Raspberry Pie 
A bounty of berries. You can have your favorite berries too.
21.
Mini-Apple Pies With Streusel Topping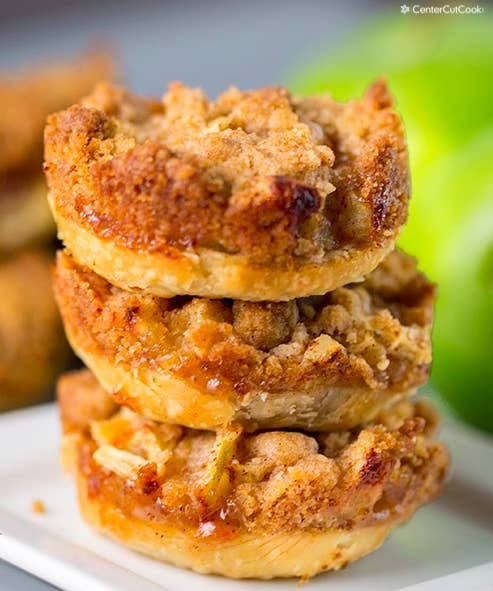 You will definitely love the crunchy topping.
22. Mini Lemon Thyme and Blueberry Cheesecakes
Those blueberries though! Gluten-free cheesecake recipe.
23.
No-Bake Vegan & Gluten-Free Almond Butter Cups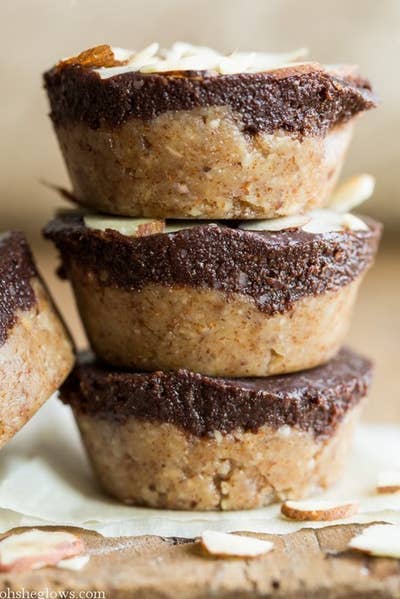 The perfect solution to any sweet craving.
24. Blackberry Stout Mini Pies with Beer Whipped Cream 
So amazing that it feels like heaven!
25.
Mini-Berry Pies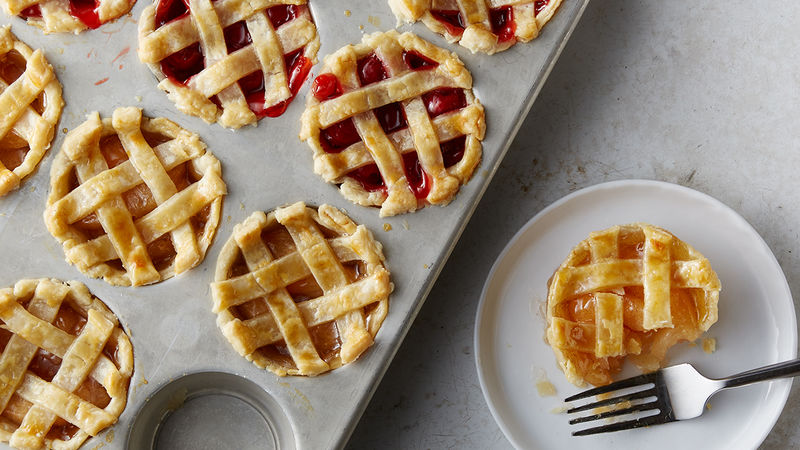 A mini version of your favorite pie!
26. Pepita Financiers with Nectarines 
Pretty and delicate nut-free pepita financiers!
27.
Monkey Bread Bites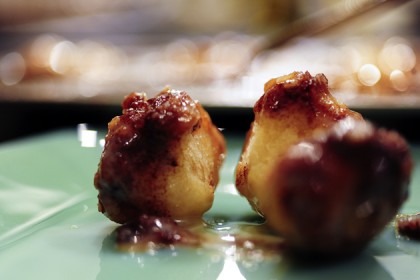 Covered in delicious, sticky goo. So yummy!
28. Chocolate Chip Cookie Tassies
Gluten-free cookie, perfect for everybody.
29.
Pineapple Upside-Down Cakes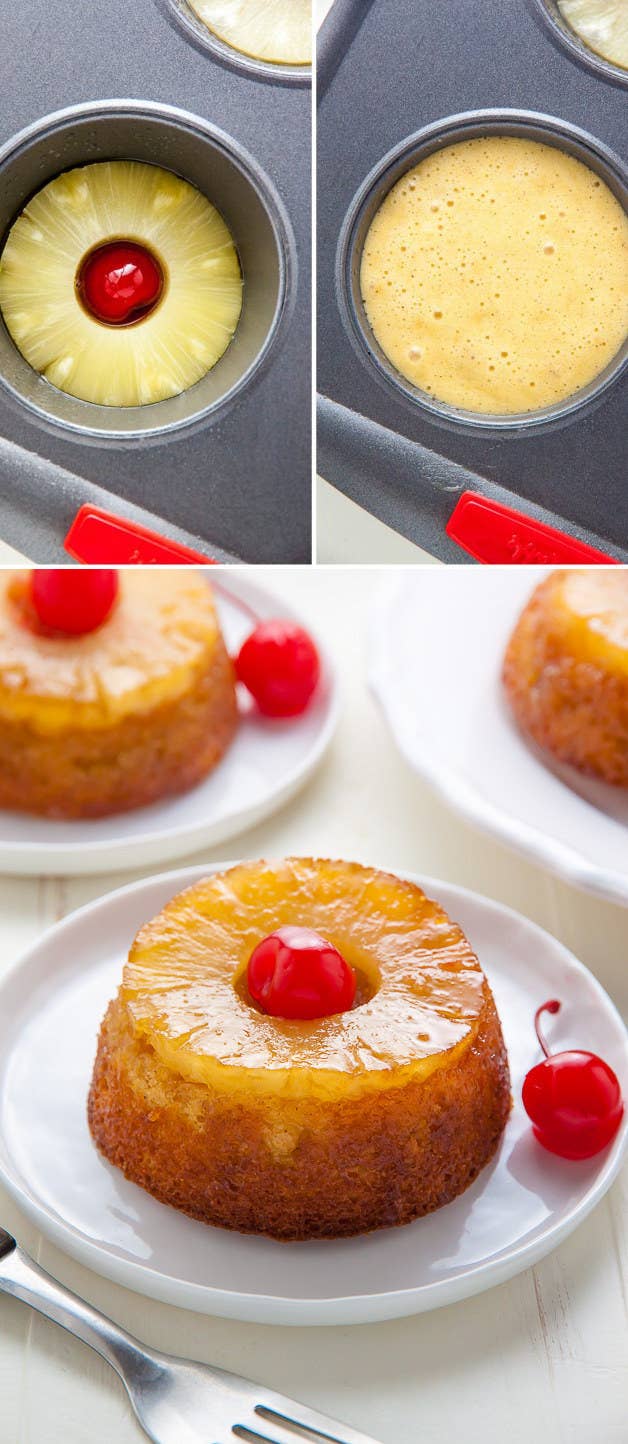 So simple and sweet! Perfect for celebrations.
30. Nutella Strawberry Sandwich Cookies 
Healthy cookies with chocolate covered strawberries.
31.
Frozen Yogurt Fruit Cups
A healthy and fruit treat perfect for your family bonding.
32. Black Bottom Brandy Bites
So delicious desserts with little chocolates.
33.
Mini-Pecan Bread Puddings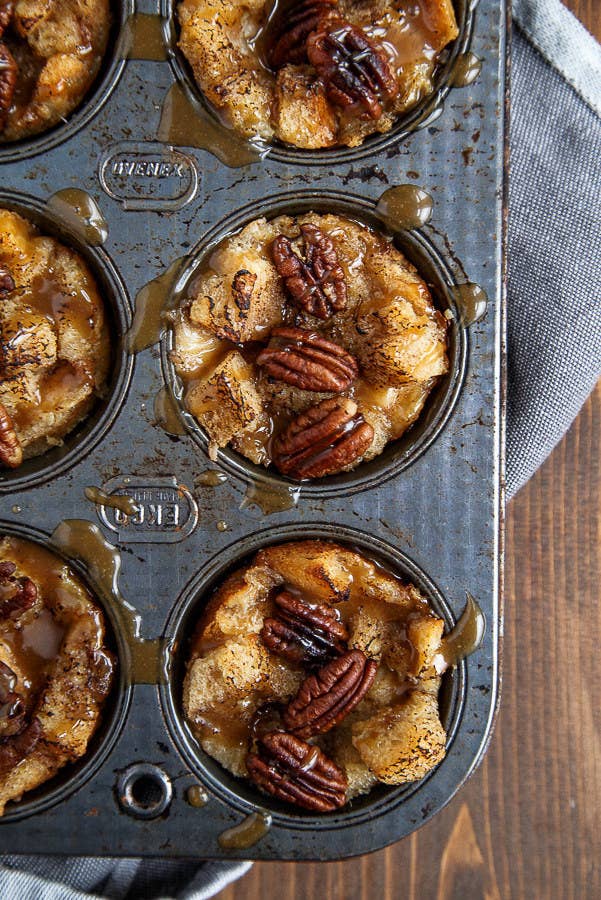 Slightly crusty top, but are incredibly moist inside!
34.
Tiny Strawberry Shortcakes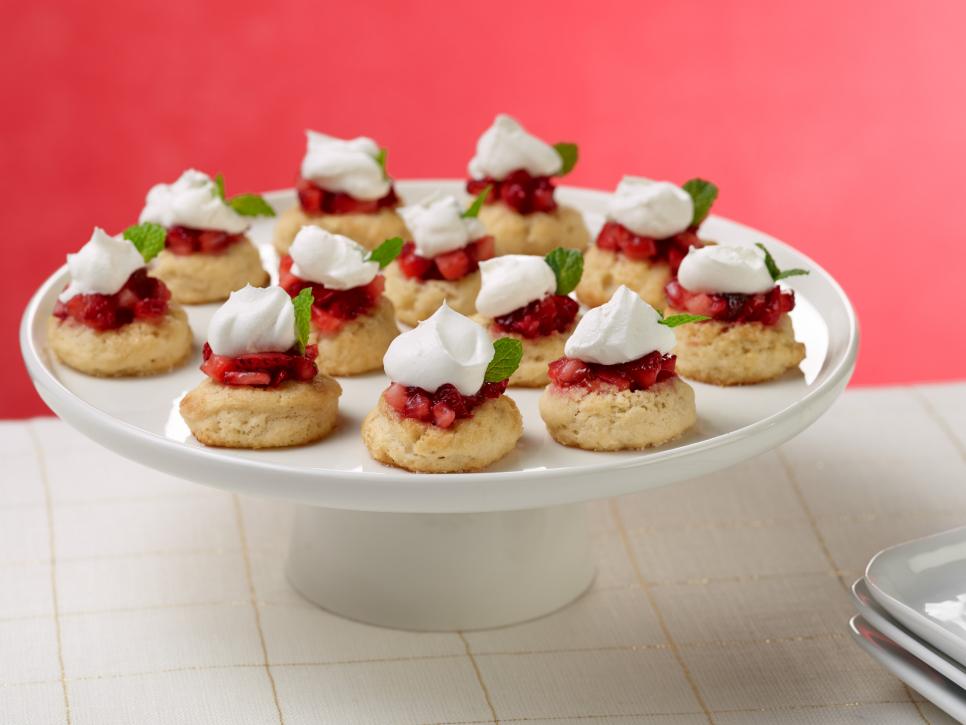 So easy to make! Yummy and healthy.
35.
Peanut Butter S'mores Cookie Cups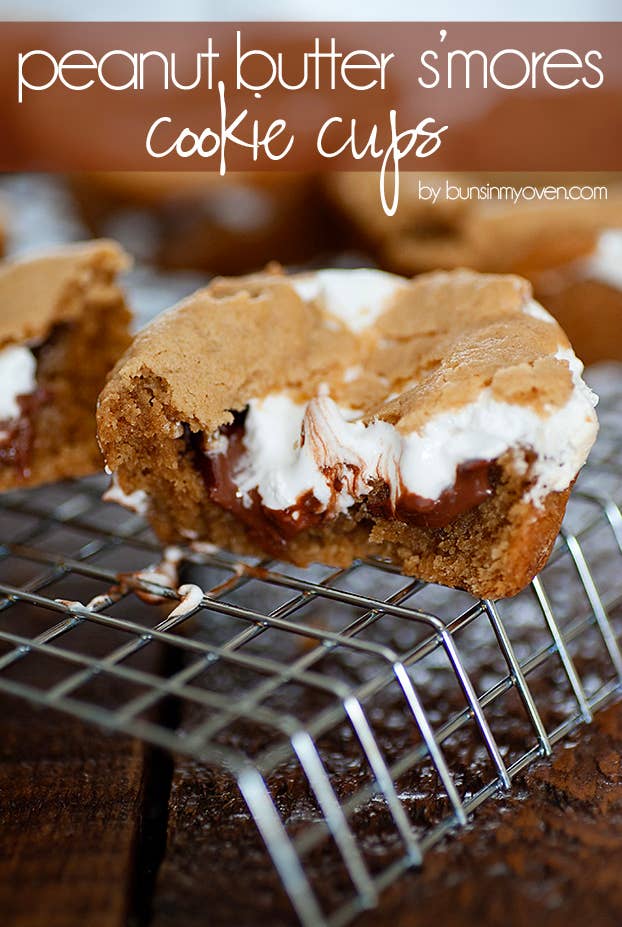 So soft and chewy peanut butter base with marshmallow fluff and Nutella filling.