Do you need foods that will actually make you feel fuller until your next meal? These high protein snacks are just what you need when you are trying to be healthy.
1. Shake-and-Go Peanut Butter Banana Overnight Oats A serving of this delicious snack is equivalent to 14.5 grams of protein.
2. Apple Sandwiches with Almond Butter and Granola Sweet, simple, and crunchy. Definitely a must-try high protein snack.
3. Strawberry Cheesecake Chia Seed Pudding Tasty and protein-filled. What more to ask?
4. Tuna Salad on Crackers An instant snack you can grab on whenever you feel hungry.
5. Avocado Toast with Cottage Cheese and Tomatoes Cottage cheese is rich in protein and this snack has that.
6. Skinny Burrito in a Jar Who says you can't enjoy burrito when you are trying to be healthy? Give this a try!
7. Chickpea, Avocado, and Feta Salad A dish that can make you feel full in minutes.
8. Chocolate Pudding Stay healthy and feel full with this tasty choco pudding.
9. Banana Almond Crunch Greek Yogurt Weird combination but incredibly delicious.
10. Cake Batter Mousse Staying fit just gets better with this flavorful snack.
11. High-Protein Fruit Dip with Sliced Apples Wondering how this fruit dip tastes?
12. Chipotle-Lime Edamame Bodybuilders love consuming this snack because of its nutrient-filled content.
13. Black Bean Hummus Dip and Sliced Vegetables This is a must-try high-protein snack.
14. Cherry Tomato Caprese Salad Enjoy a colorful, high-protein bowl.
15. Hard-Boiled Egg and Avocado Bowl Add fun to your hardboiled eggs with avocado.
16. Peanut Butter–Banana Smoothie Peanut butter is not for sandwiches alone. Make some smoothie and quench your thirst.
17. One-Minute Cookie Dough Greek Yogurt Yogurt with chips? Now that's the way to stay healthy in a happy way!
18. Homemade High-Protein, Sweet and Salty Trail Mix A mixture of everything healthy.
19. Blueberry Bliss Bring in some bliss as you relish on this tasty dessert.
20. Watermelon, Avocado, and Ricotta Salad A truly inviting dish.
21. Low-Carb Pesto and Turkey Cucumber Roll-Ups Pesto and pasta? Nah! This is something else!
22. Cottage Cheese Toast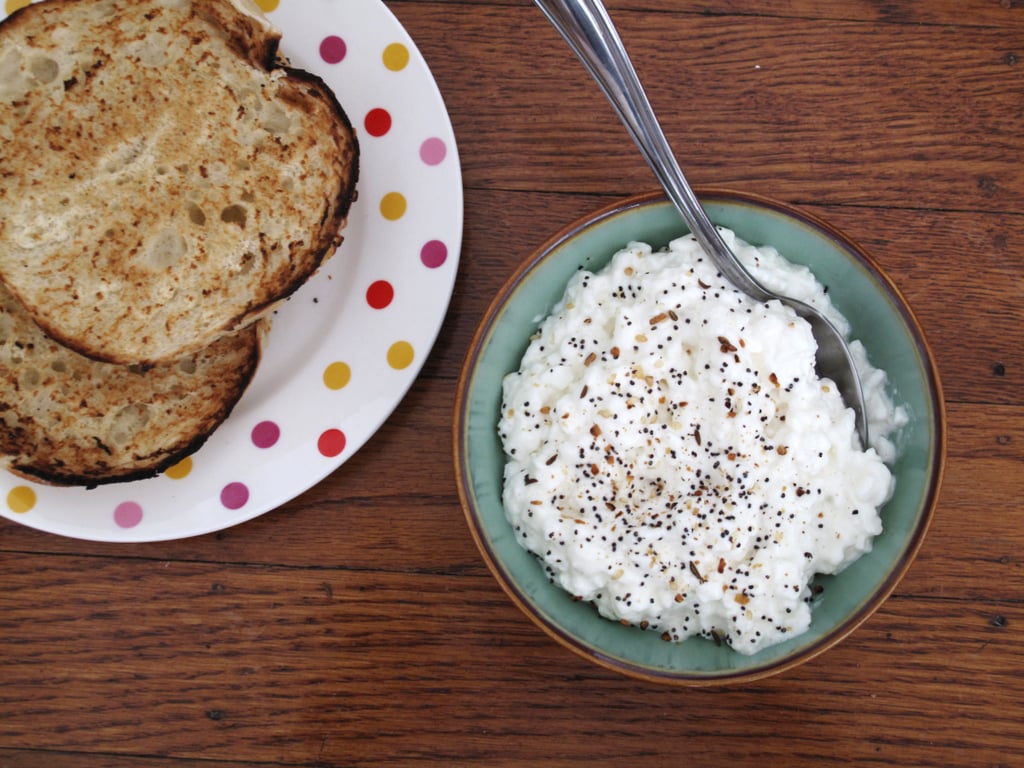 Another cottage cheese recipe to binge on.
23. Egg and Pesto Stuffed Tomato
An alternative pesto recipe for pesto lovers.
24. Salmon Pops with Dill Sauce
Salmon pops that melt in your mouth.
25. No-Bake Protein Bars
A hassle-free protein bar recipe.
26. Crunchy Garlic Lentil Snacks
Protein-filled snack with numerous health benefits.
27. Chickpea and Black Bean Snack Mix
Just mix them all up.
28. Peanut Butter Protein Balls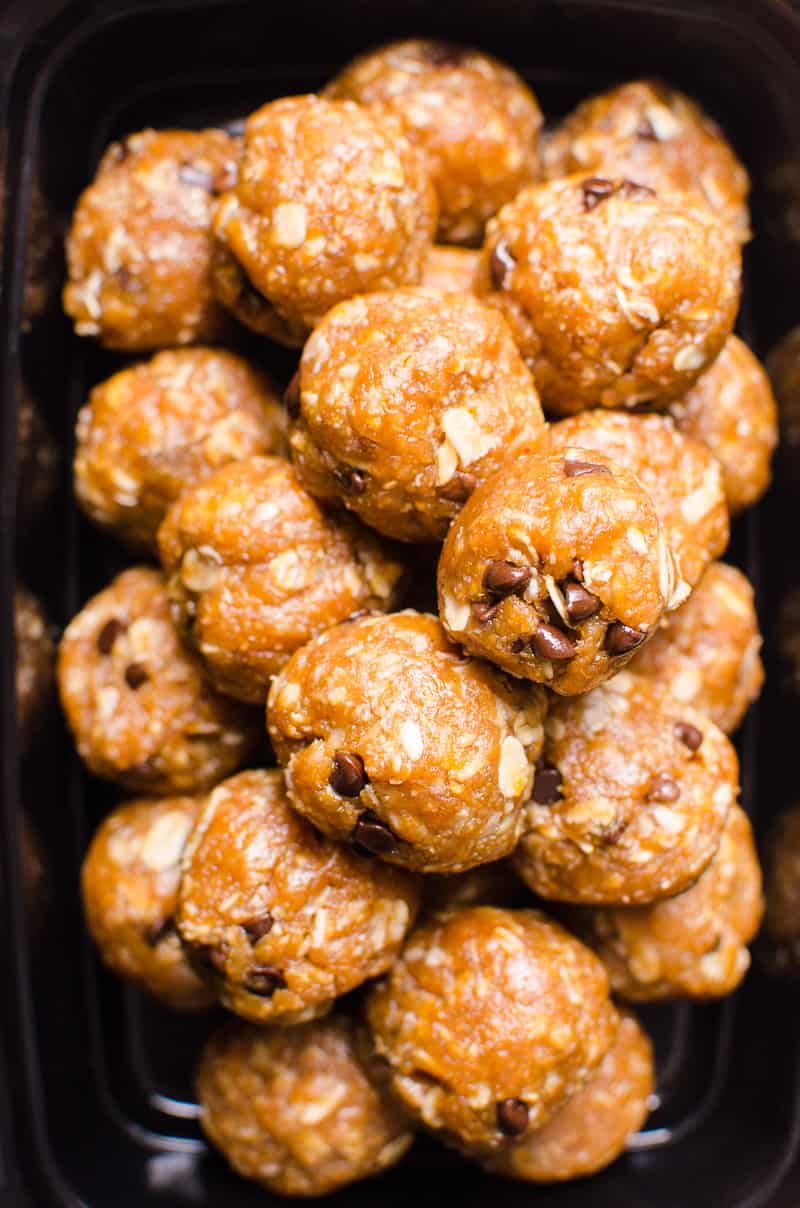 A perfect snack for peanut butter lovers.
29. Healthy Egg Salad on Cucumber Rounds
Who said eggs are boring?
30. Almond-Butter Protein Balls
Bring this snack anywhere you go.
31. Cheese Chicken Omelet
Protein for breakfast? Oh yeah!
32. Spinach and Cheese Breakfast Skillet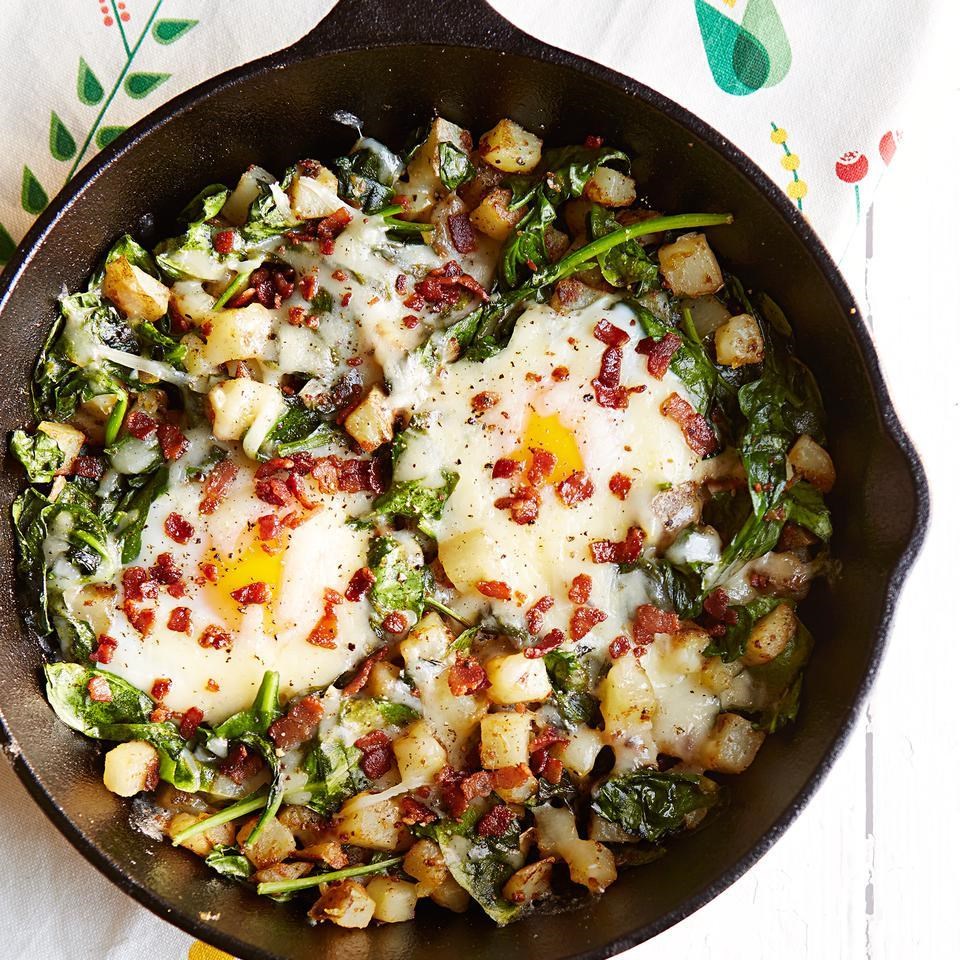 Protein-filled dish in a skillet.
33. Creamy Mac N Cheese with Chicken and Baby Kale
Spice up your mac n cheese!
34. Greek Yogurt Pops
Protein snack on a hot day.
35. Salmon Cucumber Rolls
More salmon recipes for protein dieters.
36. Peanut Butter Sweet Potato
Weird combination but would be great to give a try.
37. High Protein Spinach Basil & Cheese Omelette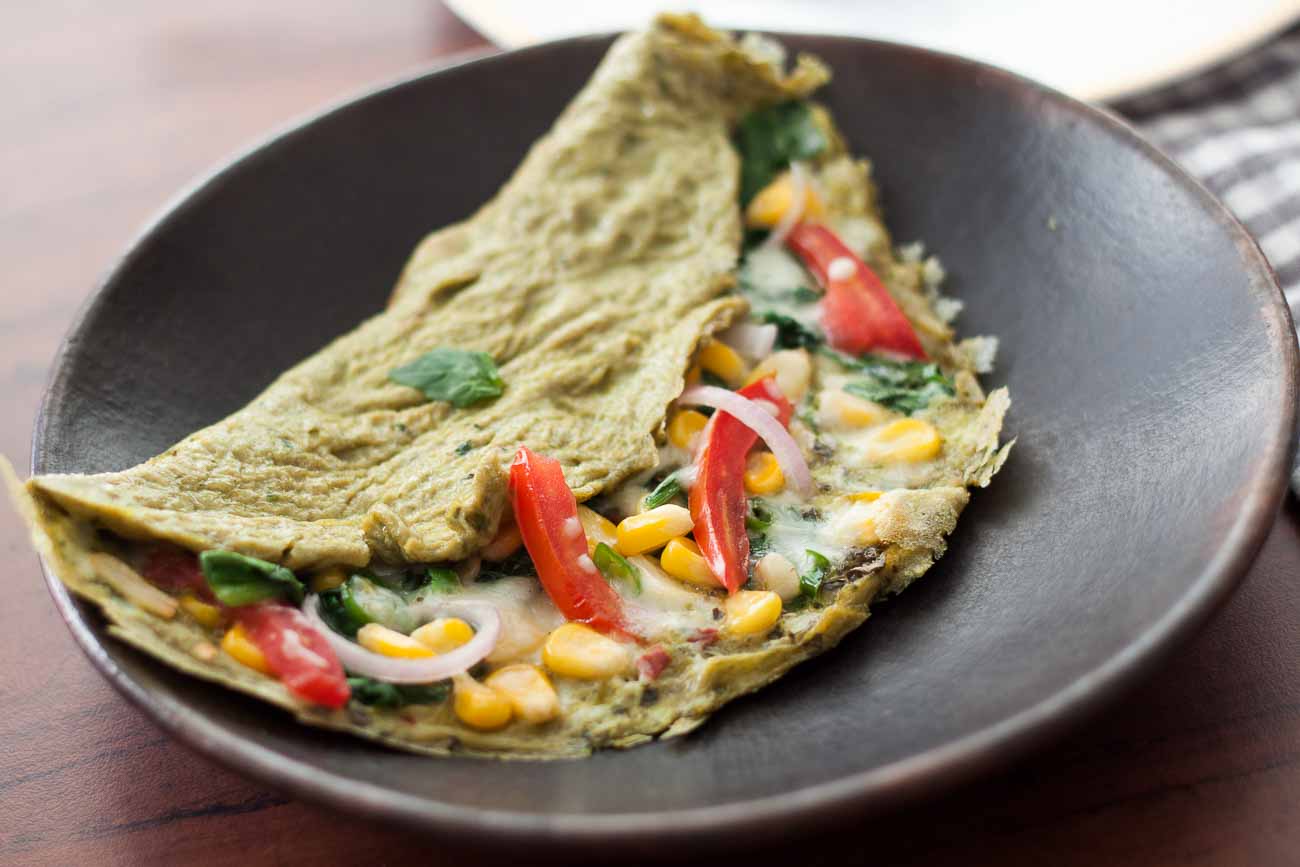 Breakfast only gets more interesting.