It can be frustrating not to enjoy the foods you like merely because they have dairy or meat. Whether you are vegetarians or vegans, these comfort food recipes are perfect for your palate.
1. Vegan Jalapeño Popper Grilled Cheese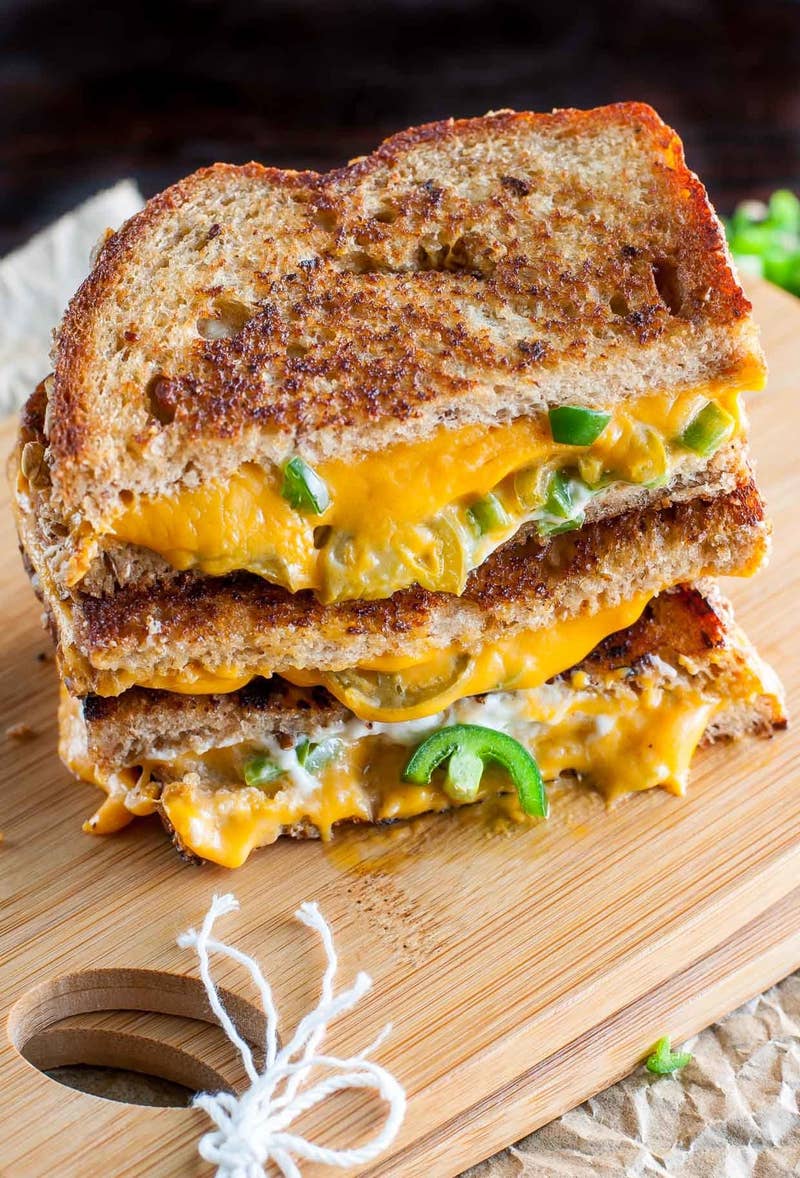 Tasty, cheesy, and super melty! This recipe is certainly going to be your next obsession.
2. Firecracker Vegan Lettuce Wraps
This crunchy veggie dish will keep you asking for more.
3. BBQ Jackfruit Sandwiches
Also known as "the ticket to reclaiming your favorite BBQ sandwich."
4. Crispy Avocado Tacos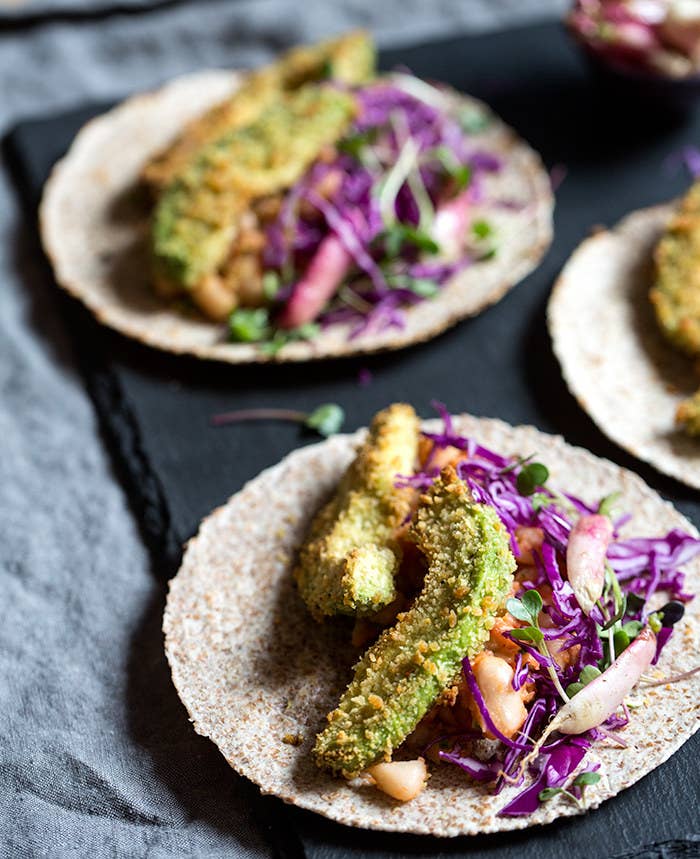 Tacos stuffed with crispy, baked, avocado, some spicy smashed siriacha beans, some roasted radishes, and some crunchy bits.
5. Black Bean Potato Enchiladas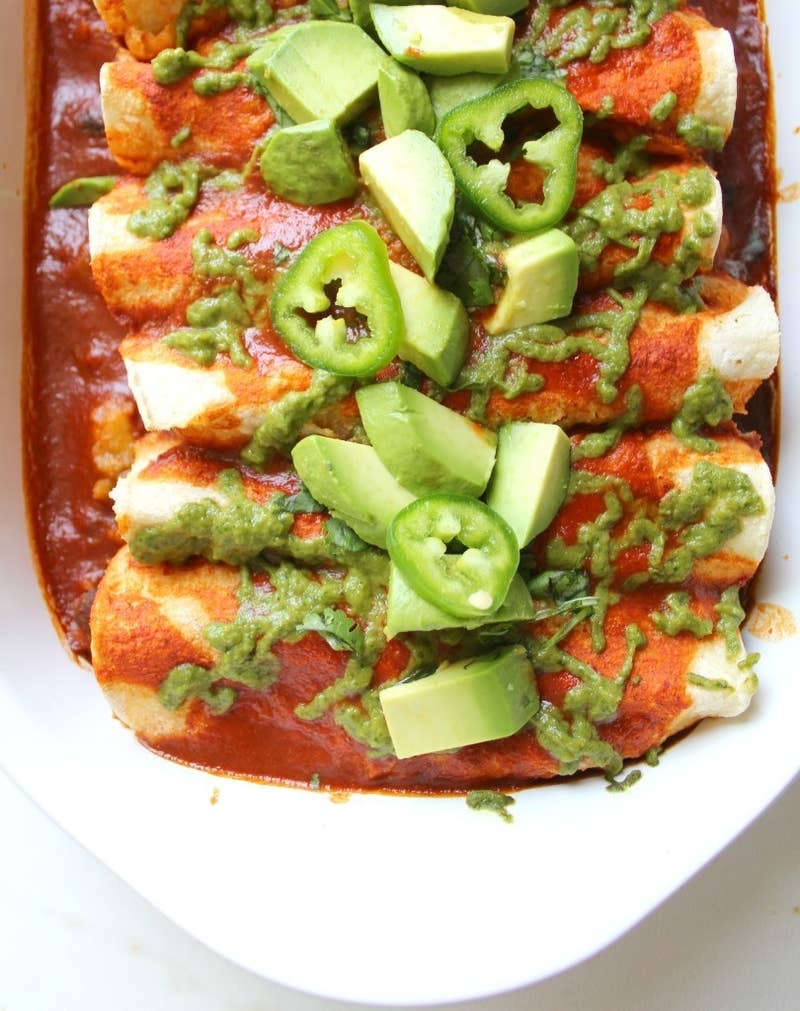 These enchiladas are healthy and perfect for a weeknight dinner!
6. Vegan Pad Thai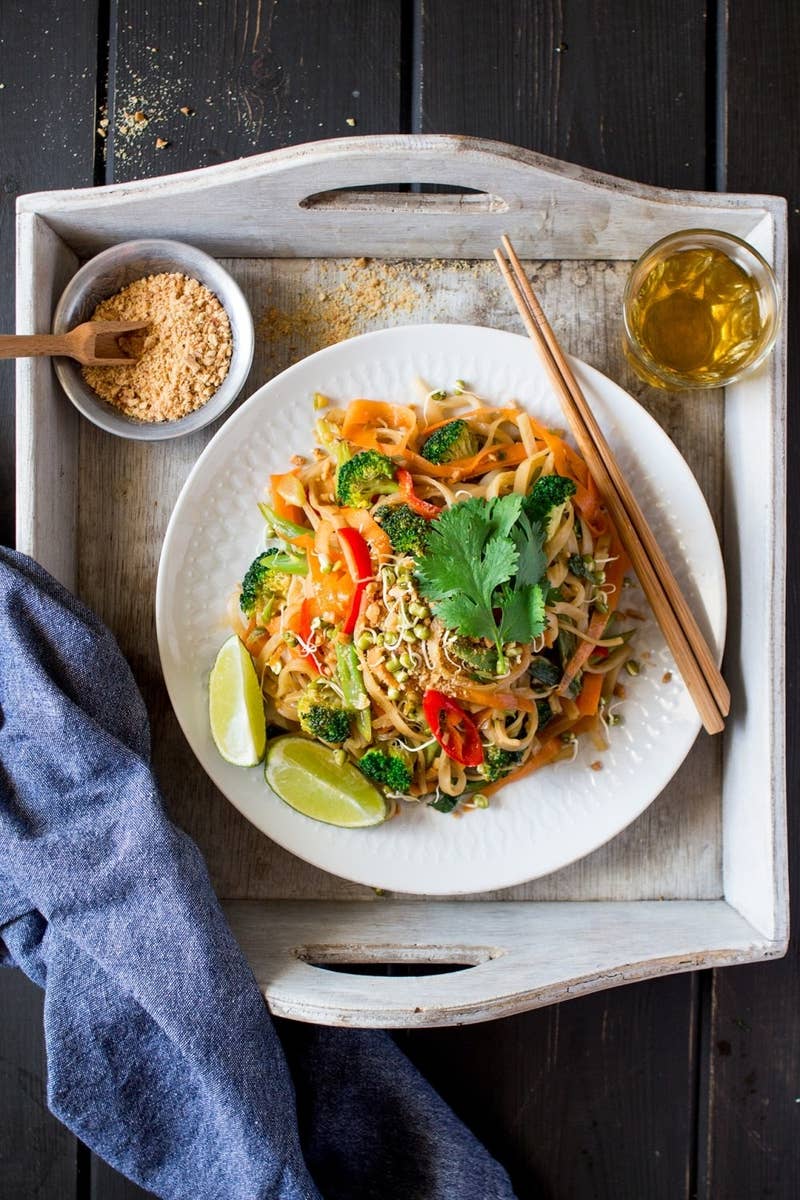 One of the most popular dishes in Thailand.
7. Pulled Jackfruit Bowls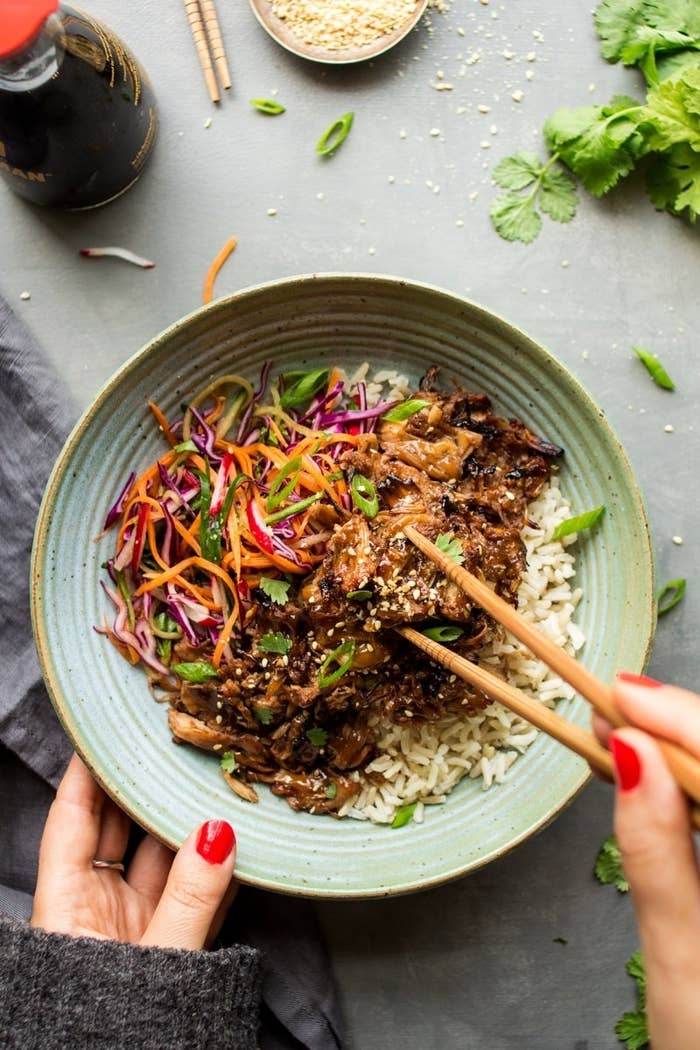 The pulled jackfruit tastes better the day after making it.
8. Vegan Mac and Cheese
Now you can enjoy mac 'n' cheese without being guilty about it.
9. Crispy Cauliflower Tacos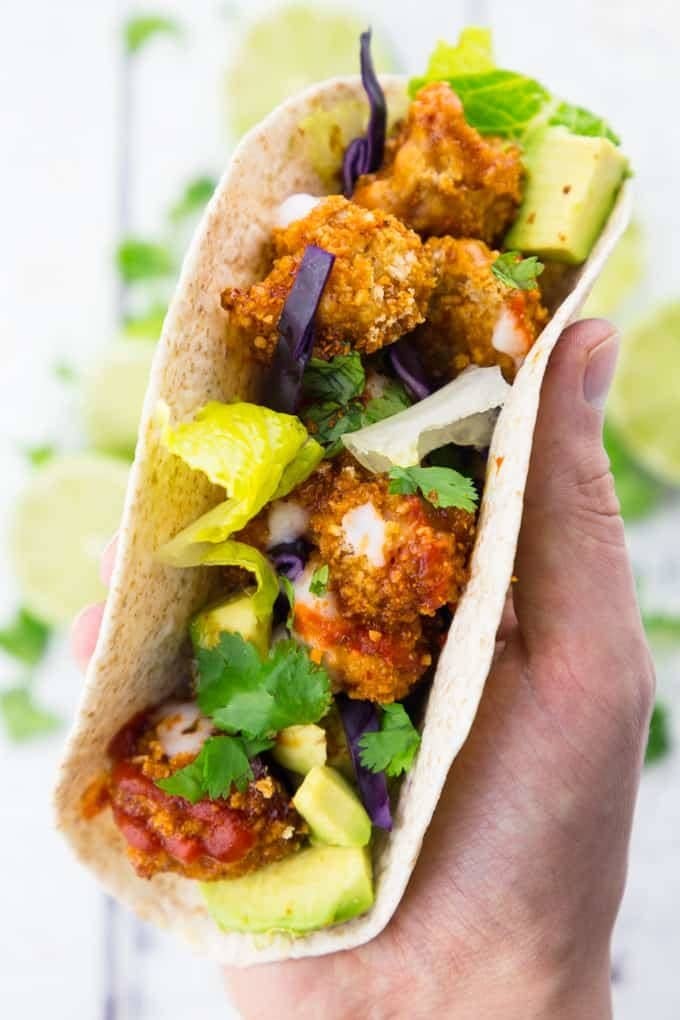 The vegan yogurt garlic sauce makes these tacos soooo delicious!
10. Carrot Pigs in a Blanket
Pigs in a blanket never seem out of place whether you're at a casual Super Bowl party or a black-tie wedding.
11. Vegan Chocolate Chip Cookies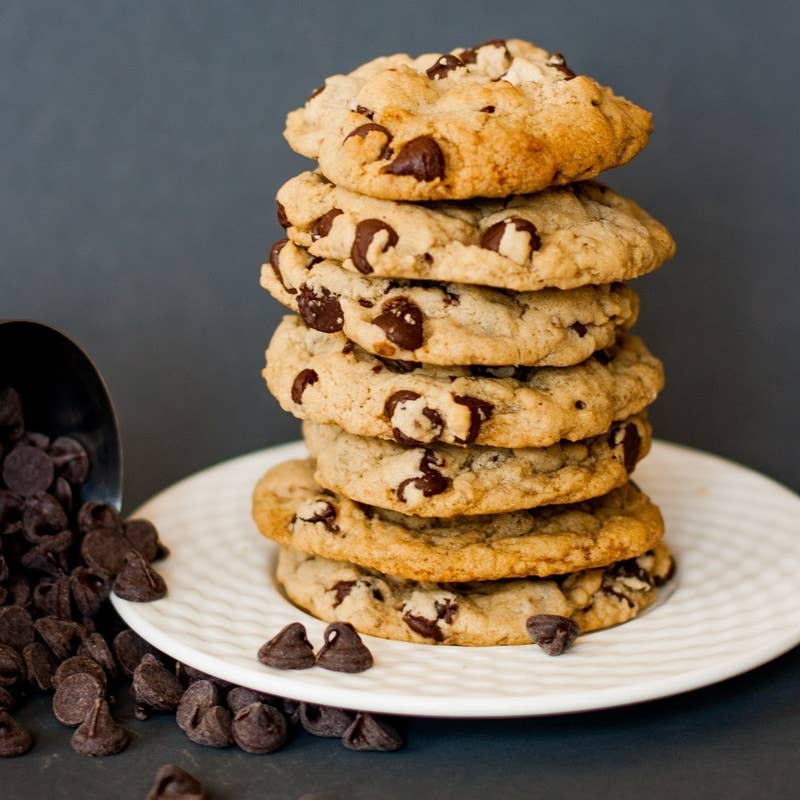 If you are craving for chocolate chip cookies, this one is for you!
12. Vegan Lasagna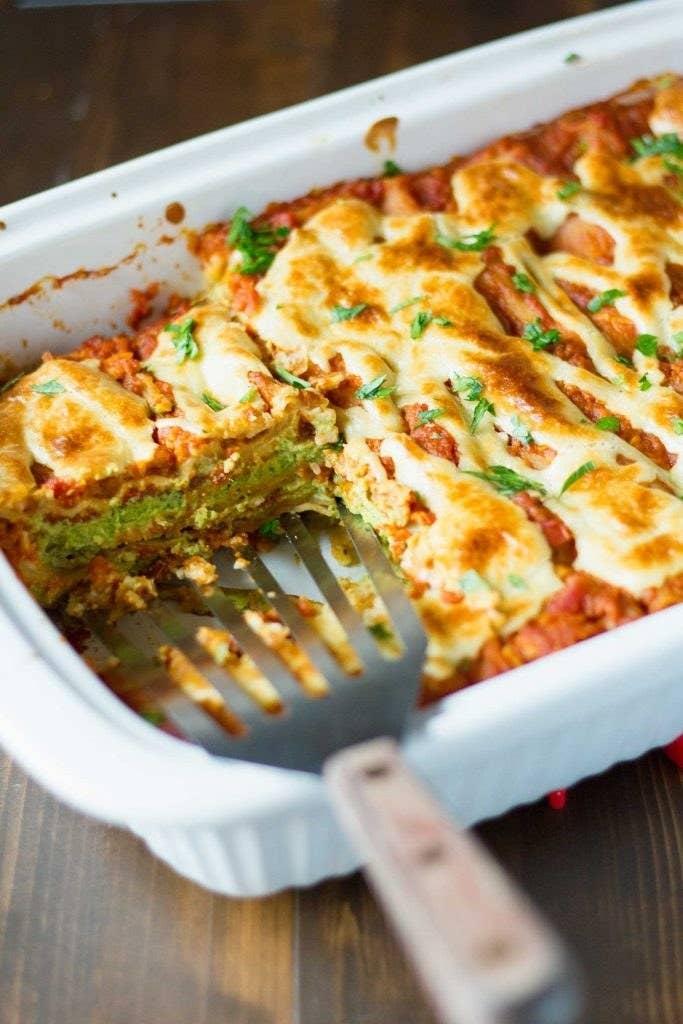 A hearty and healthy lasagna filled with vegetables.
13. Biscuits and Mushroom Gravy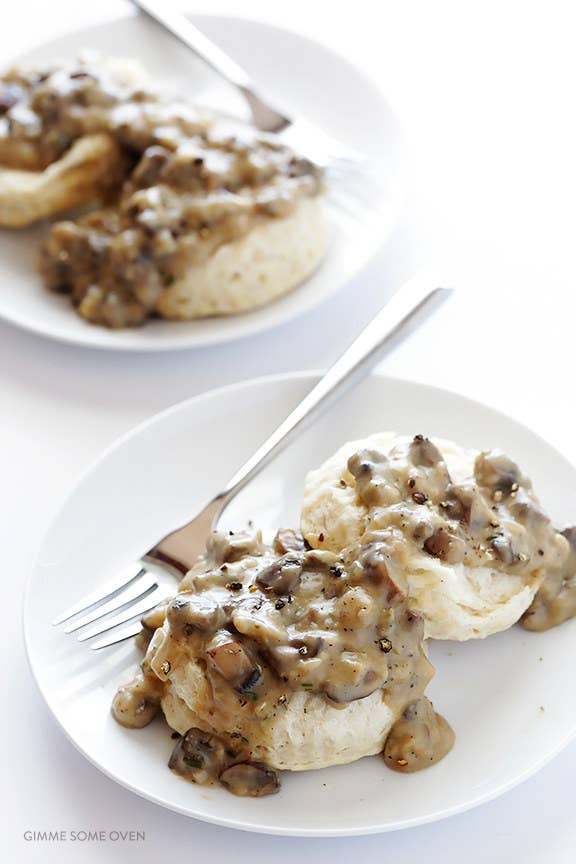 Made vegan using almond milk instead of heavy cream.
14. Red Thai Curry Gnocchi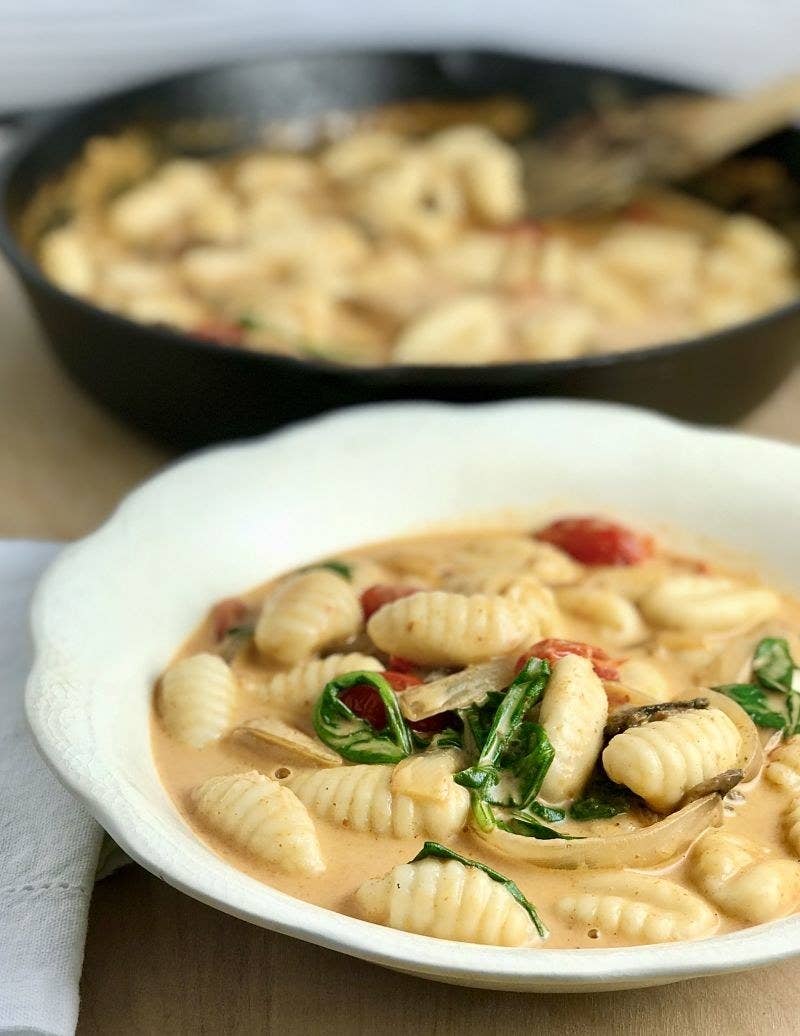 Spicy food lovers? Try this one today.
15. Mushroom Stroganoff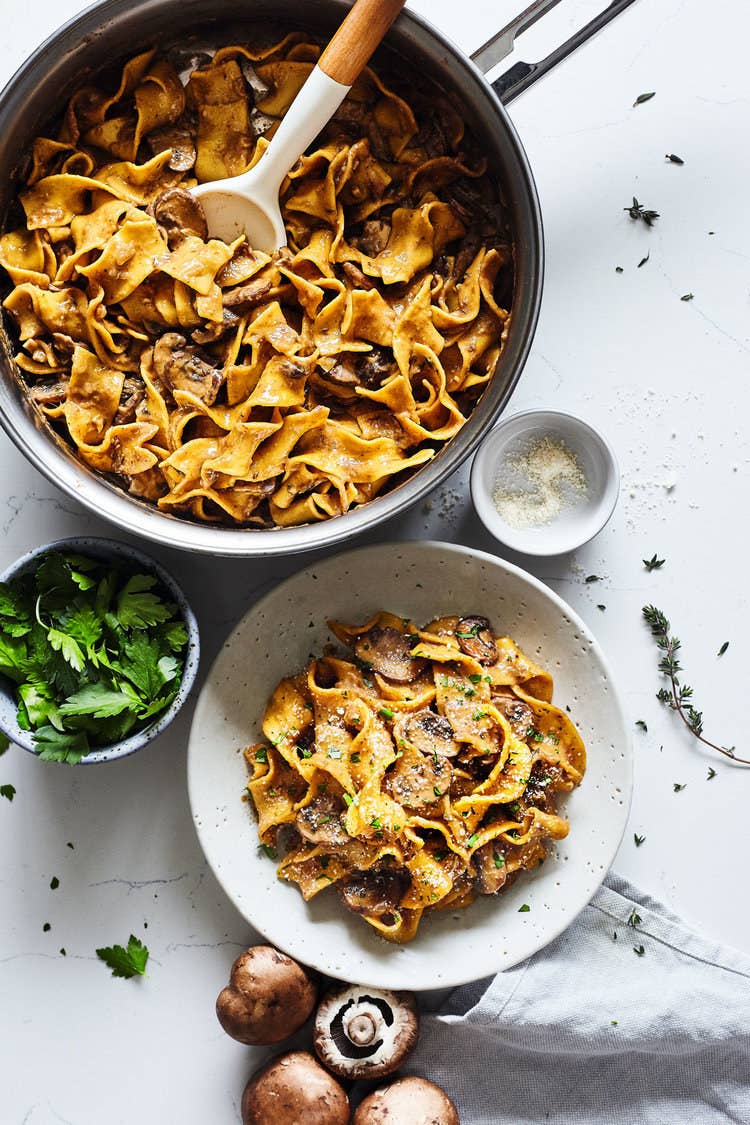 Love stroganoff but hate beef? Check this one out.
16. Creamy Vegan Polenta and Red Wine Mushrooms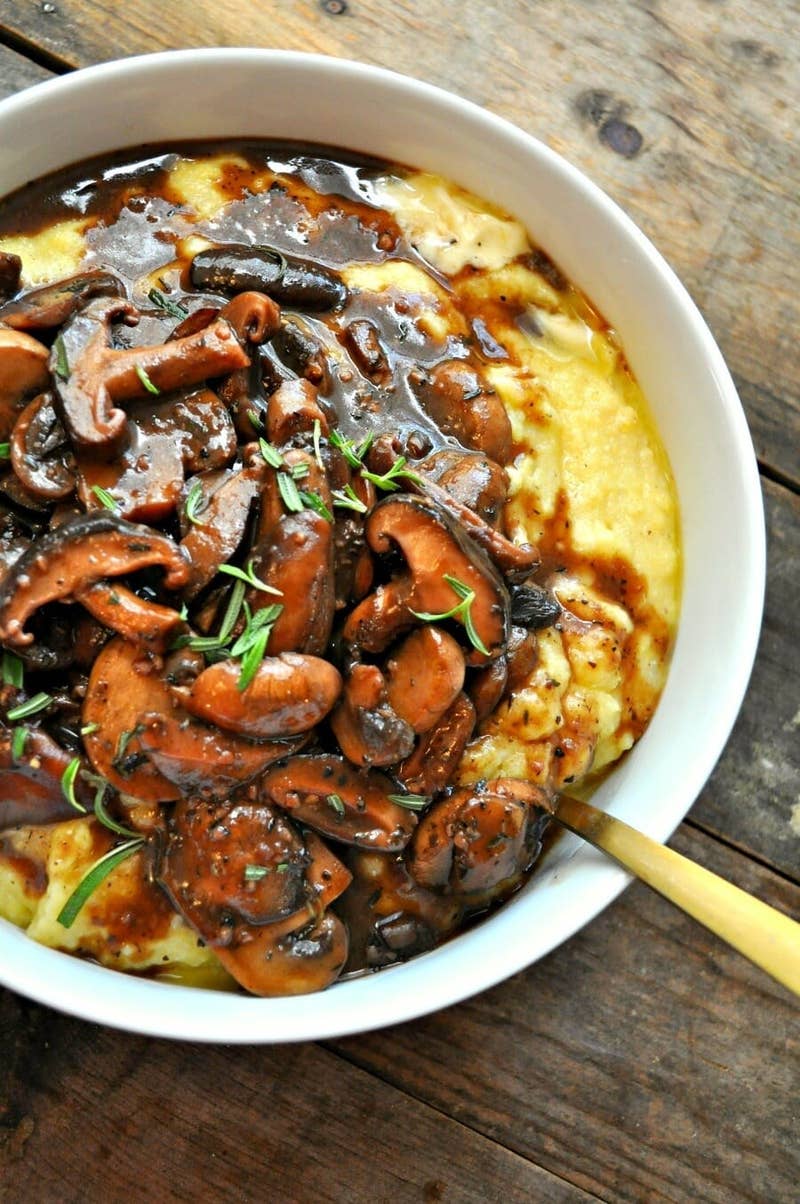 A very inviting dish that is so creamy and yummy.
17. White Bean and Mushroom "Meatball" Subs
An excellent resemblance to the meatballs used in spaghetti.
18. Vegan Caramelized Mushroom Pizza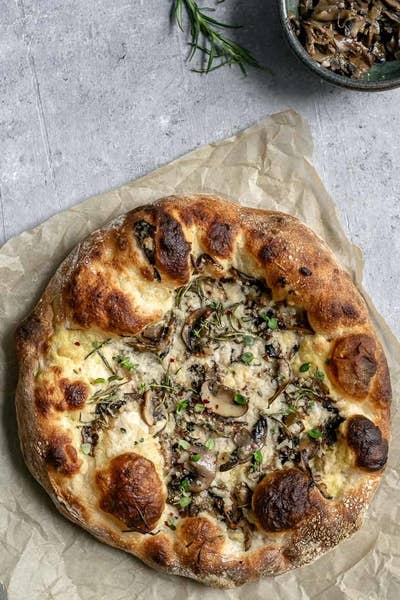 A pizza with a sweet taste.
19. Lemon Blueberry Pistachio Cupcakes
If you want a twist on your ordinary cupcake, try this recipe.
20. Vegan Sweet Potato Nachos
Hate beef but craving for nachos? These sweet potato nachos are a must-try.
21. Popcorn Tofu Nuggets
Want nuggets but dislike chicken? These tofu nuggets are perfect for you.
22. Vegan Fettuccine Alfredo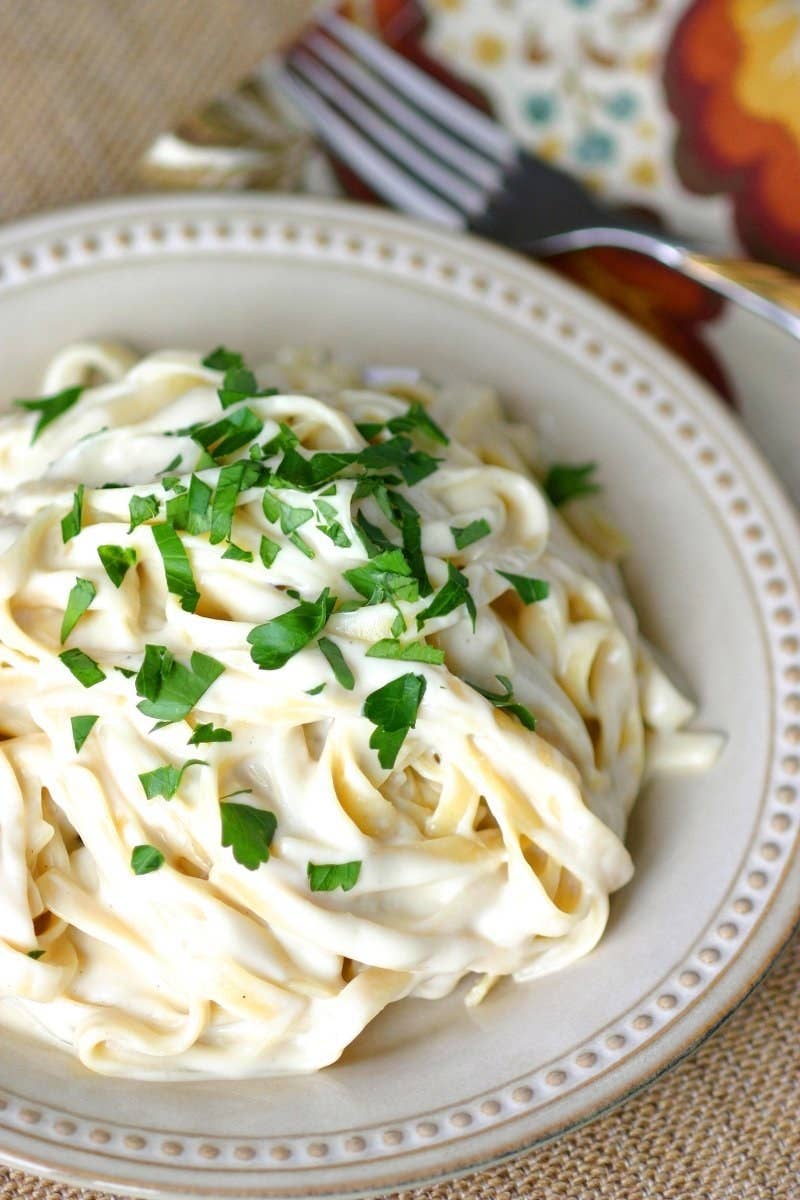 A creamy version of vegan Alfredo.
23. Vegan, No-Churn Pistachio Ice Cream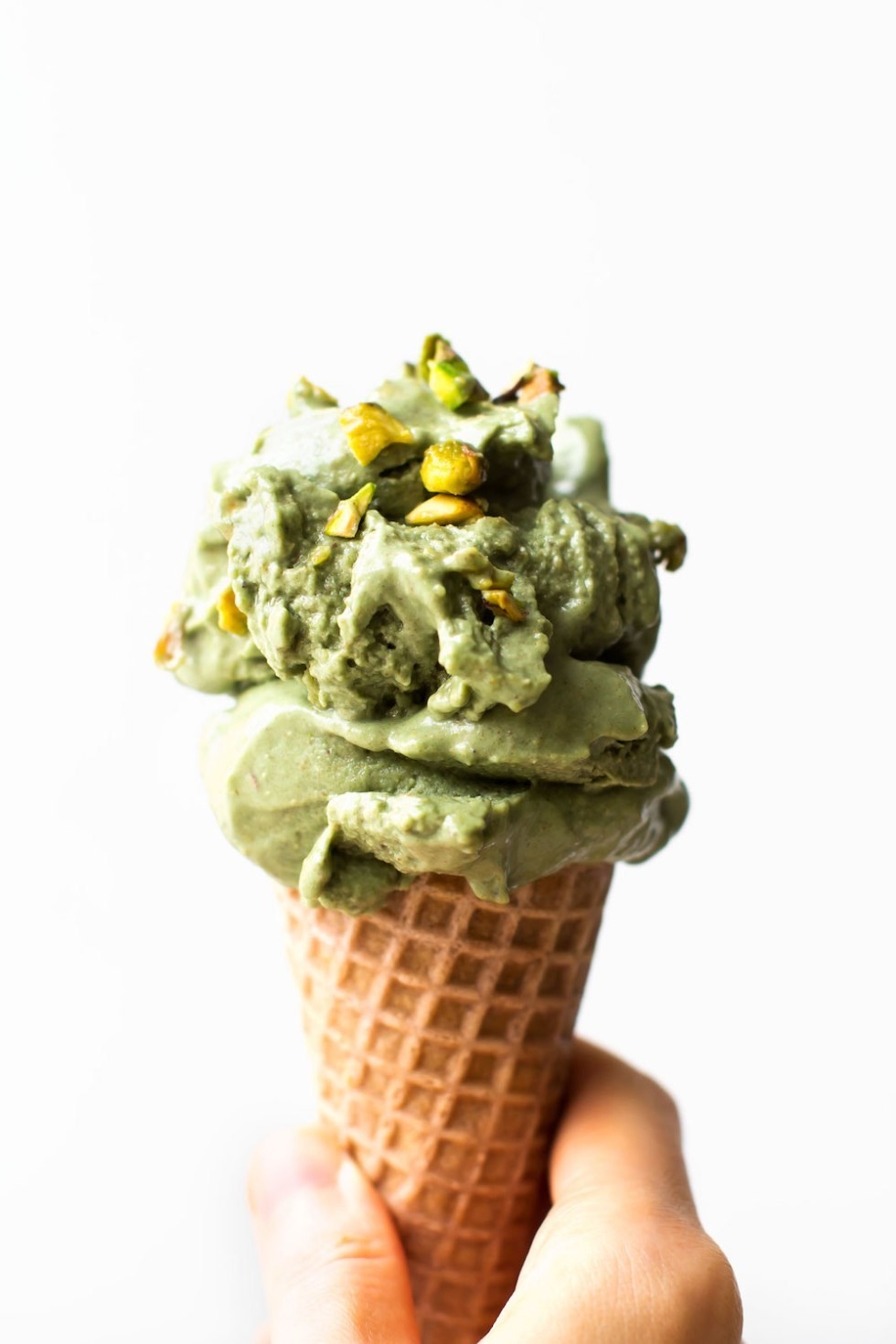 Cool yourself down this summer season with this vegan ice cream.
24. General Tso's Cauliflower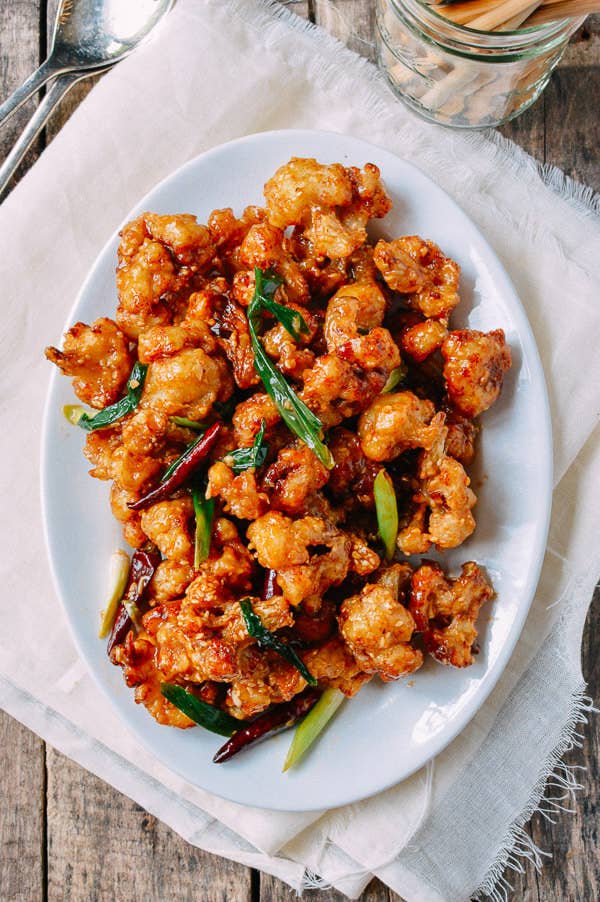 Orangey, healthy, and definitely yummy.
25. Vegan Green Goddess Pizza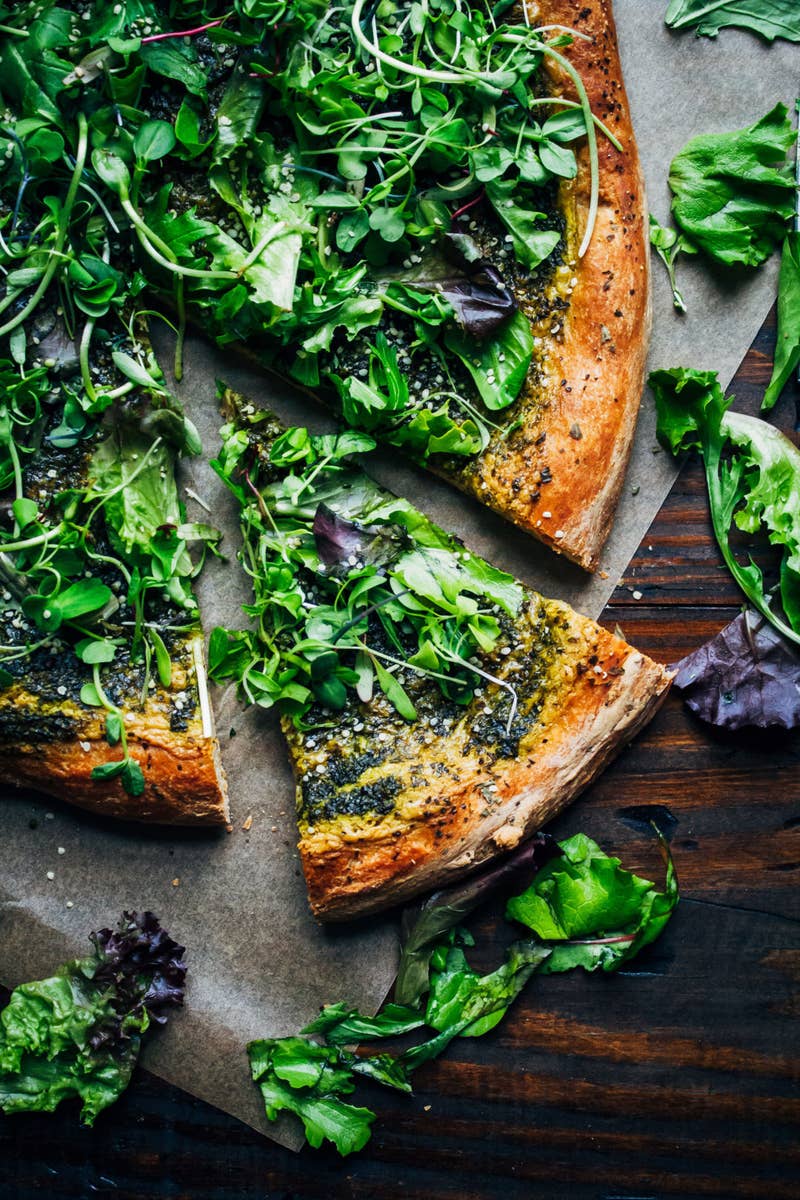 Green pizza for green lovers.
26. Creamy Asparagus and Pea Soup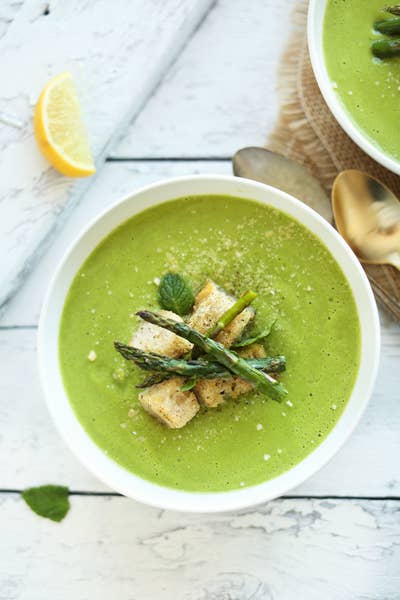 This dish is perfect for cold weeknights.
27. Moroccan Shepherd's Pie with Sweet Potato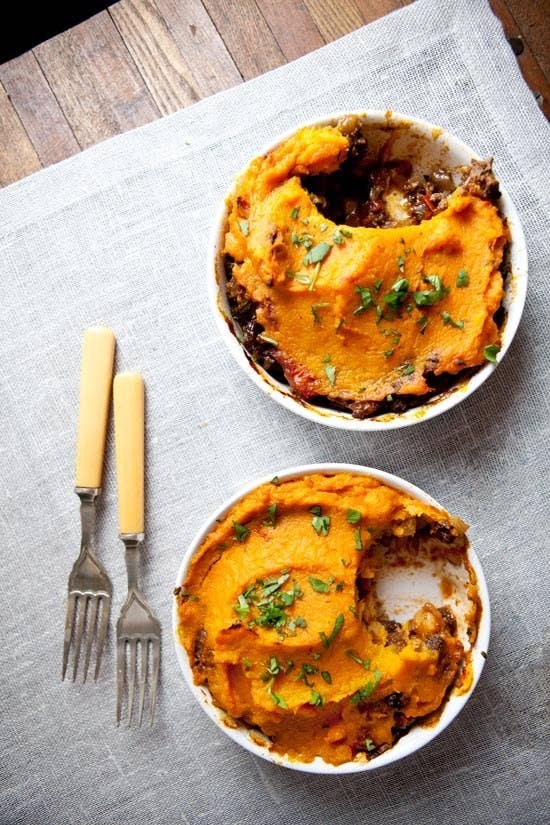 A nutrient-filled dish that can make you feel full instantly.
28. Peanut Butter Chocolate Chip Cookie Dough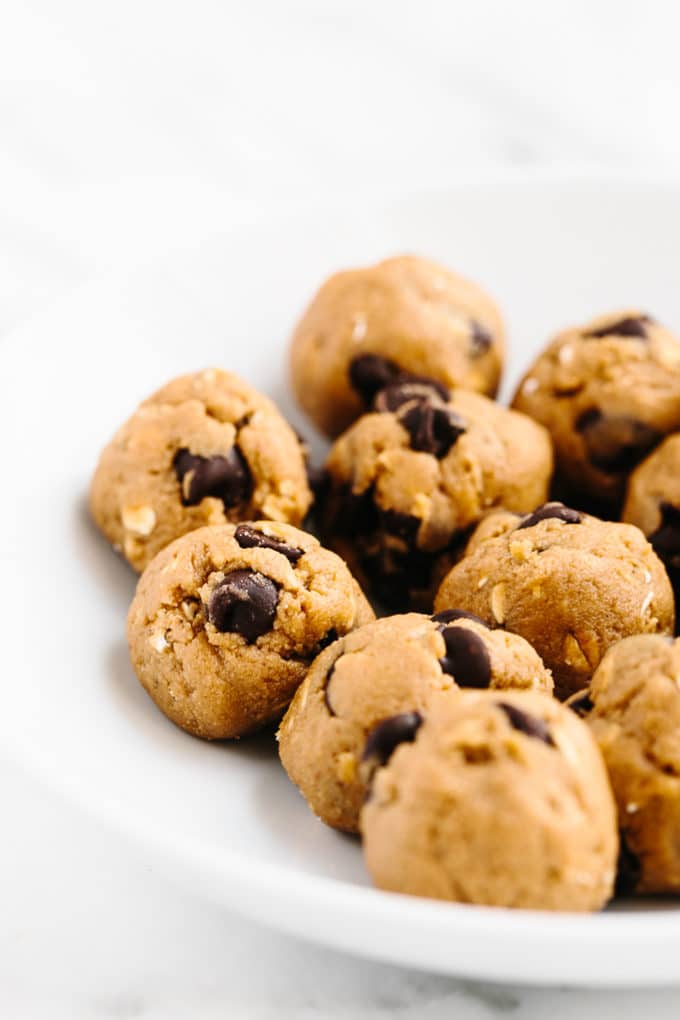 Munch on this cookie while enjoying your cup of coffee.
29. Vegan Spinach Dip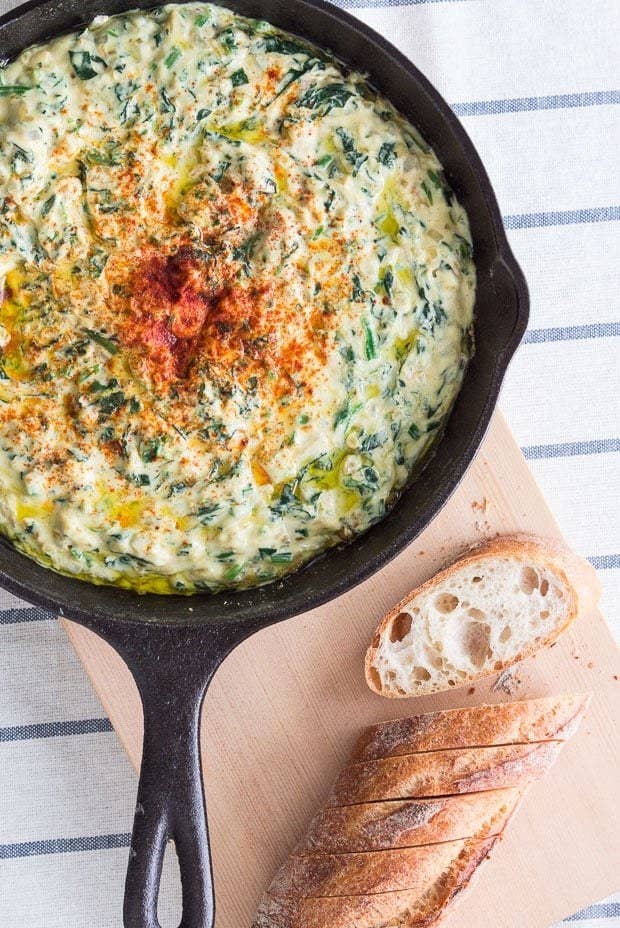 Spinach for a healthy stomach.
30. Vegan Carrot Bacon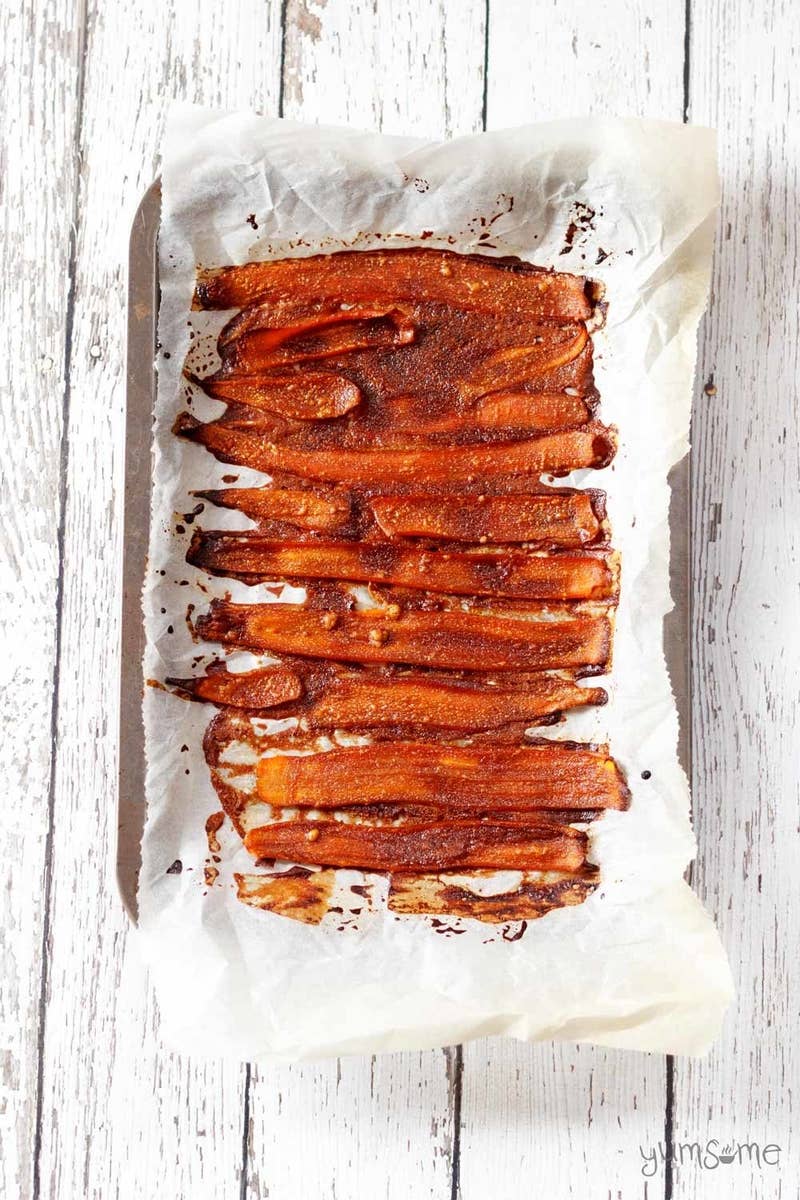 An imitation of the usual bacon sold at the supermarket.
31. Vegan Buffalo Cauliflower Tacos with Avocado Cilantro Sauce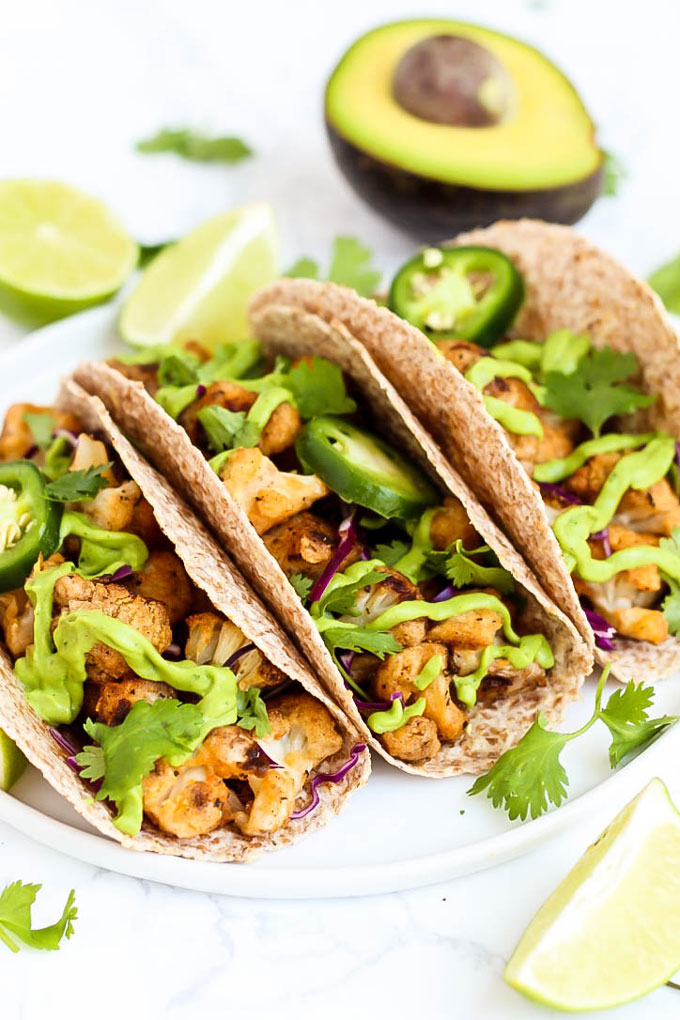 An irresistibly amazing dish that can give you complete satisfaction.
32. Coconut and Lime Drizzle Cake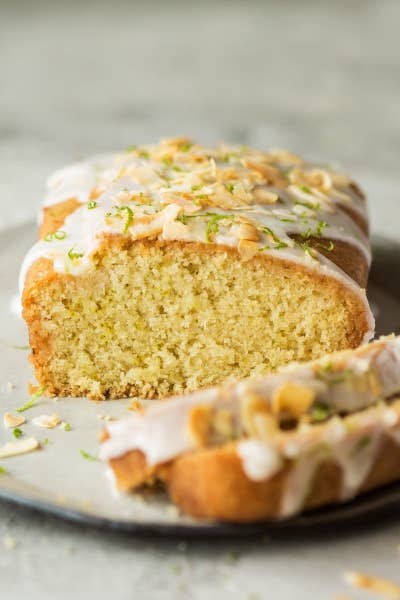 A bit citrusy but great for the tummy.
33. Mediterranean Chickpea Burgers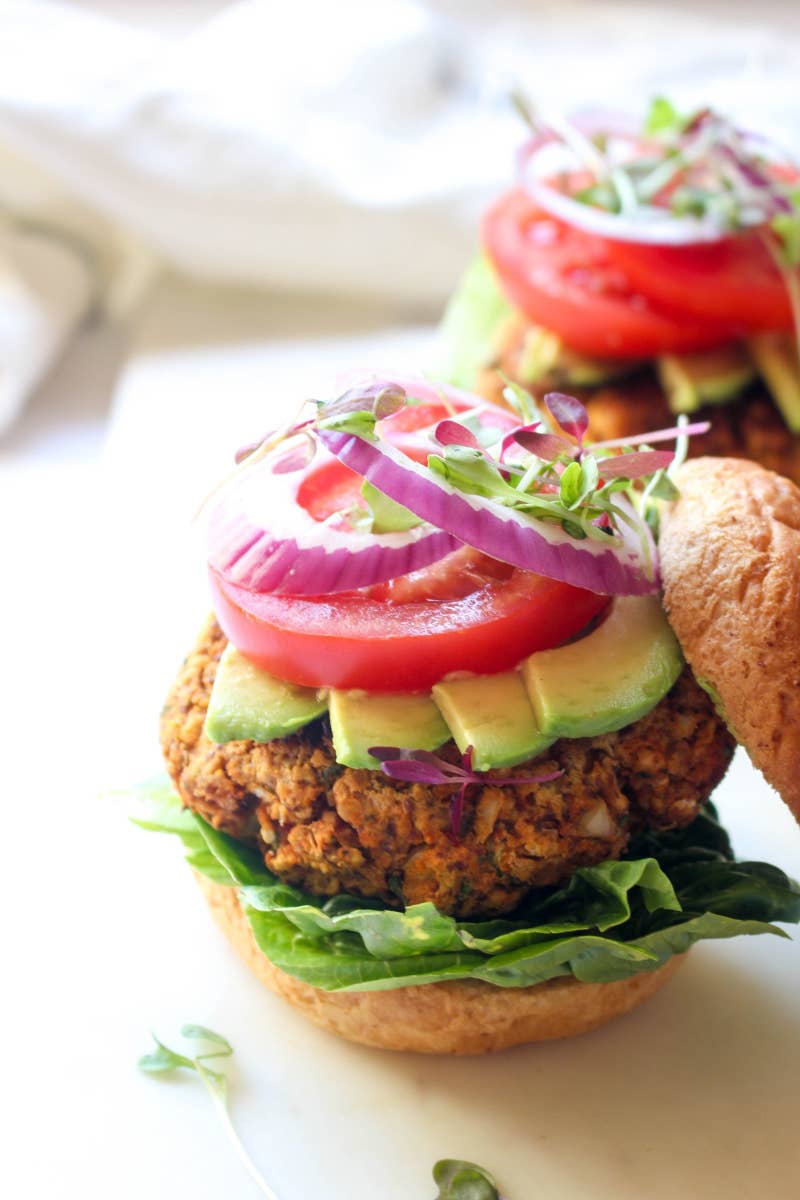 A vegan version of layered burgers.
34. Birthday Cake Ice Cream Sandwiches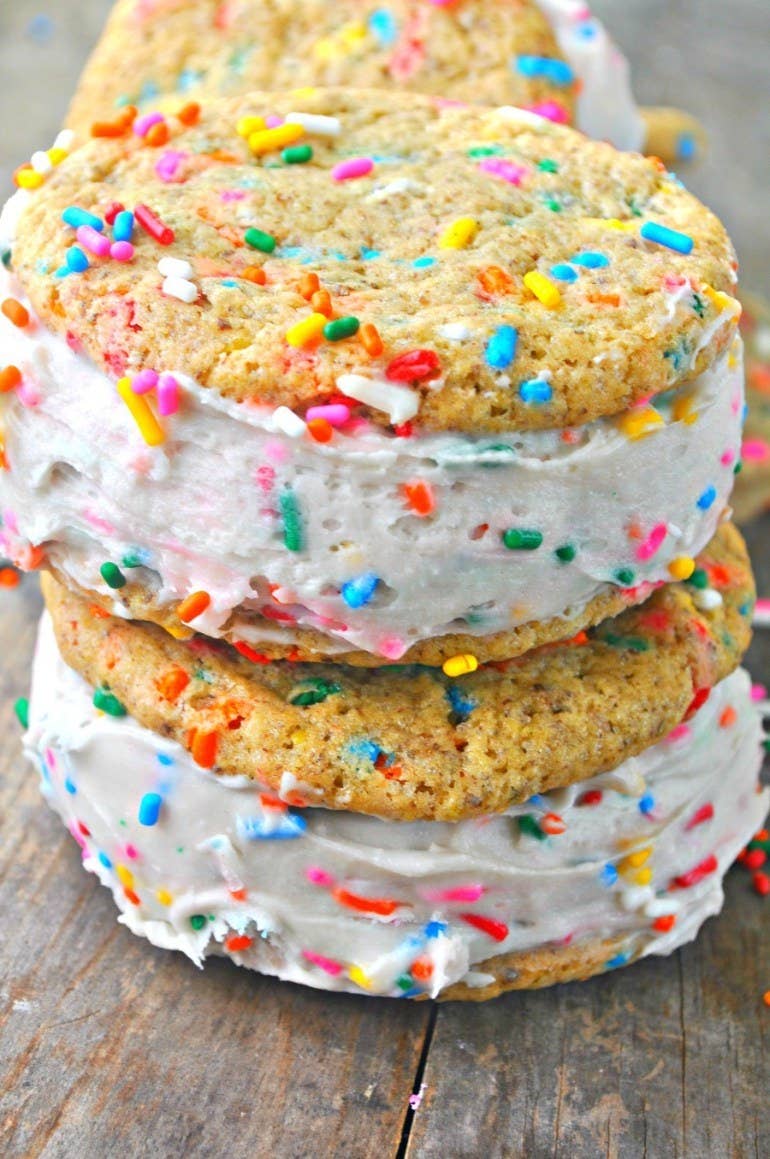 The taste of this cake can melt your senses away.
35. Spaghetti and Lentil Bolognese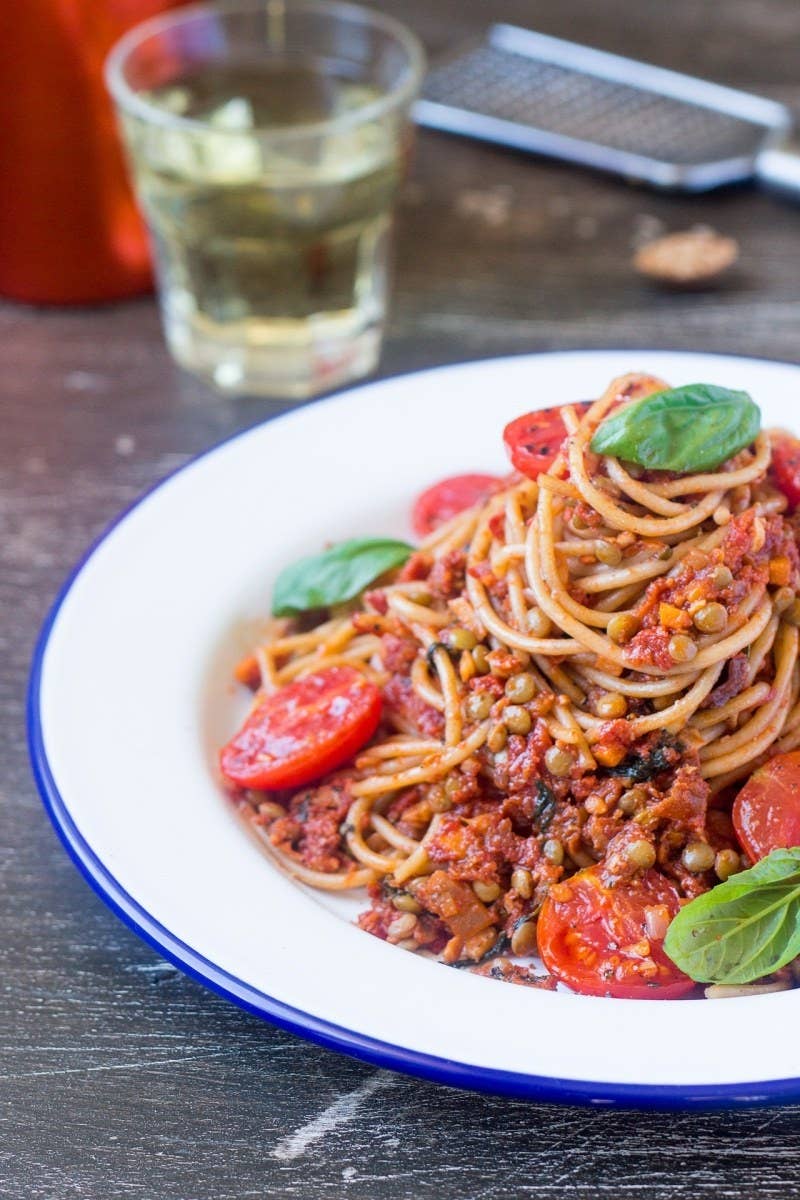 A vegan version of meaty spaghetti.
36. Vegan Bang Bang Broccoli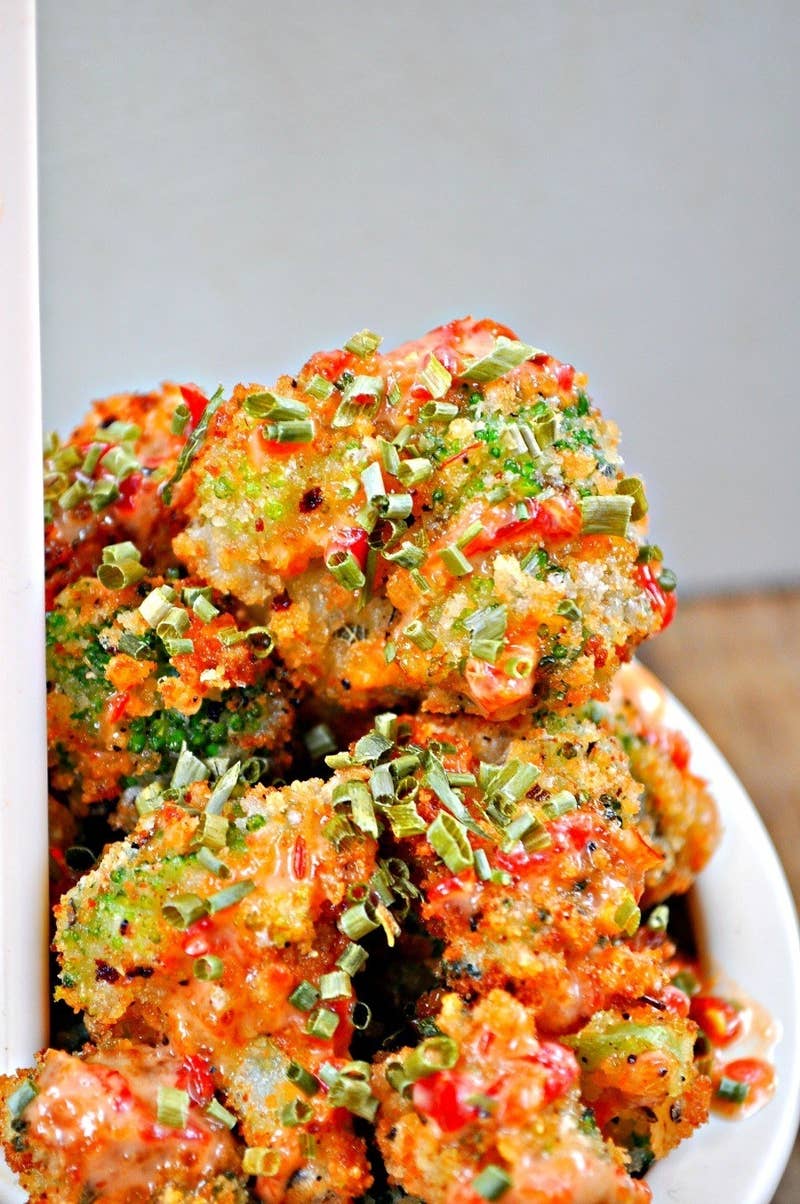 This dish looks complicated but definitely easy to prepare.
37. Black Bean Burgers'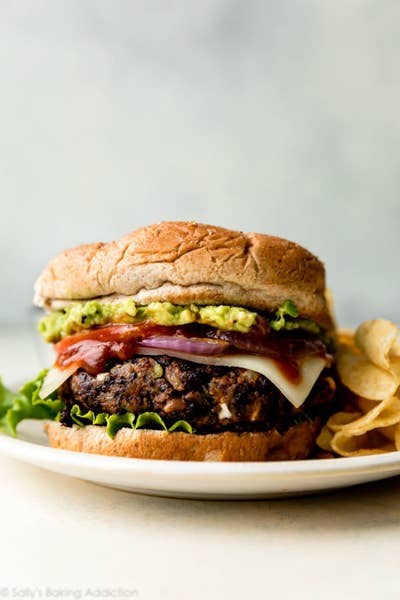 Feel full while staying healthy.
38. Quinoa Chili Fries'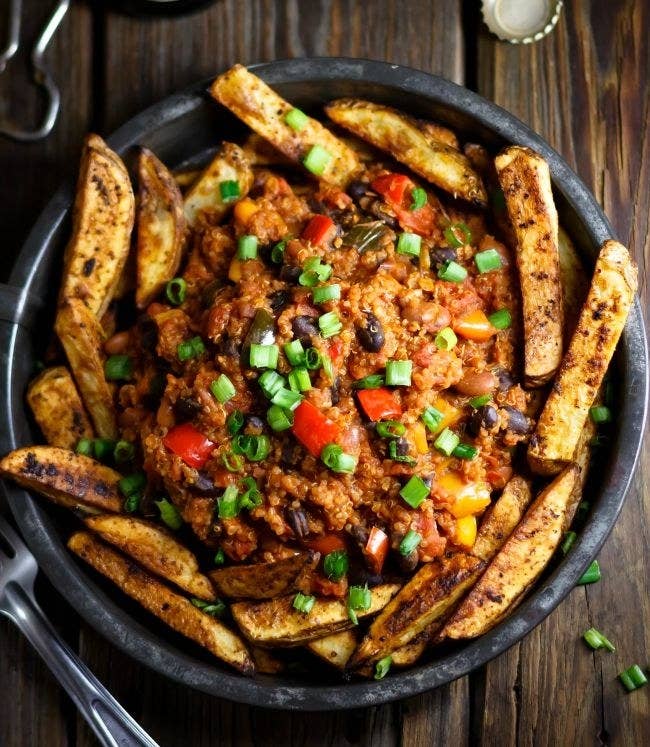 Spice up your fries this way.
39. Three-Bean Vegan Tamale Pie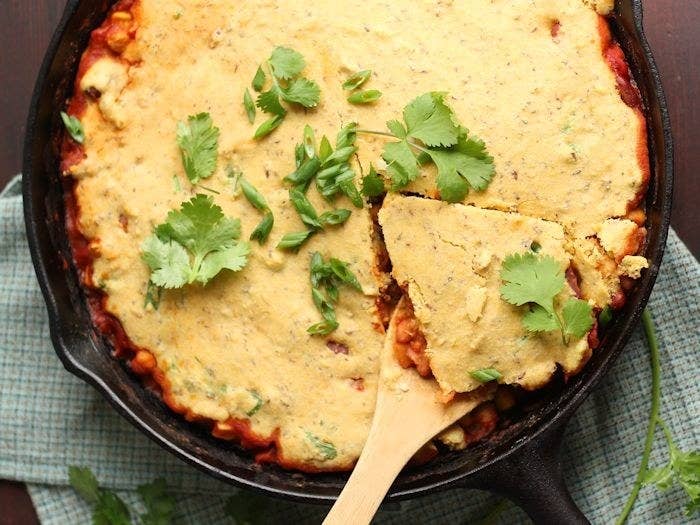 You should try this dish to know how amazing its taste is!
40. 1-Hour Vegan Pot Pies
Need we say more? This dish is something you should try for yourself.
41. Vegan Eggplant Parmesan Bake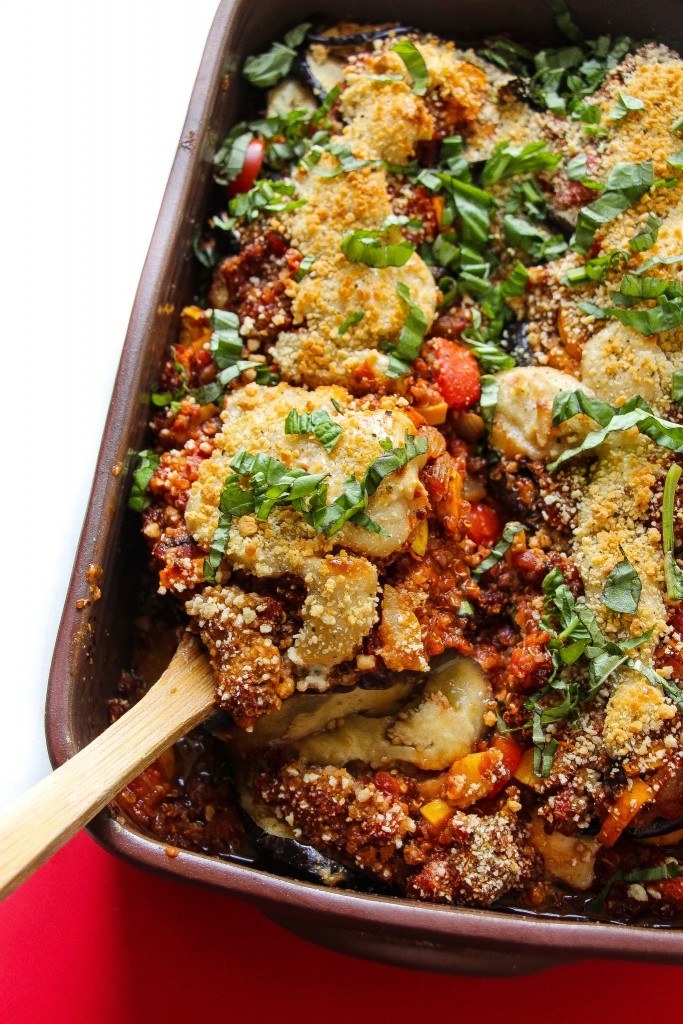 A great variation of vegan recipes.
42. Vegan Cinnamon Rolls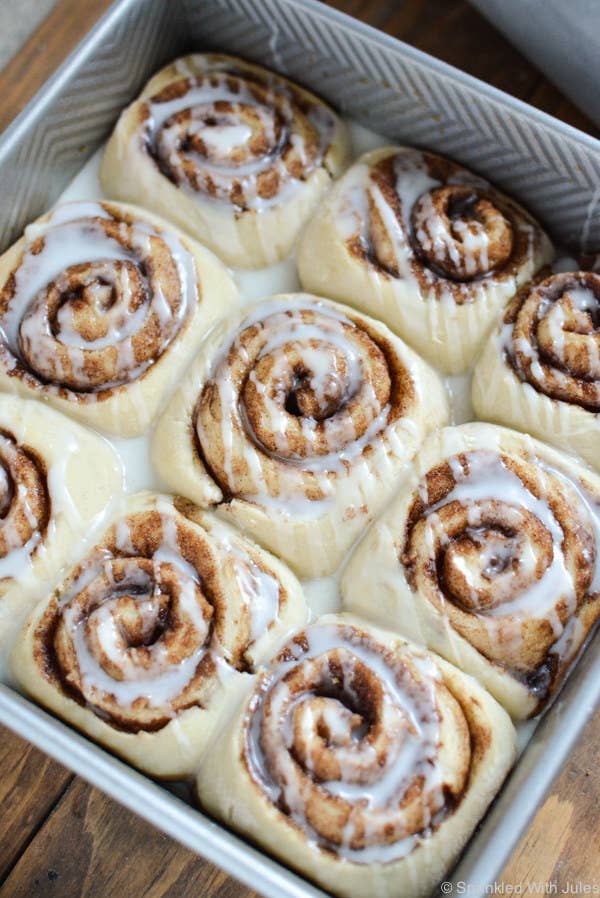 Cinnamon rolls never tasted this good.