Ever heard of the kitchen appliance called instant pot? The instant pot does many wonders. It allows you to steam, brown, saute and warm the foods. You can even use it as a rice cooker, a yogurt maker, or a slow cooker. An electric pressure cooker, the instant pot does almost everything. Here are 42 recipes you can make using your instant pot.
1. Instant Pot Spaghetti and Meatballs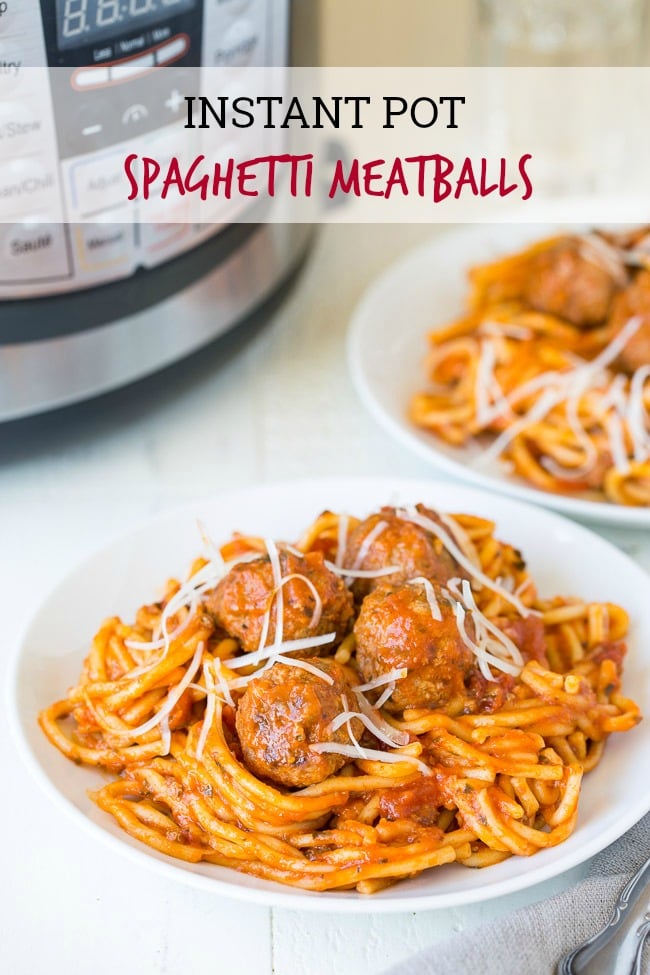 Everyone's preferred comfort food that requires only three ingredients.
2. Instant Pot Chicken Noodle Soup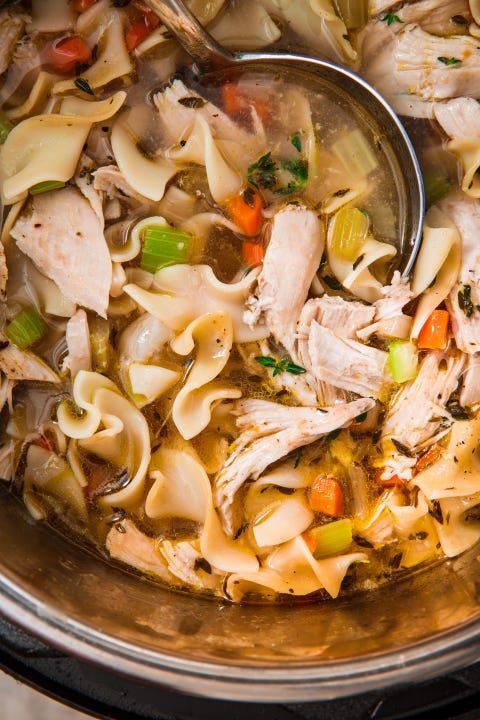 Easily develop flavors by cooking the onions, celery, and carrots.
3. Healthier Veggie Fried Rice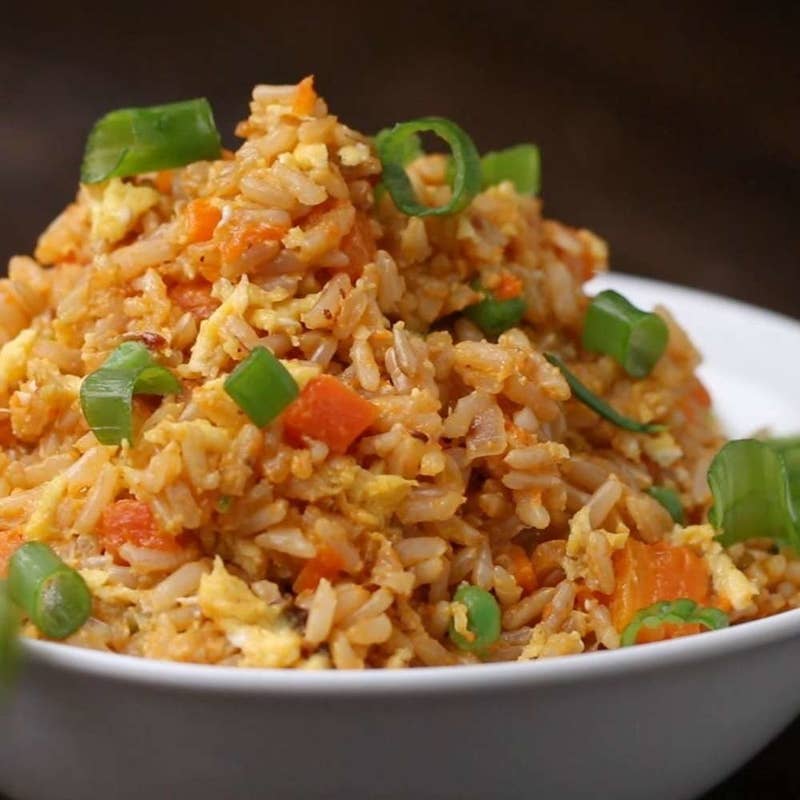 Add soy sauce, ginger, and eggs for added flavor.
4. Instant Pot Carnitas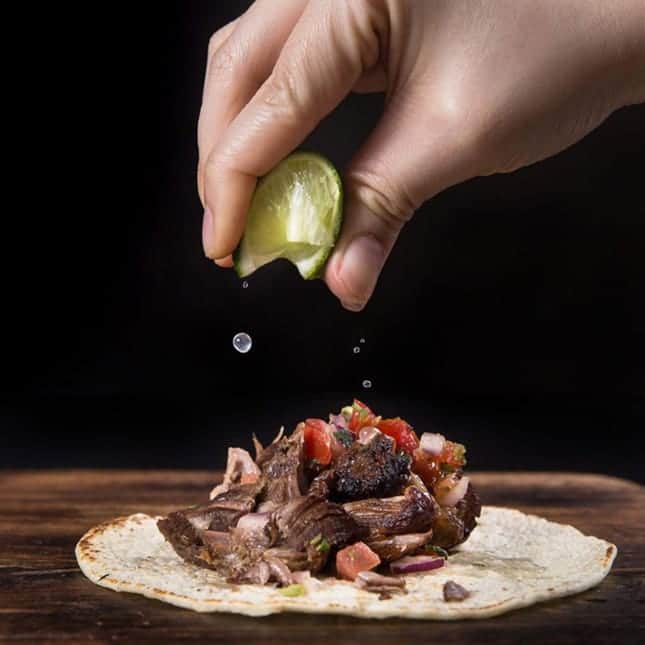 An addictive food that cuts short the cooking time.
5. Umami Instant Pot Pot Roast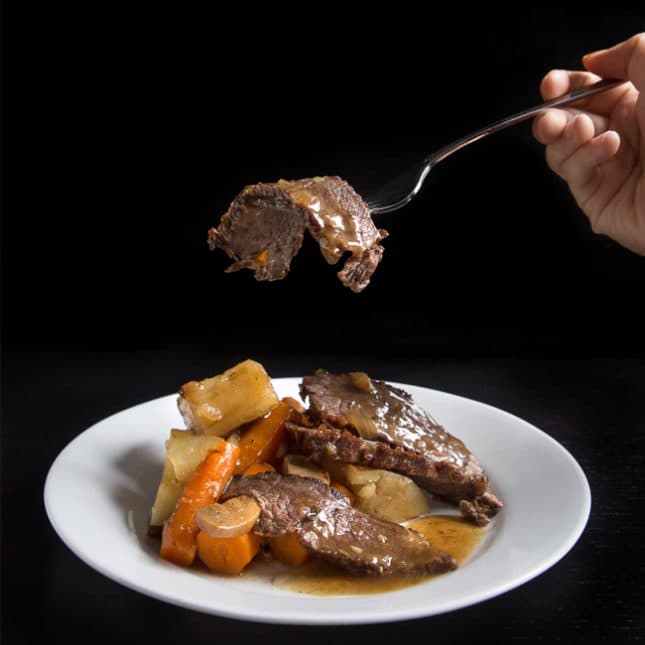 A hearty dish your family will love.
6. Instant Pot Breakfast Casserole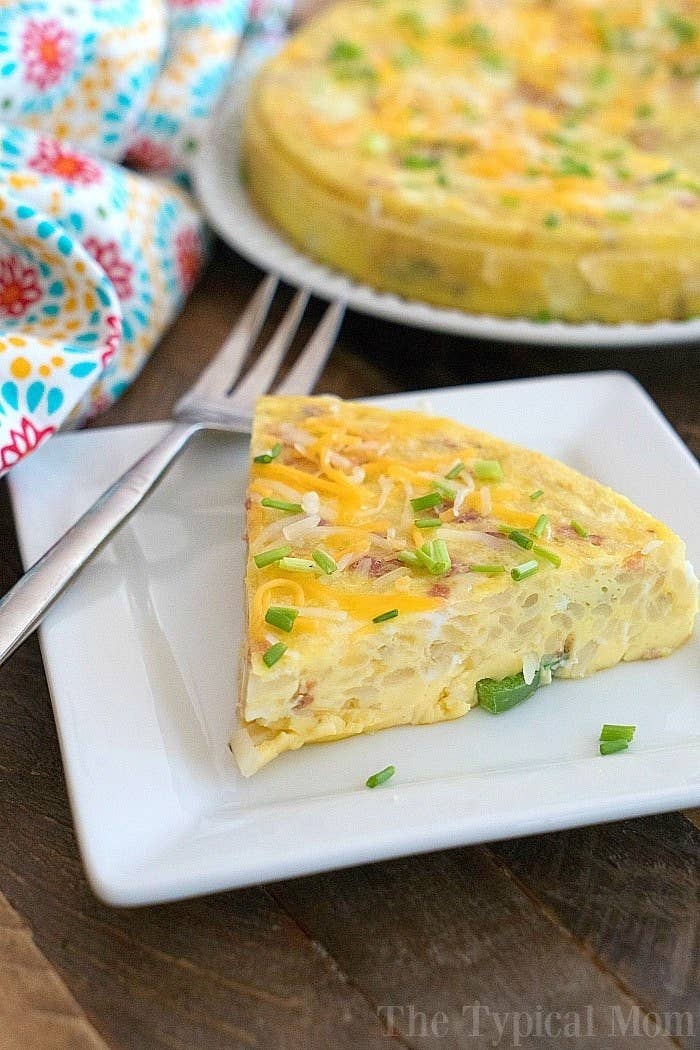 A recipe perfect for the holidays or weekend.
7. Easy Chicken Tortilla Soup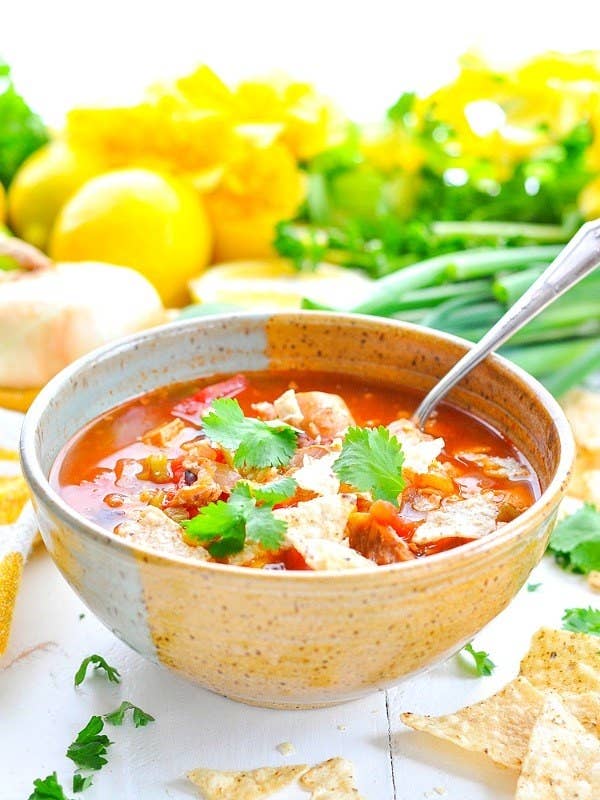 An easy soup that can be made in a slow cooker, instant pot, or stovetop.
8. Instant Pot Beef Chili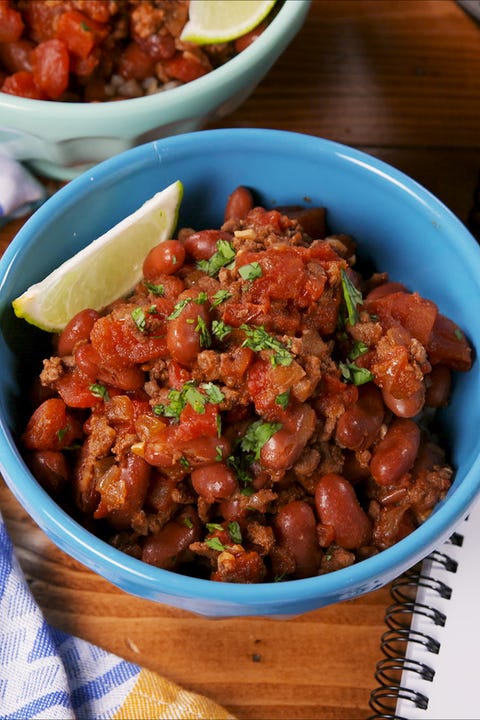 Best served over brown rice for that hearty meal.
9. Tortellini Soup With Sausage And Kale
A clean, herb-infused broth with Italian sausage and cheese tortellini.
10. Baked Potato Soup
Reliable comfort food that is easy to execute.
11. Instant Pot Tomato Basil Tilapia
A light and fresh summer meal that cooks in just a few minutes.
12. Easy Instant Pot Chili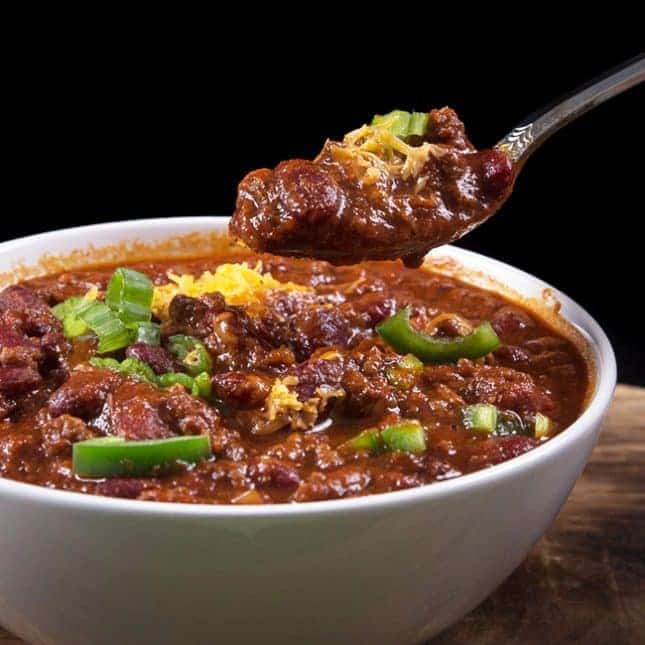 A dish loaded with spicy and umami flavors!
13. Instant Pot Cinnamon Banana Oatmeal
A hearty, delicious and quick breakfast.
14. BBQ Instant Pot Ribs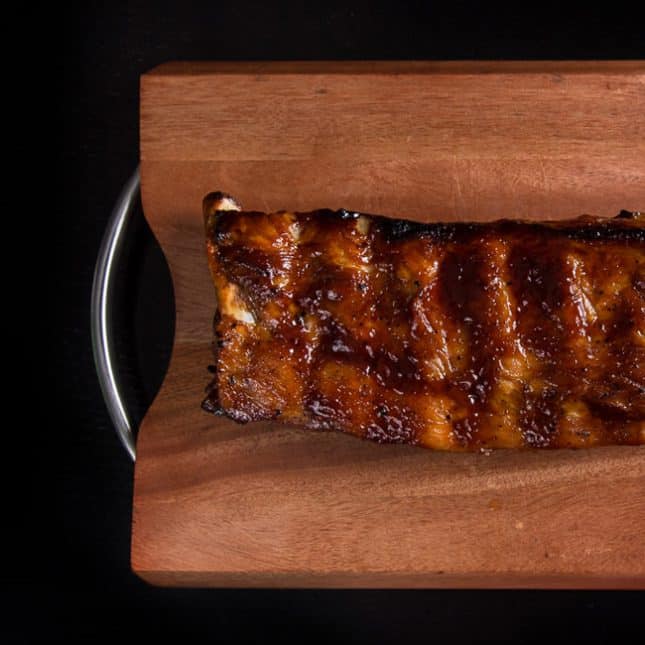 A 4-ingredient recipe that cooks in 40 minutes.
15. Instant Pot Lo Mein
This meal cooks in less than 30 minutes.
16. Vegan Chickpea Curry in Pressure Cooker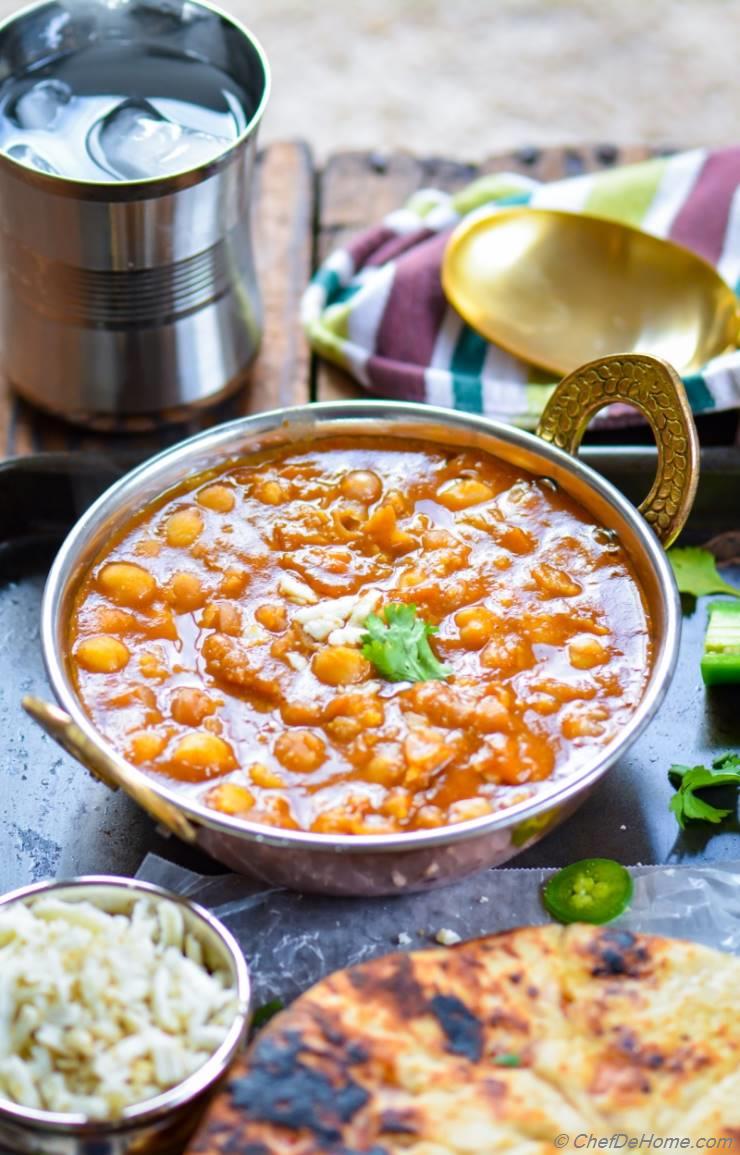 The world's healthiest and simplest chickpea curry.
17. Instant Pot Mississippi Pot Roast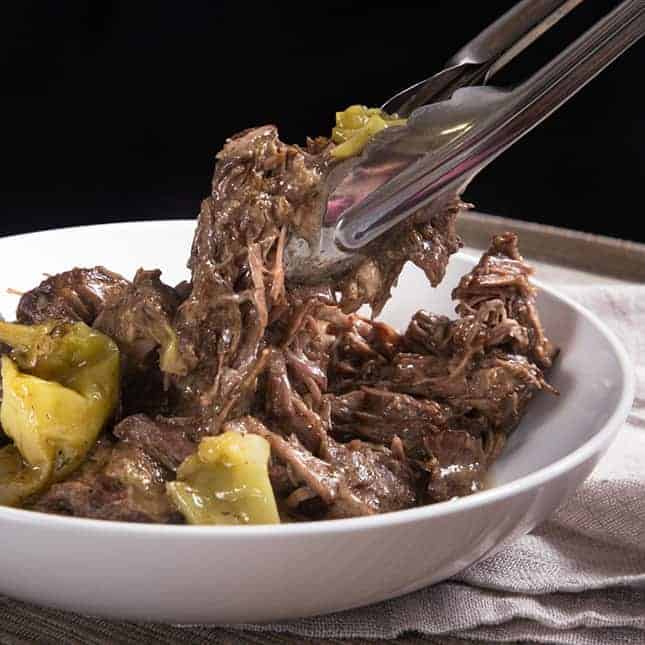 A delicious twist that every family will be obsessed with.
18. Pressure Cooker French Dip Sandwiches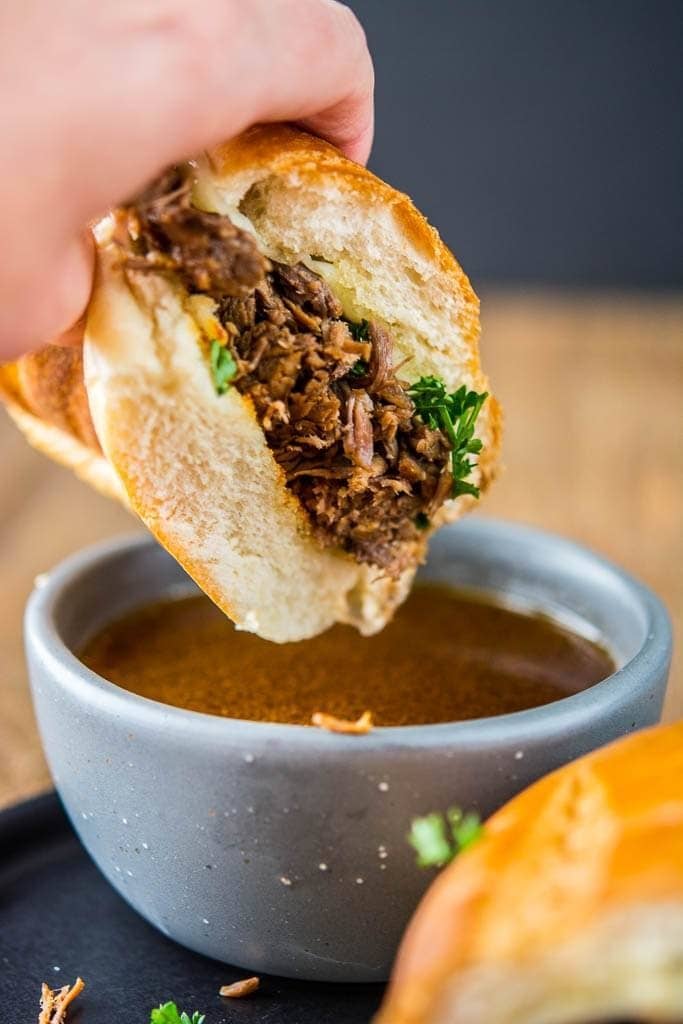 These can be made in the Instant Pot or slow cooker for a quick and easy meal!
19. Instant Pot Cheesecake Creme Brulee Bites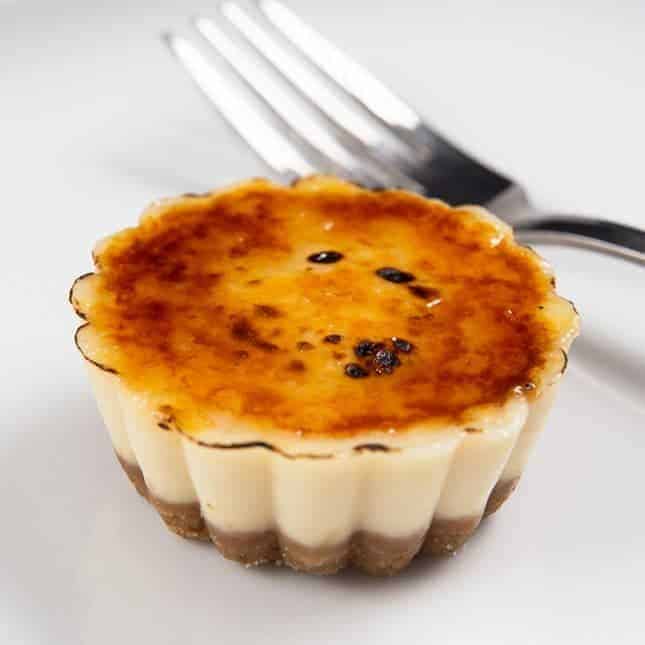 Create an impression with the heavenly taste of this creme bulee.
20. Instant Pot Pork Chops in HK Tomato Sauce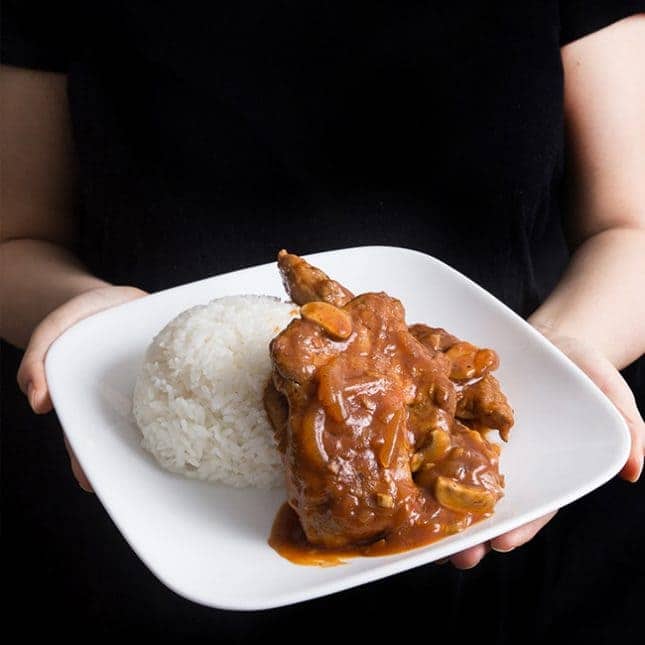 Moist and tender drizzled with umami sauce.
21. Creamy Instant Pot Cauliflower Potato Soup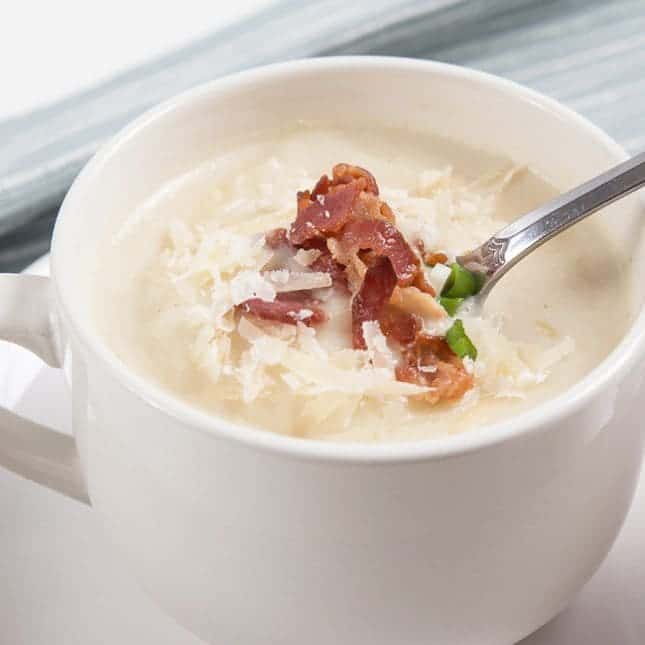 Low-carb and budget-friendly.
22. Banana French Toast Instant Pot Recipe
A quick way to create delicious French toast.
23. Instant Pot Tomato Soup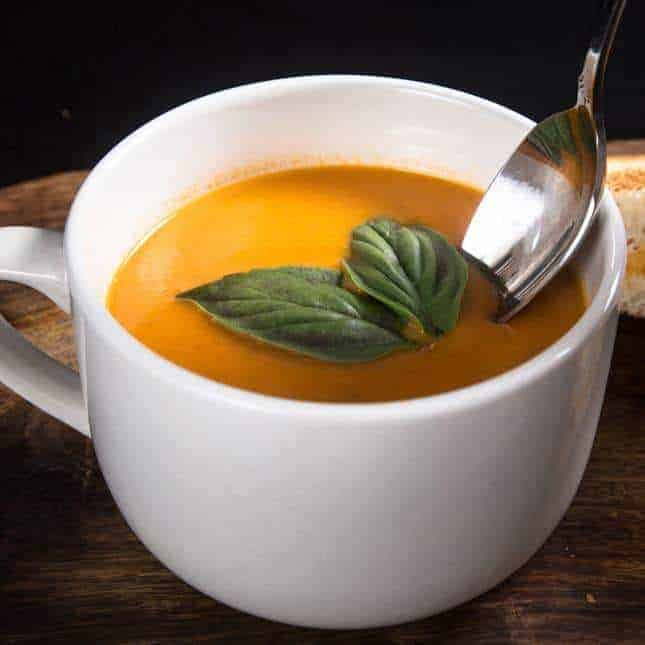 Creamy, healthy, and easy to make.
24. Garlic Herb Shrimp And Spaghetti Squash
Serve the shrimp and spaghetti squash together if desired.
25. Mexican Chicken Stuffed Sweet Potatoes
A favorite dinner recipe that is so healthy and insanely full of flavor.
26. Instant Pot Sloppy Joes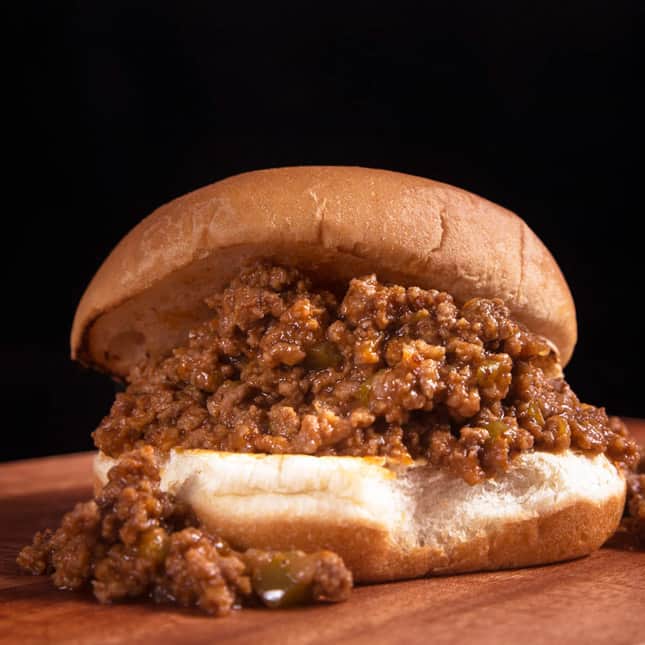 Perfect for the kids.
27. Instant Pot Mac and Cheese
On so many delicious and cheesy levels, this dish is exciting!
28. Korean Pressure Cooker Ribs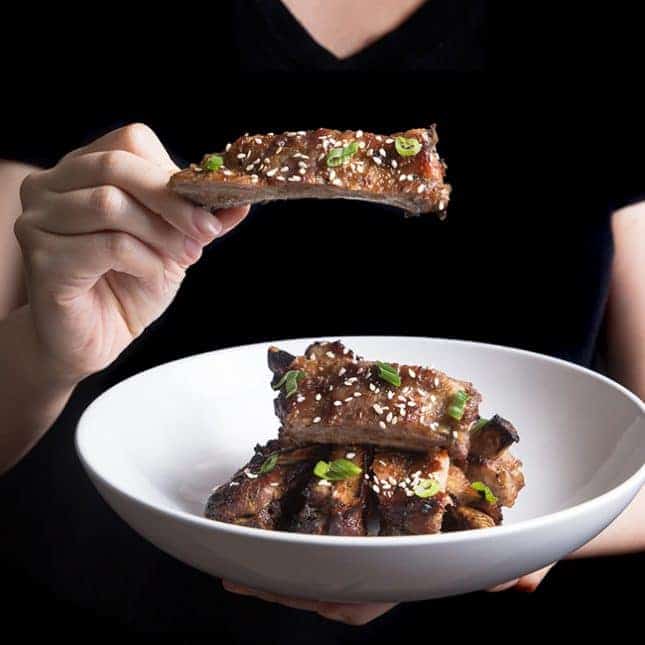 Finger-licking good!
29. Whole30 Indian Saag Chicken (Paleo Indian Saag Chicken)
Super rich and satisfying that absolutely rivals takeouts.
30. One Pot Pressure Cooker Pasta Bolognese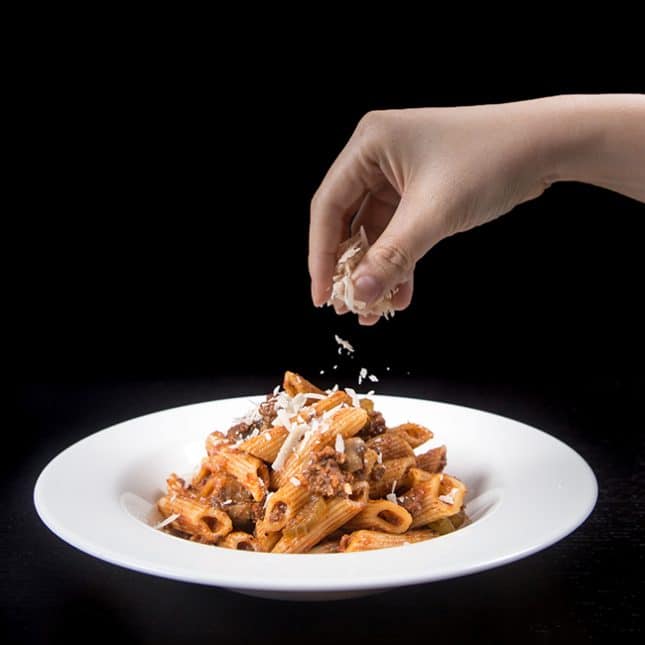 Comfort food packed with flavors.
31. Instant Pot Potato Salad
A delicious salad recipe where eggs and potatoes are cooked together.
32. One Pot Instant Pot Teriyaki Chicken and Rice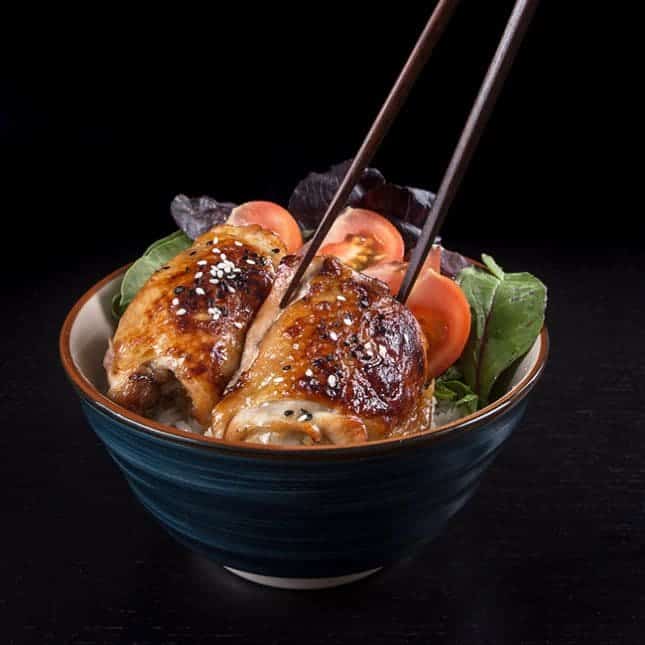 Sweet, delicious, and easy to prepare.
33. Shredded Chicken Tacos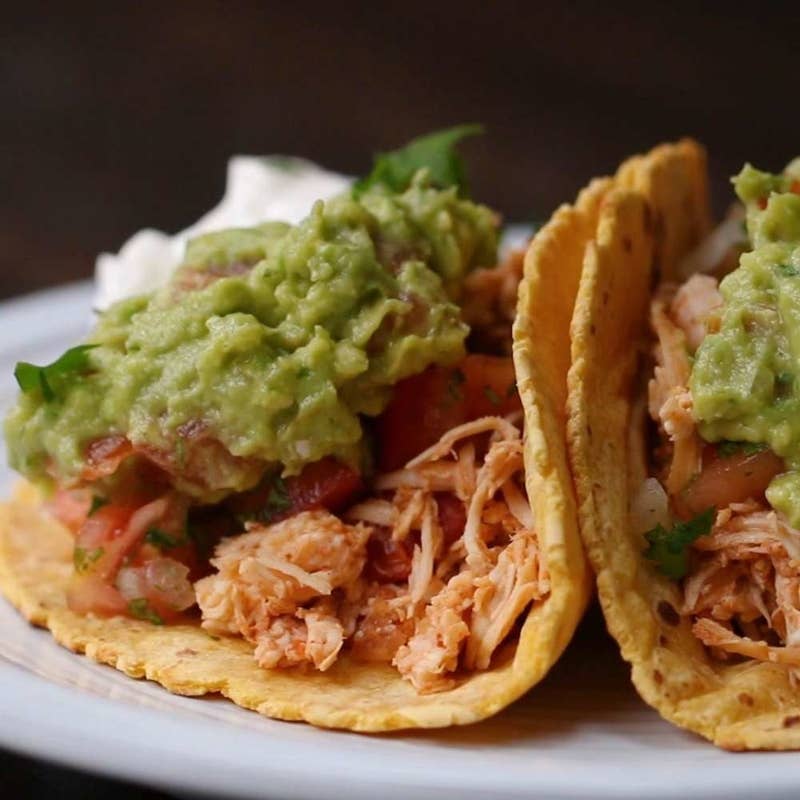 Serve with guacamole, tortillas, pico de gallo, sour cream, or other desired toppings.
34. Chinese Instant Pot Chicken and Rice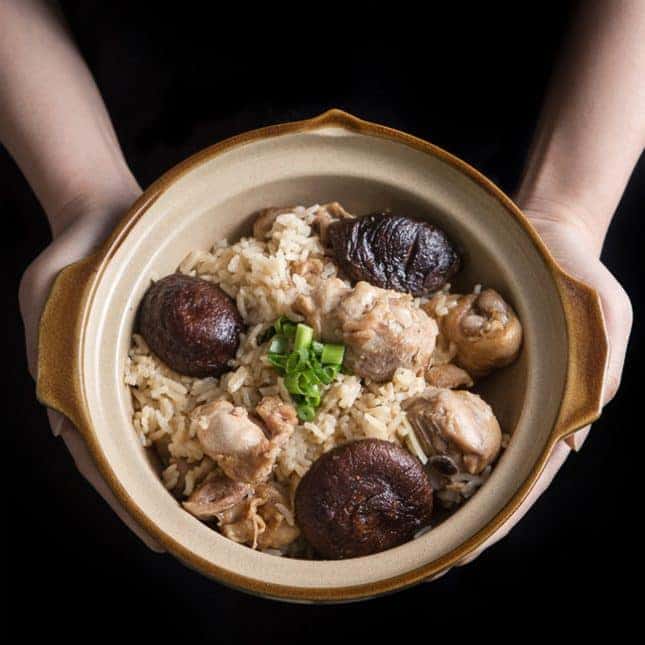 The ultimate comfort food you will ever need.
35. Pot Roast With Mashed Cauliflower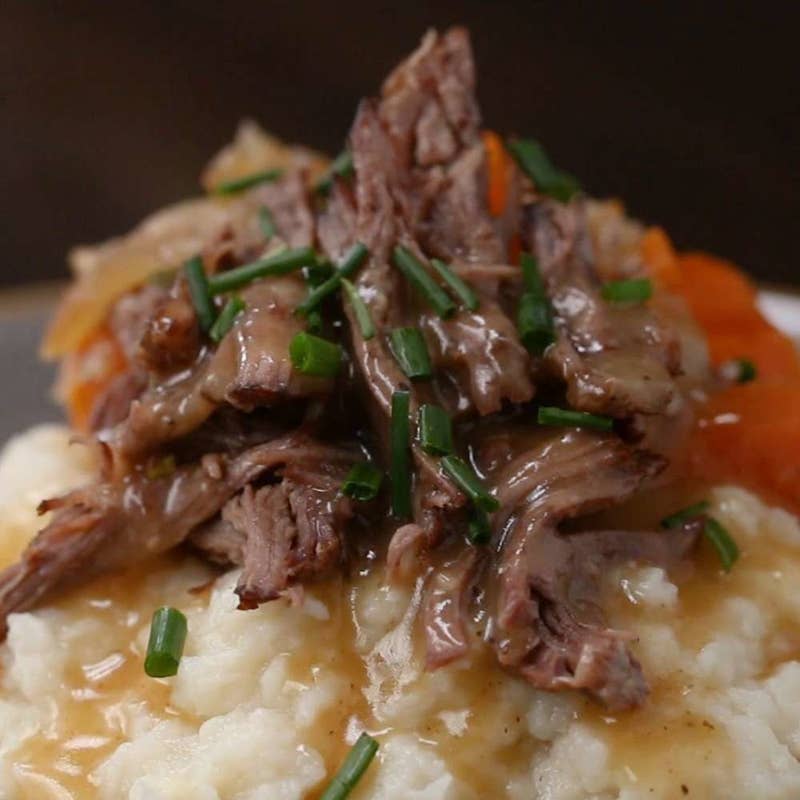 Serve with gravy and pot roast.
36. Pressure Cooker Ramen Noodle Soup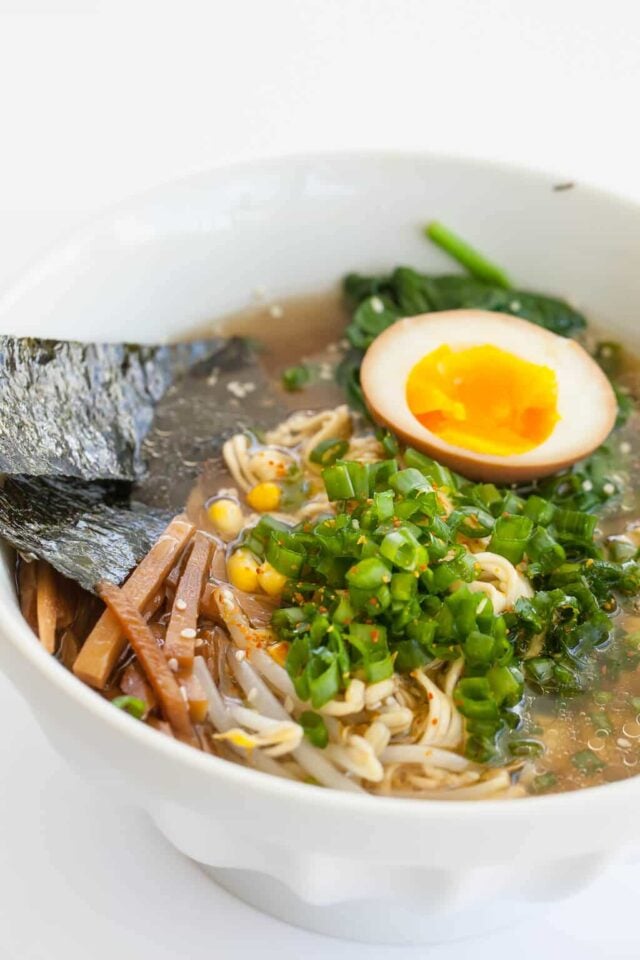 With a pressure cooker such as the instant pot, the cooking time is reduced for this dish.
37. Instant Pot Dulce de Leche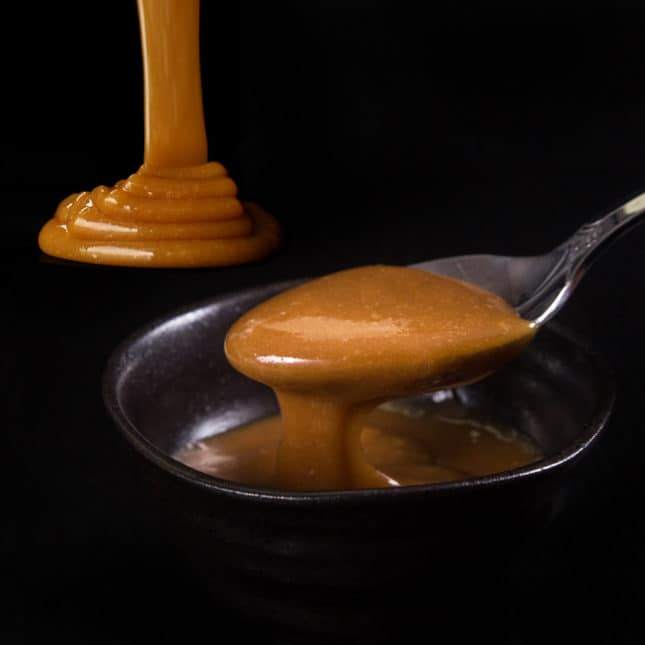 So sweet and yummy!
38. New York-Style Cheesecake
A simpler recipe compared to the oven version.
39. Instant Pot Beef and Broccoli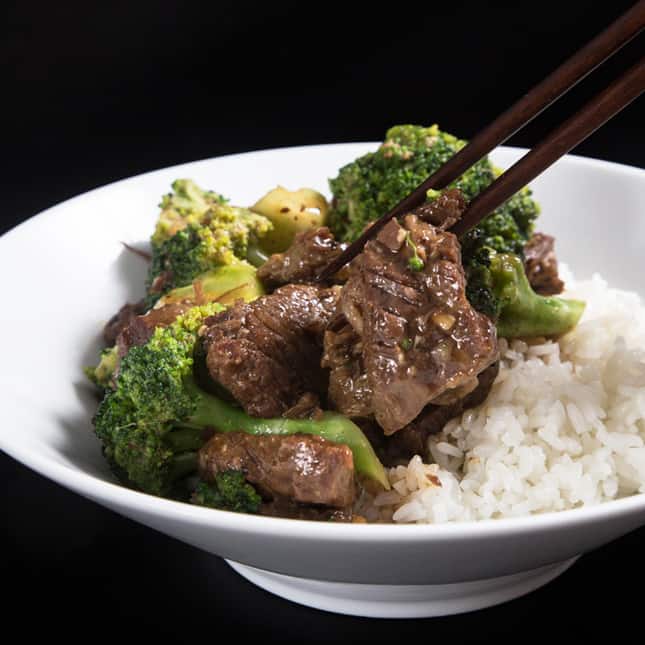 Make this dish at the comfort of your own home.
40. Instant Pot Beef Stew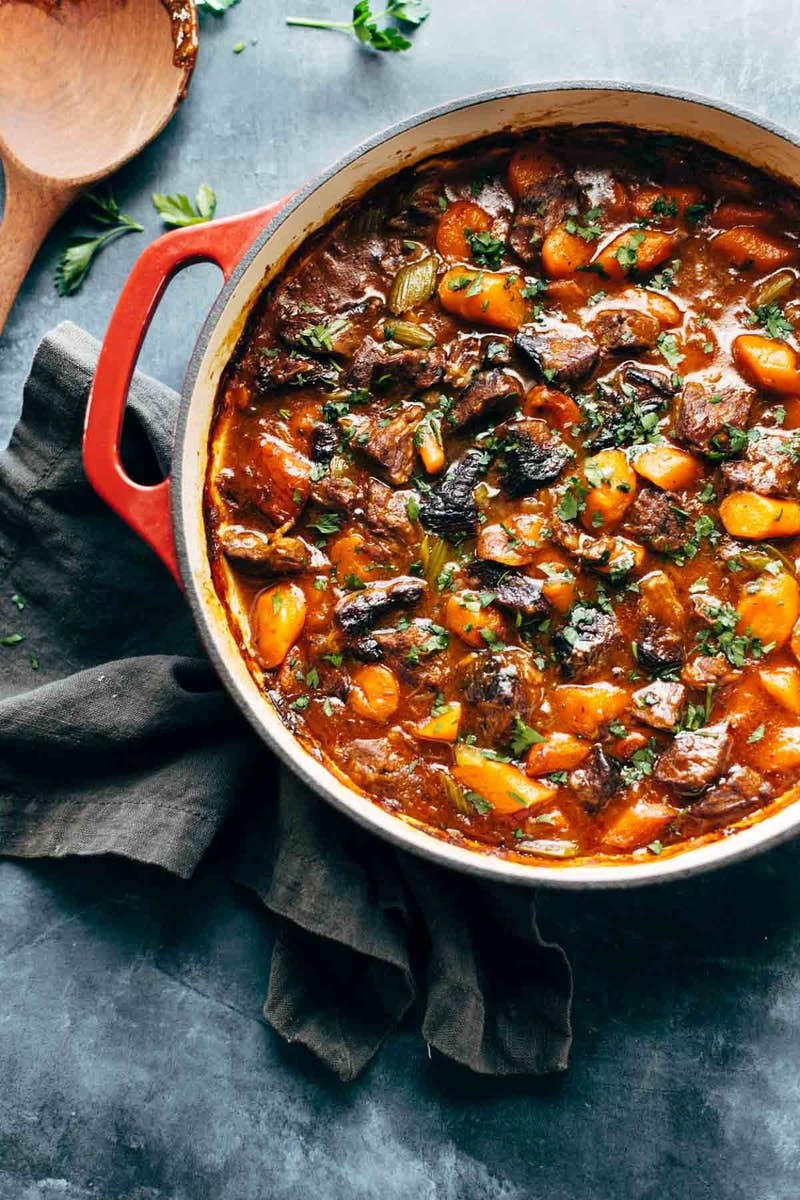 Comfort food that can be made in an instant pot.
41. Instant Pot Pho Ga (Vietnamese Chicken Noodle Soup)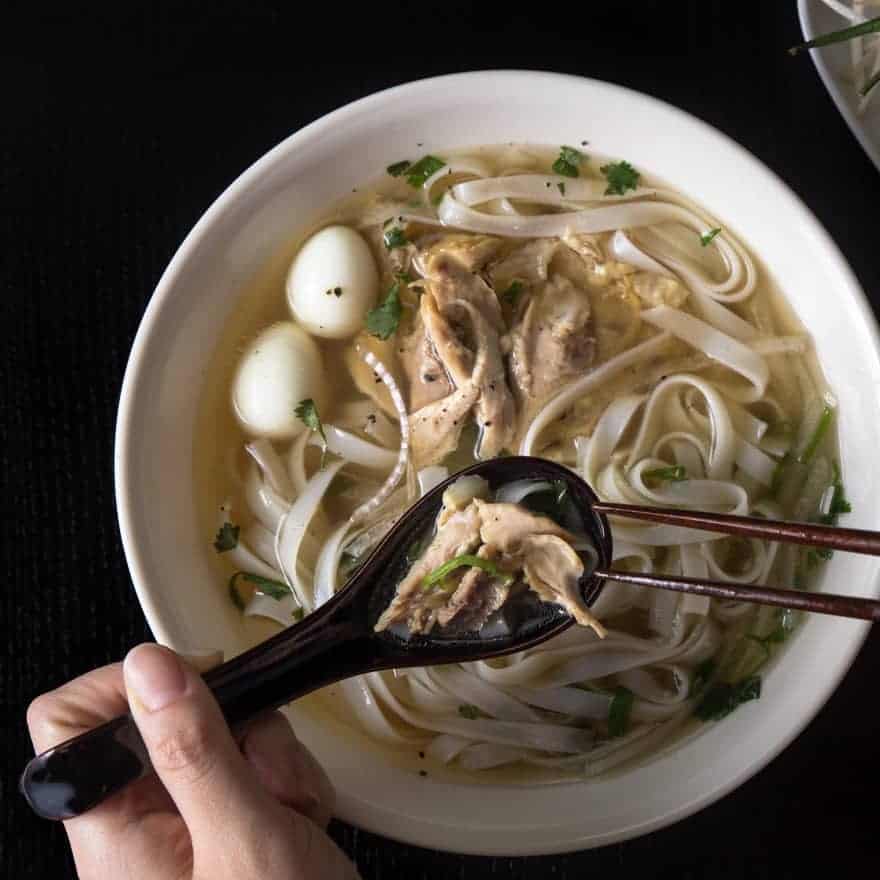 Easy, yummy, and healthy.
42.