Are you ready to buckle up for the ride of your life?
Introducing three super Squishmallows cars sets! Get Groovy, Buggy, and Fruity!
These Squishville mini-Squishmallow plush sets are perfect for any car enthusiast looking to bring their favorite flashy vehicles to life.
With Groovy Vans, you can take a trip to the 70s! Bug-mobiles give you a modern ride across the sky, and Fruity Coupes will make all your friends smile!
Each set comes with four 2-inch mini-Squishmallow friends and four special rides. They are perfect for cuddling, collecting, or playing.
The squishy material is perfect for hugging and squeezing. Easily hand wash and hang to dry, so they'll always be fresh and ready for a new adventure.
Whether you're looking for a fun way to decorate your room with Squishmallows or a great gift for a loved one, these sets are sure to bring a smile to anyone's face.
Buckle up and get ready to go on an adventure with these mini-Squishmallows!
Don't wait any longer, get ready for some groovy, buggy, and fruity fun!
How We Choose The Best For You!
Squishmallows plush toys are the perfect cuddly companions for kids of all ages. Whether you're looking for a new bedtime buddy or a fun playmate, Squishmallows have something for everyone!
From racing around the living room carpet to creating imaginative stories in the backyard, the sets we recommend need to be durable and well-made to provide hours of entertainment.
We also ensure we are recommending genuine Kellytoy products. These sets are part of the Squishville series from Squishmallows. That means they have all the iconic, squishy, super- soft filling and comfy fluff.
We also highly recommend Amazon for Squishmallow purchases from the comfort of your own home!
Squishmallows go in and out of stock frequently with their unbelievable popularity! So, don't despair if one of your favorites isn't available when you click the button to check it out.
You can check back in a few days, but we recommend you head over to the Squishmallow Store or check out a few more recommended Squishies in our articles below.
So put on your riding cap and get ready for some fun on an unforgettable journey!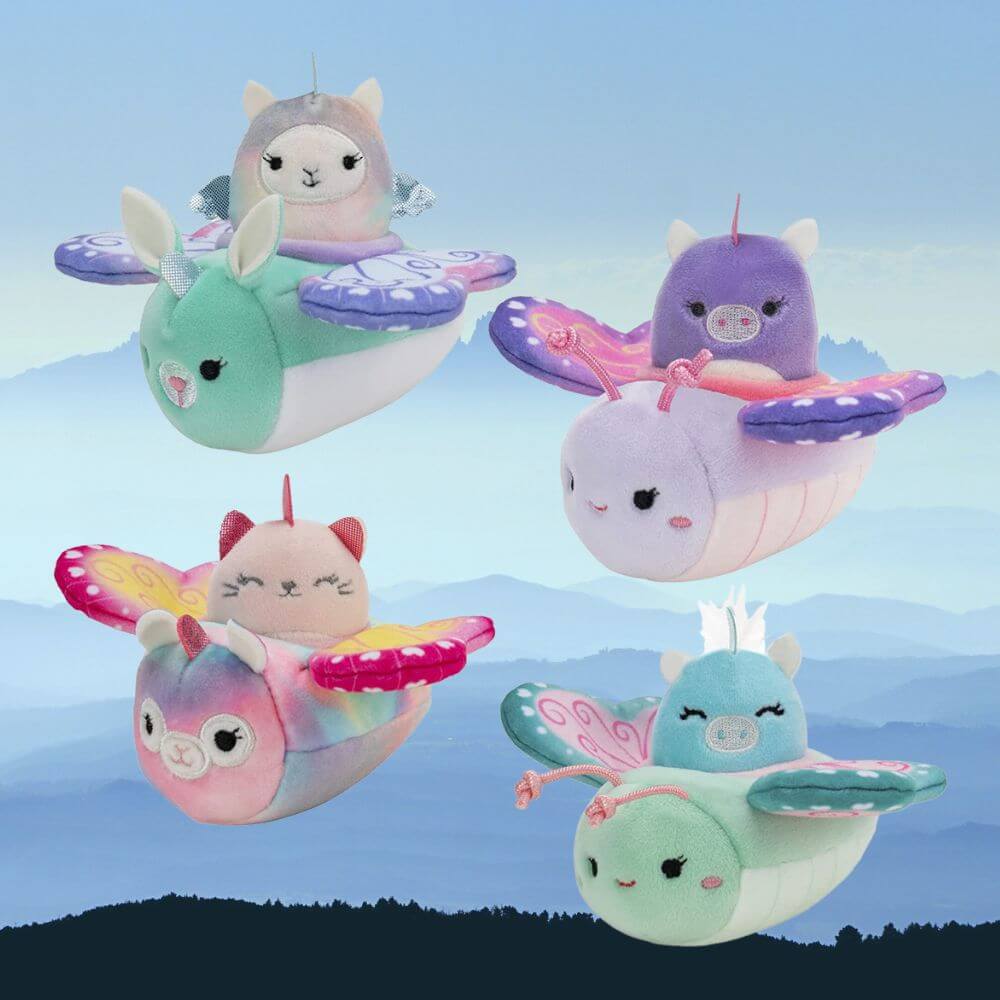 Best for Travel Bugs and High-Flying Friends!
Check Price on Amazon!
Why It's A Winner
The Bug-Mobiles from Squishville are perfect for any bug lover or plane ride enthusiast! This adorably squishy assortment features four 2-inch Squishmallows: Araminta, Lucy-May, Mia, and Jake.
With their own unique Bug-Mobile, you can soar the skies of Squishville with these adorable rides. With their own flying contraptions, you can take off to the highest heights of love.
Know A Little Bit More
The Bug-Mobiles from Squishville are made of the highest quality materials and designed to last for years to come.
Each Bug-Mobile comes with its own Squishmallow character, providing endless fun for everyone. It's the perfect addition to any room and makes a great gift too!
Get your Bug-Mobiles from Squishville today and start soaring!
---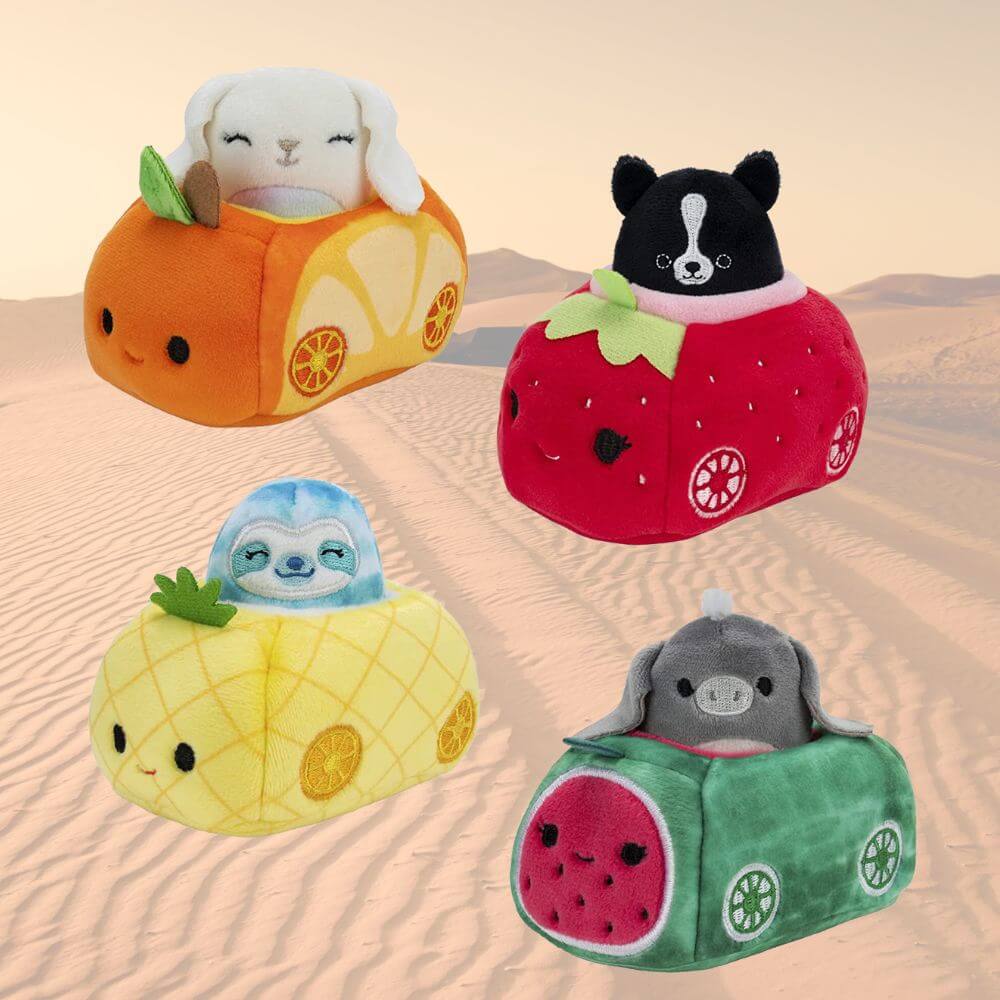 Best for Cool Coupe Car Lovers!
Check Price on Amazon!
Why It's A Winner
The Fruity Coupes from Squishville are perfect for any cool coupe car lover. (Say that sentence 5 times!)
With four unique designs to choose from, kids can take their pick between Jason and his Watermelon, Robyne and her Orange, Emmi and her Pineapple, and Tommy and his Strawberry.
The softest set of wheels around, these are sure to bring plenty of fun and adventure wherever they go!
Know A Little Bit More
These Fruity Coupes are an Amazon-exclusive bundle, and the perfect addition to any Squishville collection. They come with plenty of cool features, bright colors, and friendly faces.
Plus, they fit in the palm of your hand and are perfect for on-the-go play. We're betting these will become your favorite squishmallow plush characters! Grab up your own Fruity Coupes today!
---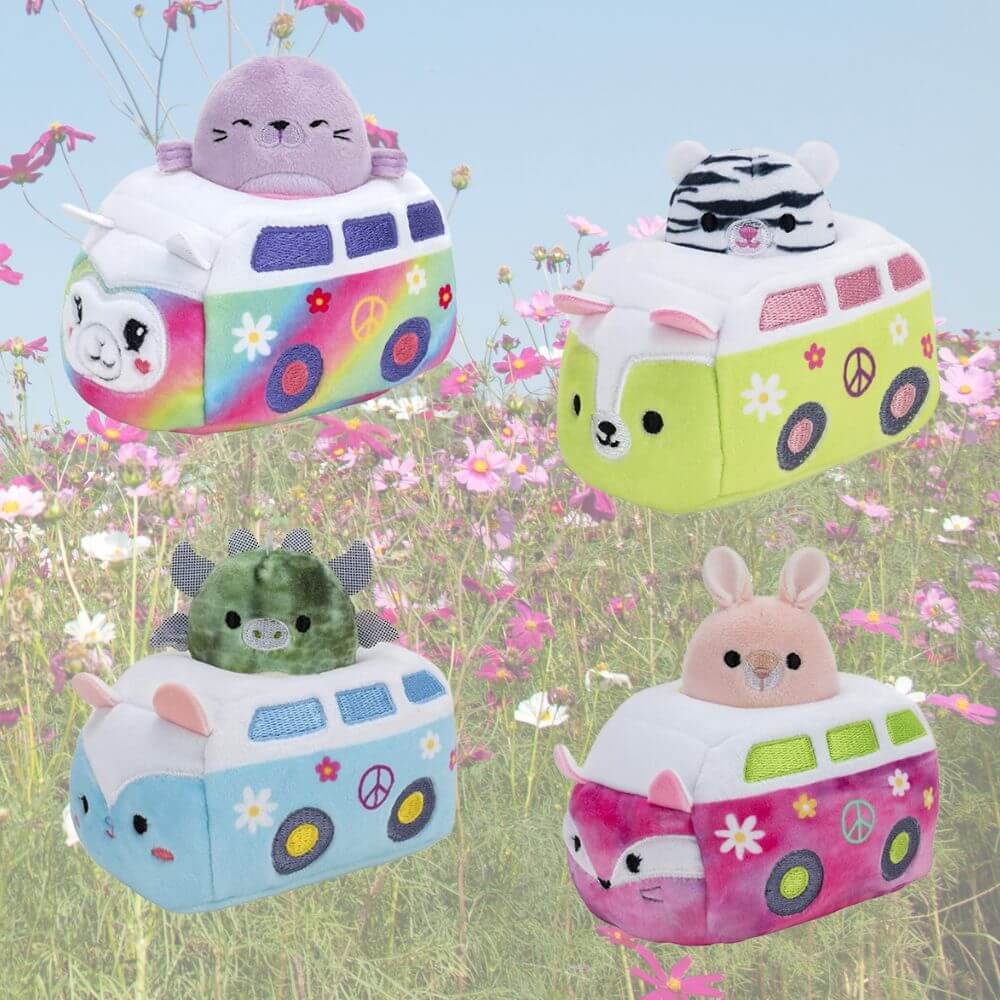 Best for Groovy, Retro-Ride Lovers!
Check Price on Amazon!
Why It's A Winner
Peace out and drive in style with the Peace, Love & Squish Vans from Squishville!
These groovy retro-inspired vans come with Duke, Winnie, Tasha, and Quinn, each of them snugly fitting inside their own unique vans in bright and colorful peace-themed designs.
This adorably squishy assortment is perfect for playtime adventures.
Know A Little Bit More
These Peace, Love & Squish Vans are an Amazon-exclusive bundle and make the perfect gift for any Squishville fan. With their fun and unique designs, they will encourage imaginative play and let your child's creativity shine.
Plus, they are made with durable and high-quality materials so you can be sure that your little ones will enjoy playing with them for years to come. So, don't wait any longer and get your own Peace, Love & Squish Vans today!
---
Squishville and Squishmallow FAQs
Are you looking for the perfect gift for your child? Squishville Mini Squad Packs are the perfect way to show your child how much you care.
With all of the different Squishville Mini Squad Packs on the market, it can be hard to know which one is best for your child. You want something that is fun and engaging, but also safe and age-appropriate.
We've compiled a list of the most frequently asked questions about Squishville Mini-Squad Packs so you can make an informed decision about which one is right for your child!
Is Squishville the same as Squishmallow?
Squishville is the newest product addition to Squishmallows, and it features unbelievably cuddly plush characters as well as unique play sets made entirely of soft plush.
Squishville plush world is full of your favorite mini-Squishmallows plush characters. It's a true Squishville plush toy world!
The perfect size Squishmallow mini plush measures 2" tall. This amazing product group marks the first time ever that there are playsets crafted solely from plush materials!
Which Squishmallow is dyslexic?
Say hello to Louie! He is bright and capable, but he also has dyslexia. To help him flourish in his studies, Louie receives extra lessons specifically tailored for individuals with this learning disorder.
Dyslexia is a learning disability that affects how a person reads, writes, and spells. Greater understanding and awareness of this condition are improving the lives of people experiencing dyslexia everywhere! Thanks, Louie!
What Squishmallow has diabetes?
Introducing Amideus, an orange dinosaur, living with Type I Diabetes who used to be frightened of the finger pricks used for blood sugar tests.
Initially, his parents handled the responsibility, but eventually, he was able to take over and now handles it all on his own!
After completing homework during weeknights, this inspiring dino loves playing soccer, helping out in the kitchen when dinner is being prepared, and chatting away with friends.
What do the scented Squishmallows smell like?
Scented Squishmallows encompass a wide range of scents, from the classic strawberry, chocolate and peanut butter to fruity and floral aromas.
Every scent is gentle yet unmistakable without being too intense or overwhelming. Let your nose explore the vibrant olfactory universe!
Check out our article about some super, sweet, scented Squishmallows - and they're Valentines, too!
Are Squishmallows OK for adults?
Yes, Squishmallows are perfectly safe for adults. Squishmallows are made from a super soft marshmallow-like polyester and polyester blend fabric that is designed to be cuddly and comforting.
They are perfect for adults who want to relax and unwind with a cute and cuddly companion. Squishmallows come in a variety of sizes and styles, so there's sure to be one that's perfect for you.
Pick Your Squad and Buckle Up!
Whether you're a fan of cars or just love squishmallows, these three car sets from Squishmallow are sure to make the perfect addition to your collection!
The Love, Bugs, and Fruit sets all come with four drivers in four unique vehicles, making them perfect for the ultimate road trip.
Each car set has its own unique style, from vibrant colors to adorable characters. And with their super-soft and huggable construction, you can be sure that these cars will be around for years to come.
So get ready to hit the road and add some fun and adventure to your Squishmallow collection with these three fantastic sets!
Click through using the buttons above for more product details, current pricing, and fast and free delivery options!
If one of these sets didn't seem to be "the one," check out some of our other Squishmallow articles below or visit the Squishmallow Store.
There are so many more squishmallow plush toy favorites in the plush Squishville toy world! This all new world features trucks, boats, even a carriage, and more!
Happy touring!
Enjoy the Little Things!
Daisy 🙂
Check out these additional Squishy travelers I shared on FeedbackFinds!
You Might Also Enjoy These Articles: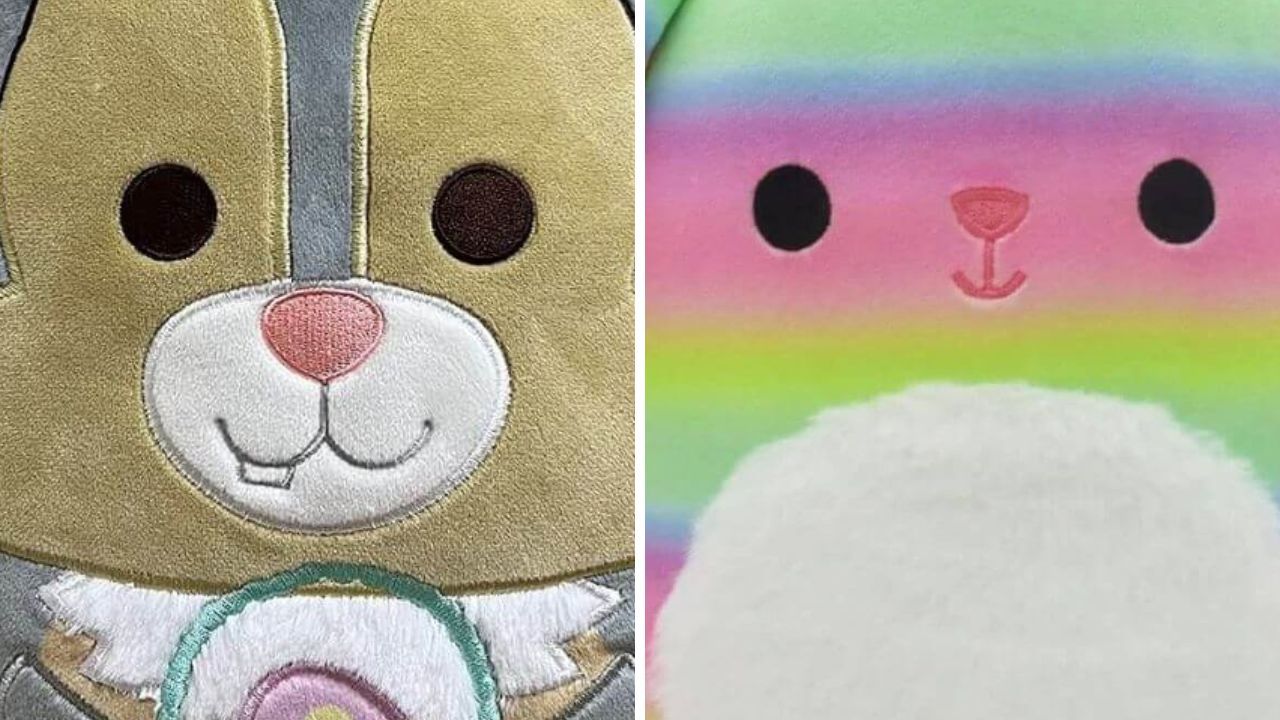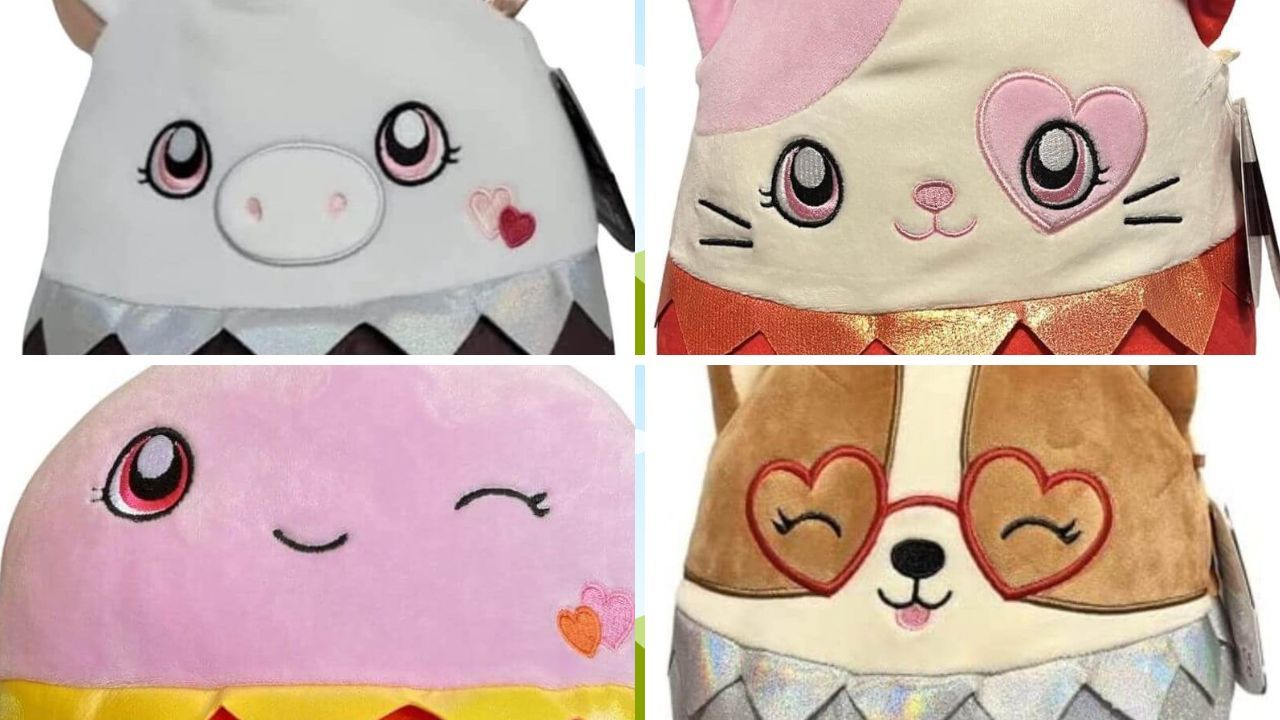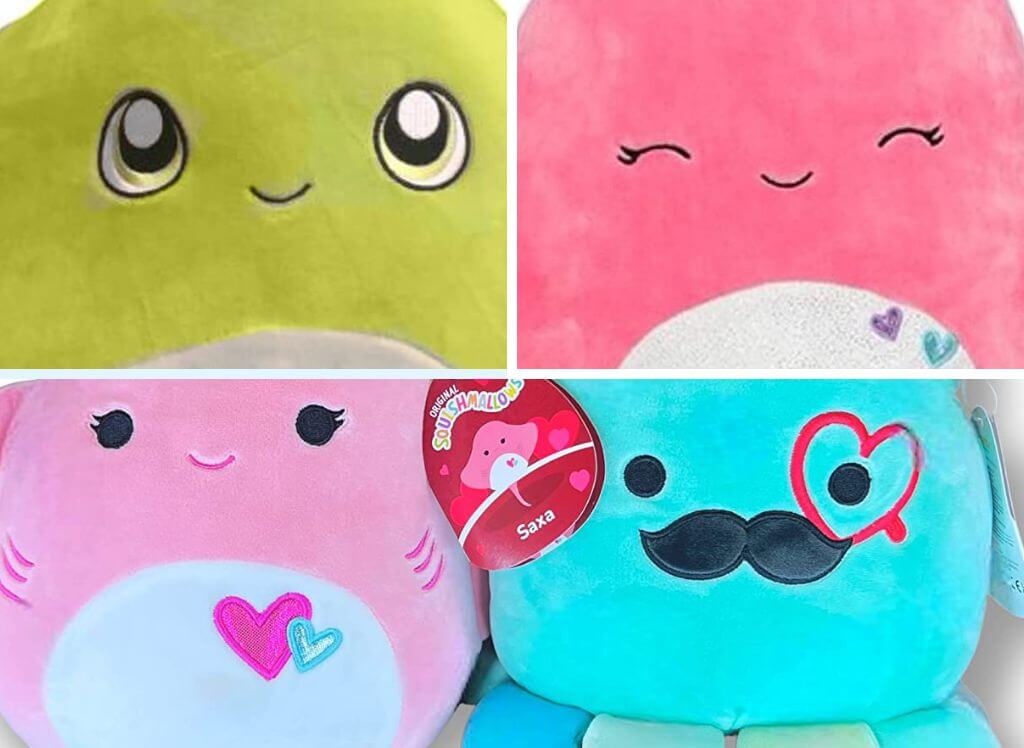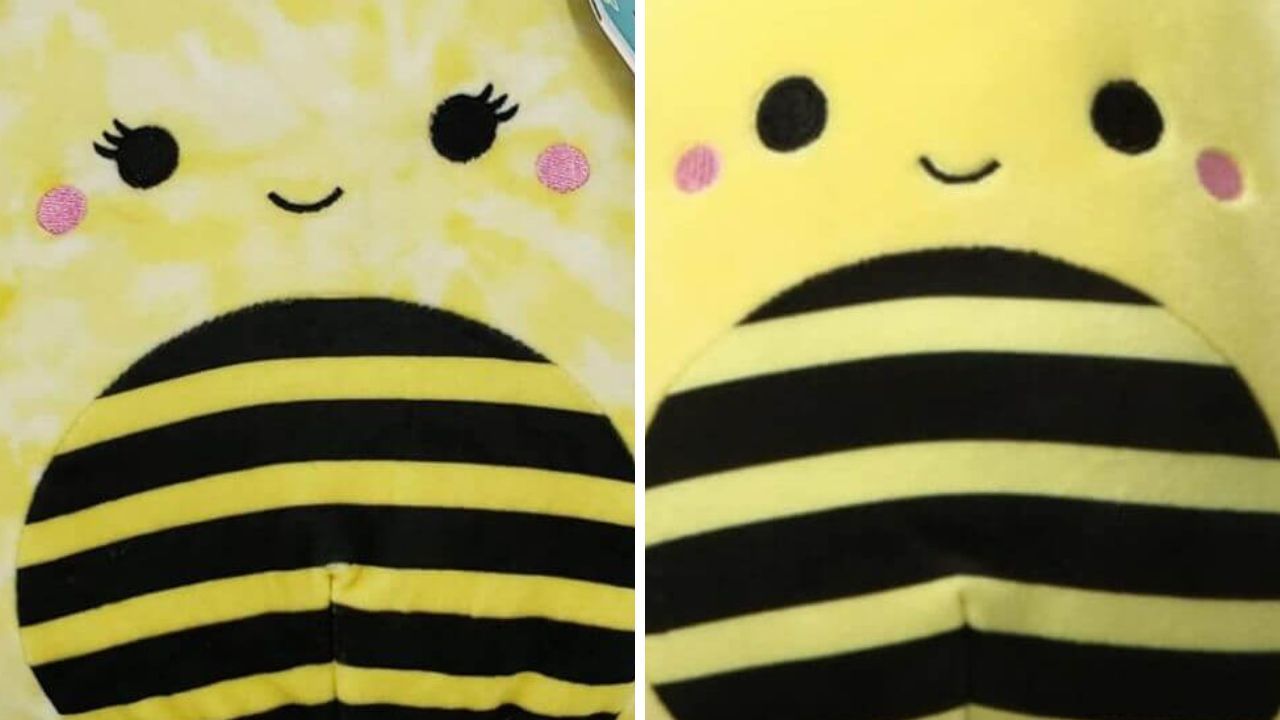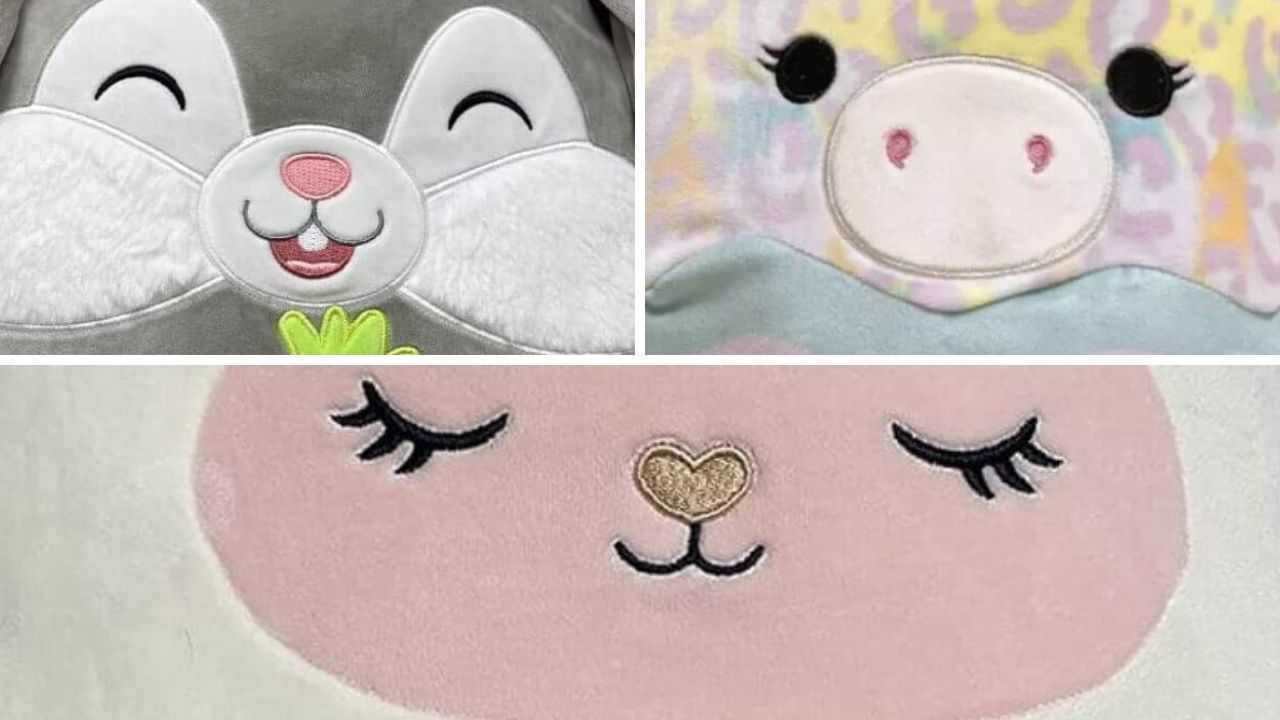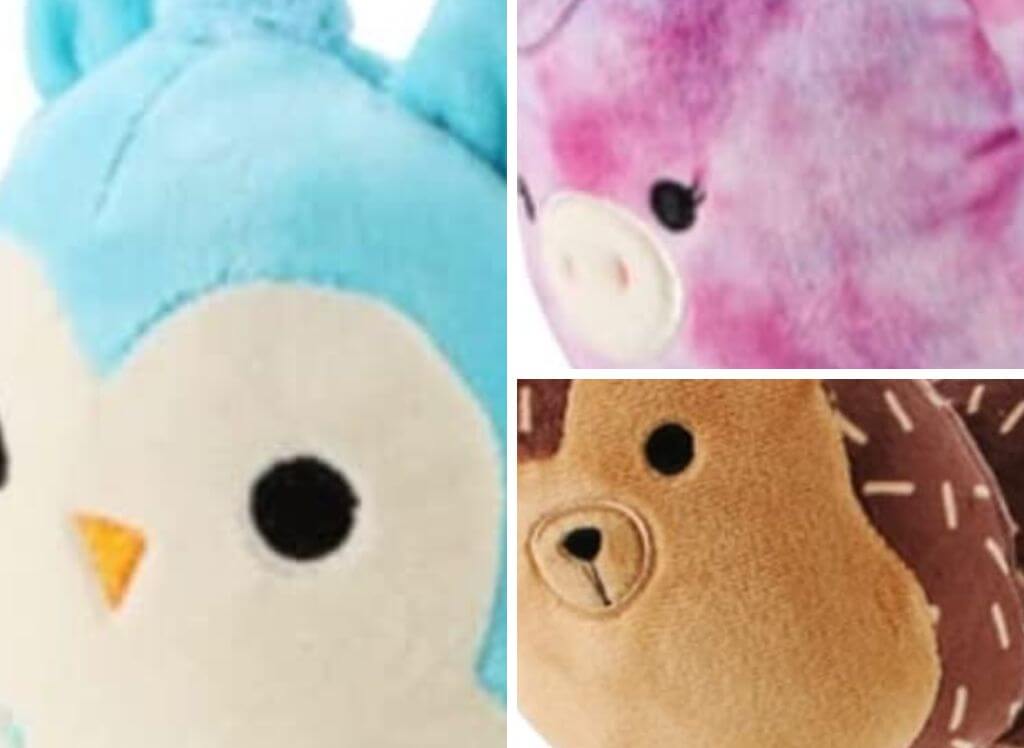 ✴️
As an affiliate and associate of Amazon and other products, we do earn from certain qualifying purchases.
✴️
Would you love to do what I do? Blog and talk about your favorite products all day? Learn how ordinary people make money on the internet by watching this
free virtual workshop!