We hope you find your next favorite thing from the list below! Each product was independently selected by our editors. Some may have been sent as samples for us to fiddle with, but all opinions in this article are our own. Oh, and FYI — LucksList may collect a share of sales or other compensation from the links on this page if you decide to buy something (that's how we stay in business). Reviews have been edited for length and clarity. Enjoy finding your next favorite thing!
1. Is summer fun on your mind? We are predicting great things to come when you slip into our BerryGo women's embroidery pearl button-down dress. Made of 100% cotton, this flowy summer dress is soft, breathable and perfect for those balmy days. It features a pretty embroidered trim, adjustable spaghetti straps, a sexy backless design and a v-neck neckline. The elastic smocked waist in the back lends a flattering silhouette, while the slit front gives a hint of skin.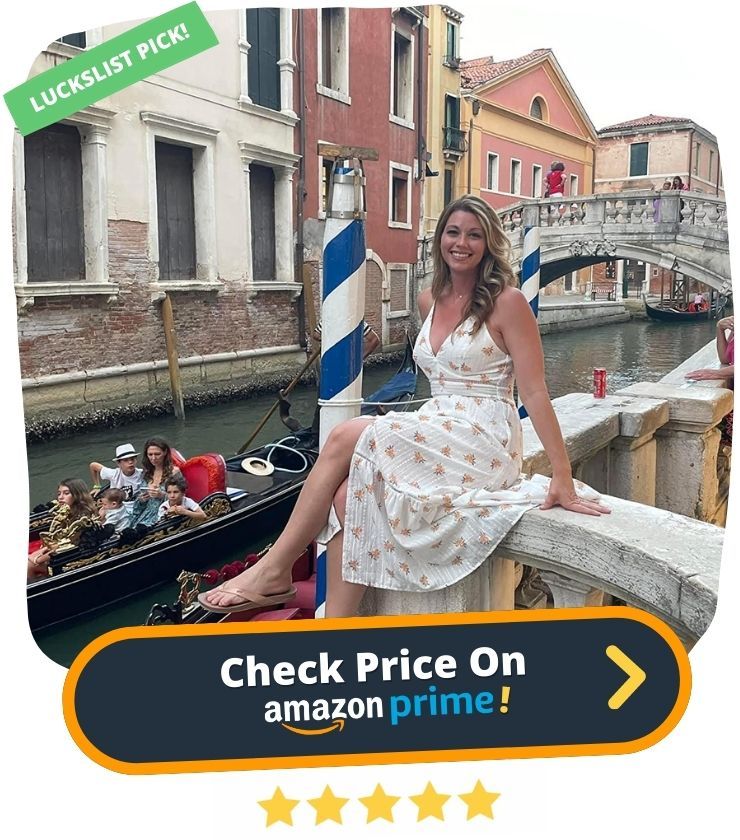 "The dress fit great. After reading reviews I ordered a large which fit like a charm. I was worried about not wearing a bra but it worked out and kept everything in place haha."
Amazon Review By ashley kay
2. Looking for an elegant and durable watch band? Look no further than the Omter Band! This gorgeous band is perfect for any occasion, whether you're dressing up for work or going out for a night on the town. Featuring a resinous strap with bumper, the Omter Band is compatible with all Apple Watch models, and its sleek design is perfect for any wrist size. Plus, it comes with a handy links removal tool and instruction manual, so you can easily adjust the band to your desired fit.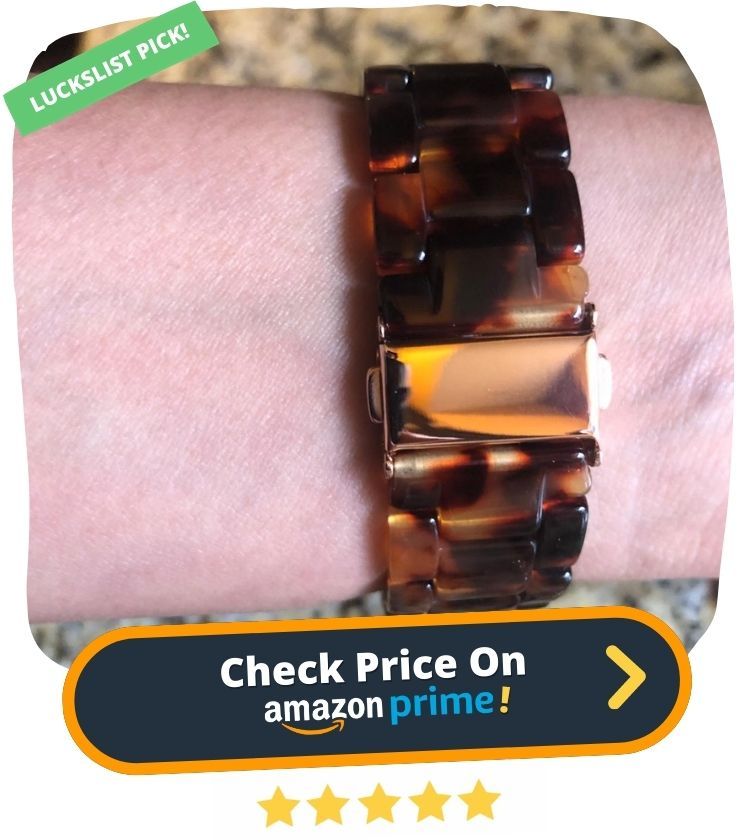 "Stylish without being over the top bling for a guy. Several compliments already. I wanted a 'professional' band that I could wear in the shower/hot tub and during exercise."
Amazon Review By Dave-O
3. If you're looking for a packing solution that is both durable and versatile, then look no further than the Shacke Pak 5 Set Packing Cubes. Made with reinforced stitching and a breathable mesh, these cubes are designed to stand up to even the most overstuffed suitcase. And with five different sizes to choose from, you'll be able to find the perfect option for any trip - whether it's a weekend getaway or a two-week vacation.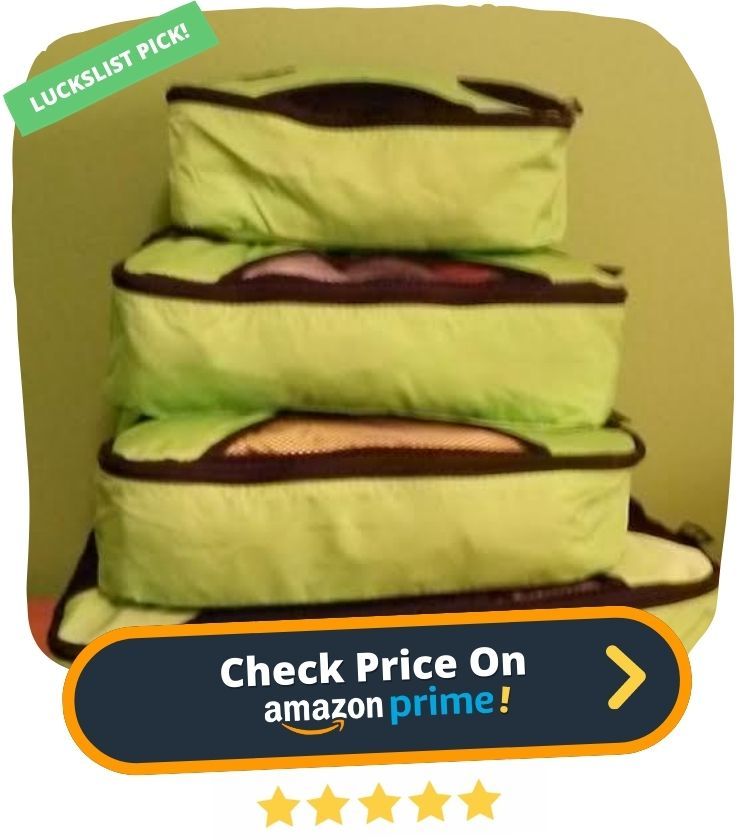 "My wife and I travel a log but we have never used cubes before. This is a game changer! We just returned from Europe after 2 weeks. I didn't have to "re-pack" once. And because we did carryon (only) this trip, we stayed organized better than ever."
Amazon Review By Gyrfalconer
4. Introducing the LokiStashed 3-PACK Velvet Hair Tie Scrunchies! These high-quality elastic bands are perfect for keeping your hair in a bun, ponytail, or any other hairstyle. They come in three beautiful colors: Tan, Navy, and Black. Each scrunchie is made with a durable and highly elastic band that will hold your hair in place all day long. The Secret Zipper Pocket is perfect for holding small items like keys or a credit card while you're on the go.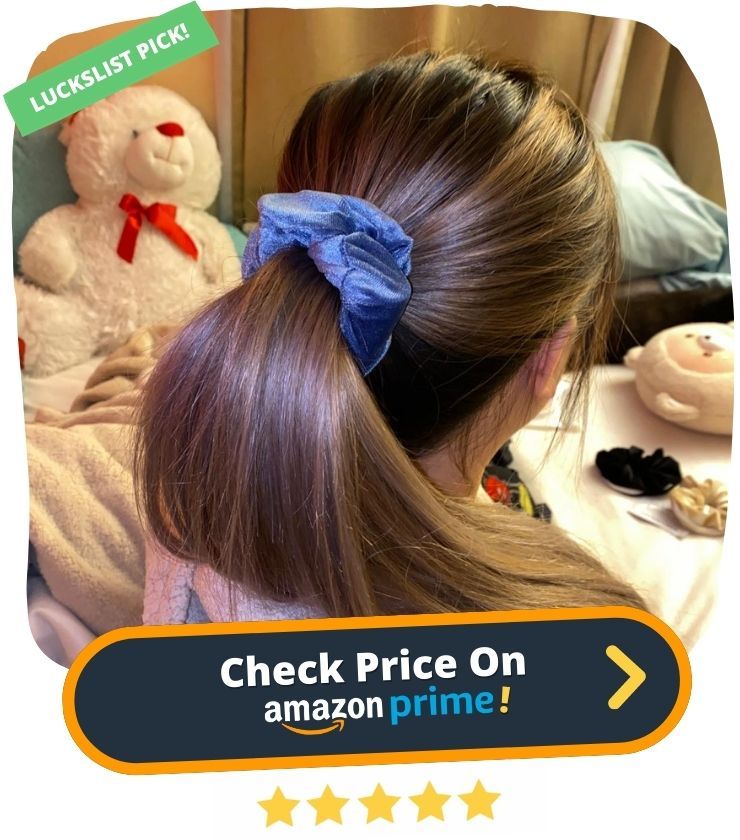 "I appreciate that the zipper isn't too obvious. Naturally, it's not completely invisible, but I think it's about as well hidden as it could be. The metal zipper tag is painted in a creamy beige color that blends decently well with the color of the fabric, and there is some extra fabric to hang over the white of the zipper."
Amazon Review By Alex
5. Looking for a fun and flirty dress to wear on your next night out? Look no further than the Dokotoo Women's Deep V Neck Dress. This pretty mini dress features a deep v neckline with cut-out detail, full length flared sleeves, and ruffle trim detail. The button closure at the back neck adds a touch of elegance, while the keyhole detail keeps things fun and flirtatious.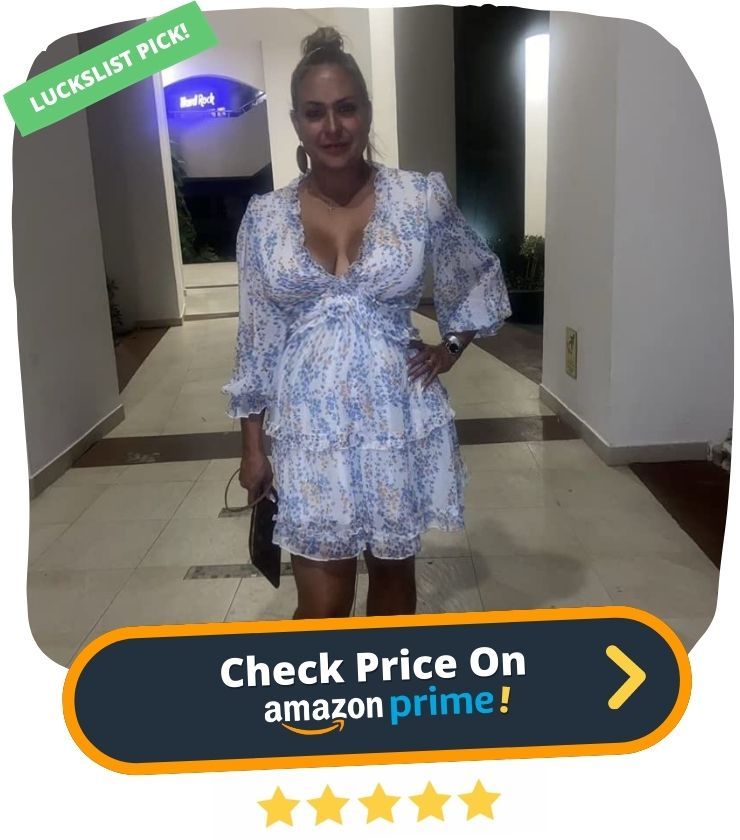 "Ok I got lots of compliments on this dress!!! It's not really stretchy though, but it fit as expected. Very flattering, lots of cleavage so be prepared for that! I have mom boobs and it still looked great without a bra though for my night out I bought I sticky one and it worked great!"
Amazon Review By Steven and Romie
6. If you're looking for a way to Organize Your Kitchen and keep your food fresh, then these Kitchen Pantry Labels for Food Containers are a must-have! With 179 preprinted labels, you'll have everything you need to label all of your airtight storage containers. The labels are printed on premium waterproof vinyl, so they won't tear or peel off. And if you ever need to remove them, they easily come off without leaving any residue.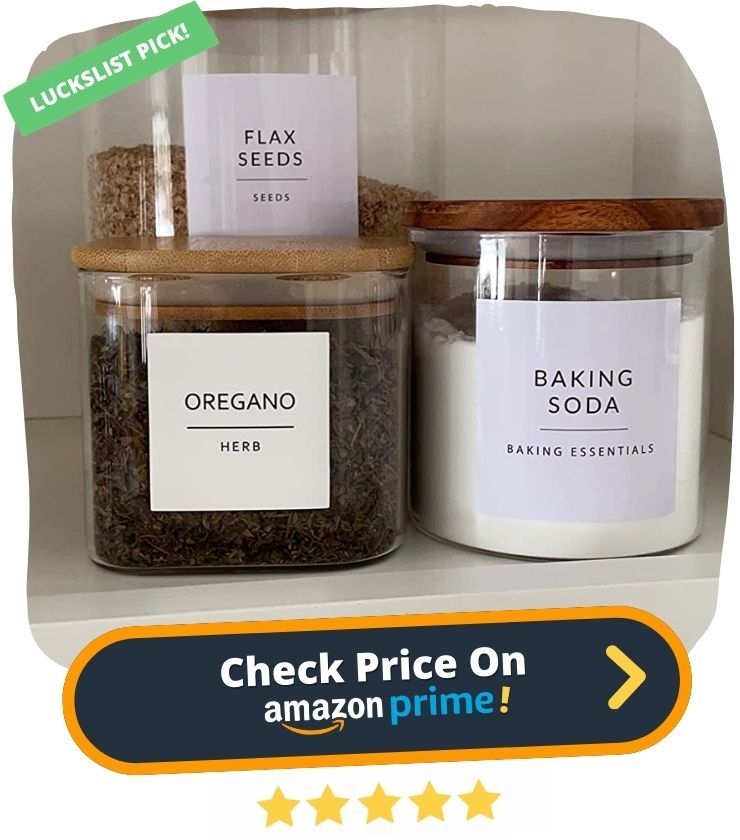 "These are great! They elevate the appearance of whatever you choose to put them on. They're cost effective in that you can use a cheap mason jar or recycle store bought jars you already have. I love the font too!"
Amazon Review By Kimberly M.
7. Do you always find yourself running to the water cooler, or constantly refilling your water glass? If you're looking for a way to stay hydrated on the go, then look no further than the AQUAFIT 1 Gallon Water Bottle. This large water jug holds an impressive amount of water, so you can drink all day without having to worry about refills. It also comes with three different lids - one with a silicone straw, one without - so you can choose the style that best suits your needs.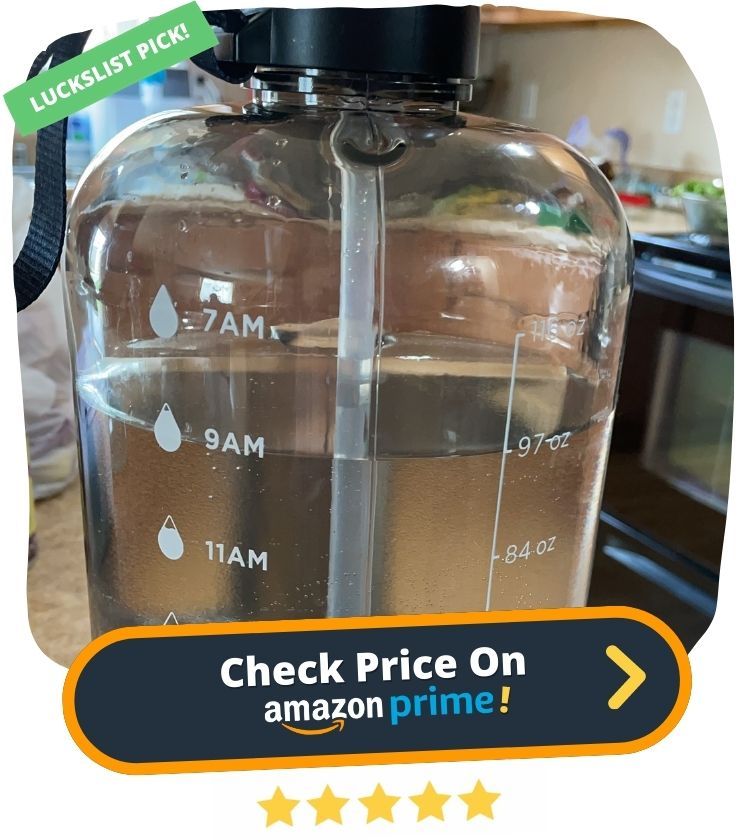 "I can't tell you how many people I've recommended this bottle to... People walk by my office and it's a good conversation starter. I've had this bottle for almost a year now, and it's improved my water intake so much. I'll never go back to using a regular water bottle."
Amazon Review By Deanna.m
8. No more water waste with the MalsiPree Dog Water Bottle! Unused water can easily be pressed back into the container with the water key, and the silica gel seal ring plus lock key design prevents any leaks. Made of high quality food grade material, this durable and safe portable dog water bottle is perfect for those outdoor walks, hikes, and travels.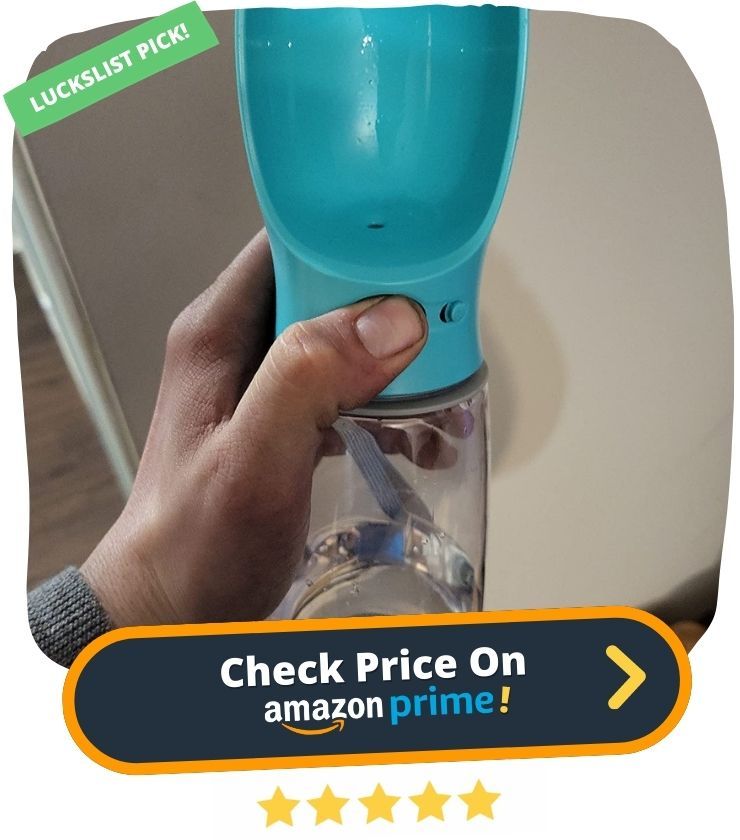 "It came acouple days early…I was nervous after reading other reviews but it does fit for the RIGHT car. RCAs worked like a charm.The pins were a little hard to line up but again it does fit."
Amazon Review By Kai
9. Looking for a simple and convenient way to clean your PC keyboard and other rugged surfaces? Look no further than Color Coral Cleaning Gel! This universal dust cleaner is made of biodegradable gel, so it's safe for your hands and skin. Plus, it has a sweet lemon fragrance that will leave your keyboard smelling fresh and clean. To use, simply press the cleaning gel into the keyboard or surface you want to clean, and then pull it out. The dust will be carried away with the gel.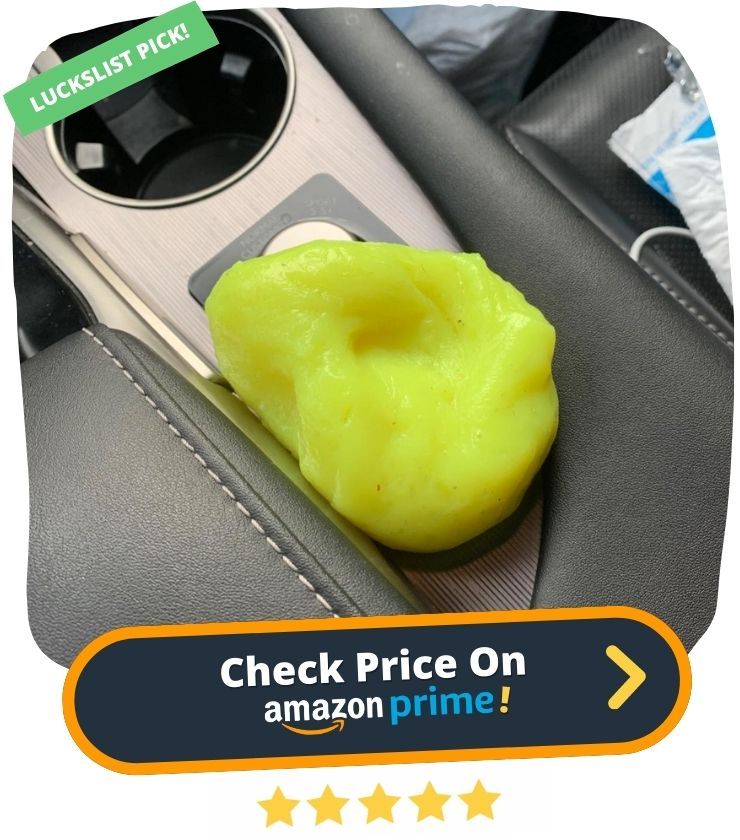 "I used this to clean out the little holes on my iPhone 13. Before used it people kept telling me they could barley hear me and the voice to text and audio assistant could never understand what I was saying. I used this product for about 3-5 minutes and I didn't expect much from it. To my surprise it cleared up pretty much all the problems I was having."
Amazon Review By Rob and Katie
10. If you're looking for a delicious way to start your day, or a fun way to get creative in the kitchen, look no further than the DASH Mini Maker for Individual Waffles. This handy little appliance can quickly churn out perfect waffles, hash browns, cookies, and even biscuit pizzas - perfect for families or on-the-go mealtime.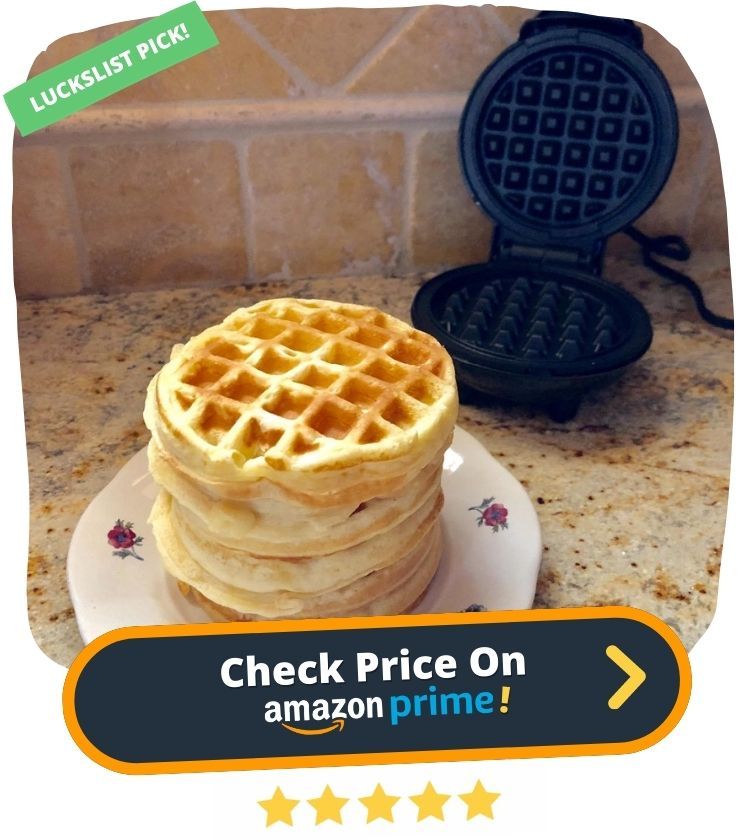 "I've had this about a week and have used it every day. I'm a Type 2 diabetic and I was buying low carb bread, which is expensive, not very good, and still spike my glucose levels. I read online about "chaffles" which is short for "cheese waffles" and nearly every recipe I encountered recommended this Dash mini waffle maker."
Amazon Review By Gary C
11. Looking for an anti-aging serum that can brighten your skin and improve your wrinkles? Look no further than TruSkin's Vitamin C Serum! Our blend of Vitamin C, Botanical Hyaluronic Acid, Vitamin E, Witch Hazel, and Jojoba Oil is designed to improve your appearance and give you the confidence that comes with looking your best. Our customers rave about how much fresher and brighter their skin looks after using our Vitamin C Serum. And because we use only plant-based ingredients, you can be sure that our product is gentle on your skin.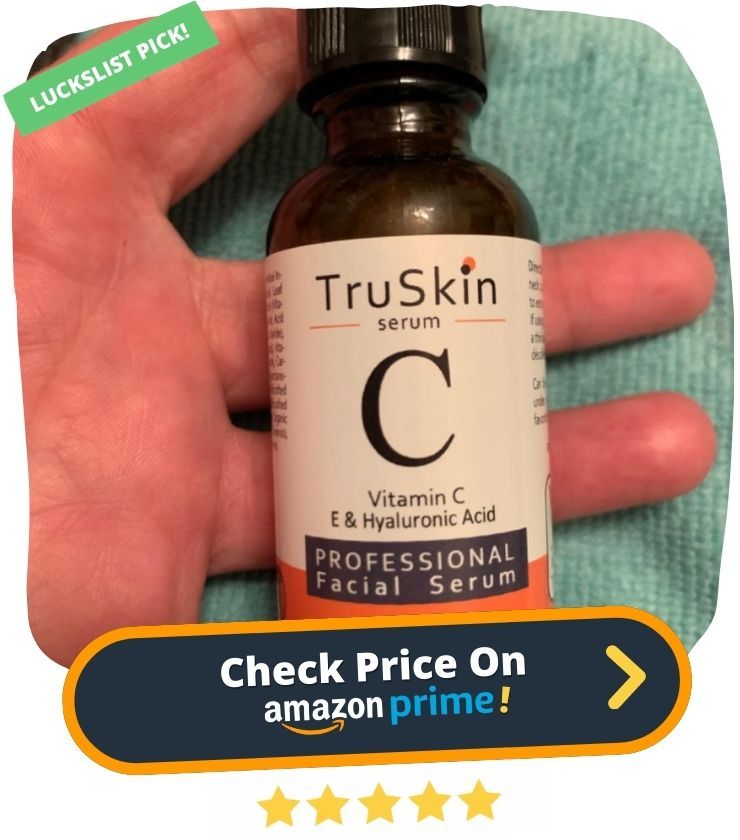 "This product is so Amazing. It reduces dark spots significantly. I am prone to getting Chalazion on my eyelids. I very carefully put the Vitamin C serum on the lesion at the first sign. I carefully insure I don't get the serum IN my eye."
Amazon Review By Barbara Scheidt
12. Looking for a way to add some extra light and pizzazz to your outdoor space? Check out the UMICKOO Solar Outdoor Lights! These lights are perfect for adding some color and fun to your lawn, patio, courtyard, or walkway. The built-in solar panel charges the batteries during the day, so they're always ready to go when you need them. And they're super easy to install - just stick them into the ground and you're all set!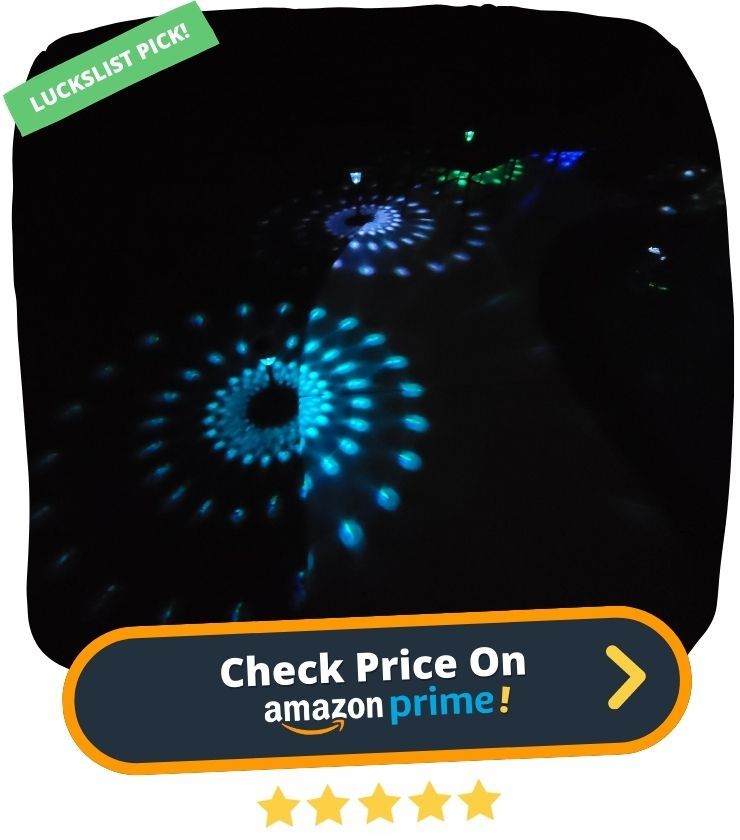 "I leave the lights on fade where they switch colors. Love them."
Amazon Review By Casey
13. Introducing PRETTYGARDEN's Women's Ditzy Floral Skirt! This newly designed skirt is perfect for any summer occasion! It features a high low hemline with a bohemian floral print that is sure to turn heads. The elastic waistband provides a comfortable and figure-flattering fit, while the pleated details add a touch of elegance.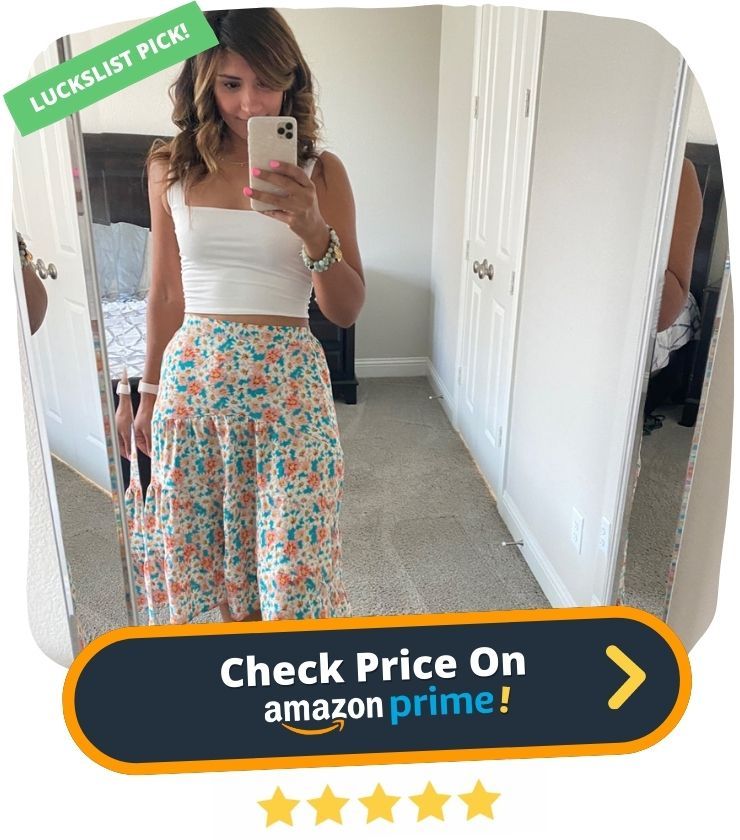 "I love this skirt. It is lightweight and packs so well. I just fold it down to a tiny bundle that I can squeeze into any suitcase. It has a partial lining so it is not see through and it hangs nicely."
Amazon Review By Rachel French
14. Looking for a one piece swimsuit that will make youlook and feel your best? Look no further than the Daci Women Plus Size One Piece Swimsuit. This suit is designed to hug your curves in all the right places and provide support where you need it most. The black color is slimming and flattering, while the see-through hollow out and v-neck details add a touch of sexiness. The high waisted line accentuates your curves and the full coverage bottom provides tummy control.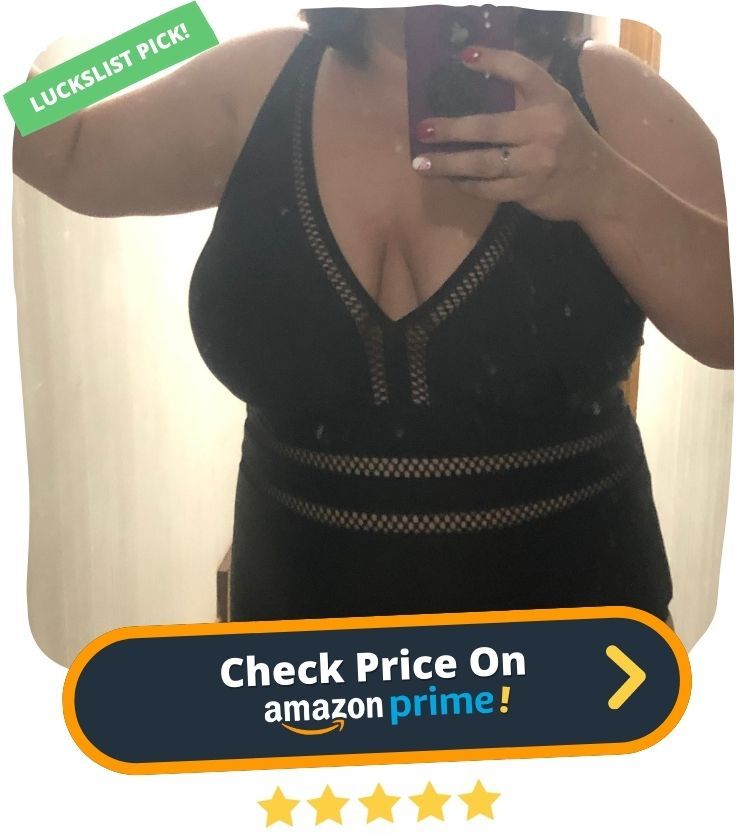 "I bought this swimsuit for a float trip with friends. I love the adjustable straps. I wear a D cup and it fit was very flattering. I'm very critical of my body but this suit made me feel more confident and the detailing sat perfectly at the small of my waist, making me look thinner."
Amazon Review By Destiny
15. Introducing the Brazilian Bum Bum Cream, a delicious body lotion cream that smooths and tightens your bum bum, legs, tummy - and all over! This fast-absorbing cream contains Guaraná to tighten and smooth the appearance of skin, plus a Brazilian Beauty Blend of Cupuaçu Butter, Açaí Oil, and Coconut Oil to hydrate and soften.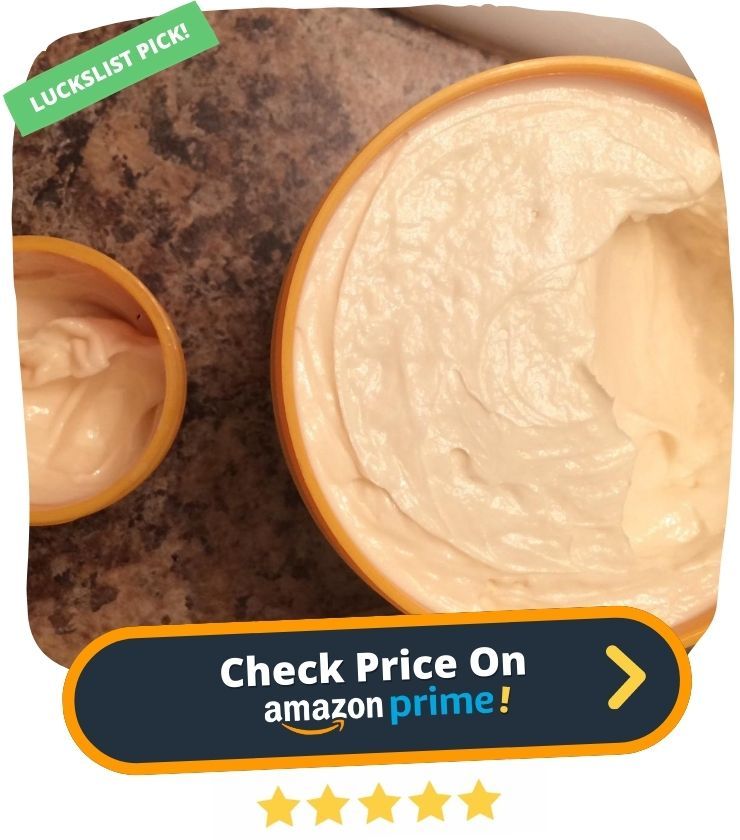 "I just received this and let me say this stuff is absolutely amazing. I love lotions especially ones that have a great scent and this stuff smells wonderful. I immediately applied it to my arms and legs and it is the best!"
Amazon Review By Patti Nix
16. If you're looking for a little magic in your life, these Magical Flames are perfect for you! Create colorful, rainbow flames in your fire pit or fireplace with just a few pouches of these easy-to-use pellets. Enjoy the show for over an hour, and impress your friends and family with this brilliant display!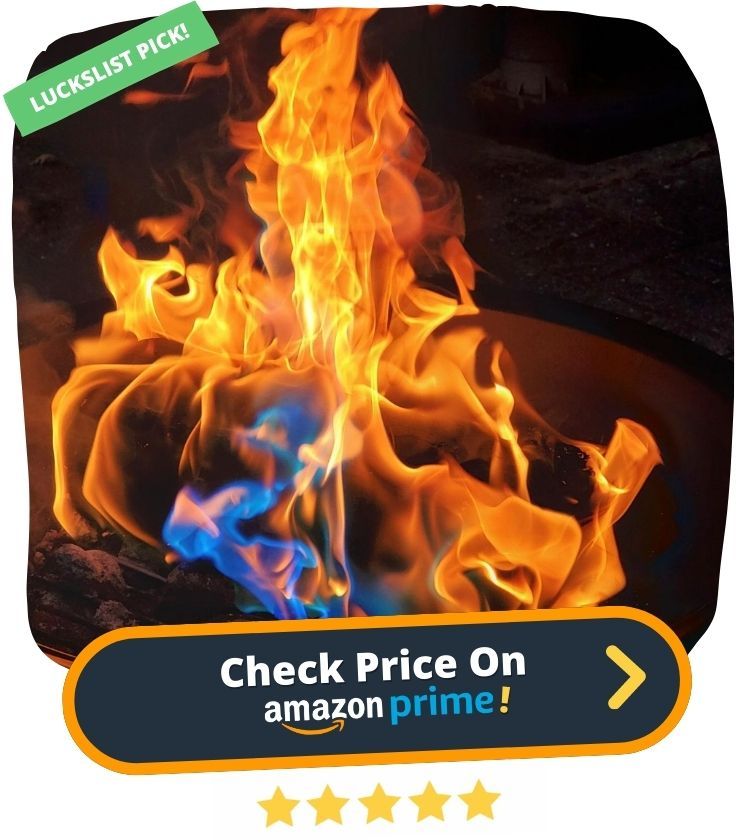 "These are super fun way to "spice" up your backyard fire pits. Easy to use(I mean you just throw it in the fire...)they last quite a long time, and kids and adults alike will enjoy the greens, blues, and purples that these produce."
Amazon Review By Nick Myszkowski
17. Looking for a cute and comfy dress to take you from the beach to the park to a summer BBQ? Look no further than the MITILLY Women's Summer Sleeveless Short Dress! Made from a soft and stretchy fabric, this above knee length t-shirt dress is perfect for a day of running errands or lounging around at home. With two side pockets, a v-neckline, and slim fit, this solid color tiered dress is both stylish and comfortable.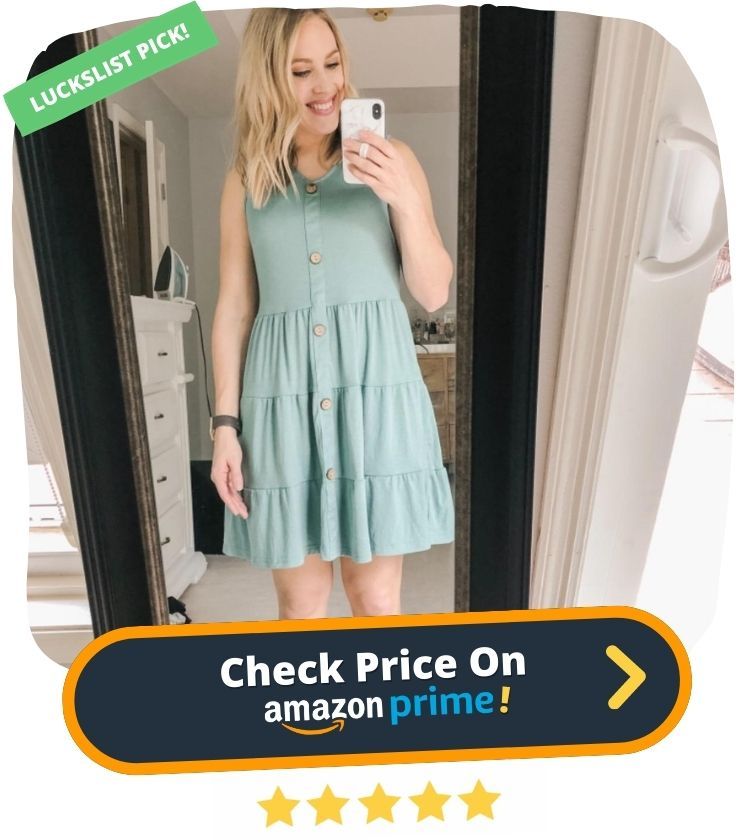 "I really love this dress and bought another color because I like it so much. I basically have been living in it all summer. I carry all my weight in my belly and this does well skimming over that area without being clingy. It tightens under the breast so not to cling in the belly area."
Amazon Review By Roxy Love
18. Introducing Amazon Essential's Women's Buckle Mule! This sleek and stylish mule is perfect for everyday wear. Made from a 100% synthetic leather, it features a leather-like material that is soft and smooth to the touch. The 6mm memory foam padding provides cushioned comfort, while the 0.5" heel gives you a little boost. The best part? The buckle closure ensures a perfect fit.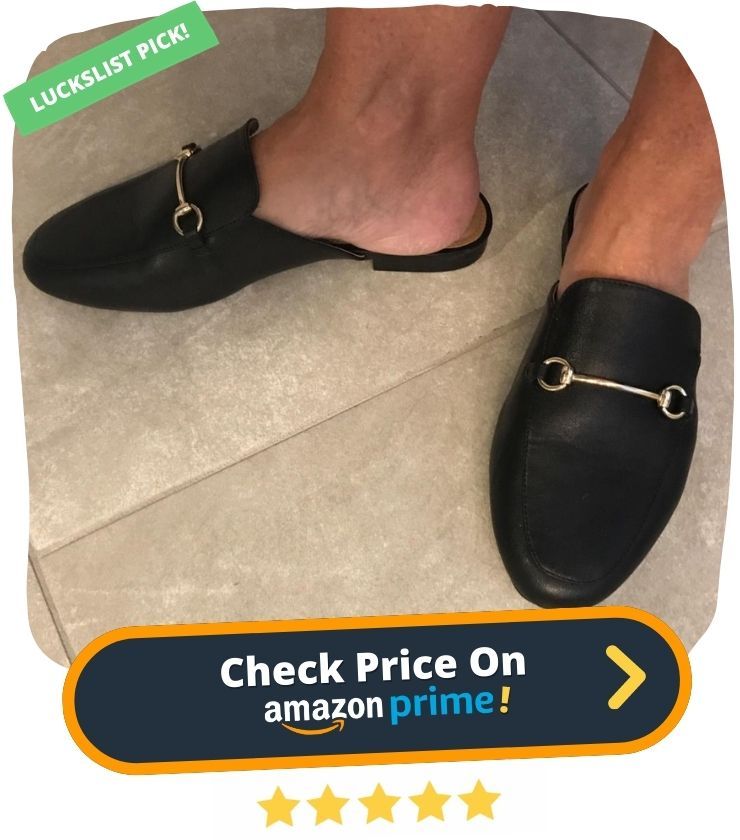 "I like these a lot. I use them for work and they have lasted a while."
Amazon Review By Breeana
19. If you're looking for a professional-grade hair straightener that can give you salon-quality results at home, then look no further than the HSI Professional Glider. This intuitive straightener uses micro sensors to regulate the temperature and evenly distribute heat, so your hair won't get damaged from too much heat exposure. And with ceramic and tourmaline crystal ion plates, you'll be able to achieve a shinier, silkier finish in less time. eliminating frizz and flyaways.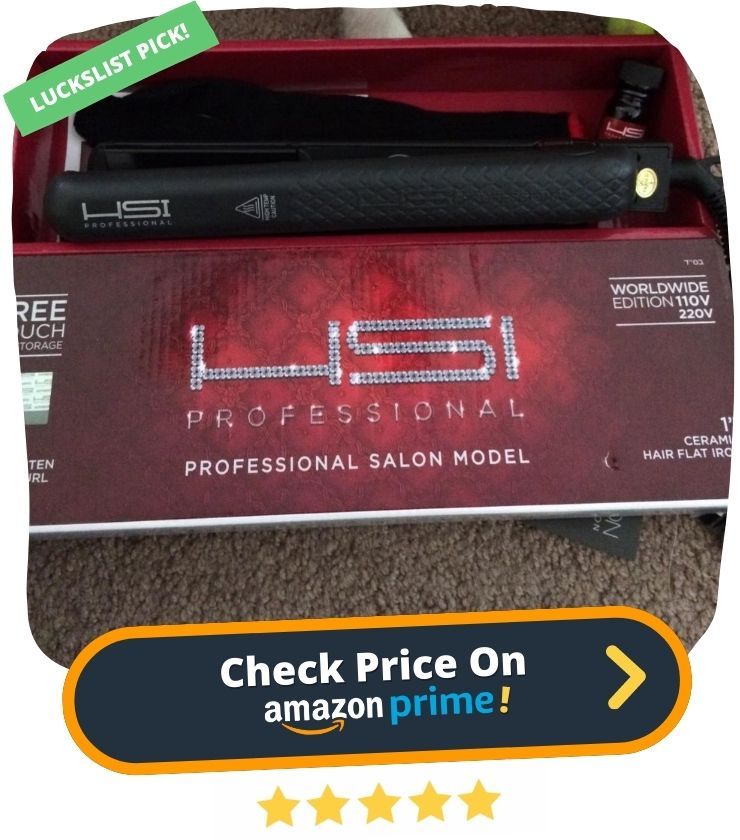 "I've always loved to straighten my hair. Even though it's fun to try different styles like beach waves and spiral curls, straightening my hair is the one style that always looks classy and I can straighten my whole head of hair within about 10 minutes."
Amazon Review By Kristin B.
20. Introducing this awesome 24K Gold Eye Mask! This luxurious treatment is perfect for those looking to reduce puffiness and dark circles, and achieve a more youthful appearance. Formulated with powerful ingredients like vitamin C and green tea extract, this mask helps to revitalize and refresh your skin. It also contains hyaluronic acid to help hydrate and plump the skin, as well as diminish the appearance of fine lines and wrinkles.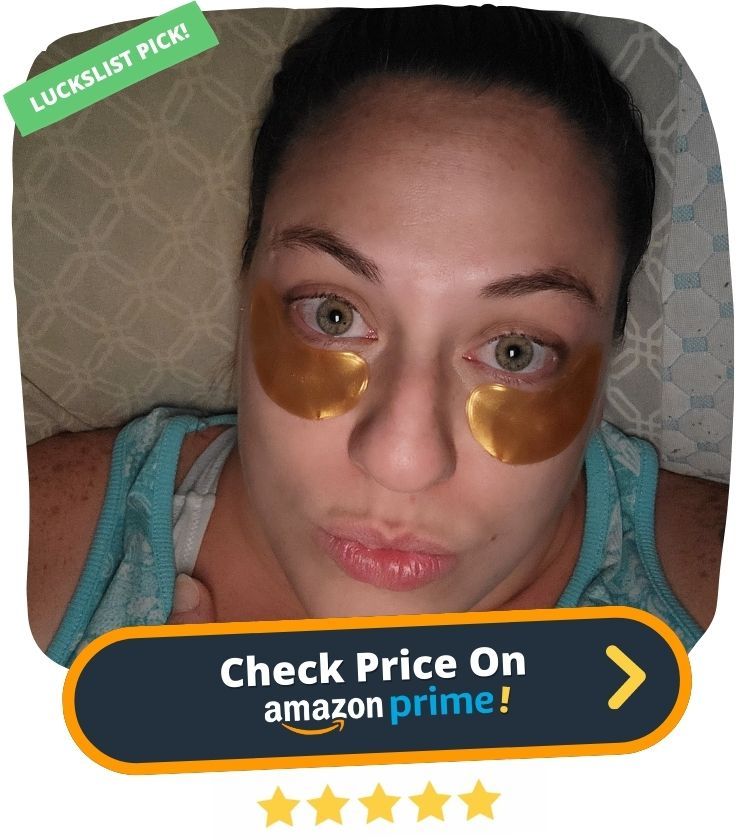 "I'm a dude and I thought nothing would help my dark circles, bags, and heavy lids. I was wrong. These have cleared things up to the point where a friend asked if I had seen a doctor and had something done. I have no shame in starting my day with my little gold pads lol."
Amazon Review By Robert Waltz
21. Looking for something cozy and chic to keep you warm this winter? The MEROKEETY Women's Long Sleeve V Neck is just what you need! Made from a lightweight stretchy fabric, this top features a quilted design, stand collar, and contrast details on the collar and snap button closure. It's the perfect top to throw on with leggings or jeans for a casual yet stylish look.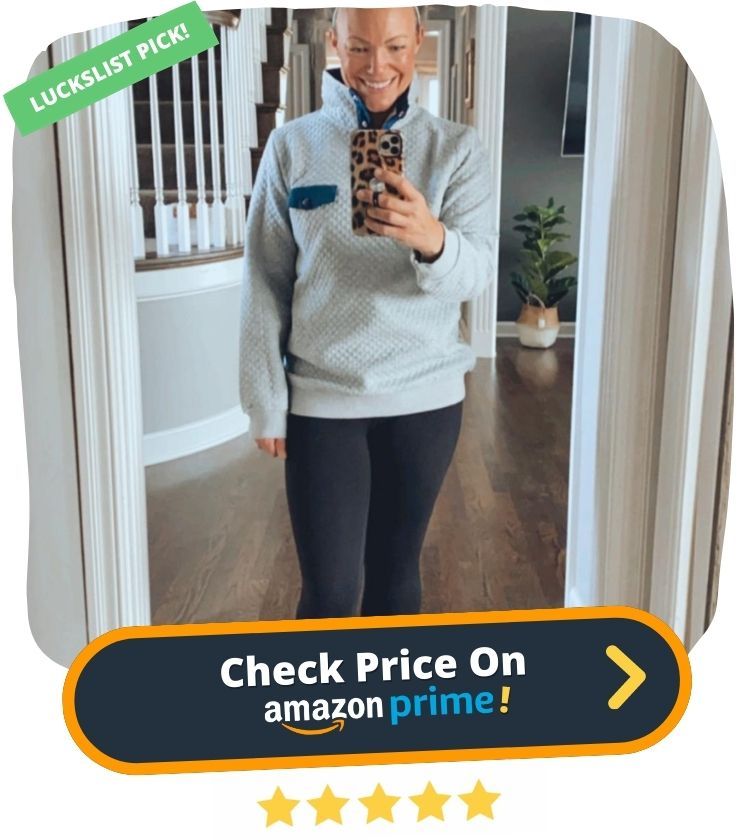 "I purchased this top for a recent trip to Iceland. Daytime temps were mostly in the mid-50's and it was often breezy or downright windy and sometimes raining, too. Pairing this sweatshirt with my waterproof windbreaker type jacket worked perfectly for keeping me comfortable and warm."
Amazon Review By PublicMenace1
22. Add some style to your everyday look with this unisex vintage washed baseball-cap. Made from 100% cotton, this low profile cap is durable and smooth, with a great fit for most head sizes. It features an adjustable buckle closure for a comfortable, custom fit and has a stylish pre-curved visor.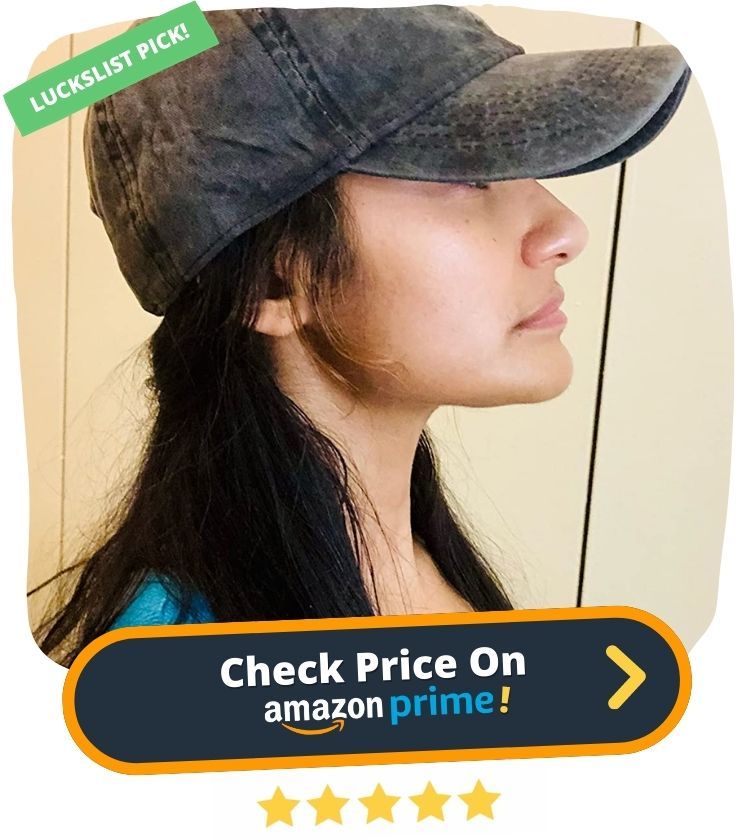 "These hats appear to be well made. I haven't worn any very much--basically just around the house to "test" them. They are comfortable and easy to adjust the size. They look attractive and appropriate for the size of my female head."
Amazon Review By Ericka