3 posts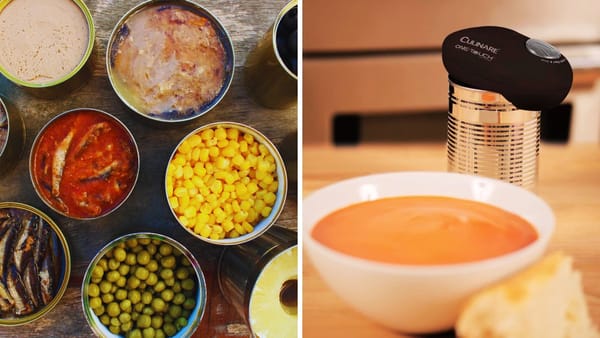 Bid farewell to manual struggle and unveil the magic of a hands-free can opener for effortless and efficient kitchen convenience.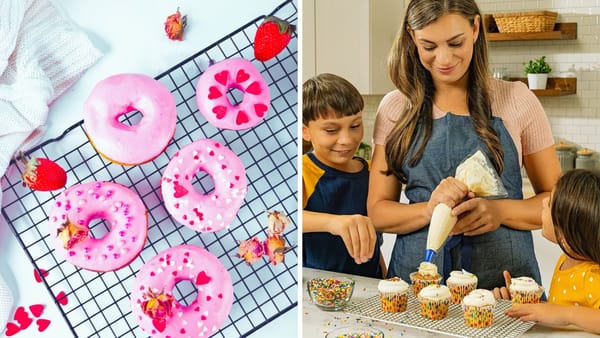 Elevate your culinary prowess with Bake to Impress, where the supreme baking rack transforms every recipe into an artful masterpiece of perfection.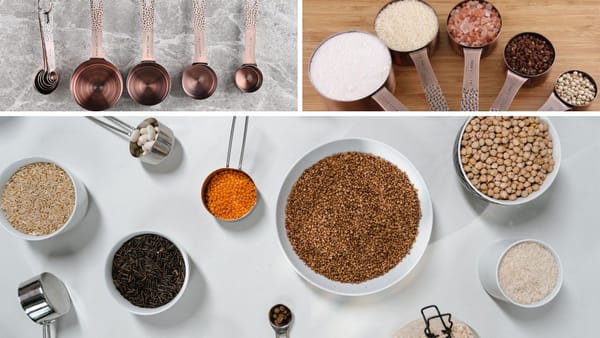 Experience precision in every pinch with these top-rated measuring spoons and cups, elevating your culinary success to new heights.