Your most eclectic friend is one of a kind, and they deserve unique gifts to match their personality. But how do you buy something that outdoes their already off-beat style? Finding the perfect present can be a challenge, but luckily this article has got you covered. Here are nine gifts that your most eclectic friend will love and appreciate, no matter how out-there their taste may be.
We hope you find your next favorite thing from the list below! Each product was independently selected by our editors. Some may have been sent as samples for us to fiddle with, but all opinions in this article are our own. Oh, and FYI — LucksList may collect a share of sales or other compensation from the links on this page if you decide to buy something (that's how we stay in business). Reviews have been edited for length and clarity. Enjoy finding your next favorite thing!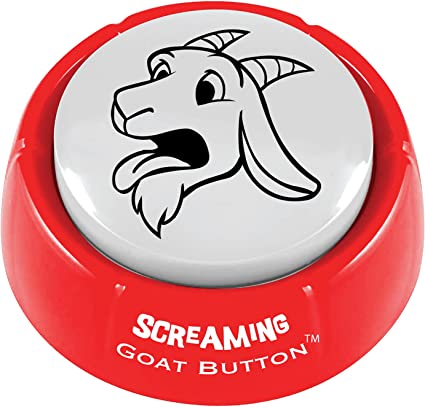 Are you looking for the perfect gift for a goat-lover? Look no further! We have the perfect solution: the Screaming Goat Button. This amazing piece of technology will keep your recipient laughing any time they need a pick-me-up. Just press the button and they'll be instantly amused with the sound of a screaming goat.
Check Price on Amazon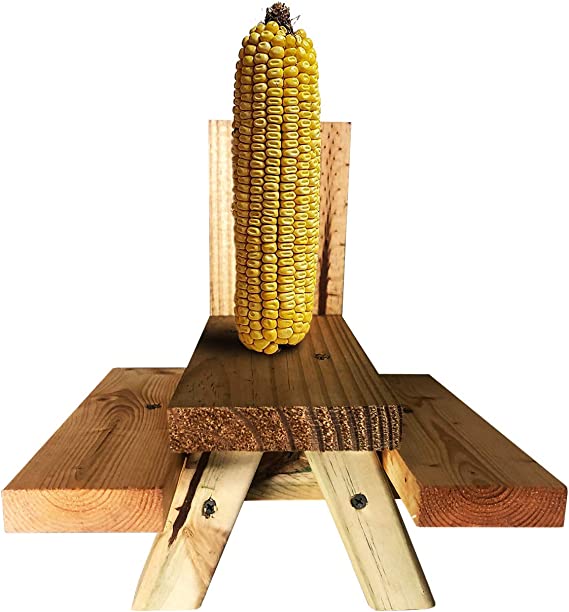 Do you love watching wildlife and spending time in your garden? Then Squirrel Feeders for Outside is the perfect present for you! Our feeders are made with the highest quality materials, so they can provide years of entertainment. With this product, you'll be able to watch squirrels swing and nibble right outside your window!
Check Price on Amazon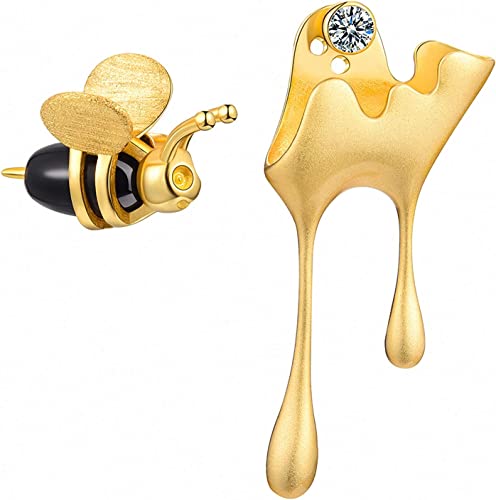 Give your loved one the sweetest gift of all with these beautiful Bee and Dripping Honey Stud Earrings. These charming earrings feature two tiny golden bees hovering over a drop of delectable honey, perfect for adding a touch of sweetness to any jewelry collection.
Check Price on Amazon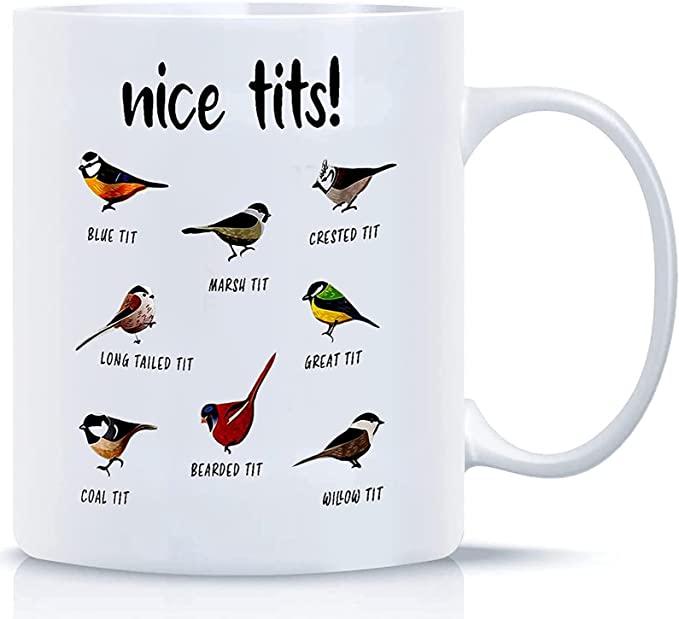 Are you looking for a fun and unique gift? If so, then the Nice Tits Bird Mug is perfect! This hilarious mug makes an absolutely perfect gift for any occasion. Its classic white design and cheeky design are sure to stand out from other mugs on top of your mini refrigerator.
Check Price on Amazon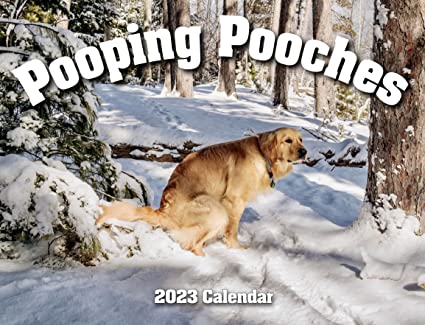 Are you looking for the purr-fect way to make their day? Look no further than the Pooping Pooches Gift Calendar! Whether you're shopping for children or adults, this one-of-a-kind gift will make all occasions special. The Pooping Pooches Gift Calendar is designed to tickle and delight.
Check Price on Amazon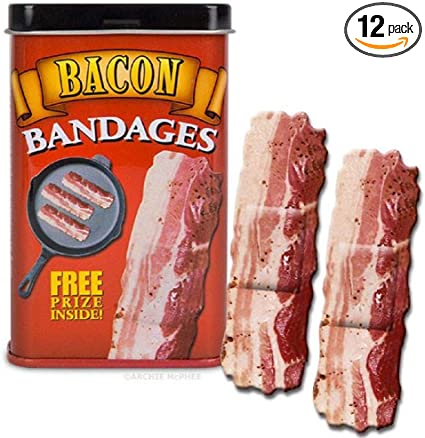 Say goodbye to boring and plain bandages! Bacon Strips Bandages are here to make patching up cuts, scrapes and bruises the best part of your day. Not only do these bandages look amazing, but they also feel comfortable and last longer than your average bandage.
Check Price on Amazon

Welcome to the world of sustainability! Whether you're an avid boba drinker or need something for your daily smoothie habit, the Reusable Boba Bottle Cup Smoothie Tumbler is here to keep your lifestyle both convenience and eco-friendly. This tumbler is made from sustainable, BPA-free plastic, designed to be reused over and over again.
Check Price on Amazon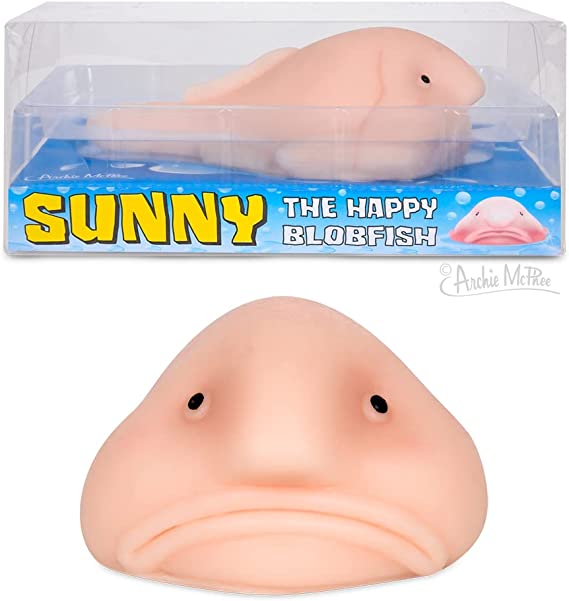 Surprise the special little one in your life with Sunny The Blobfish Novelty Toy! Our cute and cuddly blobfish friend is sure to bring a smile to their face as they hug and play with this funny-faced plush. This adorable toy has all of the cuteness that you can imagine from a blobfish: distinctive lips, wide eyes, blobby body, and tiny fins.
Check Price on Amazon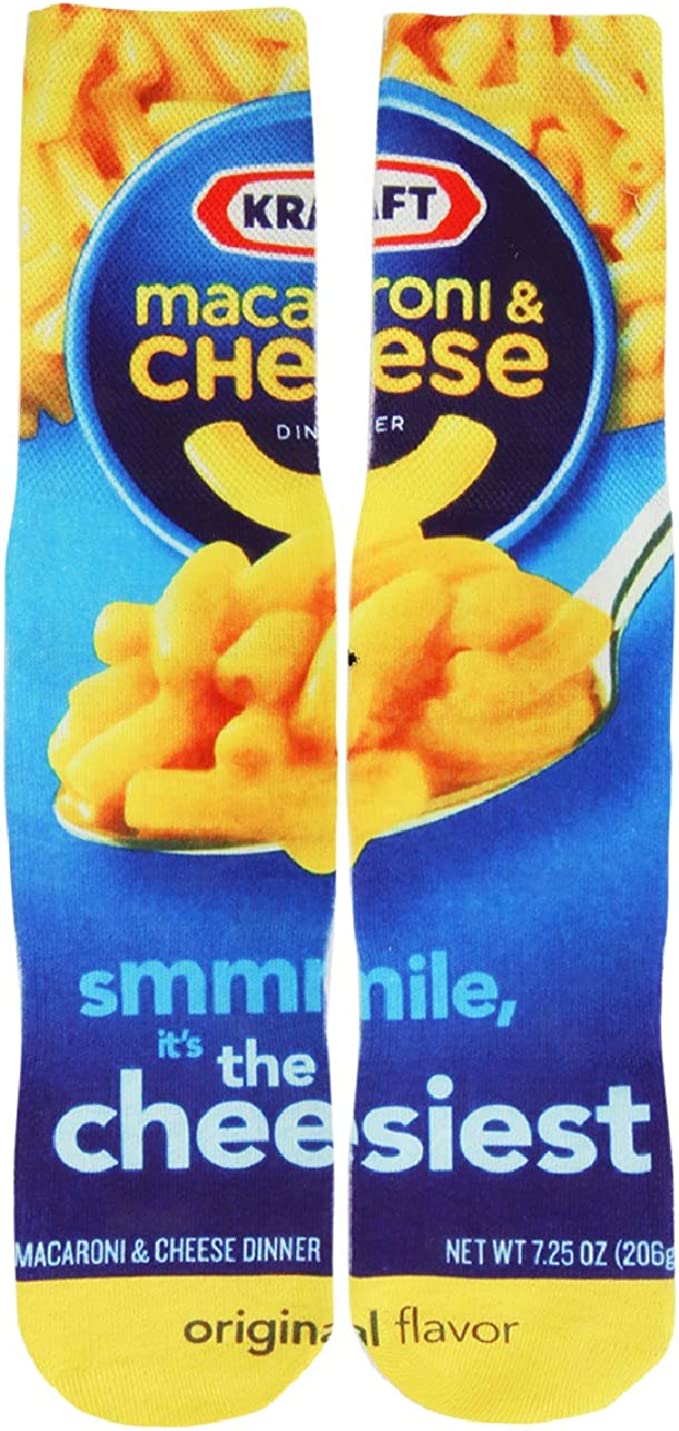 Are you looking for a unique, fun way to surprise your mac and cheese-loving friend? Look no further than the Novelty Kraft Mac & Cheese Socks! The perfect gift for any mac-n-cheese fan, these socks are sure to put a smile on their face. Offering all of the flavor without the calories, these socks are perfect for adding a bit of whimsy to any outfit.
Check Price on Amazon
Those are our 9 gifts for your most eclectic friend! We hope you found something that will make them smile. Whether they are a wildlife lover, boba fanatic, or mac-n-cheese connoisseur, these unique presents are sure to bring joy to any recipient. Happy shopping!